Ole Henseler 
Principal, Senior Project Manager
Ole Henseler originally wanted to be an architect, but his math skills were better than his drawing, so instead he opted for a degree in civil engineering at the Technical University of Darmstadt in Germany. Since then, he has focused on soil-related projects even though he loves bridges, towers and mountains. Ole Henseler enjoys the uniqueness of every project and he likes to create organ­i­za­tional structures, coordinate procedures, and examine and optimize processes.
As a project manager at CDM Smith, Ole Henseler has specialized in envi­ron­men­tal site assessment, cont­a­m­i­nated site investigation, due diligence, management consulting and remediation design. His site investigation and remediation, and infrastructure projects have taken him across Europe, the United Arab Emirates and the United States.
Why CDM Smith?
CDM Smith has given me the opportunity to work inter­na­tion­ally as a project manager in various disciplines of civil and envi­ron­men­tal engineering and with changing expert teams - that's always challenging and exciting.
How might clients describe you?
My clients especially appreciate my avail­abil­ity and reliability. I always try to gain a detailed and accurate under­stand­ing of the client´s desired outcome and to provide reasonable and sustainable solutions on short notice. I am convinced that an honest dialogue and fairness in business rela­tion­ships are of particular importance.
Which project do you partic­u­larly remember well and why?
Some years ago, I conducted a site inves­ti­ga­tion for an envi­ron­men­tal assessment at a U.S. Marine camp in Djibouti, East Africa. Ten days at outside temper­a­tures of 55 degrees centigrade and sleeping in the same tent as the special forces was not an everyday experience. These hostile living conditions in the barren volcanic landscape, and the ubiquitous poverty and misery among the population were as oppressive as they were memorable.
What mentors have been crucial to your career growth? On the technical side, being supported by envi­ron­men­tal experts from the Denver office like Roger Olsen was extremely helpful to plan and implement innovative in-situ remediation tech­nolo­gies. On the orga­ni­za­tional side, cooperation with Graham Campbell (Denver), Ben Holland (Sacramento) and Jitendra Tripathi (Bangalore) to further develop project management skills, processes and tools in Europe was very construc­tive and helped me to widen my own knowledge intensively.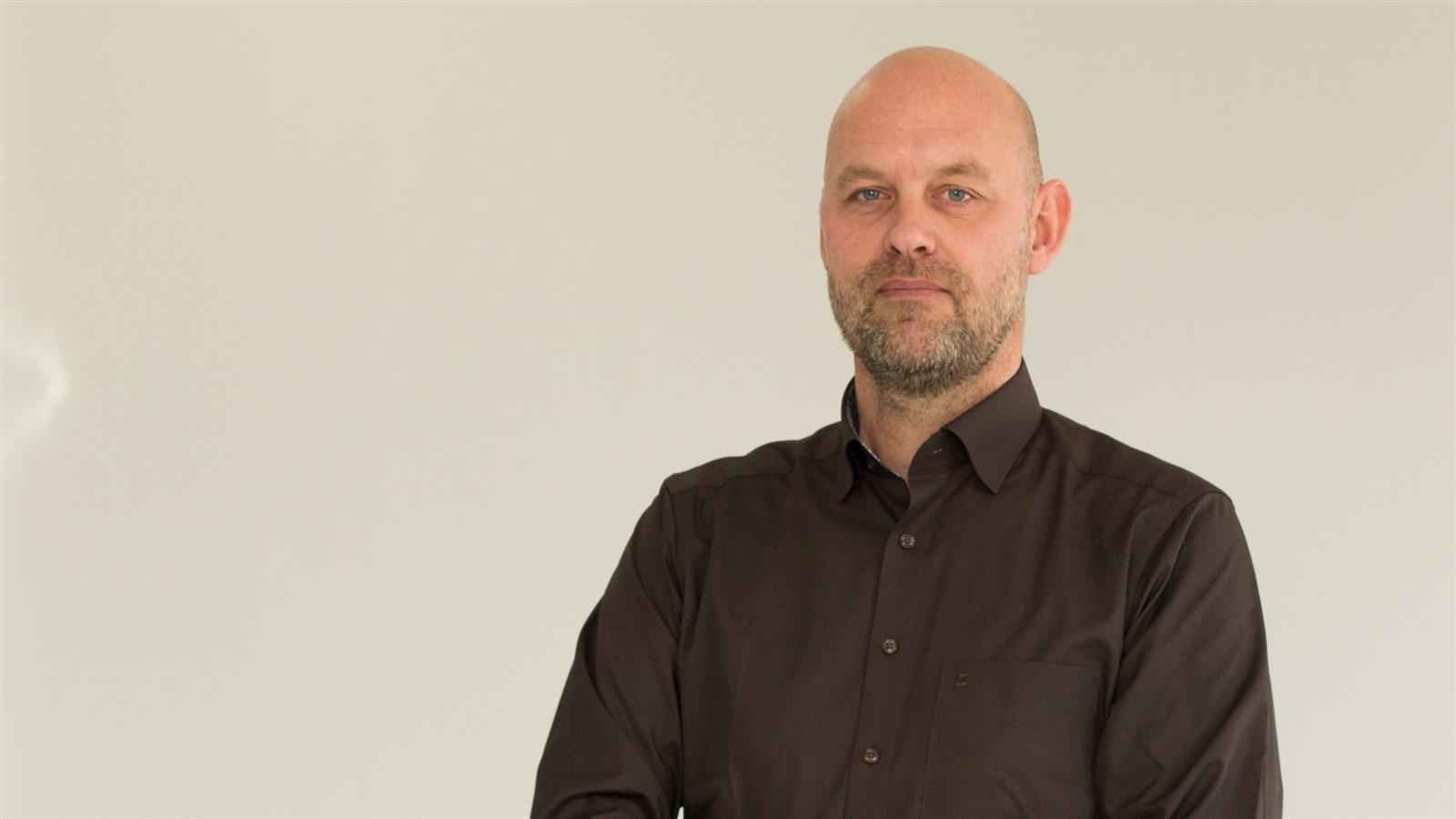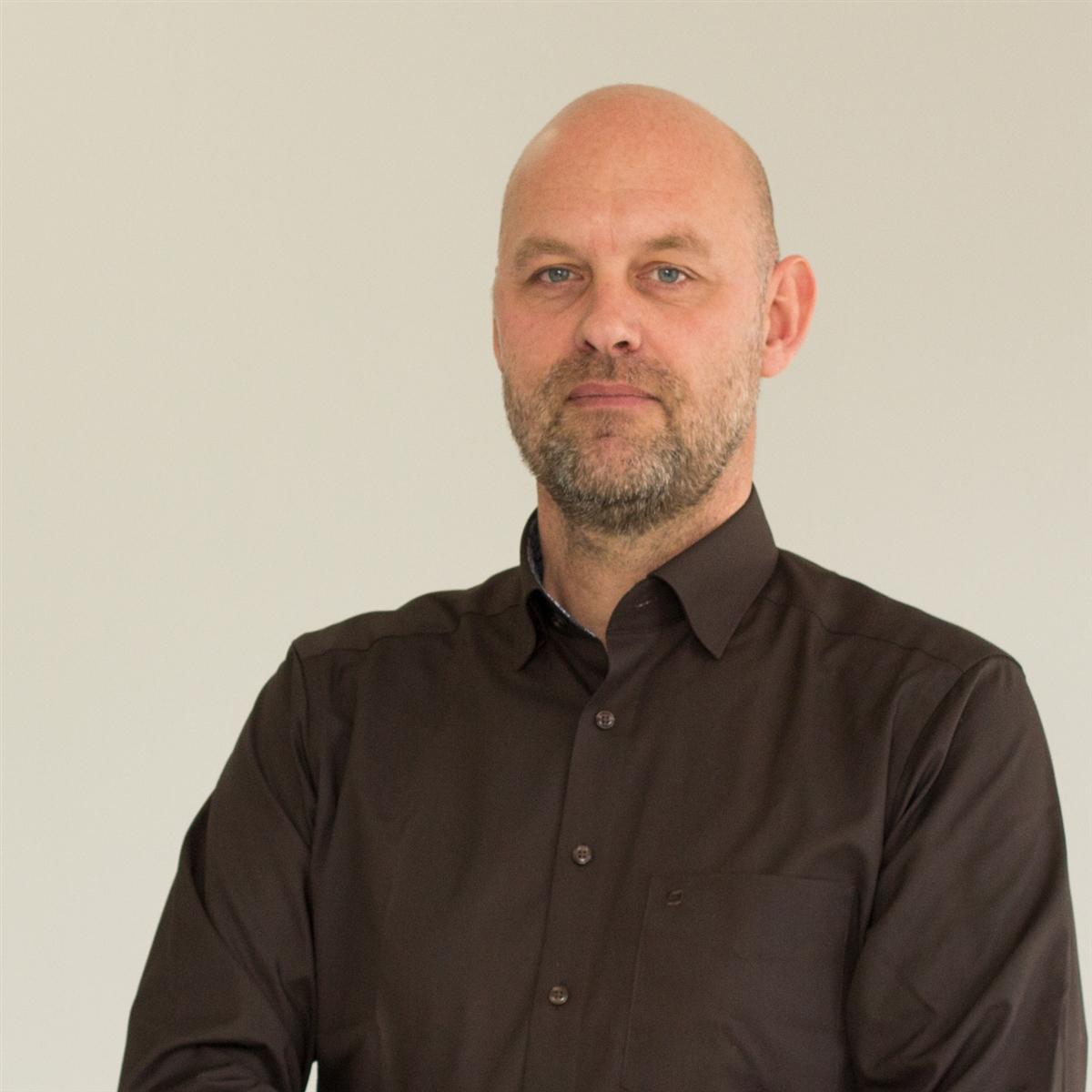 My motivation as a project manager is to harmonise all the stake­hold­ers' interests.
Qualifications



Health & Safety Coordinator
Expert

Connect with Ole Henseler
info@cdmsmith.com
email