Nona Jesmani, Ph.D. c, A. M. ASCE
Nona Jesmani, Ph.D. c, A. M. ASCE
Discipline Leader — Water Reclamation
Nona brings nearly a decade of expertise in water and wastewater process design, treatment, and water resource engineering to the table. Her skills span a wide spectrum, from enhanced nutrient removal and co-digestion to the upgrading, reha­bil­i­ta­tion, and design of wastewater treatment plants. Nona is equally adept at managing liquid and biosolids trains, water quality management, water treatment and reuse, and addressing the challenge of PFAS.
For Nona, the most fulfilling aspect of her job is the opportunity to collaborate with diverse teams and individuals. She thrives on working alongside people from various backgrounds and with a vast array of expertise. Nona values a collab­o­ra­tive environment where different perspec­tives can converge, often leading to innovative solutions.
Among Nona's proudest achieve­ments is her role in the City of Anaheim Groundwater Treatment Design-Build Project. Here, she showcased her design leadership, permitting expertise, and proficiency in commis­sion­ing and acceptance test plans. The new Groundwater Treatment Program will implement systems that will allow Anaheim to remove PFAS to acceptable state mandated levels from the groundwater. "This program will help keep long-term costs low for the City of Anaheim customers while also providing high-quality drinking water for the region. These efforts improved efficiency, enhanced our clients' experiences, and contributed to our company's reputation for innovation and quality. Knowing that my contri­bu­tions played a role in achieving these results fills me with pride."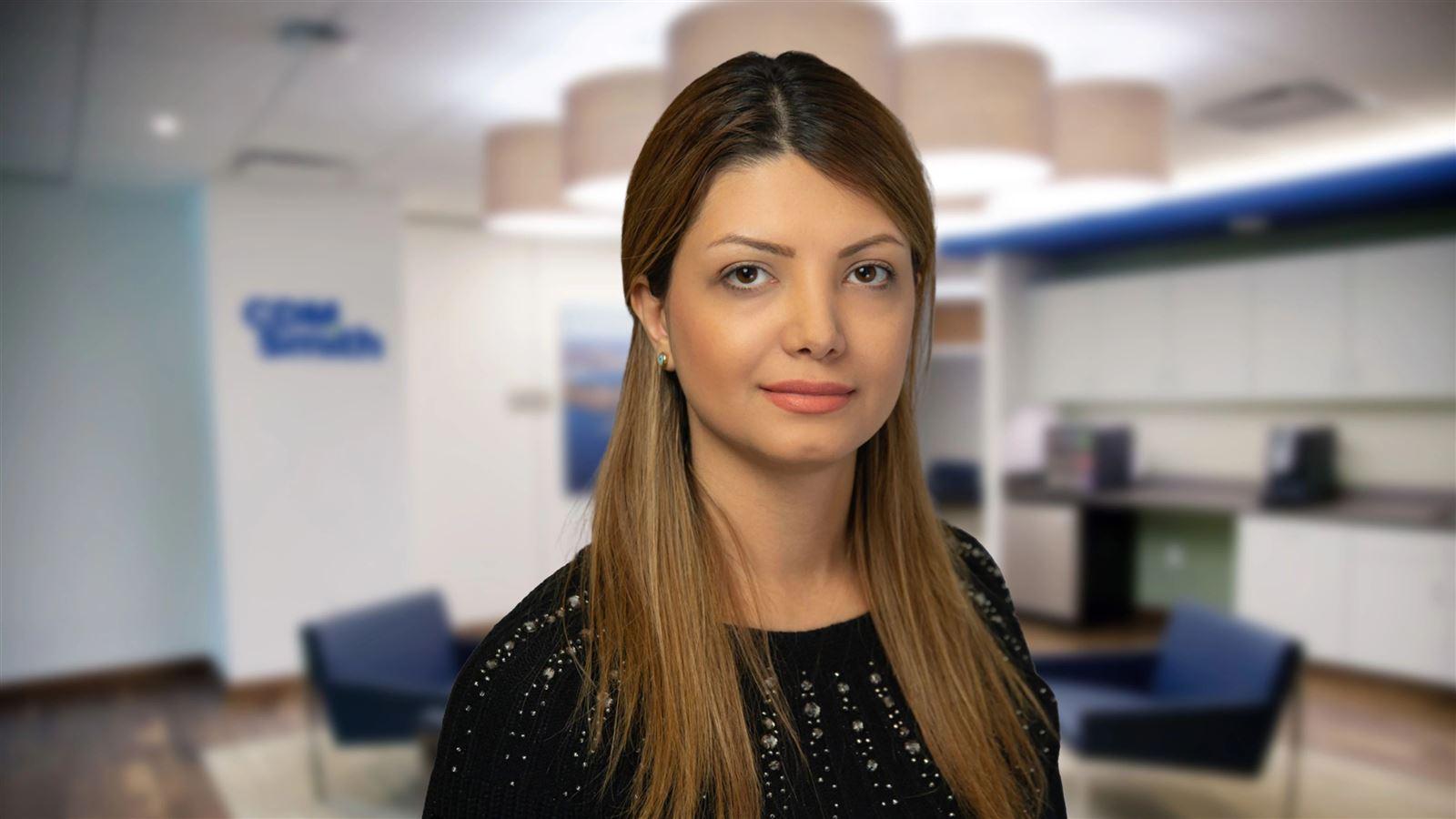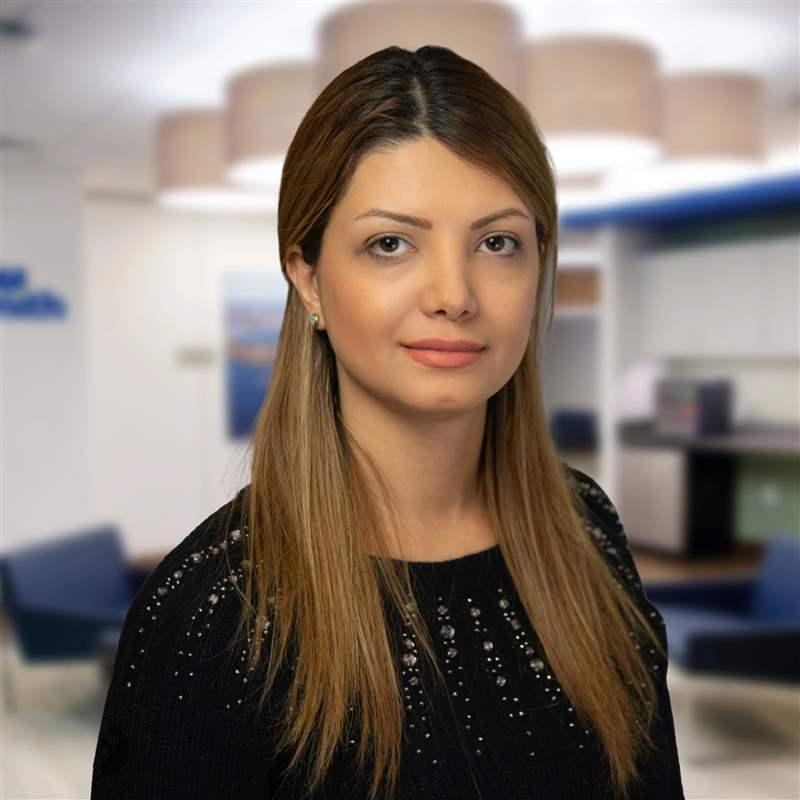 I'm enthusiastic to be part of a team that leads in solving some of the world's most pressing challenges.

Connect with Nona
Reach out today for assistance on your next water reclamation project.
Contact Nona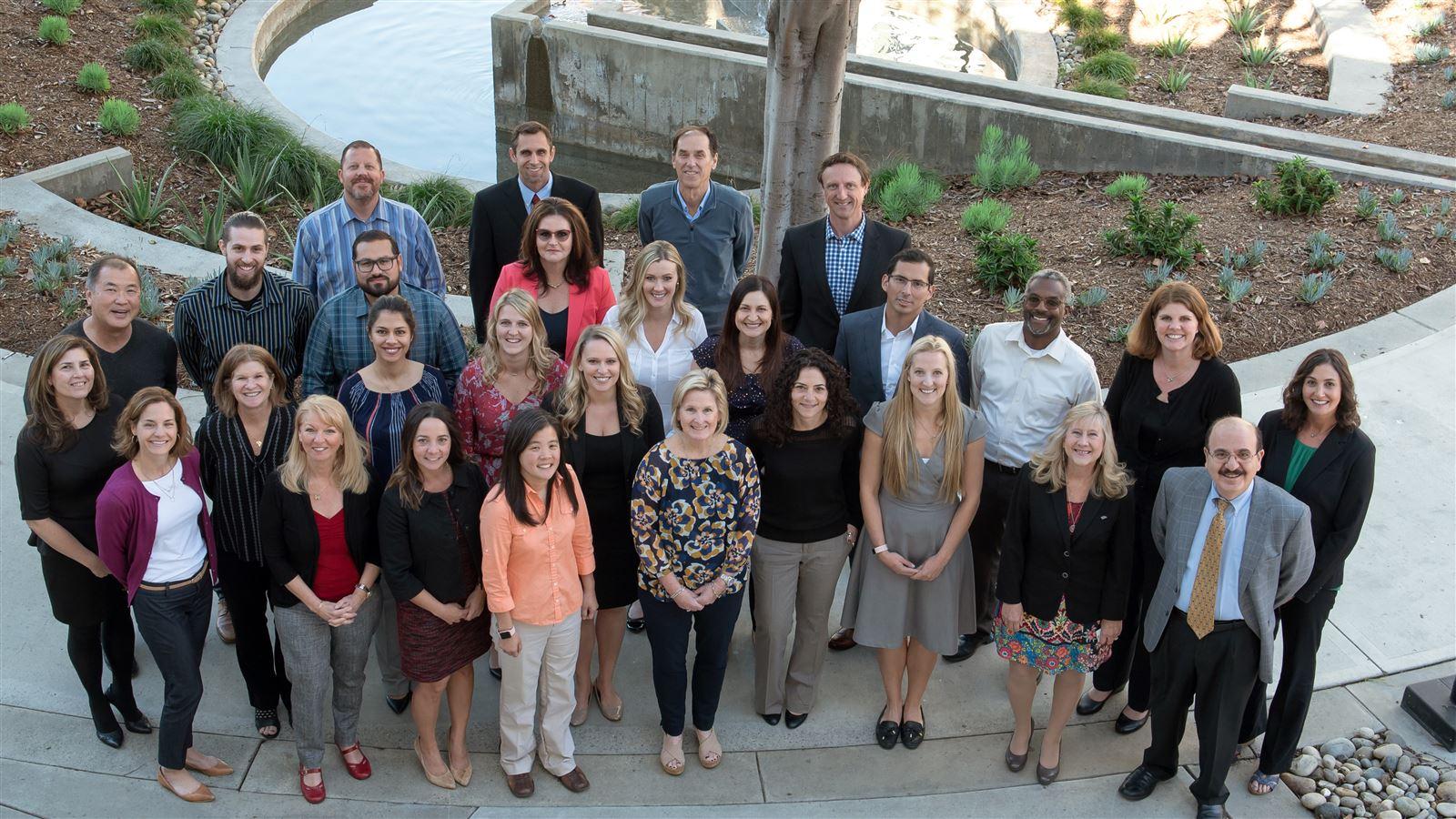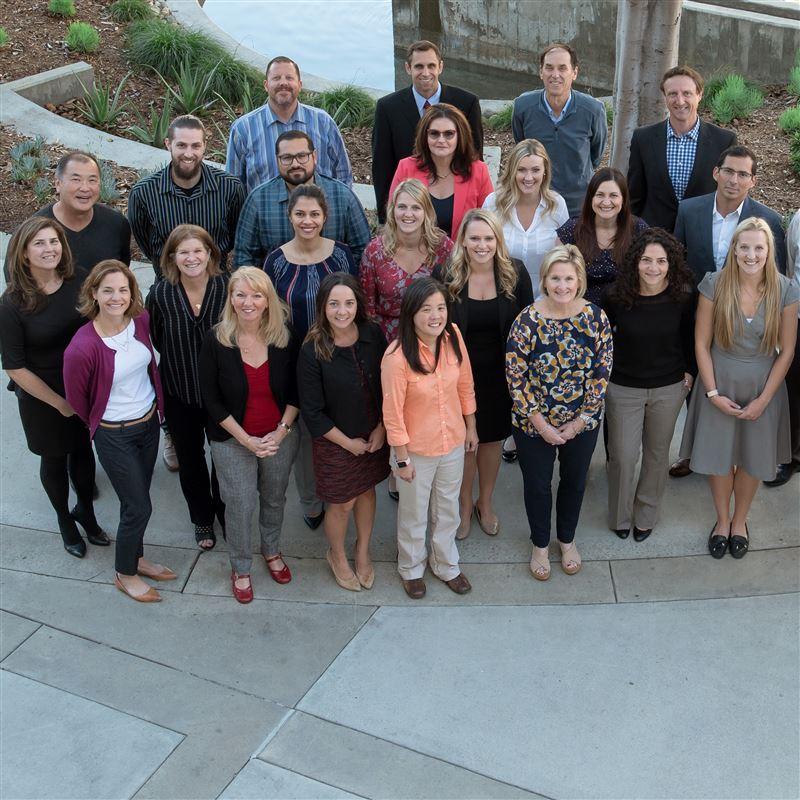 Join our team!
Our employees are the heart of our company. We are committed to fostering amazing careers in a challenging, progressive and inclusive work environment. We're hiring for hundreds of positions!
Explore our work in water reclamation