Nicholas Phelps
Principal Construc­tion Director
There are few construc­tion profes­sion­als in the industry as trusted as Nick Phelps, a principal director of construc­tion in our Industrial Unit, based in Wadsworth, Ohio. Whether supporting clients in the power, rubber manu­fac­tur­ing, metals and mining, or commercial sectors, Nick understands the importance of commu­ni­ca­tion and orga­ni­za­tion to make construc­tion projects their most efficient. As a leader, he embodies "listen. think. deliver." "Each client is different," he says. "They have their own procedures, rules to follow and specialized needs. You must listen first to fully understand those needs, think it through and carry forward the unique solutions through delivery. If you only half-heartedly listen to your clients' needs, you'll end up with a client that is only half-happy."
Builder by Day, Musician by Night
Why CDM Smith? The things that make the firm successful: character, morals and values.
What inspires you? Things can and do change on a dime, but success or failure—seeing others try and putting in effort. I'll pitch right in and do my best to help them succeed.
What is your favorite part of your job? Having our clients value and depend on us. To that end, our design and construc­tion teams rise to the occasion to help meet our clients' goals. It's very satisfying.
What's something that people might be surprised to know about you? I play bass guitar in a local band and have recorded, engineered or produced many individual recordings for multiple bands and artists.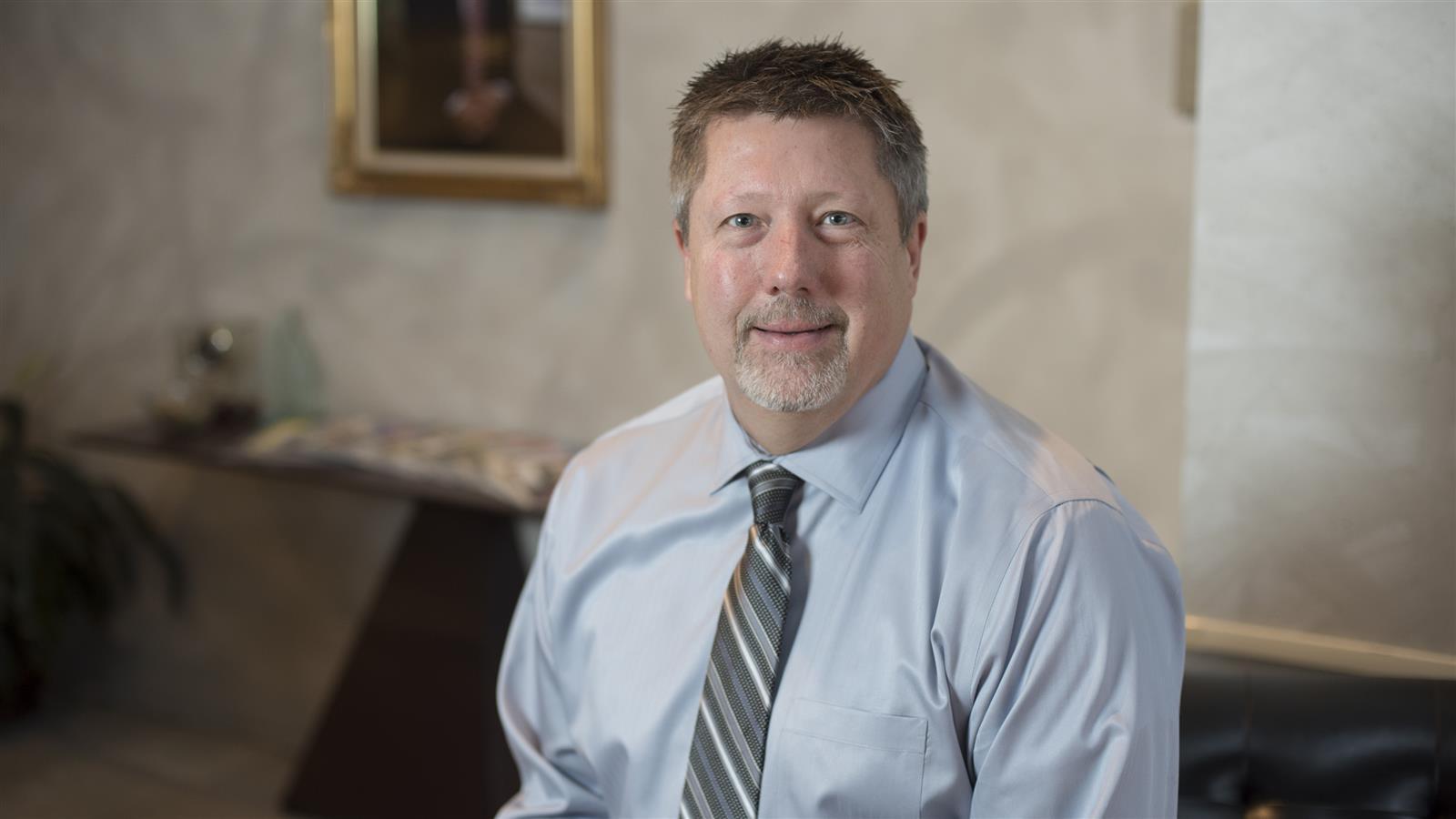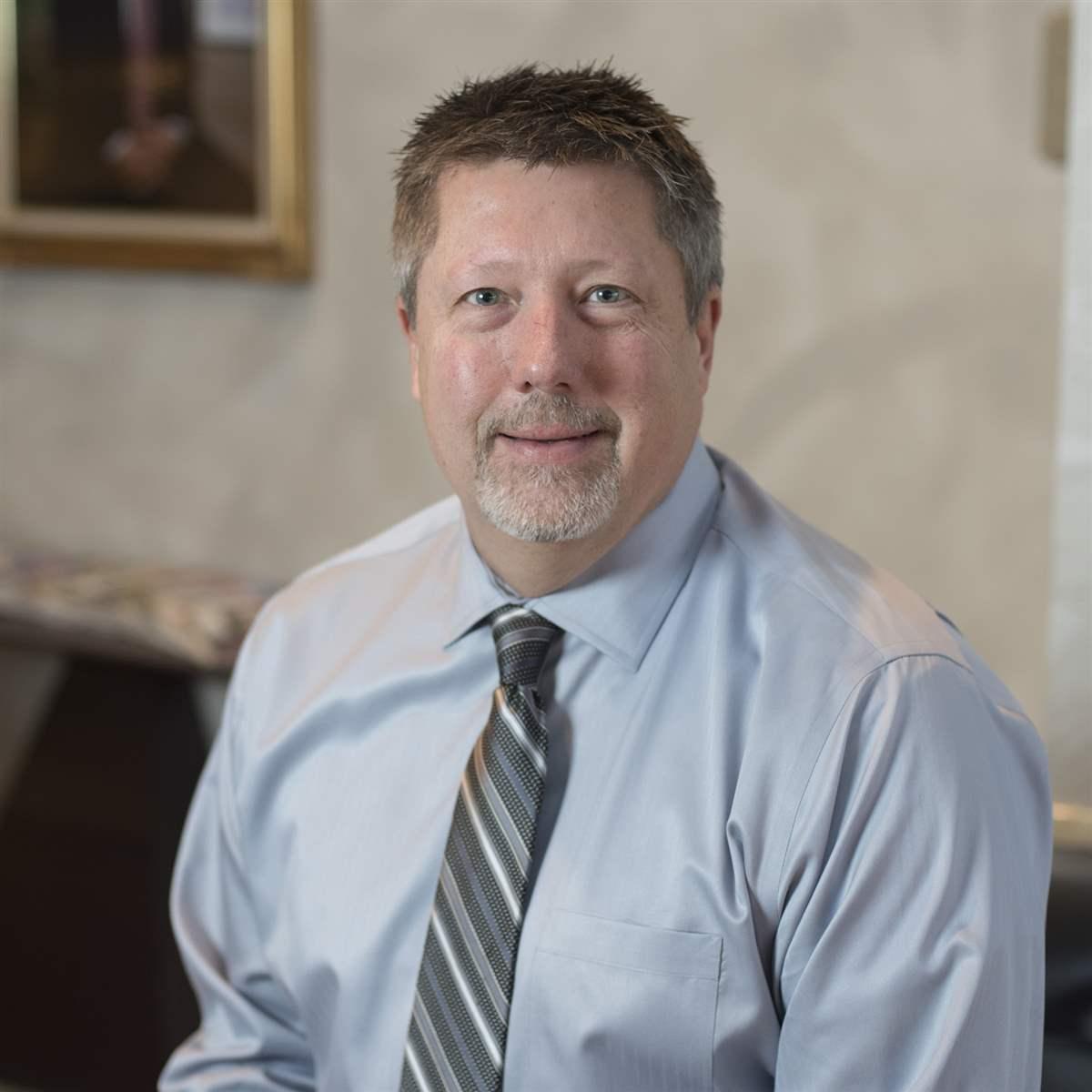 No one of us can accomplish what we can do as a group. Understanding that is the first key to success.

Connect with Nick
industry@cdmsmith.com
Are you an industrial company looking for a design-build or engineer-procure-construct firm to deliver your project? Get in touch with Nick and learn how we can do it as efficiently as possible.
Contact Nick