Naveed Tariq, BSc Eng, MA PM, PE, PMP
Naveed Tariq, BSc Eng, MA PM, PE, PMP
Principal, Certified Project Manager
Naveed Tariq, PE, PMP, a certified senior project manager working in our Nepal office, knows a thing or two about civil engineering, especially projects that include healthcare and education. Naveed has supervised and managed infra­struc­ture in Pakistan, Nepal, Qatar, Saudi Arabia and the United Arab Emirates, and is an emerging leader out of our Southern Asia offices. Aside from designing and building hospital facilities or education centers, Naveed also has 16 years of experience in design-build and construc­tion within a developing country context.
Adaptable, analytical and knowl­edge­able in his field, Naveed approaches every situation and project with a cool composure and open ears. He is a collab­o­ra­tor and enjoys working with newly graduated co-workers due to their passion and commitment to proving themselves.
Why CDM Smith? CDM Smith is a true repre­sen­ta­tion of a firm dedicated to providing equal opportunity to all. I come from a very humble background—I grew up in a developing country—and I never dreamt of having the oppor­tu­ni­ties I've had while working at the firm, like leading a design-build project of $180 million at age of 33. CDM Smith provides not only the opportunity to learn, deliver and excel but also strength­ened the trust that if you work hard and diligently you have an equal opportunity to achieve great things working in the corporate sector.
What inspires you? Working on healthcare and education-focused projects has always inspired me. All four of my children are enrolled in school and building schools and university buildings for mostly disad­van­taged students is a way I can give back. These facilities change students' lives and enable them to become future doctors and engineers. Similarly, having spent several years in clinics and hospitals with my ailing mother, who passed away a few years ago, I am passionate about building healthcare facilities and have seen how our work in healthcare affects many people. For millions of people in developing countries, these newly built, fully functional hospitals and health centers could be the only option.
What does "listen. think. deliver." mean to you? Our differ­en­ti­at­ing factor as a firm is that we practice active compas­sion­ate listening, analyze the received information and provide clients with the products and results they're looking for. This makes us the go-to firm for our clients.
What are your non-work passions? I love reading fiction and action novels. Typically, I read more than 10 novels in a month!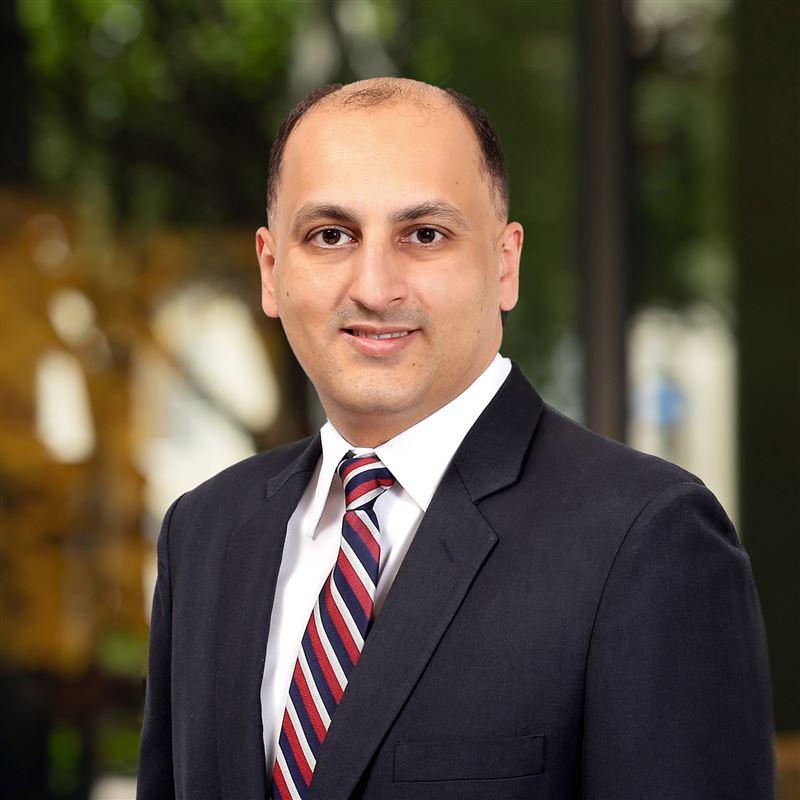 I am passionate about building healthcare facilities because I've seen how our work affects people.

Connect with Naveed
facilities@cdmsmith.com
Reach out to Naveed for any questions about project management or infra­struc­ture.
Contact Naveed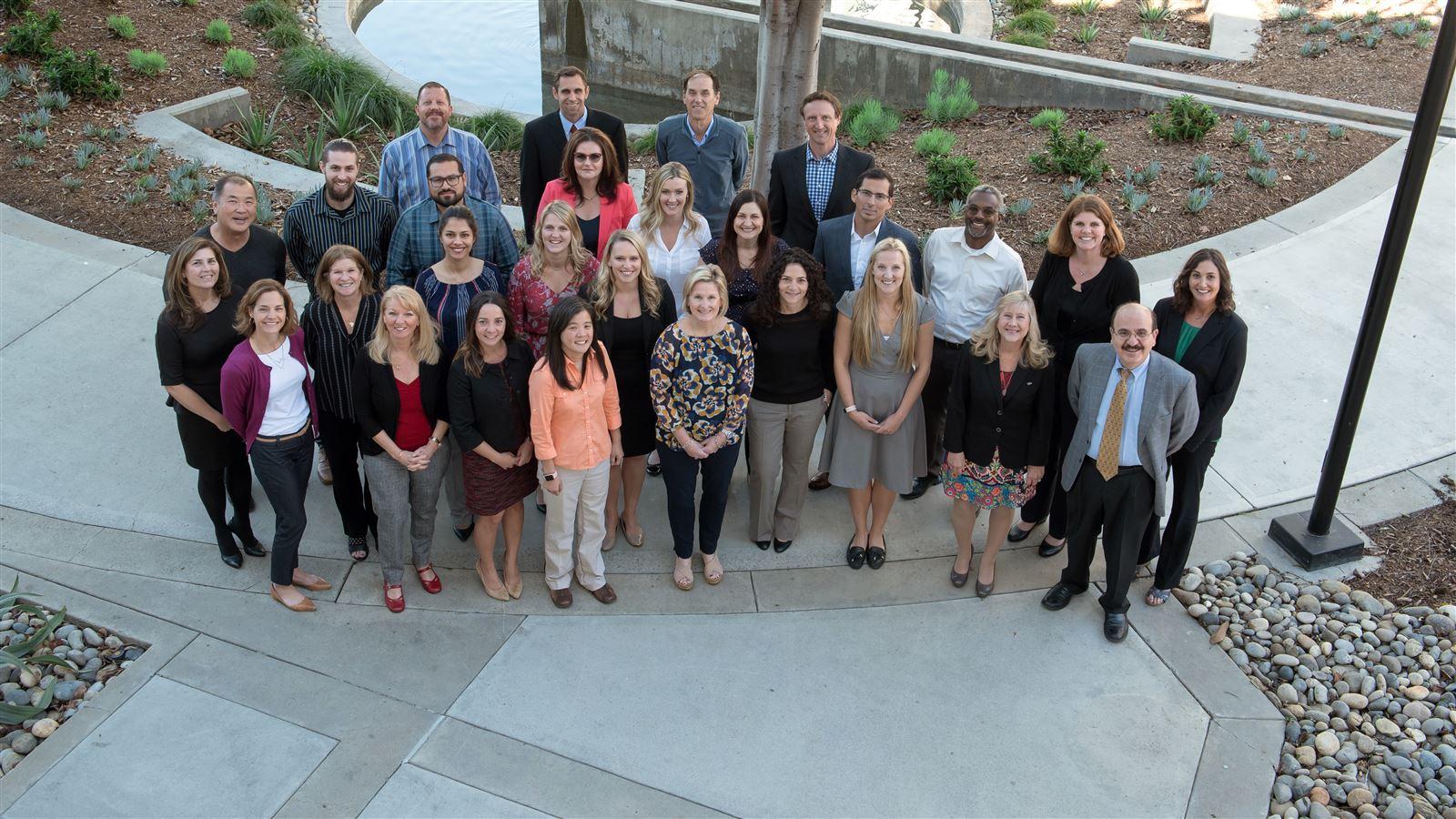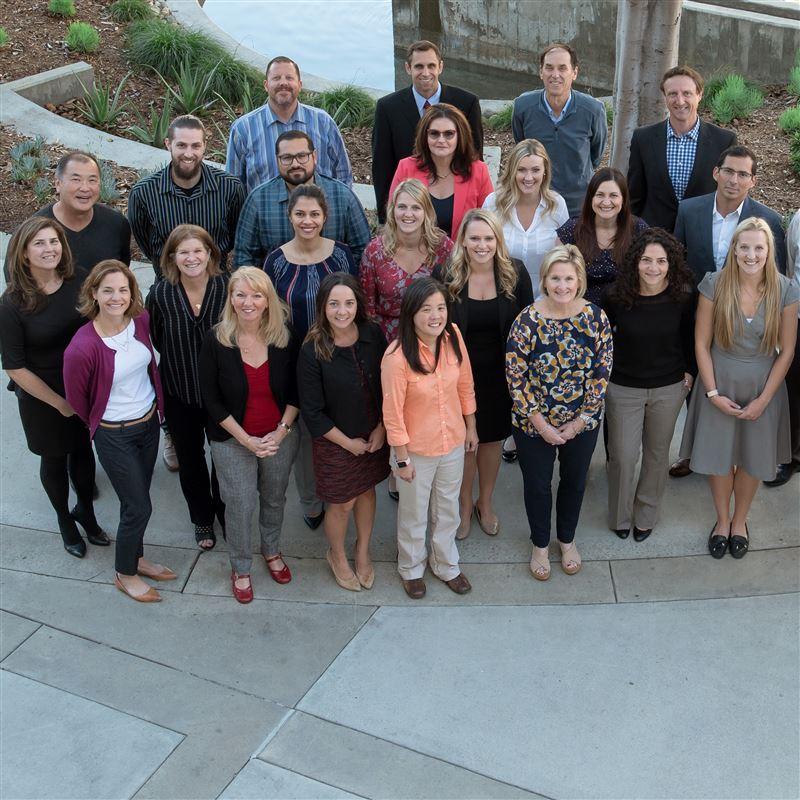 Join our team!
Our employees are the heart of our company. We are committed to fostering amazing careers in a challenging, progressive and inclusive work environment.
More in development assistance