Nasim Pica, Ph.D.
Environmental Engineer
Dr. Nasim Pica is an envi­ron­men­tal engineer and technical advisor with expertise in fate, transport and treatment of emerging cont­a­m­i­nants like PFAS, GenX and 1,4 dioxane. She currently serves as co-principal inves­ti­ga­tor on a research project for the Department of Defense's Strategic Envi­ron­men­tal R&D program (SERDP), for which she developed an R code to predict unknown PFAS molecular formulas. Her expertise extends to chlorinated solvents, wastewater treatment systems, state and federal drinking water regulations and data analysis. She is passionate about combating envi­ron­men­tal issues and leading innovative projects to protect public health from cont­a­m­i­nants.
Why CDM Smith? My first encounter with CDM Smith was through a PFAS expert. Being in academia for more than 13 years I was amazed to know how scientific and research-based the people that work at CDM Smith are.
What inspires you? Learning new subjects and applying it in different fields.
What is your favorite part of your job? I love educating impacted stake­hold­ers and helping to clean our environment.
What's something you enjoy doing on your day off? If I have a day off with no work, I'd make some tea and paint.
What's your personal motto? PFAS is a problem, not the problem! It's important to emphasize sustainable remedies over quick ones.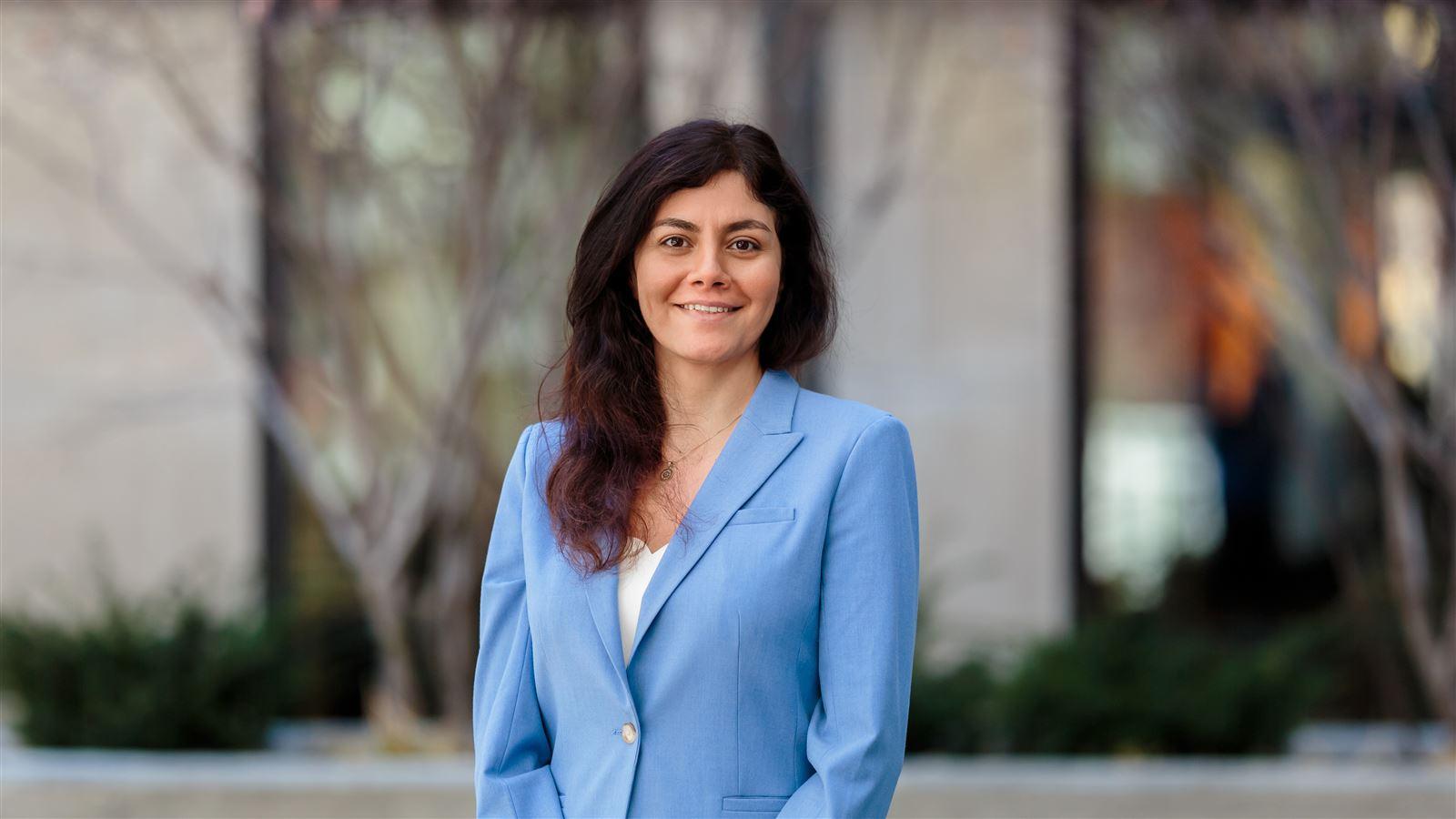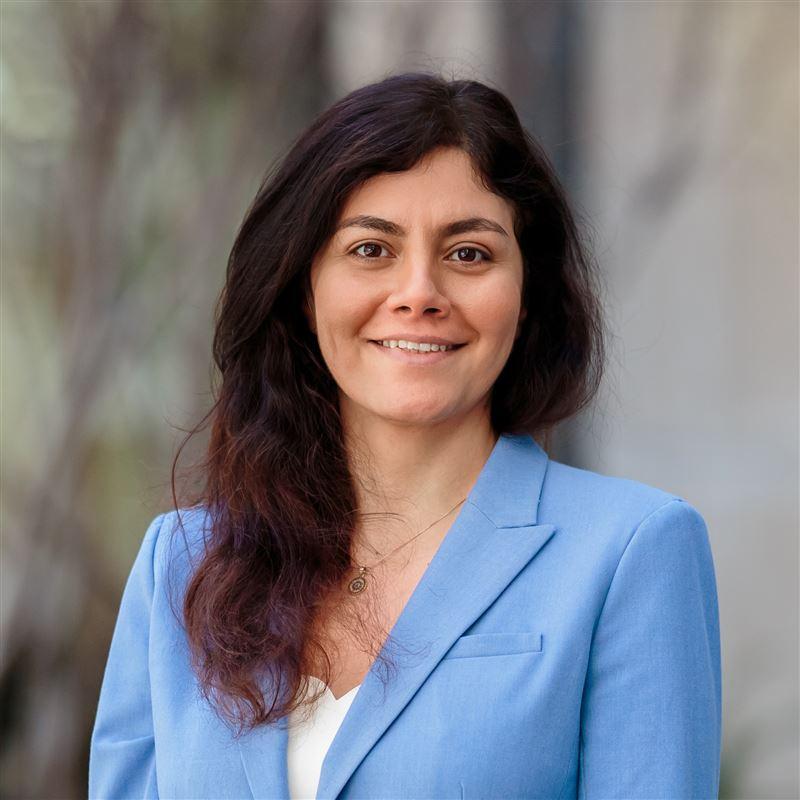 My intro­duc­tion to CDM Smith was through peer-reviewed publi­ca­tions on PFAS. The level of science-based work amazed me.
Did you know?
Nasim worked with the Water Sustain­abil­ity Fellows Program at Colorado State University, helping under­rep­re­sented-background students launch water-related careers.

Connect with Nasim
pfas@cdmsmith.com
Have a PFAS problem? Reach out to Nasim for information on fate, transport and treatment of these widespread cont­a­m­i­nants.
Contact Nasim
Insight
Search and Destroy
https://www.cdmsmith.com/en/Client-Solutions/Insights/PFAS-Destruction
CDM Smith has been investigating PFAS destruction for nearly a decade. Discover the opportunities and risks associated with this approach.
LEARN MORE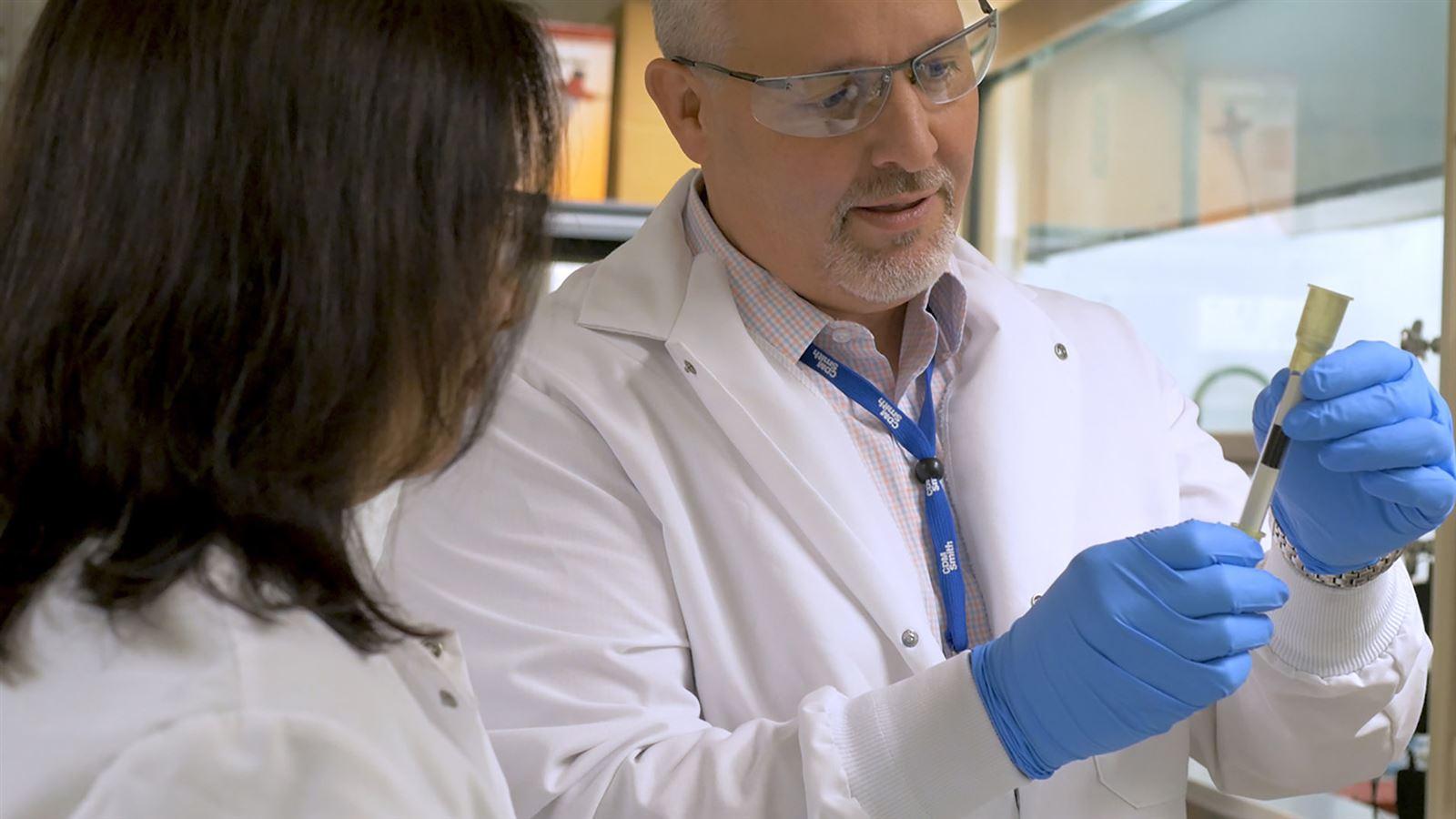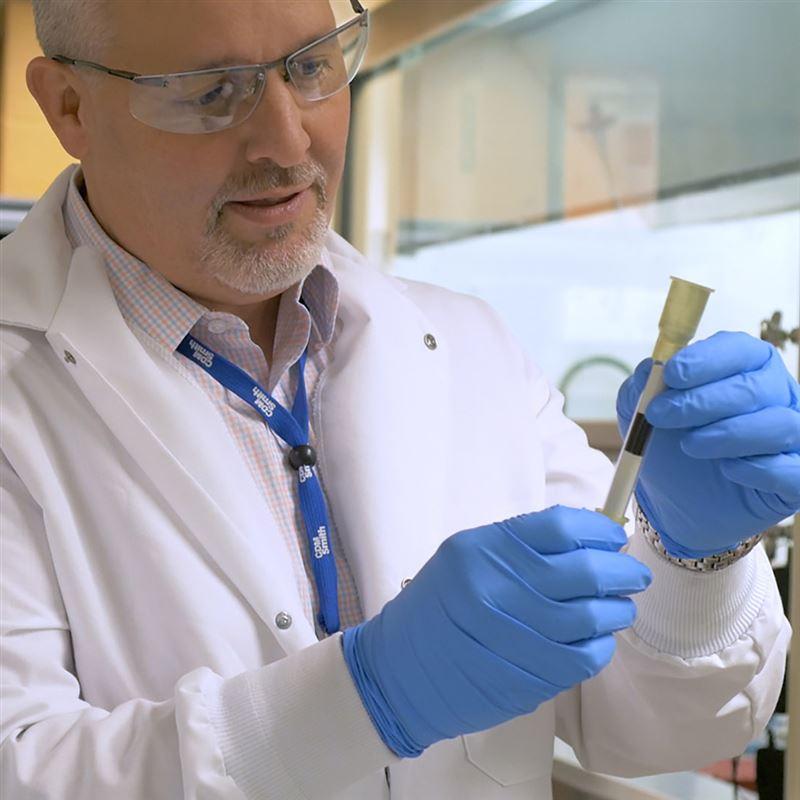 PFAS Solutions
Our engineers and scientists are working tirelessly to solve the world's most complex cont­a­m­i­na­tion challenges. Explore our solutions to the latest threats to public health.