Mitch Heineman, PE, BCEE, D.​WRE
Mitch Heineman, PE, BCEE, D.​WRE
Associate, Discipline Leader — CSO/SSO Management
Mitch Heineman is a leading expert in urban collection systems hydrology, hydraulics, and modeling. With experience spanning 75 communities worldwide, he has made numerous contributions to development of EPA SWMM, and has extensive experience with InfoWorks ICM, MIKE URBAN, PCSWMM, and InfoSWMM. He is also the principal developer of CDM Smith's NetSTORM software. Mitch is no stranger to sharing his technical expertise with others, having been a preeminent contributor to the SWMM-USERS forum since the 1990s, and teaching in both academic and professional settings. With all this experience under his belt, Mitch's proudest achievement is the Hartford MDC collection system model. "It is unique in its incorporation of sewers, drains, and natural waterways into a single framework," he says. "For 15 years it has been used to plan the Clean Water Project, which includes $2 billion in infrastructure improvements, protects the health and safety of citizens, and addresses regulatory requirements."
Why CDM Smith? CDM Smith is a great place to build a career. I'm surrounded by senior colleagues who have been with the firm as long as I have and have deep knowledge about our projects and clients, as well as young ones who help ensure we're constantly looking for the best way to solve problems.
What is your favorite part of your job? Building efficient collection system models to help our clients address the challenges of urban stormwater management and helping our staff to develop their skills in this area.
How do you think clients might describe you? The SWMM (EPA Stormwater Management Model) guy and the one with all the rainfall statistics.
What's something people might be surprised to know about you? I've baked a chocolate cheesecake for my wife's birthday nearly every year for four decades.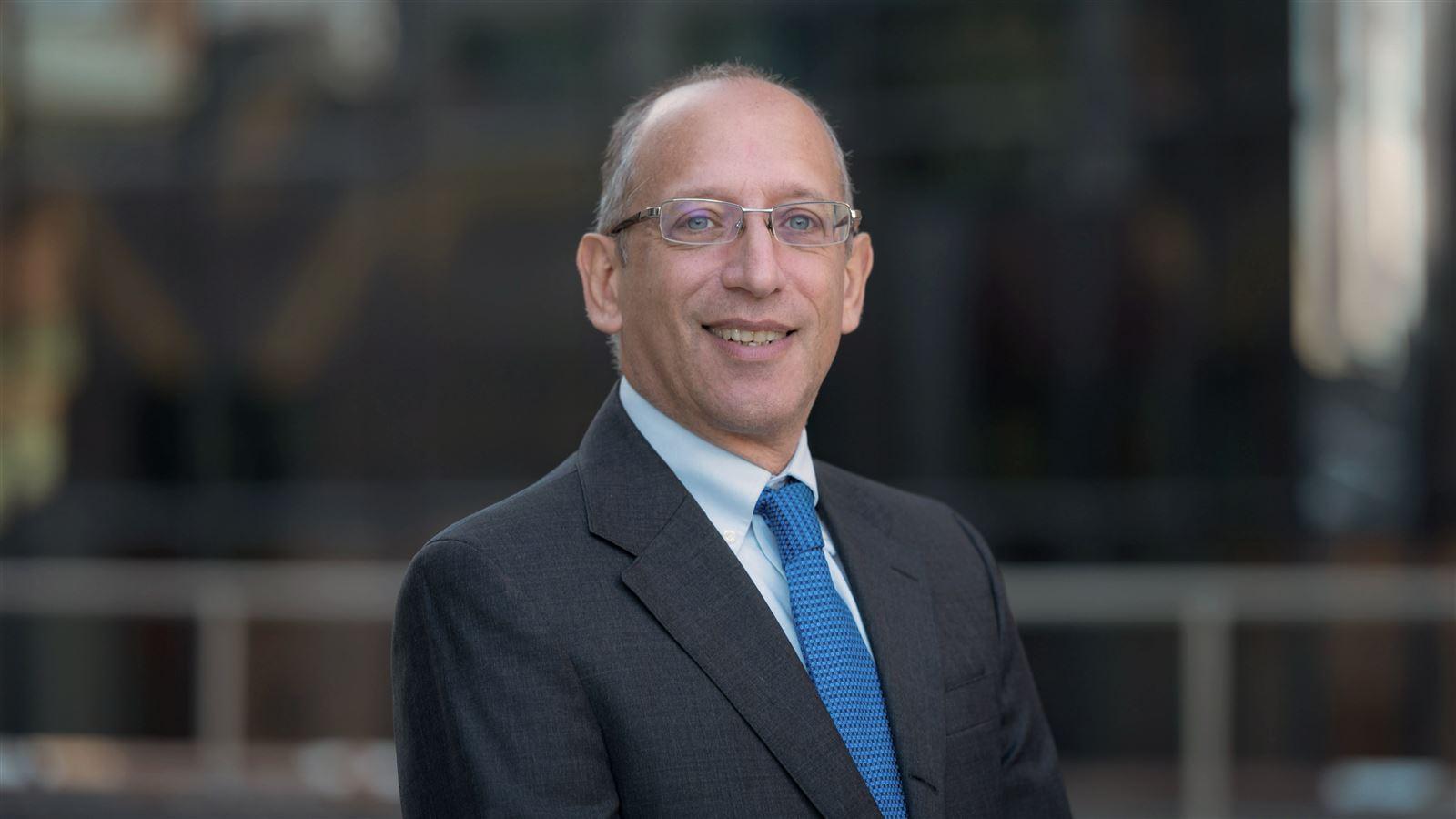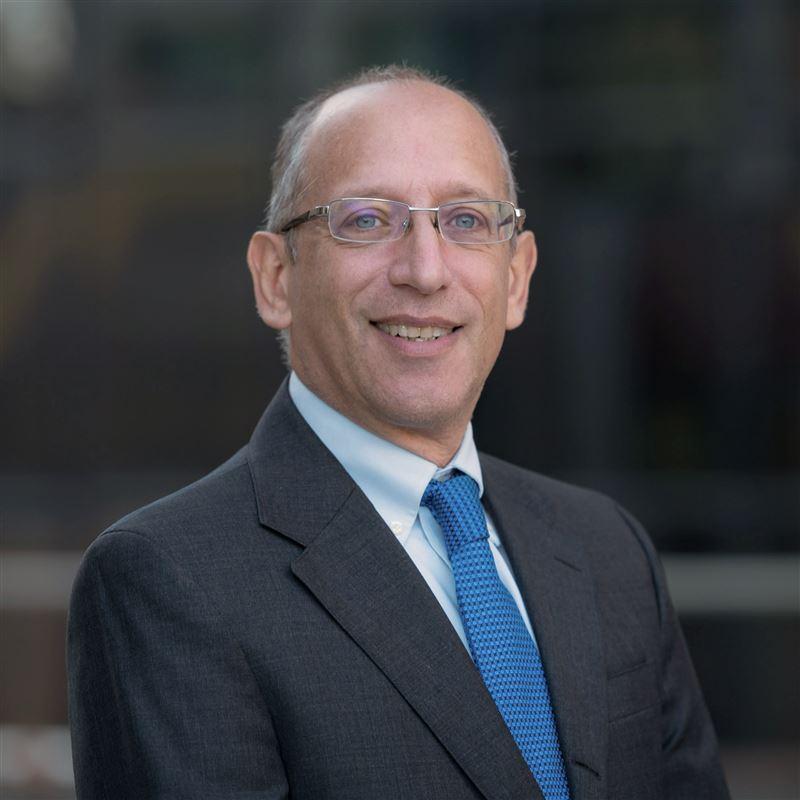 I am inspired by knowing that our work helps our clients improve and maintain water quality.

Connect with Mitch
water@cdmsmith.com
Need assistance regarding SWMM or require Mitch's expertise in hydrology? Reach out to Mitch today.
Contact Mitch