Michael Zafer, PE
Senior Vice President, Drinking Water Practice Leader
As a nationally-recognized expert in water treatment for plant process design, operations and opti­miza­tion, Michael has worked on a variety of drinking water, reuse and wastewater projects that span from conven­tional, innovative and advanced treatment processes. His practical, hands-on approach has allowed Michael to collaborate with water suppliers from around the world to implement efficient and lasting solutions that resolve complex regulatory compliance and water quality issues. It's this exceptional drinking water expertise, coupled with more than three decades of dedication to CDM Smith, that makes Michael such a trusted leader for the firm. Today, he's helping the firm tackle the biggest issues facing our clients, including PFAS treatment, lead in drinking water and the transition to the "digital water" era.
Why CDM Smith? Despite good grades in college, I was getting nowhere in my job search with large structural and envi­ron­men­tal engineering firms, defense contractors or construc­tion firms. A professor told me Camp Dresser & McKee might have a job opening. I contacted Larry Smith, a fellow Southern Methodist University alumnus and now-retired CDM Smith employee, and jumped at the chance to interview. Working for CDM Smith in Dallas was the first job I took out of school; I plan on making it my last.
What is your favorite part of your job? I believe the Drinking Water Practice Leader is the best job in this firm. Every day I work with smart, motivated people who are passionate about what we do. We help our clients solve complex socio-economic problems, we protect the environment, and we improve the quality of life for millions of people around the world.
What's something you enjoy doing on your day off? I spend a few weeks a year with family and friends at our ranch in Idaho's Lost River Range. We farm a few hundred acres of alfalfa, go fly fishing, bow hunt for elk, and watch the antelope and mule deer eat our hay.
What's something that people might be surprised to know about you? I ran the Napa Marathon in 3:16, and completed an Ironman triathlon in 11:15 (both as a much younger man in my 40s).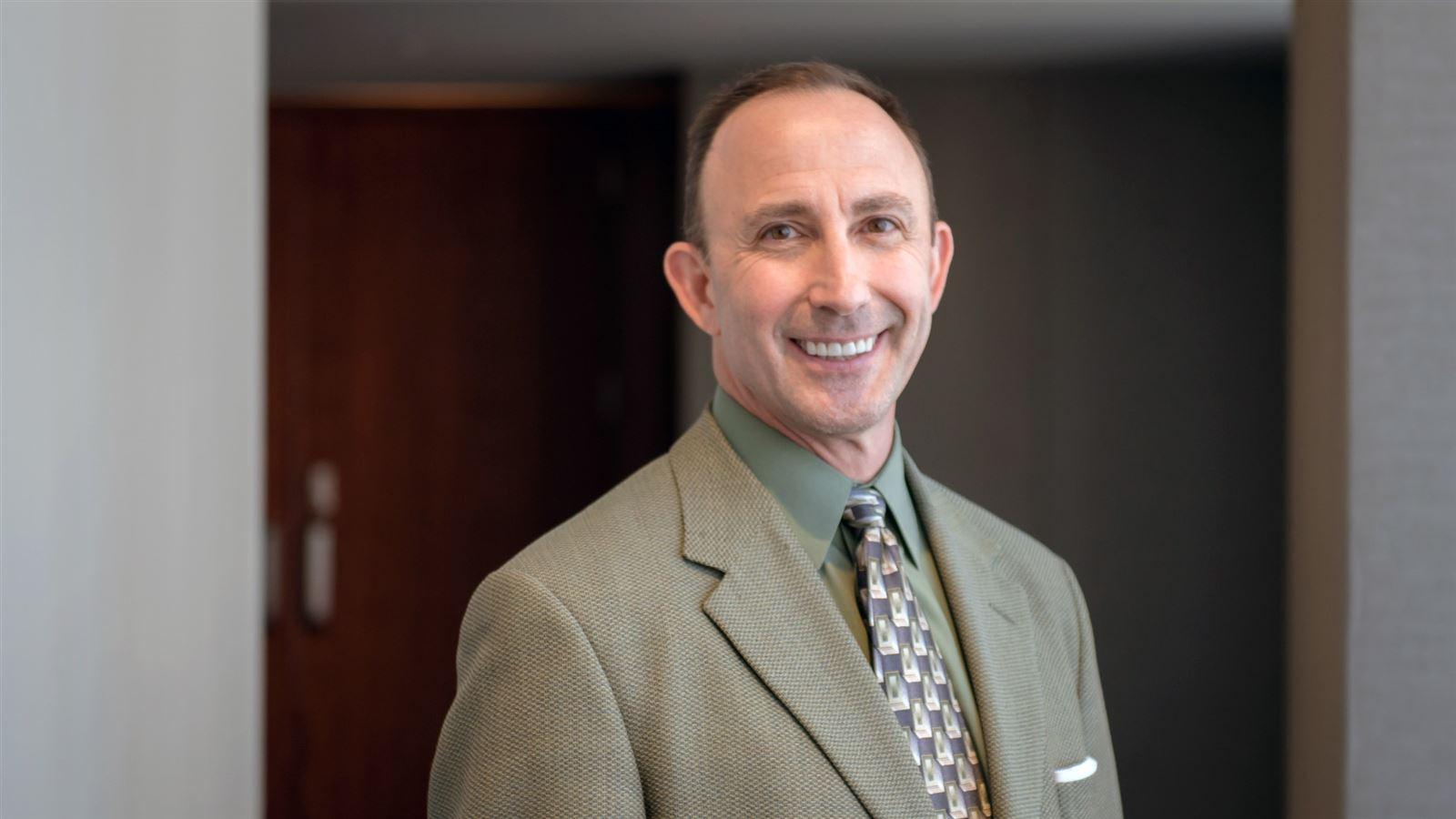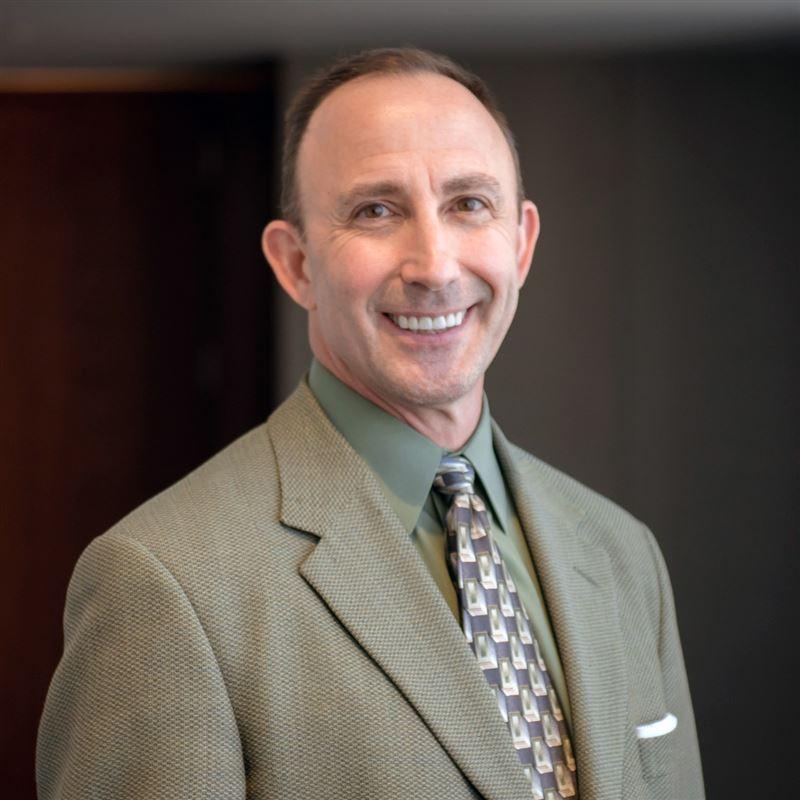 Creating oppor­tu­ni­ties for the many talented profes­sion­als at CDM Smith is my number one goal.
Did you know?
Michael is a certified water treatment operator in the state of California and New Mexico.
Expert

Connect with Michael
water@cdmsmith.com
Reach out to our top technical expert in drinking water today.
Contact Michael