Michael Healy, PE, PMP, BCEE
Michael Healy, PE, PMP, BCEE
Senior Vice President, Industrial Unit Director of Services
For an accomplished engineer like Mike Healy, managing projects from conception to construction comes second nature. With experience serving utility, industrial, institutional and government clients in both civil and environmental infrastructure projects, Mike uses his design-build expertise to deliver results that are on time, under budget and accident-free. His ongoing work with clients like the New York and New England National Grid has helped millions receive safe and reliable services.
What's your favorite part of your job? Seeing our teams do excellent work that results in clients coming back to us for help with their next challenge. I love witnessing that positive reinforcement and synergy build with each assignment. 
Why CDM Smith? It's a company where you can work on interesting, challenging, high-profile projects that have a positive impact on clients and communities. CDM Smith is filled with great people who each have a lot to offer and the depth of talent makes it all the more fun to tackle big, complex challenges.
What's something you enjoy doing on your day off? Going on a hard bike ride with friends in the morning and then puttering around the yard for the rest of the day. I'd cap it off with a great dinner or evening on the beach with my family.
What's something that people might be surprised to know about you? I was once an avid competitive sailor and competed in the 1988 U.S. Olympic Trials.
Tailgate Talks: Slide Rule and Hammer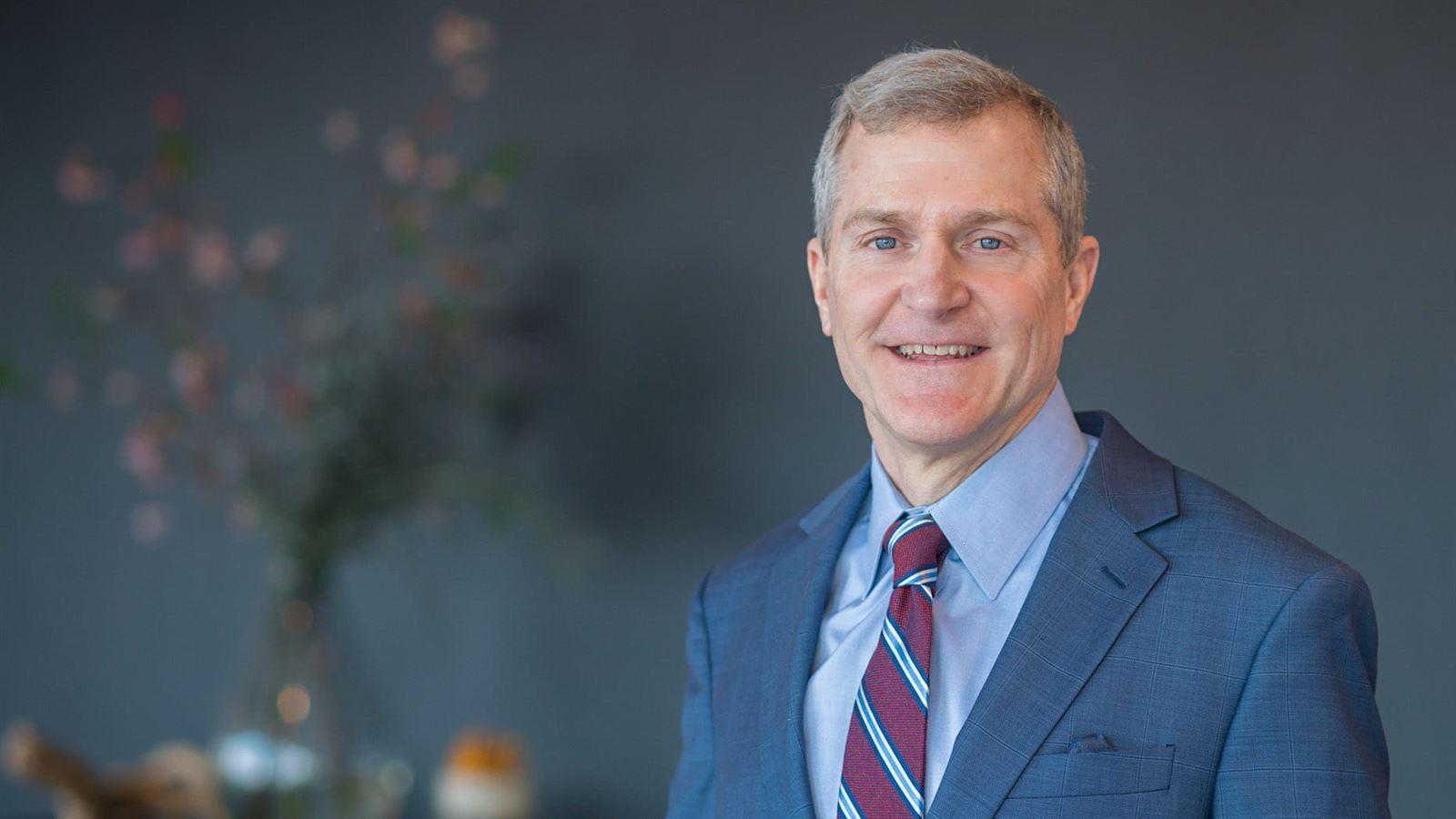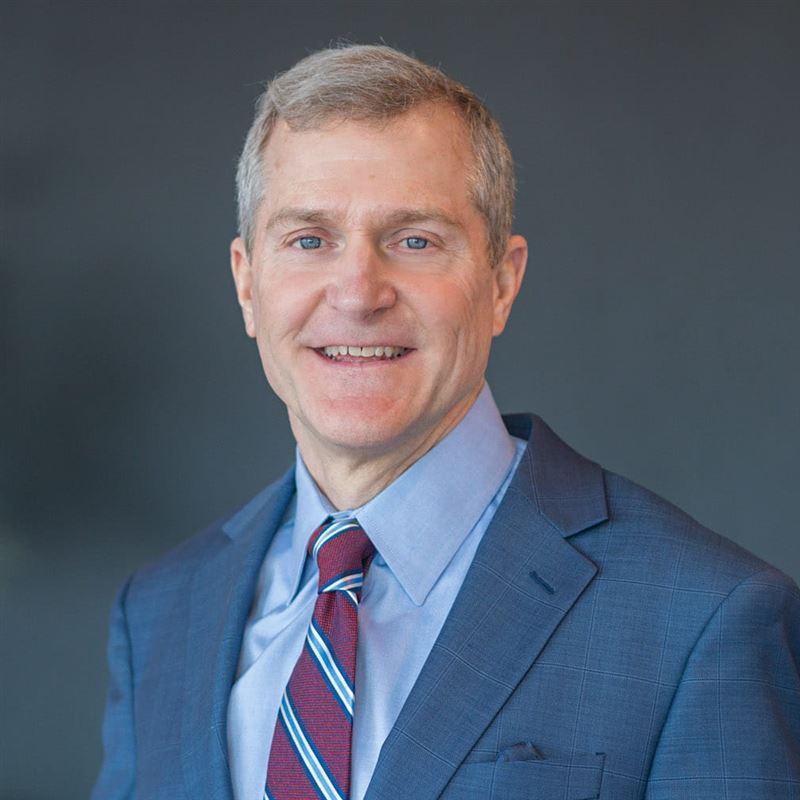 Our company runs on relationships, and those relationships can't work without honesty and integrity.
Did you know?
Mike is a member of both the American Society of Civil Engineers and the Boston Society of Civil Engineers.

Press Release

2017 Industrial Waste Practice Grand Prize
https://www.cdmsmith.com/en/News/CDM-Smith-Clean-Harbors-2017-AAEES-Awards
Mike was part of the CDM Smith team that designed and built a hazardous waste incineration facility expansion for Clean Harbors, Inc. The project was recognized with top honors by the American Academy of Environmental Engineers and Scientists.
ReaD More
Expert

Connect with Mike
industry@cdmsmith.com
Learn more about CDM Smith's experience delivering design-build and EPC projects for various industries.
Contact Mike