Michael Healy, PE, PMP, BCEE
Michael Healy, PE, PMP, BCEE
Senior Vice President, Industrial Unit Director of Services
Accomplished engineer Mike Healy, a once-avid competitive sailor, has traded navigating the open sea for managing projects from conception to construction. After putting his sea legs to the test in the 1988 U.S. Olympic Trials, he traded his lines and rudder for a construction hat, and it turns out Mike is just as savvy utilizing his design-build expertise as he is trimming the sail.
With experience serving utility, industrial, institutional and government clients in both civil and environmental infrastructure projects, Mike delivers results that are on time, under budget and safe from accidents. His ongoing work with clients like the New York and New England National Grid has helped millions receive safe and reliable services.
He serves as a member of both the American Society of Civil Engineers and the Boston Society of Civil Engineers, and in 2017, was awarded the Industrial Waste Practice Grand Prize for his accomplishments on a CDM Smith team that designed and built a hazardous waste incineration facility expansion for Clean Harbors, Inc. The project was recognized with top honors by the American Academy of Environmental Engineers and Scientists.
Mike's expertise has evolved for over three decades at CDM Smith. "It's a company where you can work on interesting, challenging, high-profile projects that have a positive impact on clients and communities. CDM Smith is filled with great people who each have a lot to offer, and the depth of talent makes it all the more fun to tackle big, complex challenges," he says.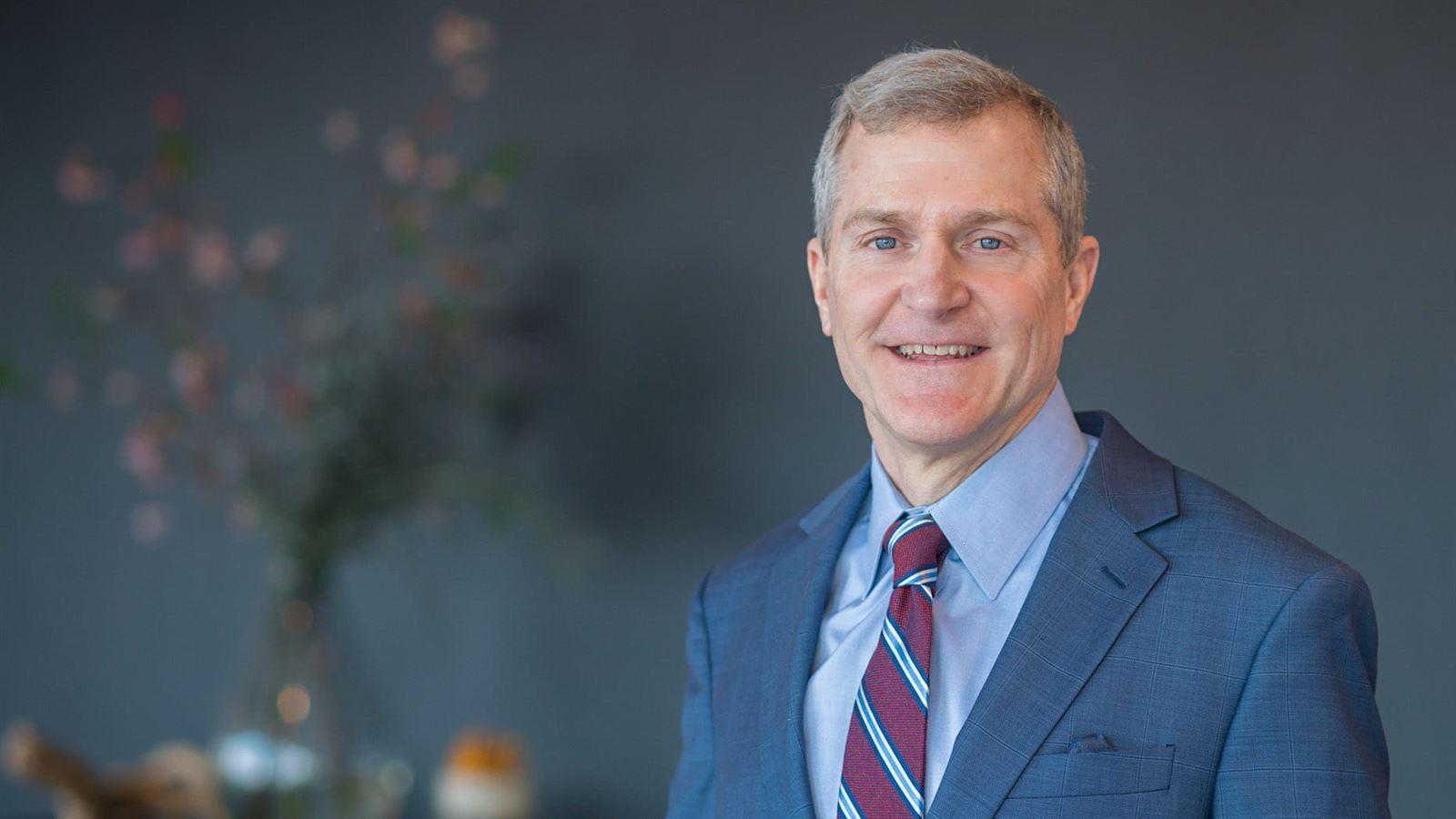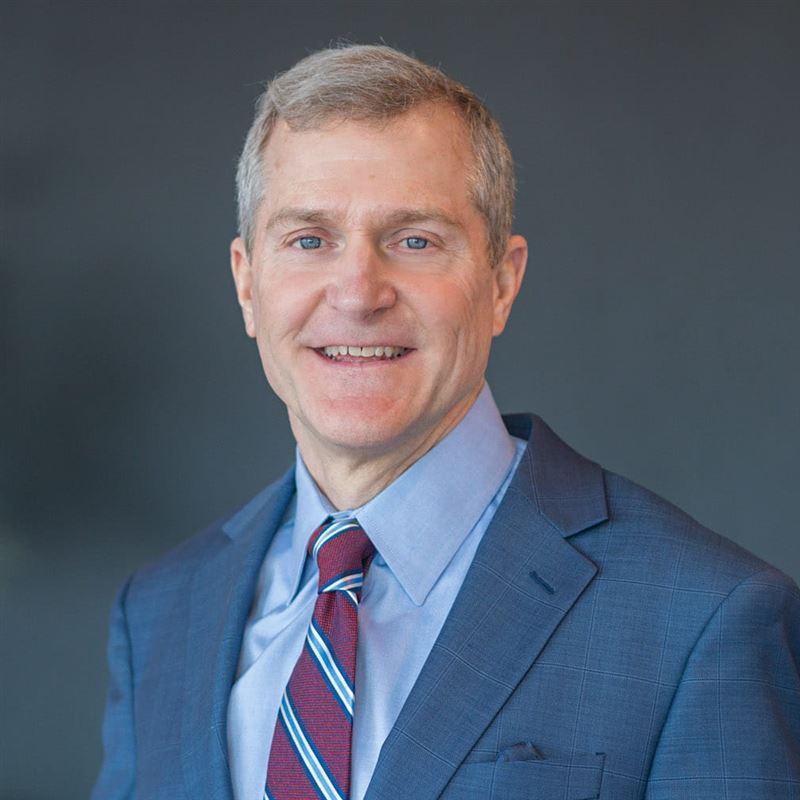 Our company runs on relationships, and those relationships can't work without honesty and integrity.
Expert

Connect with Mike
Learn more about CDM Smith's experience delivering design-build and EPC projects for various industries.
Contact Mike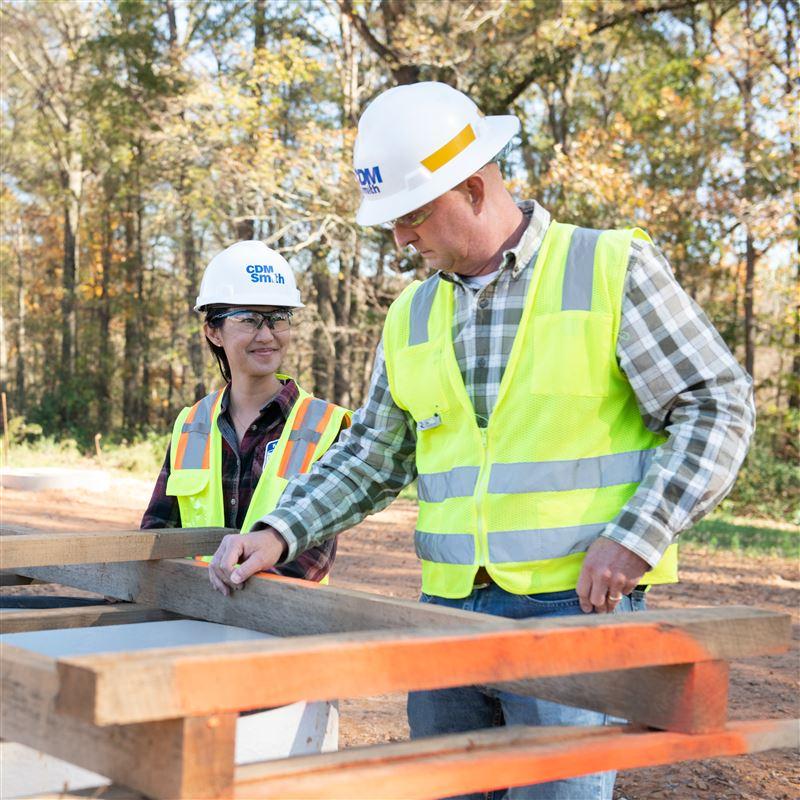 Join our team!
Our employees are the heart of our company. We are committed to fostering meaningful careers in a challenging, progressive and inclusive work environment. We're hiring for hundreds of positions!
More of our industrial work