Melissa Savage
Melissa Savage
Electrification Expert
"It's an exciting time for the trans­porta­tion sector and I know I'm in the right place at the right time," says Melissa Savage, elec­tri­fi­ca­tion expert at CDM Smith. "CDM Smith is a leader in elec­tri­fi­ca­tion, and I couldn't be happier to be a part of the team delivering innovative solutions to our clients."
With over two decades of experience, Melissa has worked with state trans­porta­tion agencies, state energy offices and elected officials to identify priority policy areas focused on trans­porta­tion, environment, energy and sustain­abil­ity—and most recently, elec­tri­fi­ca­tion.
Melissa devotes her time to strategic thinking and problem solving for her clients. She has managed programs focused on resilience, including incor­po­rat­ing climate change into state trans­porta­tion agency planning. Her unique knowledge in these areas expertly positions her to deliver successful projects as the elec­tri­fi­ca­tion of the trans­porta­tion industry gains momentum.
By marrying both trans­porta­tion and energy sectors in her highly specialized role, she ensures that state departments of trans­porta­tion and munic­i­pal­i­ties are equipped with the appropriate resources, knowledge and guidance as they work toward achieving their goals of the future.
I couldn't be happier to be a part of the team delivering innovative solutions to our clients.

Connect with Melissa
transportation@cdmsmith.com
Do you have questions about identifying your priority policy areas regarding transportation, energy and sustainability? Reach out to Melissa for help.
Contact Melissa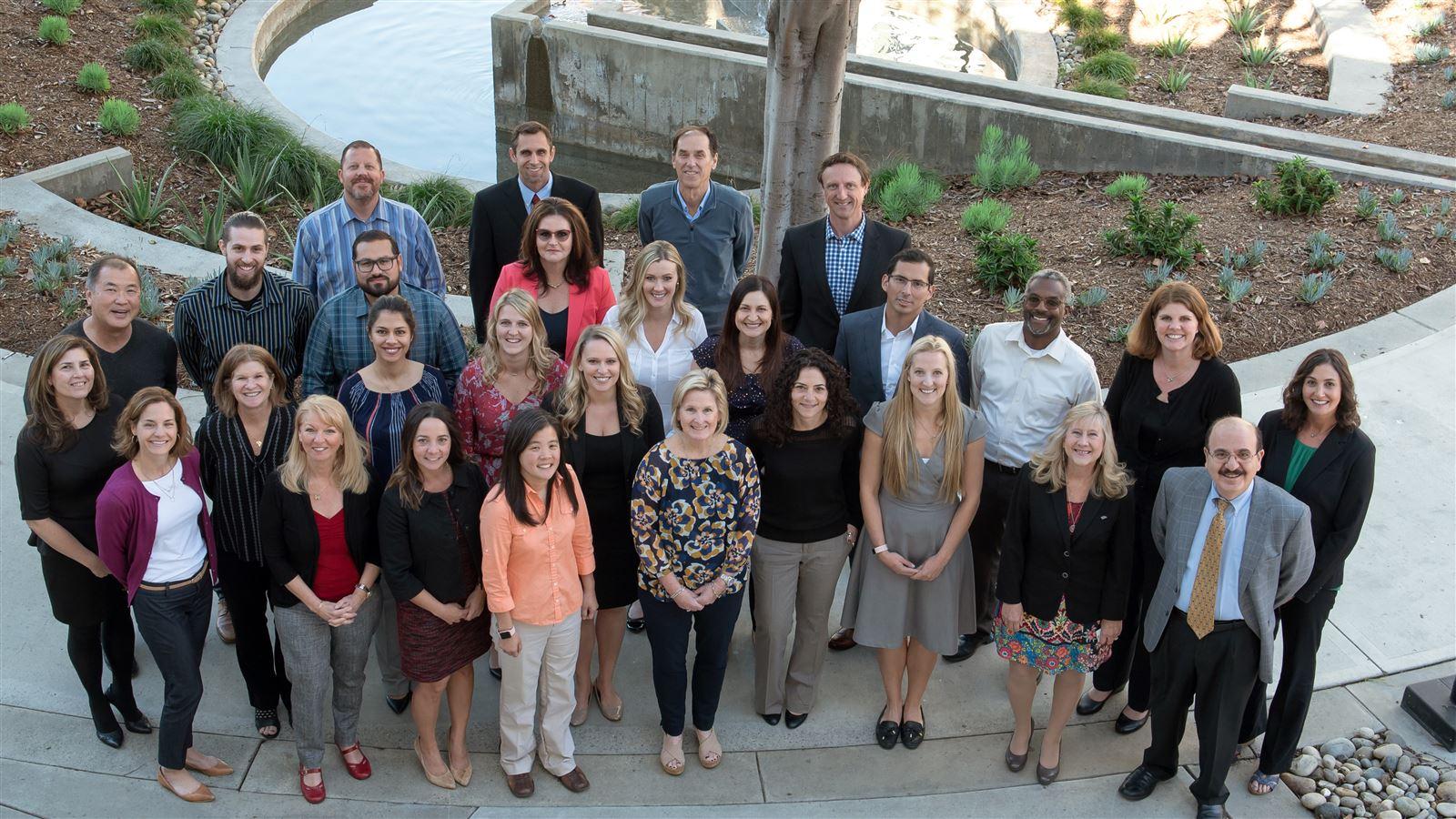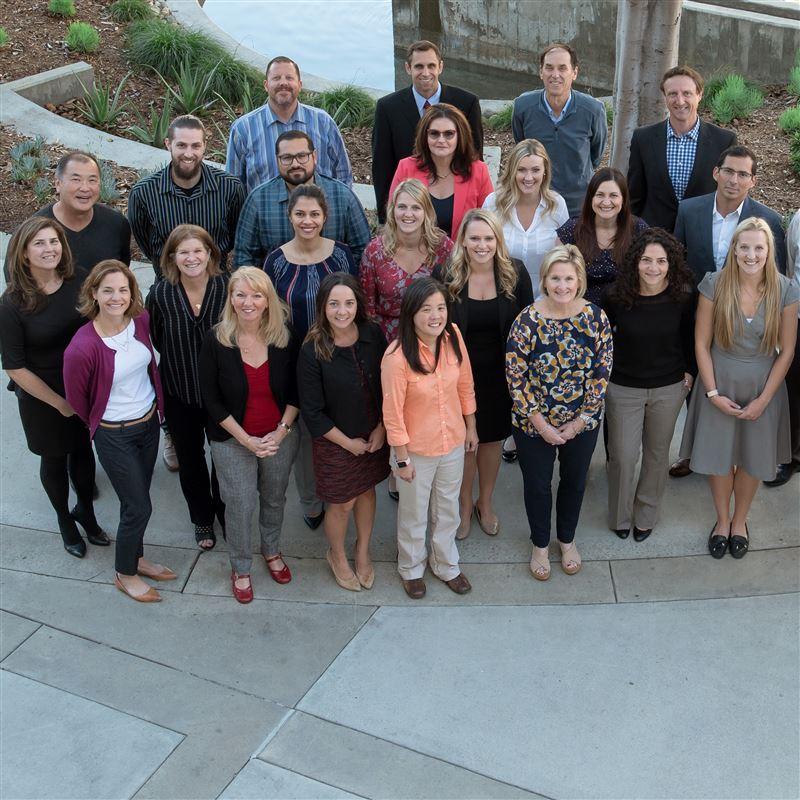 Join our team!
Our employees are the heart of our company. We are committed to fostering amazing careers in a challenging, progressive and inclusive work environment. We're hiring for hundreds of positions!