Melissa A. Harclerode, PhD, BCES 
Environmental Sustainability Scientist
Dr. Melissa Harclerode specializes in finding sustainable solutions for the remediation, water- resources and trans­porta­tion markets. That means applying integrated approaches to assess the envi­ron­men­tal, social, and economic impacts of projects accross the federal, state and private sectors. And as the firm's sustain­abil­ity technical lead, she supplies technical guidance and quality control efforts for a variety of key projects. Recently, Melissa has been collab­o­rat­ing with the Interstate Technology and Regulatory Council (ITRC) on cutting-edge stakeholder-engagement tactics, specif­i­cally as they relate to emerging cont­a­m­i­nants like per- and poly­flu­o­roalkyl substances (PFAS).
Why CDM Smith? CDM Smith is a company that maintains its pride and passion in technical quality, thus creating an atmosphere that promotes innovation and collab­o­ra­tion. I'm honored to be working with leading experts in the envi­ron­men­tal services community and have the ability to collaborate with academia, regulatory agencies, and private part­ner­ships to optimize sustainable attributes of treatment tech­nolo­gies and restoration projects.
What inspires you? Rachel Carson's Silent Spring provides inspiration to focus on the bigger picture on how human activities have an impact on the environment and society, while simul­ta­ne­ously playing a role in protecting them both. Carson's book highlights the importance of collecting quality data and using the results to improve envi­ron­men­tal and human health. I continue to strive towards improving quality of life for society on all projects and endeavors.
What are your 3 non-work passions? I love to travel—expe­ri­enc­ing different cultures and visiting natural wonders is such a thrill. My other two passions would be cooking (with my friends or for my family) and hiking with my husband Austin and my dog Ghursty.
What is the best part of your work day? I would say my 3 p.m. coffee break, catching up with friends, brain­storm­ing with colleagues and reju­ve­nat­ing my brain.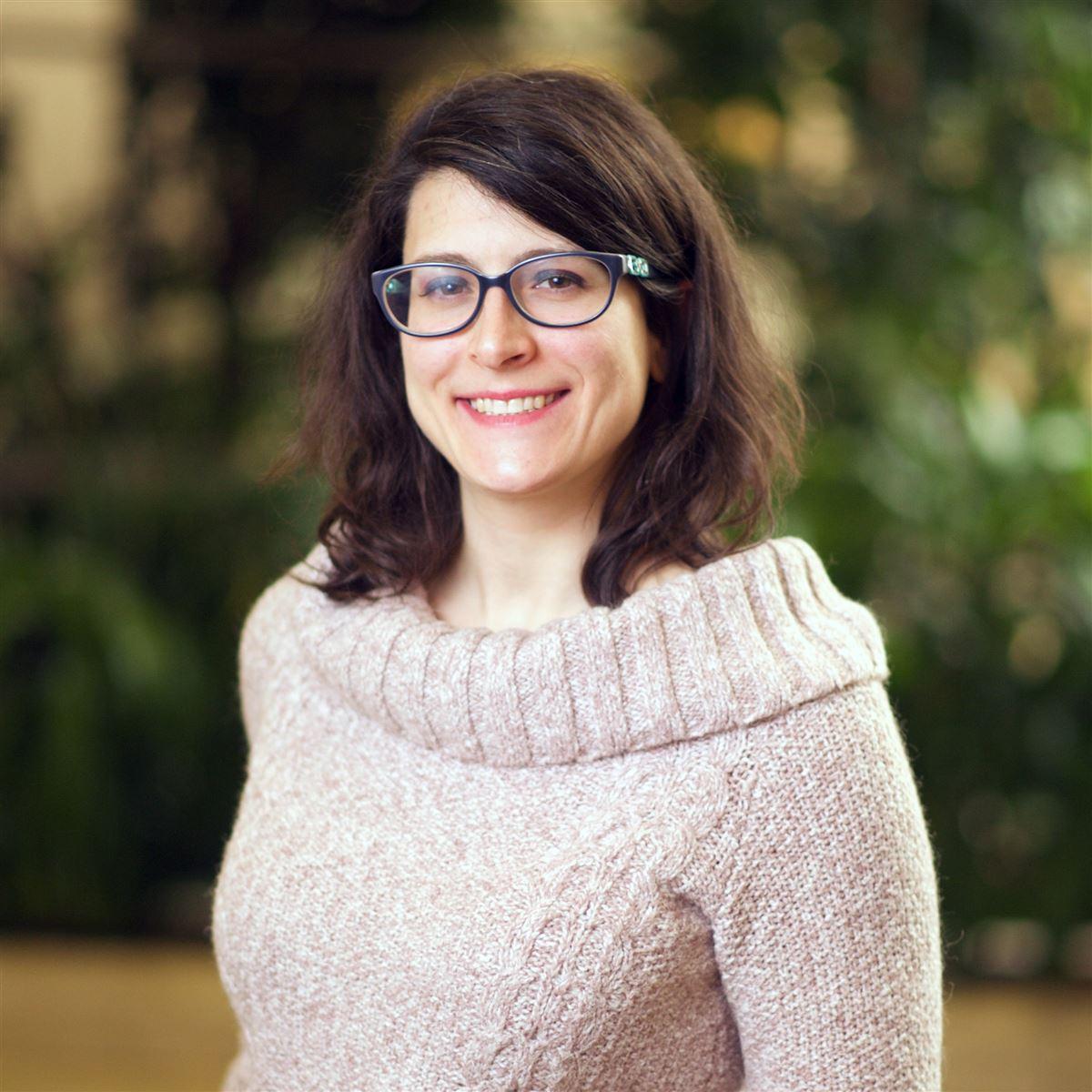 It's important that project findings be supported by high quality data and that the decision-making process is aided by those results.
Did you know?

A peer-reviewed article, co-authored by Melissa, was honored with an Award for Pub­li­ca­tion Ex­cel­lence at the 2016 APEX Awards.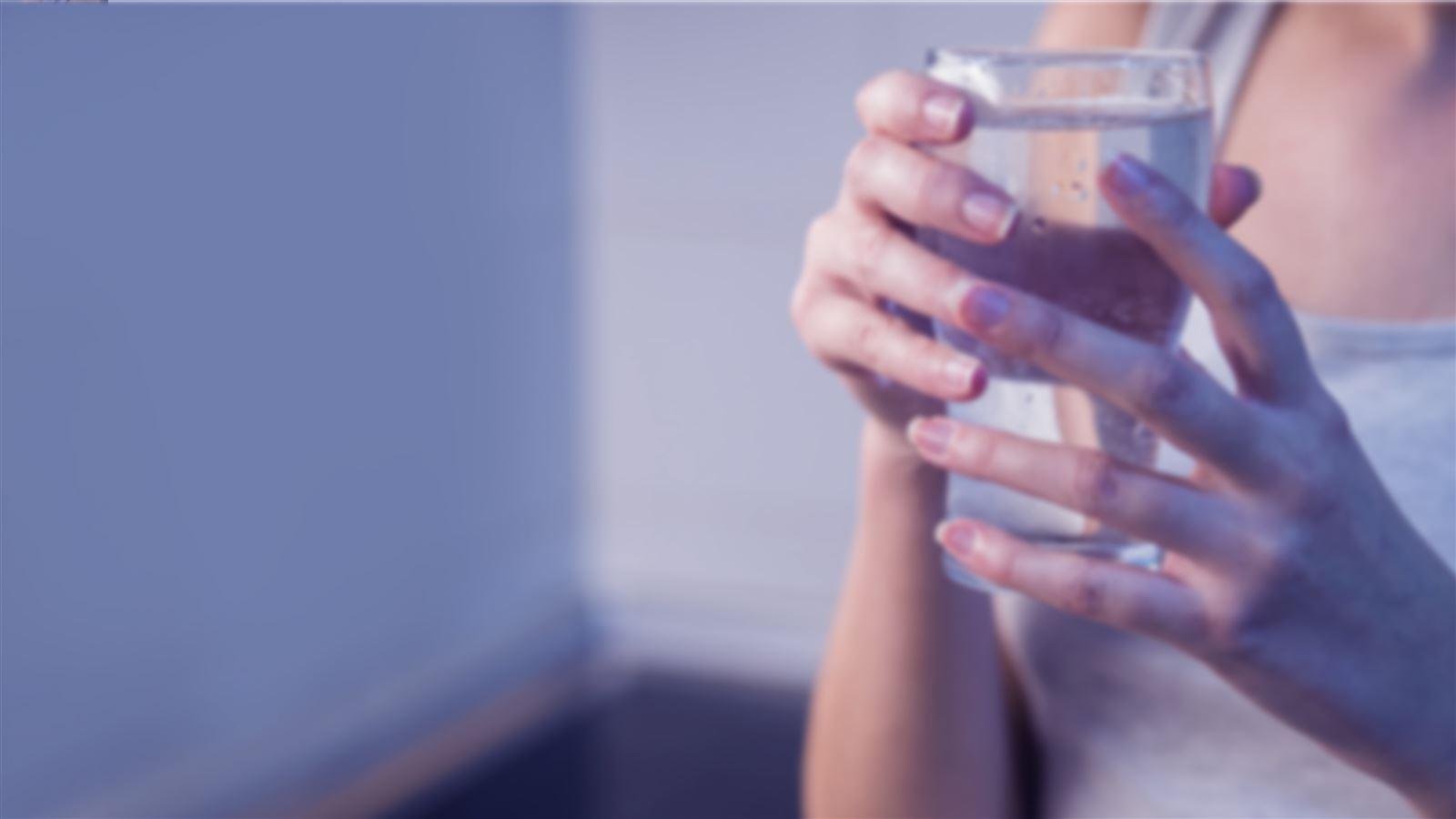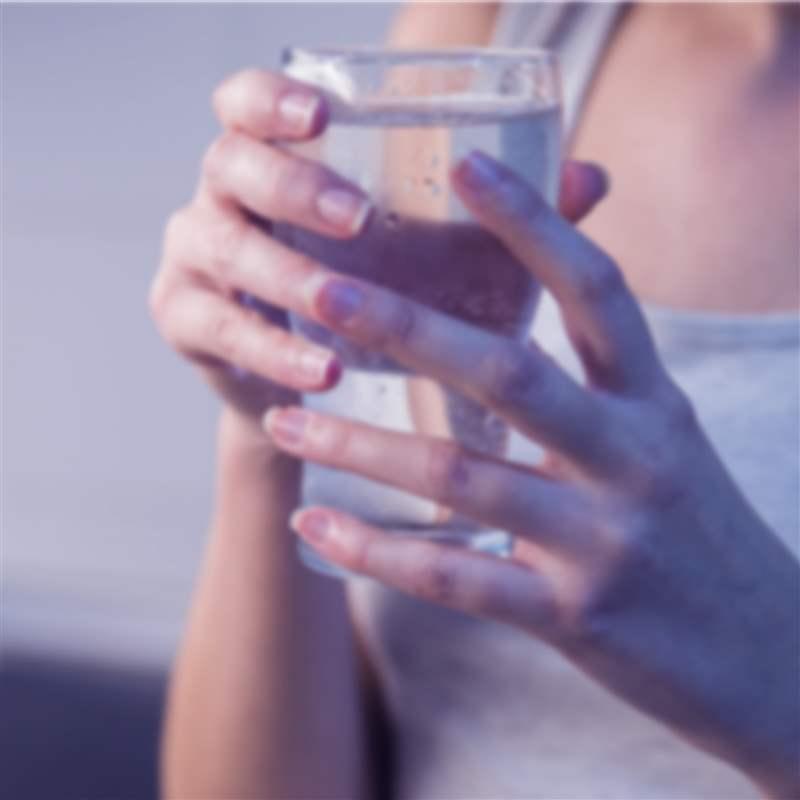 Emerging Contaminants: Research to Reality
A client webinar focused on research and treatment of compounds like perfluorooctanoic acid (PFOA), perfluorooctane sulfonate (PFOS), GenX, and 1,4-Dioxane.
Insight

Sustainable Remediation
For all you need to know about CDM Smith's technical excellence in remediation, let Melissa and her fellow CDM Smith experts, Cannon Silver and Michael Miller, explain the principles of successful sustainable remediation. 
Download
Expert

Connect with Melissa
environment@cdmsmith.com
Melissa's wide range of expertise includes sustainable remediation, climate change adaptations and environmental economics. Sound interesting? Learn more today.
Contact melissa

Award-Winning Article
http://onlinelibrary.wiley.com/doi/10.1002/rem.21447/full
Melissa's peer-reviewed article,"Integrating the Social Dimension in Remediation Decision-Making: State of the Practice and Way Forward," has been honored with an Award for Publication Excellence at the 2016 APEX Awards. 
Read the Article

Opens in new window.