Matthew Gamache, PE, D. WRE, RTL
Matthew Gamache, PE, D. WRE, RTL
Senior Water Resources Engineer
Matt Gamache is a senior water resources engineer with over 20 years of experience in the field, inspired by "what good commu­ni­ca­tion and teamwork can accomplish." Matt is at his best "when I've gotten so deep into the technical details of a system that I feel like I understand it inside and out."
Matt is an expert in the analysis and simulation of water flow and solute transport in closed pipes, open channels, and groundwater aquifers. His models have been used to assess everything from groundwater flow paths to contaminant concen­tra­tions and have played a key role in the opti­miza­tion of water management plans around the globe.
Matt has played a crucial role in CDM Smith's evolution into digital solutions; his work on automated data integration to facilitate real-time performance evaluations and promote stakeholder collab­o­ra­tion was part of the development of Trinnex's CAST platform.
"CDM Smith has provided me with oppor­tu­ni­ties to work on diverse and challenging projects alongside outstanding technical experts and mentors," he says. "The profes­sional growth that I've experienced over my 20 years with the company has vastly exceeded my expec­ta­tions."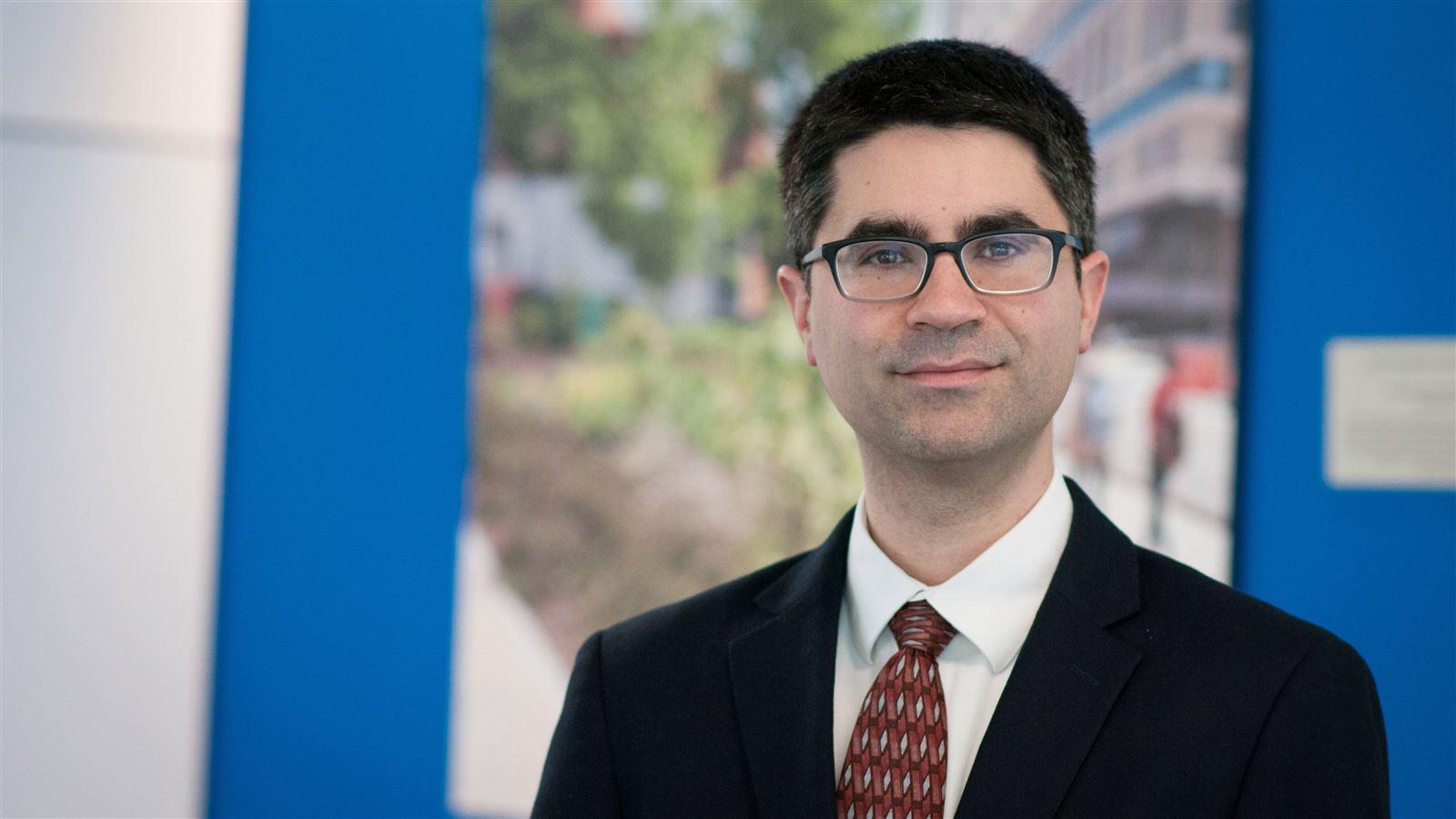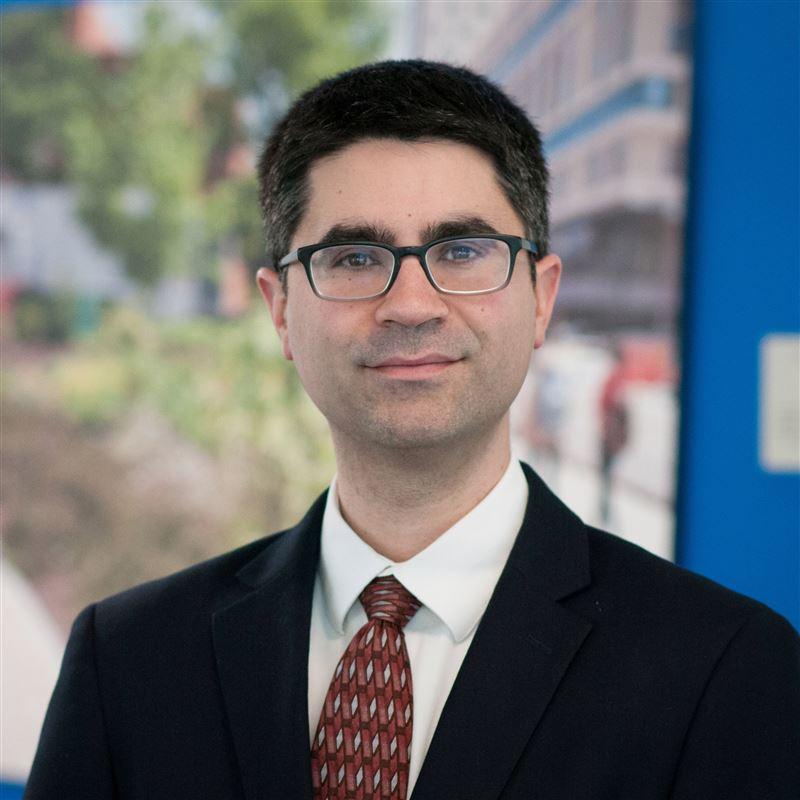 I am inspired by what good communication and teamwork can accomplish.
Expert

Connect with Matt
water@cdmsmith.com
Matt's work on groundwater modeling has helped solve complex problems for communities all over the world.
Contact Matt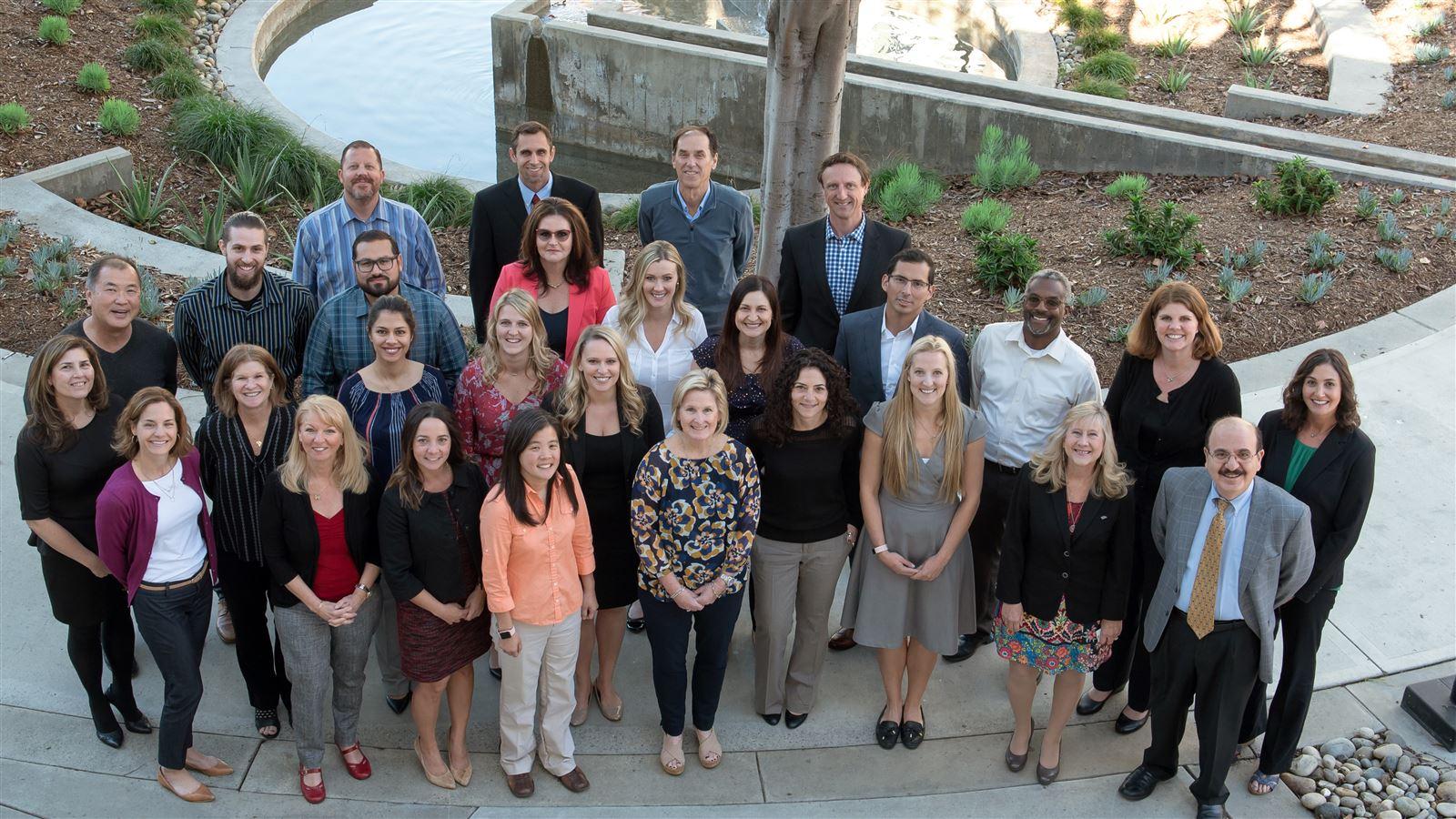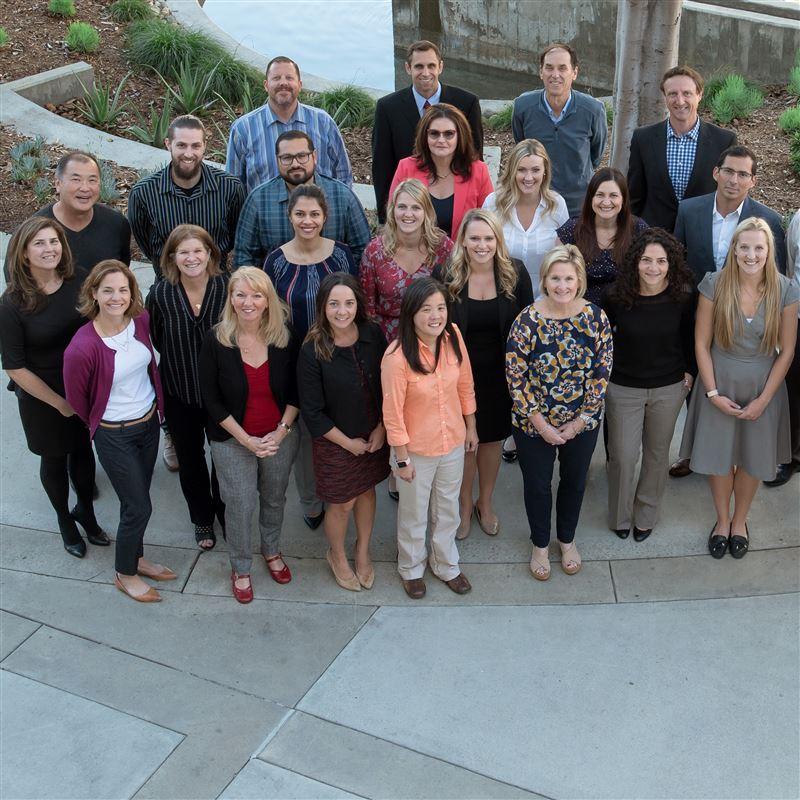 Join our team!
Our employees are the heart of our company. We are committed to fostering amazing careers in a challenging, progressive and inclusive work environment. We're hiring for hundreds of positions!