Mark D. Filomeno, PE, PMP, DBIA, LEED AP BD+C
Mark D. Filomeno, PE, PMP, DBIA, LEED AP BD+C
Associate, Construc­tion Project Manager 
With a dozen years of experience in the construc­tion industry, Mark Filomeno is skilled in field engineering, project management and construc­tion operations. His project respon­si­bil­i­ties have included estimating, procurement, management of subcon­trac­tors, project financials, scheduling, LEED® Certi­fi­ca­tion, safety, quality control, startup and commis­sion­ing, and project closeout. Trustworthy, accountable, and committed to exceptional client service, Mark enjoys problem-solving. One of his proudest projects was helping the town of Stonington, Connecticut upgrade its aging wastewater treatment infra­struc­ture using a design-build approach.
Why CDM Smith? After graduating college at Worcester Polytechnic Institute, I was looking for a place where I could pursue my passion of construc­tion management while continuing to develop my engineering background. I found it here at CDM Smith.
What inspires you? My colleagues inspire me. There is a wide array of talent and a wealth of experience at CDM Smith. You can always find a willing mentor, or an opportunity to mentor others.
Which one of CDM Smith's core values do you identify with the most? I have always appreciated working for a company where I don't have to choose between doing the right thing and serving the firm. Although I can identify with them all, I would have to say, integrity.
What's something you enjoy doing on your day off? Adventures with my wife and son. If for some reason they aren't around, I enjoy working around the house with my Dave Matthews Pandora station and an iced coffee.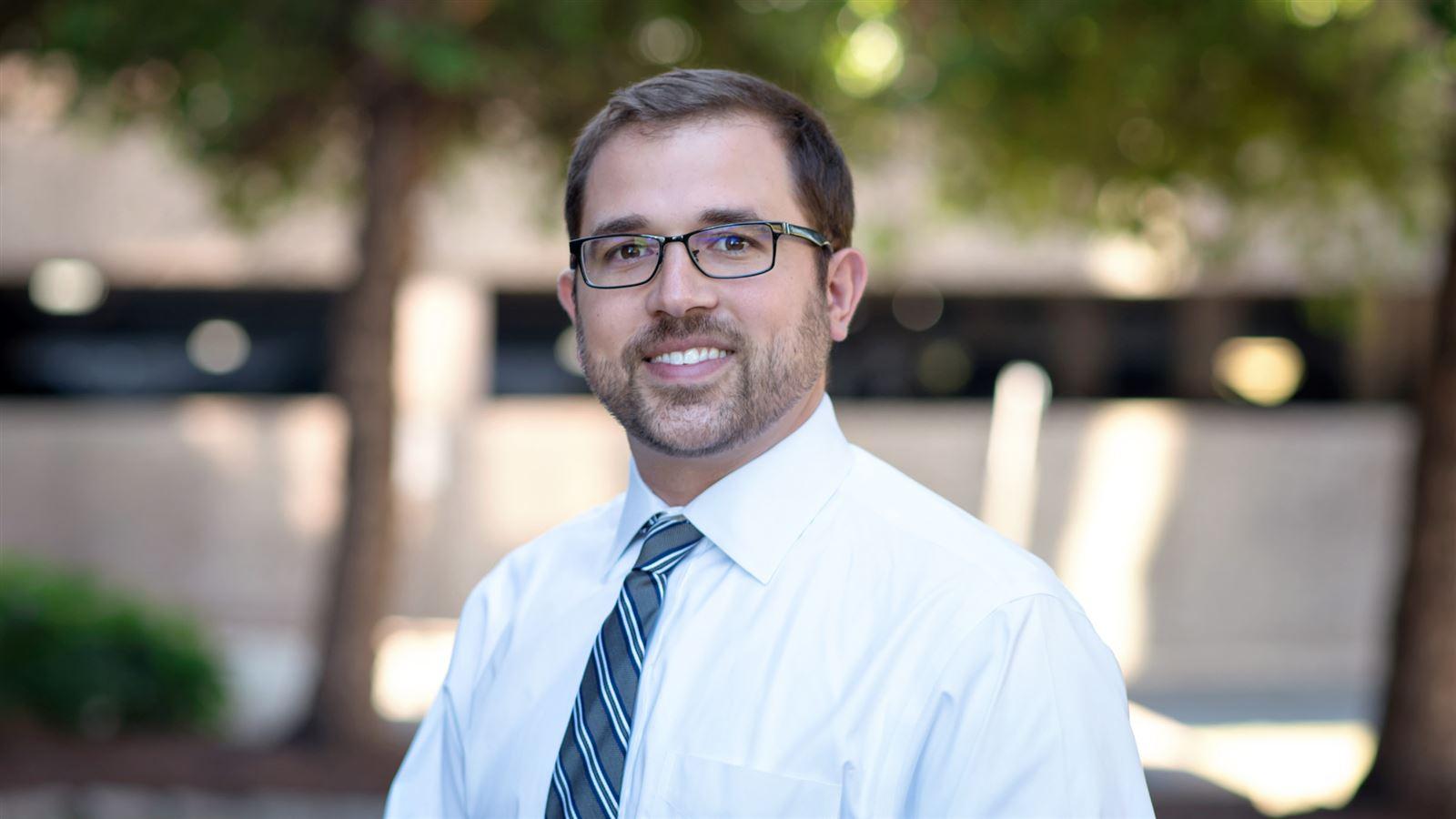 I'm happy to work for a privately held firm where we're able to choose the future of our company and pursue what is important to us.
Did you know?
Mark is a Leadership in Energy and Environmental Design Accredited Professional in Building Design + Construction (LEED® AP BD+C).

Connect with Mark
construction@cdmsmith.com
Reach out to Mark to see how his project management experience can bring success to your project.  
Contact Mark