Madhu Narayanasamy, AICP
Project Management & Commercial Leader, Principal
Multimodal transportation planning and policy analysis expert Madhu Narayanasamy is a project manager whose work developing long-range plans and conducting feasibility studies has led to the development of major transportation improvement plans for multiple state departments of transportation and regional government agencies. Mandhu's delivery of full-service program assessments, coupled with his extensive public outreach efforts, have proven invaluable to clients year after year.
What inspires you? The ability to come up with solutions that help our clients solve their individual challenges.
Which of CDM Smith's core values do you identify with most? Integrity. I believe in being honest, truthful and open in all situations. I hold myself accountable for my own actions. My clients and colleagues describe me as dependable and straight-forward. I only make promises that I can keep and make sure that I deliver on my word.
What's something that people might be surprised to know about you? That I love nature, hiking and backpacking trips.
What's your personal motto? Plan the work and work the plan.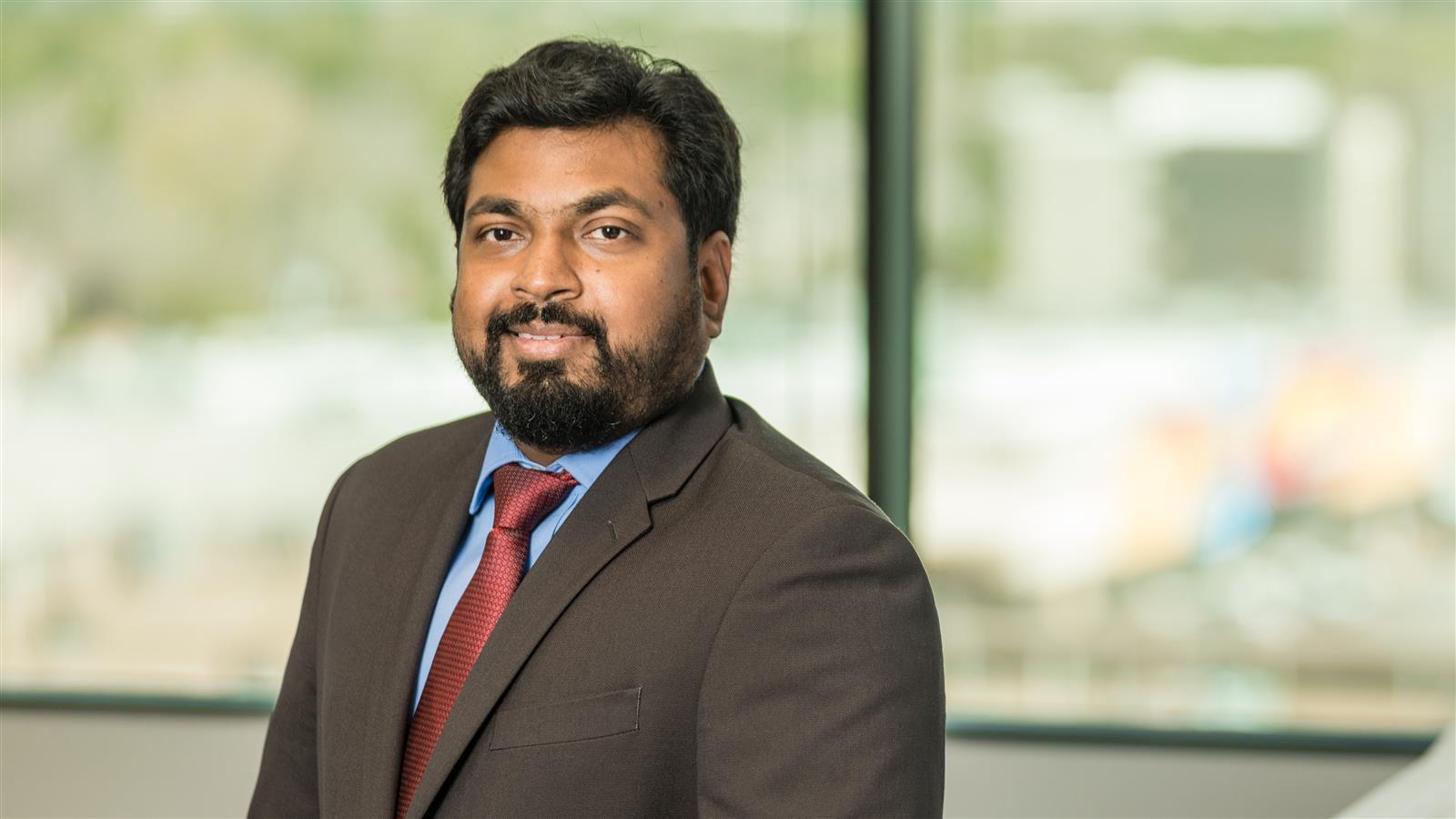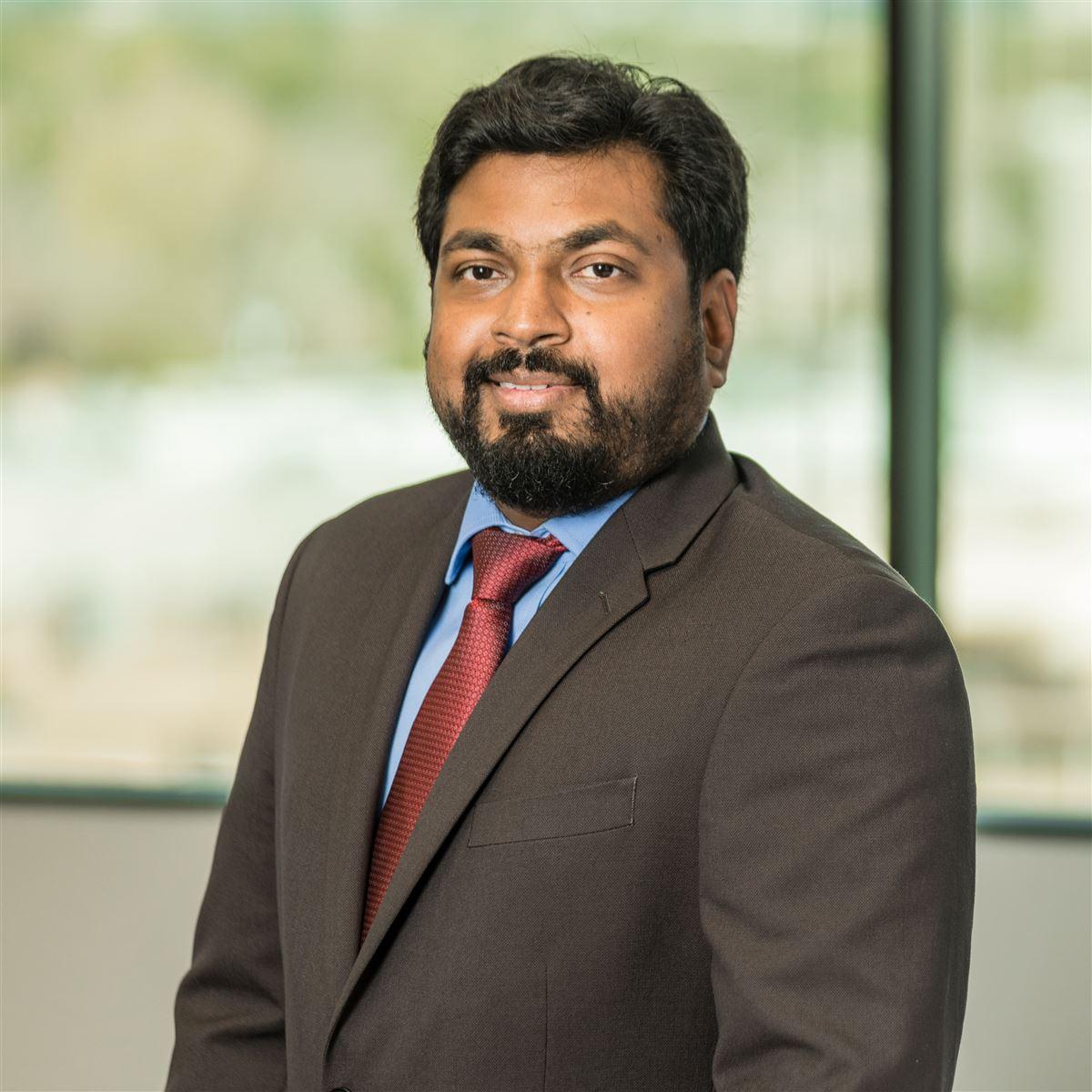 Our company's culture supports learning and development—on and off the job.
Did you know?
In 2015, Madhu was the recipient of an American Planning Association Division Excellence Award for his contributions to the planning industry and profession.
Insight
APA Policy Guide on Freight
https://planning.org/policy/guides/adopted/freight/
Madhu contributed to the American Planning Association's most recent Policy Guide on Freight, which examines freight issues and how freight can be implemented in the wider transportation network.
Read

Opens in new window.
Expert

Connect with Madhu
transportation@cdmsmith.com
Drop Madhu a line to learn more about CDM Smith's transportation planning expertise.
Contact Madhu