Lauren M. Miller, CC-P
Lauren M. Miller, CC-P
 Climate Resilience Discipline Leader, Associate, Environmental Scientist
"I get inspiration from those who promote positive change. I'm fortunate to work with people who have entered their respective fields to be change-makers and I find that their collab­o­ra­tions reinforce my profes­sional purpose," says Lauren Miller, CDM Smith's climate resilience discipline leader.
Lauren leads the firm's climate resilience team and strategic initiatives, and she specializes in climate change services, including vulner­a­bil­ity assessments, climate resilience, and adaptation plans. In addition, she works to insti­tu­tion­al­ize climate resilience as a matter of practice for clients and CDM Smith teams alike.
Aside from her profes­sional accom­plish­ments, Lauren also serves on the steering committee for the Climate Adaptation Forum, which brings together climate change profes­sion­als from all fields to dive into the details of the latest climate resilience topics of the day.
She has spread her expertise across the world—from Boston to Jakarta—and has lent her knowledge to clients like HRSD, City of Jack­sonville, Florida, dozens of drinking water utilities, and the North Jersey Trans­porta­tion Planning Authority – in all cases leading cross-disci­pli­nary teams of climate scientists, planners, engineers, and GIS specialists.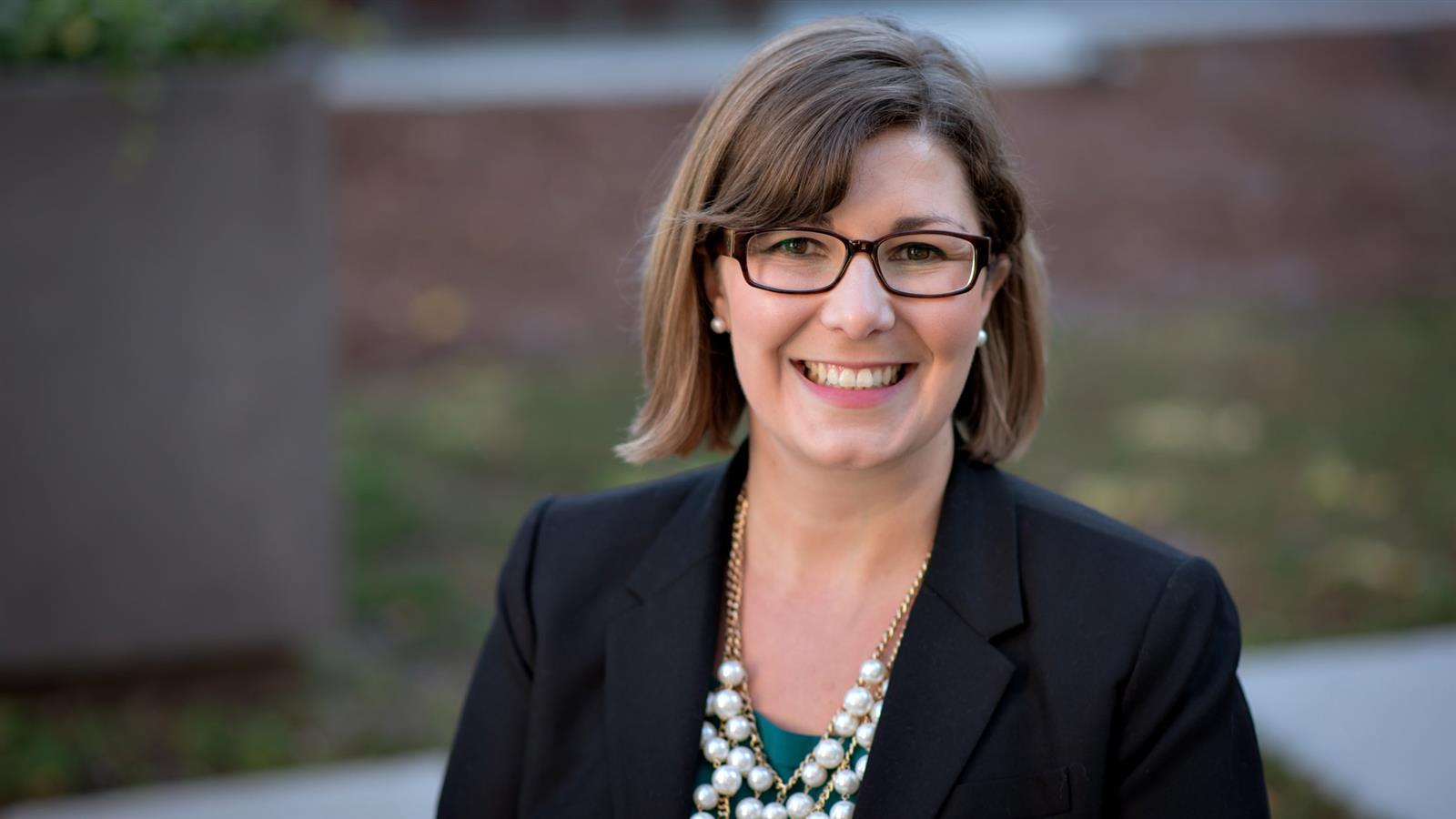 When it comes to resiliency, we're all in this together.
Expert

Connect with Lauren
water@cdmsmith.com
Reach out to learn more about how cities build resiliency into their water infrastructure.
Contact Lauren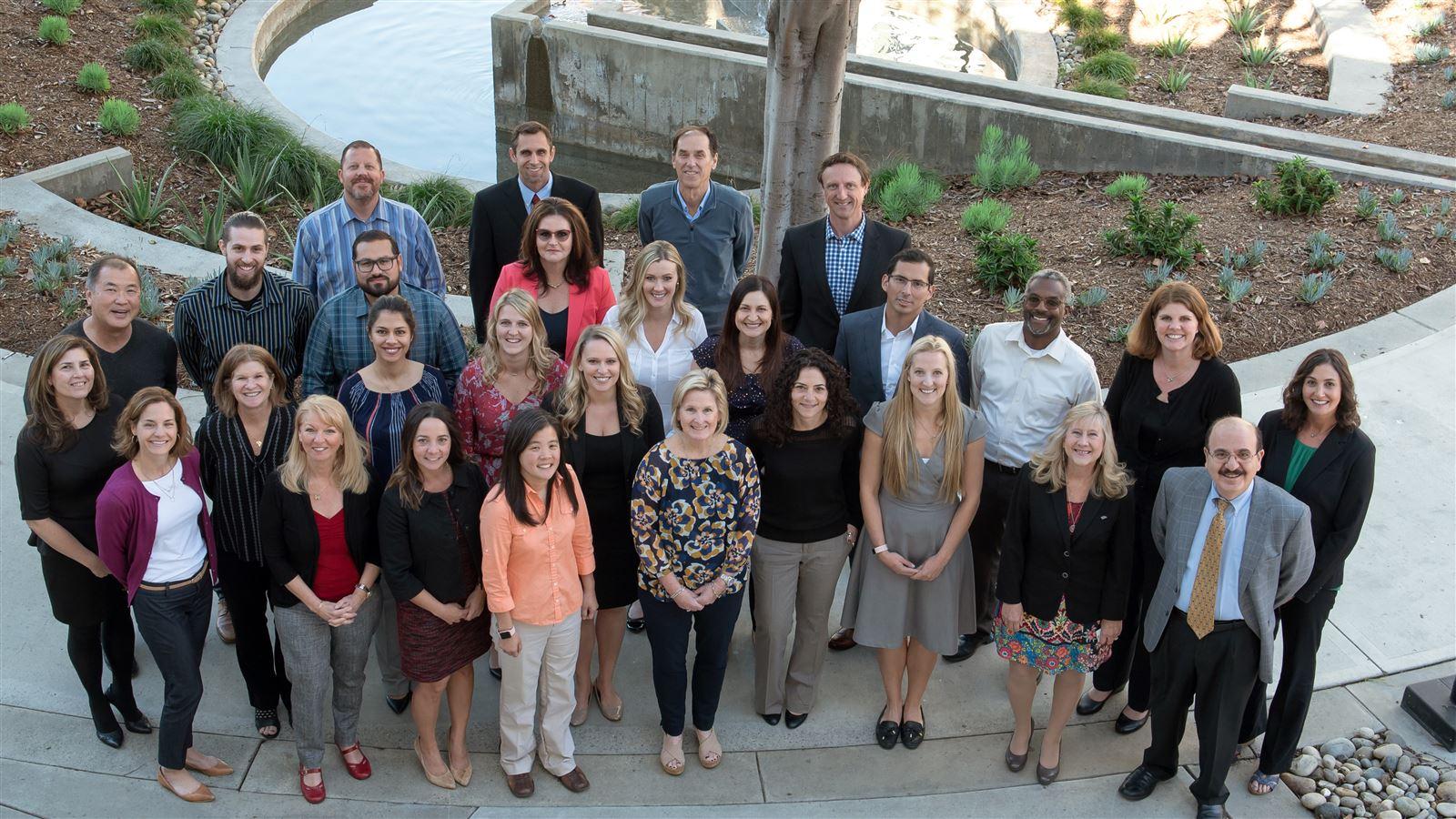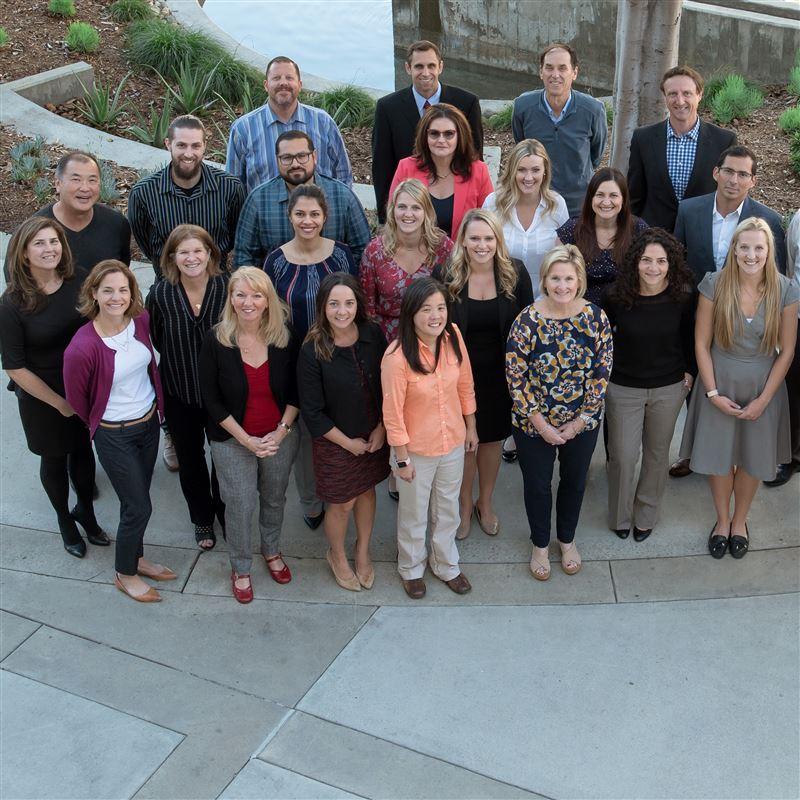 Join our team!
Our employees are the heart of our company. We are committed to fostering amazing careers in a challenging, progressive and inclusive work environment. We're hiring for hundreds of positions!
More in climate resilience