Lauren M. Miller, CC-P
Lauren M. Miller, CC-P
 Climate Resilience Discipline Leader, Associate, Environmental Scientist
"I get inspiration from those who promote positive change. I'm fortunate to work with people who have entered their respective fields to be change-makers and I find that their collaborations reinforce my professional purpose," says Lauren Miller, CDM Smith's climate resilience discipline leader.
Lauren leads the firm's climate resilience team and strategic initiatives, and she specializes in climate change services, including vulnerability assessments, climate resilience, and adaptation plans. In addition, she leads the firm's America's Water Infrastructure Act work, coordinating with long-distance teams to implement technically consistent projects.
Aside from her professional accomplishments, Lauren also serves on the Cambridge, Mass. Climate Protection Action Committee, which advises the City Manager on how to address climate change issues ranging from greenhouse gas reduction measures to actions that enhance Cambridge as a resilient city.
She has spread her expertise across the world—from Boston to Jakarta—and has lent her knowledge to clients like the U.S. Army Corps of Engineers Institute for Water Resources, observing and planning for the future impacts of climate change.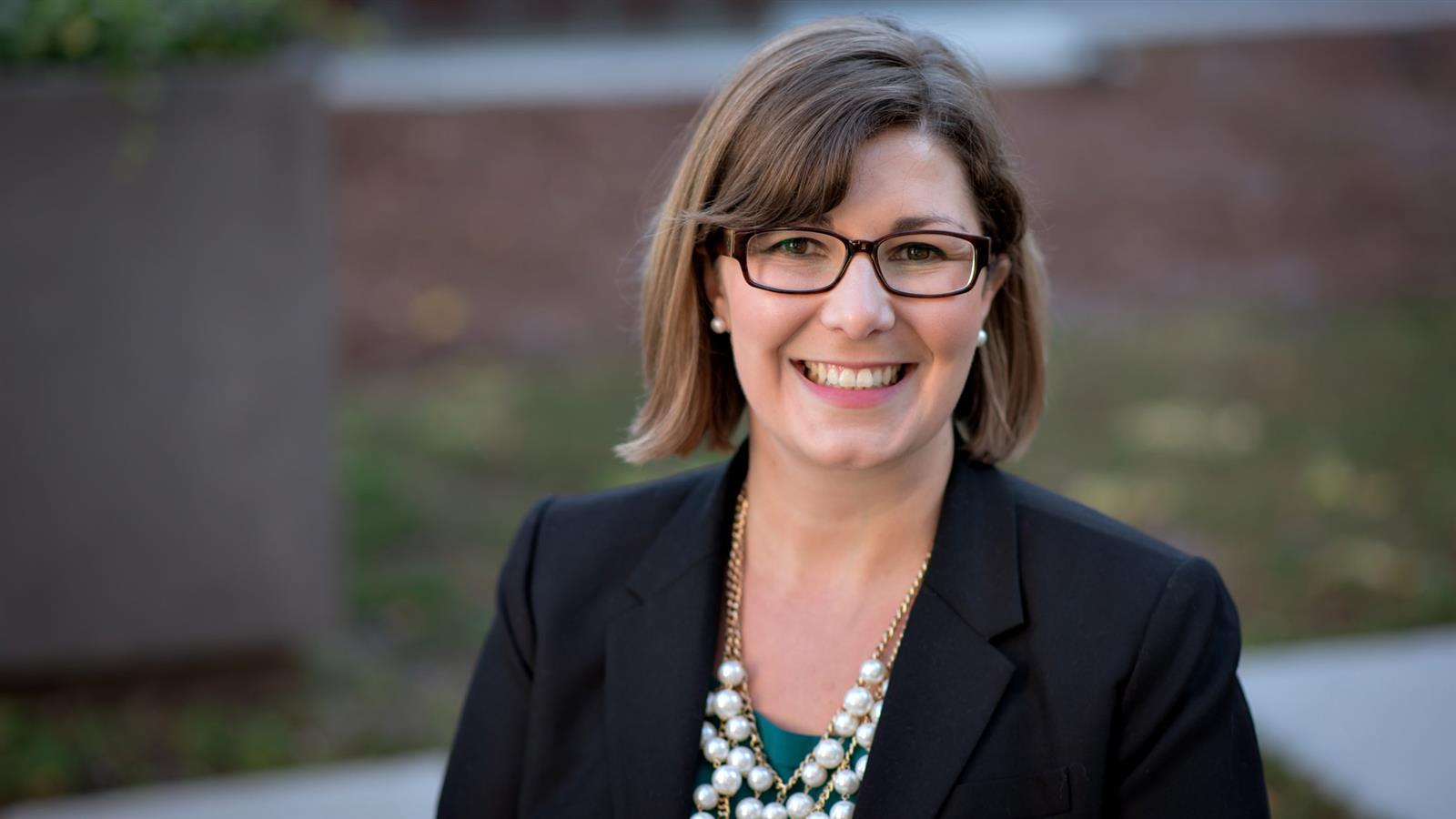 When it comes to resiliency, we're all in this together.
Expert

Connect with Lauren
water@cdmsmith.com
Reach out to learn more about how cities build resiliency into their water infrastructure.
Contact Lauren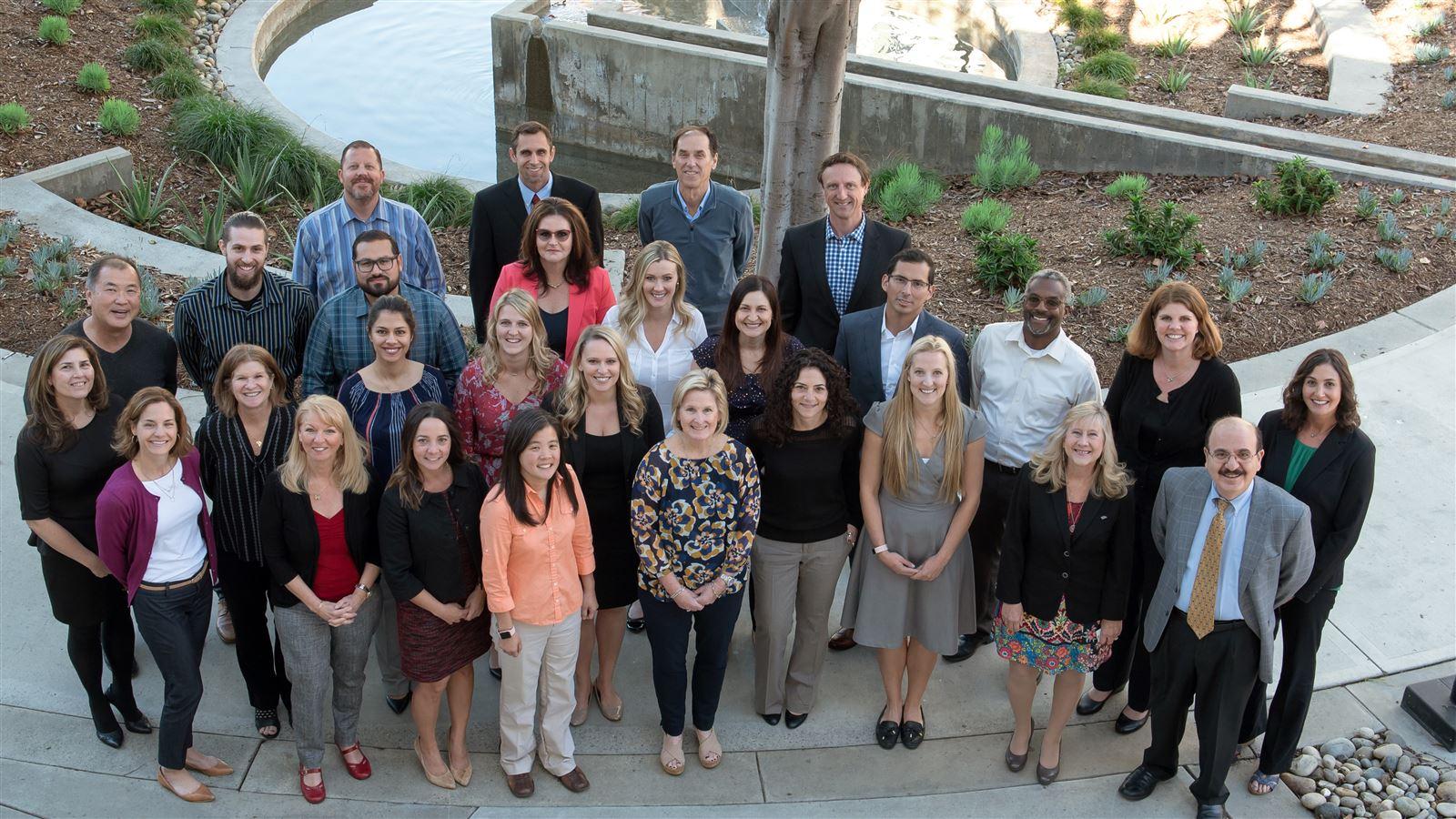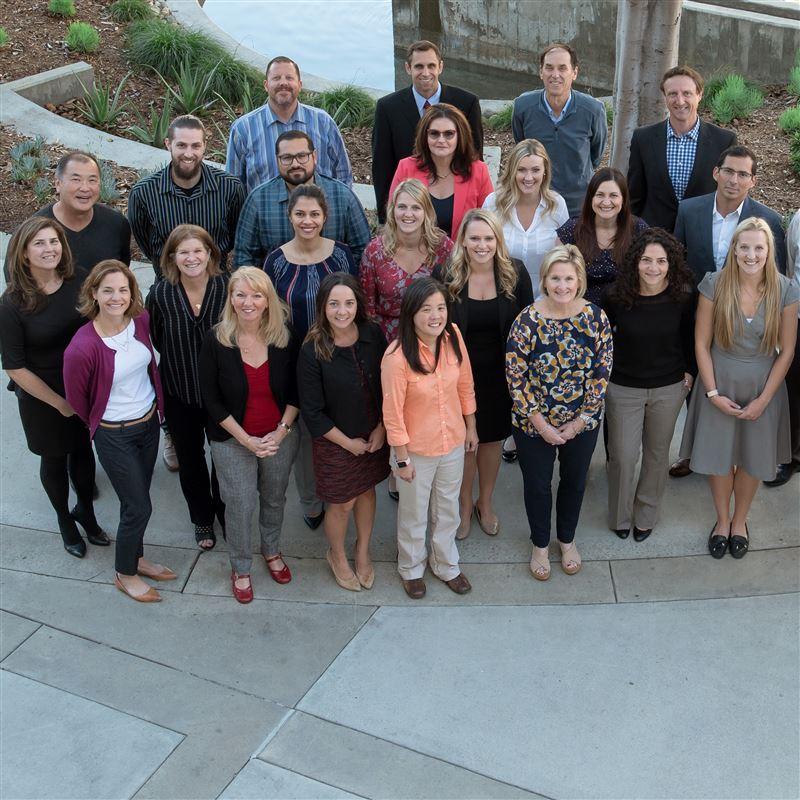 Join our team!
Our employees are the heart of our company. We are committed to fostering amazing careers in a challenging, progressive and inclusive work environment.
More in climate resilience