Krista Goodin, AICP
Principal, Discipline Leader – Long Range Trans­porta­tion Planning
For Krista Goodin, success is a byproduct of initiative. "I learned at an early age to proactively go after something if you want it," she says. "Don't wait for someone to give you permission if it's the right thing to do." Applying that mindset, Krista has success­fully led multi­dis­ci­pli­nary teams on projects involving multimodal trans­porta­tion, envi­ron­men­tal and land-use planning challenges for clients like the Virginia Department of Trans­porta­tion and Louisiana Department of Trans­porta­tion and Development.
During her career, Krista has demon­strated expertise in long-range planning and envi­ron­men­tal reviews, including National Envi­ron­men­tal Policy Act docu­men­ta­tion, for infra­struc­ture projects conforming to state and federal require­ments, as well as an aptitude for building coalitions between govern­men­tal and private entities. Her combination of trans­porta­tion, envi­ron­men­tal and community outreach expertise are partic­u­larly beneficial in providing clients a cohesive, multimodal and systematic approach to every project.
Why CDM Smith? The sense of support you get at CDM Smith is different than what I've experienced at other firms. I enjoy my colleagues in my office, as well as those from across the company who I work with on projects. The team structure here minimizes micro­man­age­ment and encourages results.
How might clients describe you? Responsive, personable, outgoing, friendly and positive.
What is the best (or worst) part of your work day? The best is when I can cross something off my list; I'm a list-maker. When I'm able to knock something out, I enjoy the feeling of accom­plish­ment. The worst part of my day is when the coffee isn't cutting it.
What's something you enjoy doing on your day off? Spending time with my husband and son, visiting museums and breweries or having fun outdoors.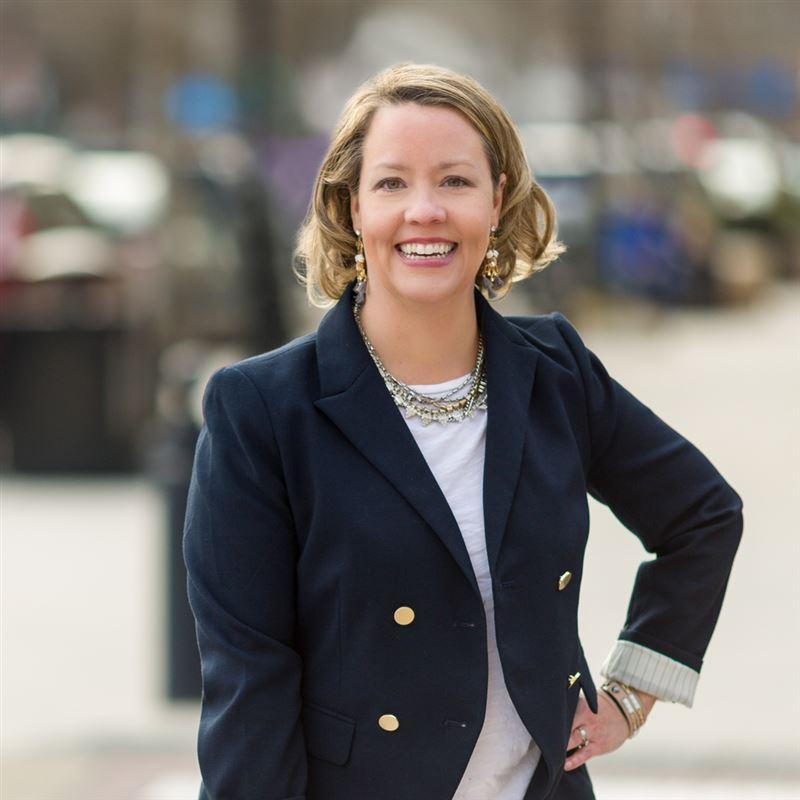 I strive to be present and mindful in conversations, thoughtful in how I respond, and honest in my efforts to do what I say I will do.
Did you know?

Krista was responsible for researching the impact of technology trends, such as driverless vehicles and drones, on Virginia's transportation system for the state's multimodal long-range transportation plan, VTrans2040.

Connect with Krista
transportation@cdmsmith.com
Are you looking for long-range transportation support, or would you like advice for how to strengthen coalitions between government and private entities?
Contact Krista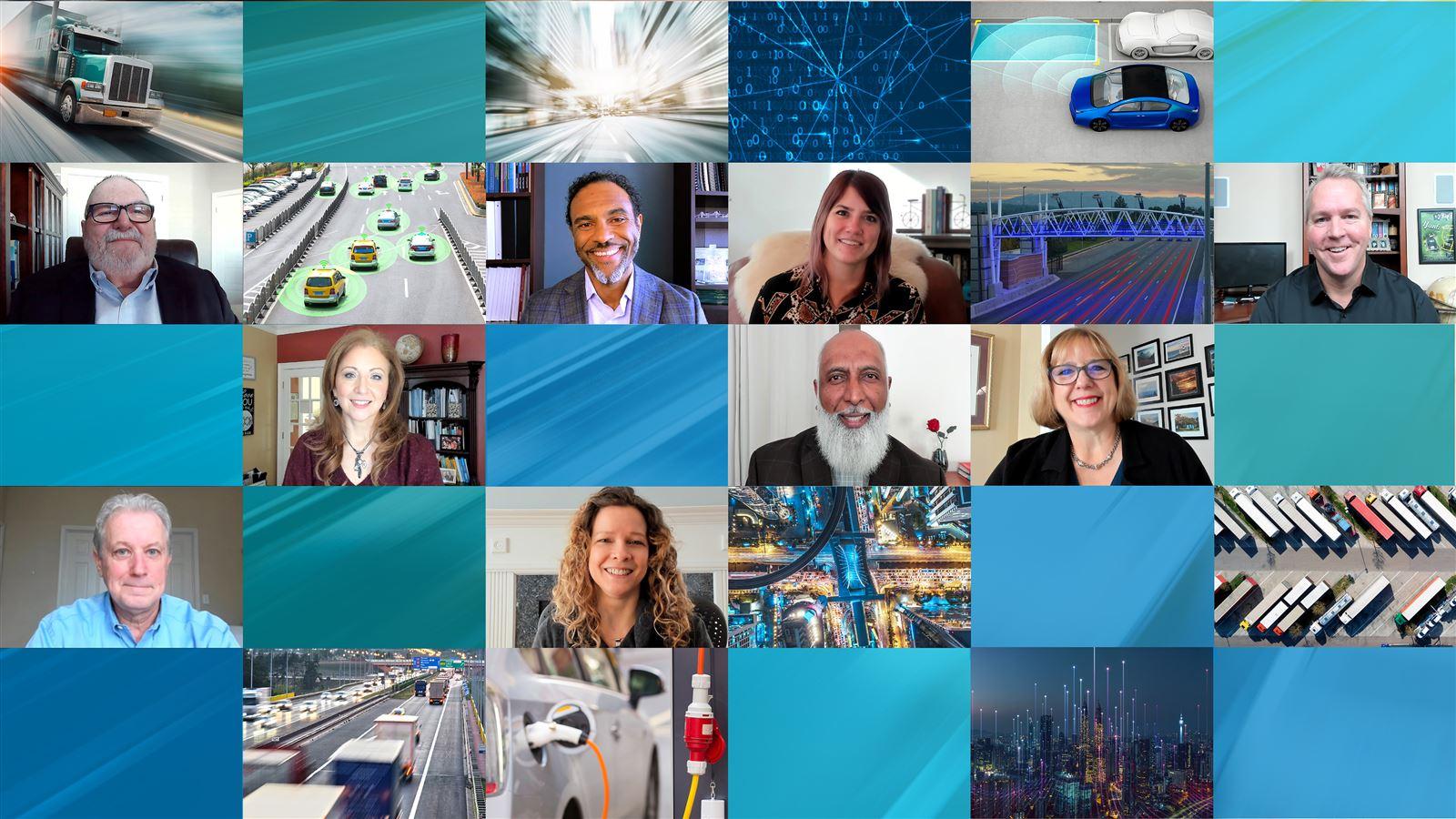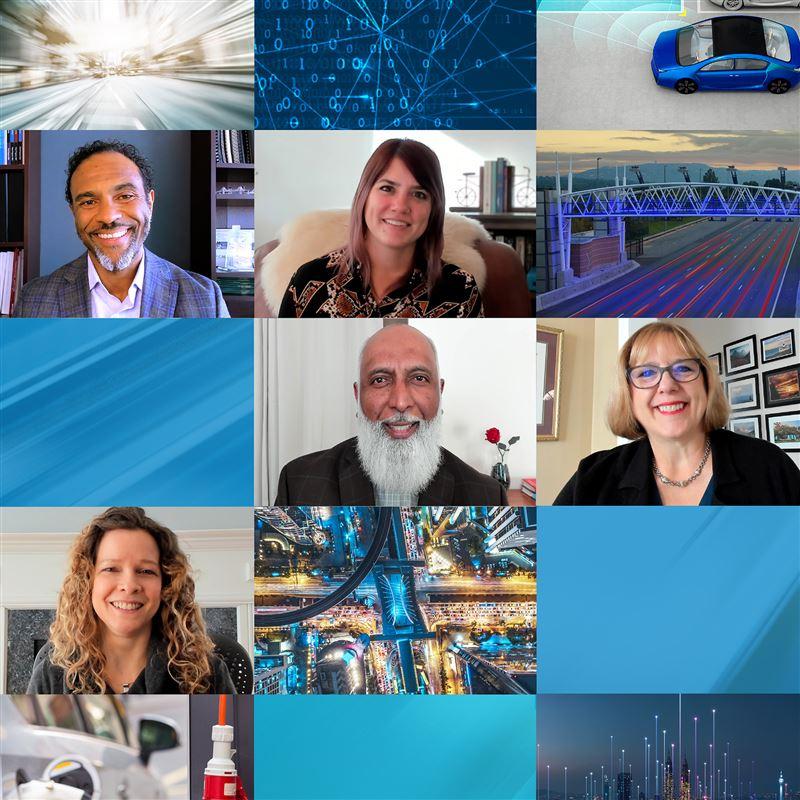 Transportation On-Demand Advisor
Unpack your challenges with a team that sits at the nexus of revenue forecasting, innovative technologies and operational efficiency.