Krista Goodin, AICP
Krista Goodin, AICP
Principal, Discipline Leader – Long Range Trans­porta­tion Planning
For long range transportation planner Krista Goodin, success is a byproduct of initiative. "I learned at an early age to proactively go after something if you want it," she says. "Don't wait for someone to give you permission if it's the right thing to do."
Applying that mindset, Krista has successfully led multidisciplinary teams on projects involving multimodal transportation, environmental and land-use planning challenges for clients like the Virginia Department of Transportation and Louisiana Department of Transportation and Development. With over 20 years of experience, Krista excels as she combines transportation, environmental concerns, and community outreach efforts to provide a cohesive approach to every project.
Krista was also responsible for researching the impact of technology trends, such as driverless vehicles and drones, on Virginia's transportation system for the state's multimodal long-range transportation plan, VTrans2040.
"The sense of support you get at CDM Smith is different than what I've experienced at other firms. I enjoy my colleagues in my office, as well as those from across the company who I work with on projects. The team structure here minimizes micromanagement and encourages results," she says.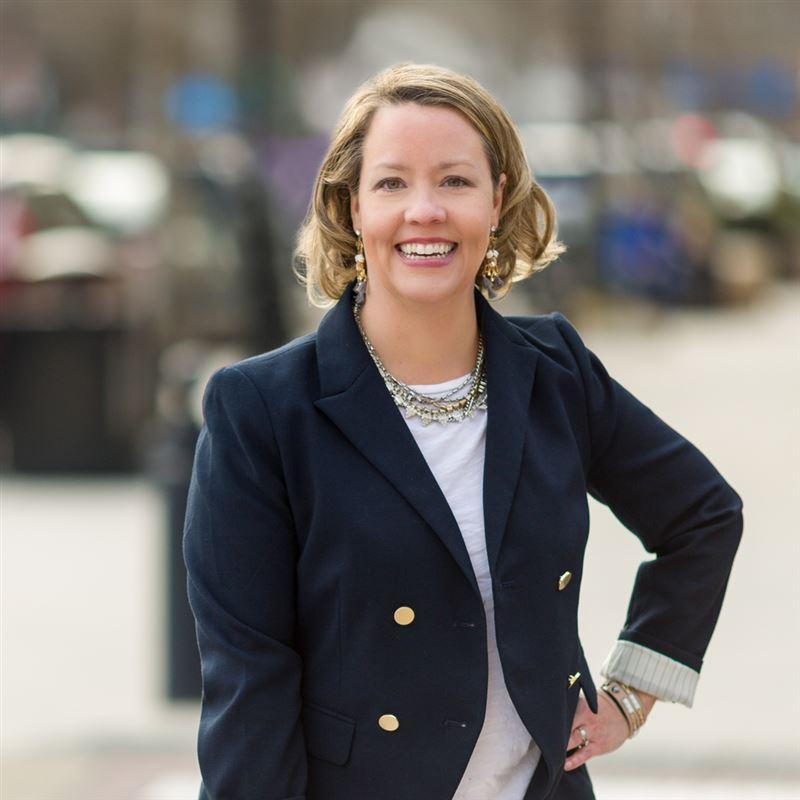 I strive to be present and mindful in conversations, thoughtful in how I respond, and honest in my efforts to do what I say I will do.

Connect with Krista
transportation@cdmsmith.com
Are you looking for long-range transportation support, or would you like advice for how to strengthen coalitions between government and private entities?
Contact Krista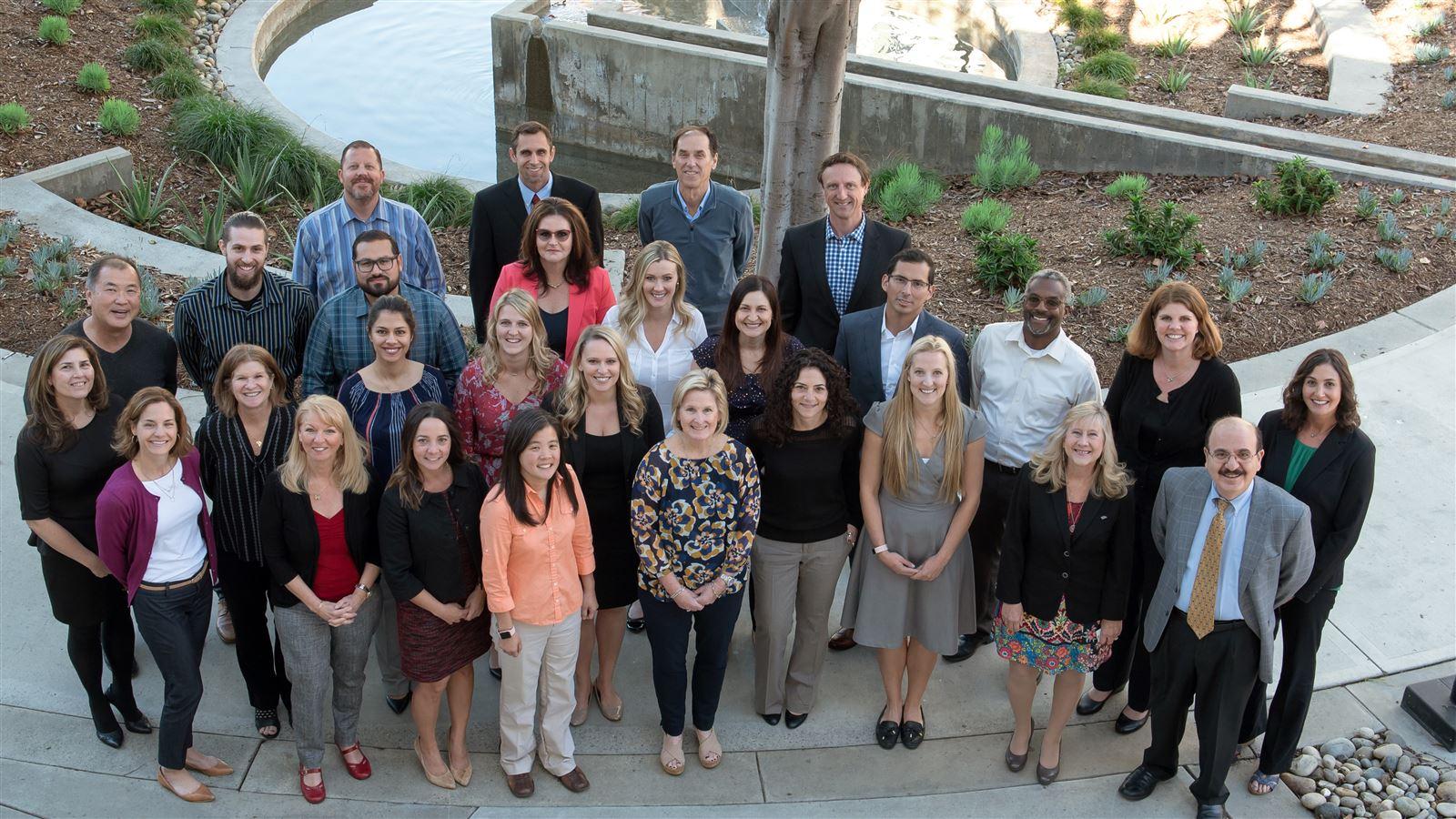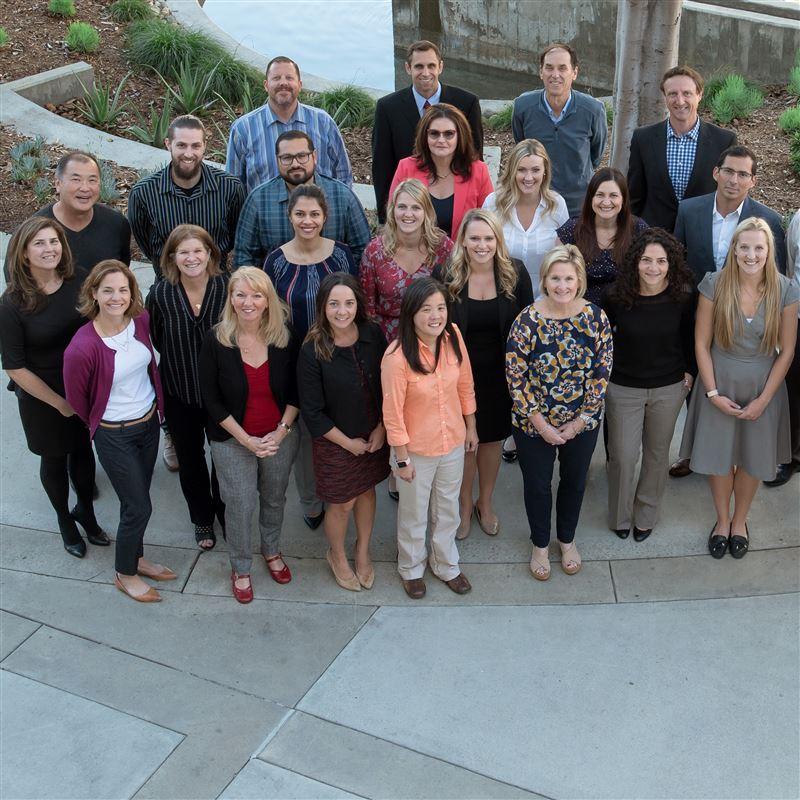 Join our team!
Our employees are the heart of our company. We are committed to fostering amazing careers in a challenging, progressive and inclusive work environment.
More in transportation planning