Kevin Riley, PE, LSP, BCEE
Industrial Unit President
Kevin Riley has been a trusted, reliable resource to our clients throughout his entire career, providing sound advice to help them achieve their desired goals. As a senior vice president, Kevin directs our Industrial Services Group and has worked across various sectors, including aerospace and defense, chemicals, food and beverage, industrial manufacturing, oil and gas, metals and mining and electric utilities. Kevin's technical experience has primarily focused on laboratory design, facility design, utility renovation, solvent and fuel oil tank farm design, groundwater restoration, environmental compliance auditing, site investigations, remedial design and pilot studies.
Kevin on Cutting-Edge Tech at CDM Smith
Why CDM Smith?
CDM Smith is a firm that drives high-quality projects to create value for our clients. We have technically superior, extremely dedicated employees that truly love what they do. We are a firm that improves the lives of all people in the work we do on a day-to-day basis. What can be more rewarding than that?
What inspires you? What inspires me is a when ideas come to life. Our designers and constructors bring some of the most challenging projects to reality, because they have the talent to do so. We have created a tremendous amount of value for our clients and improved the quality of life for many. Nothing more inspiring than that!
Which one of CDM Smith's core values do you identify with most and why? I identify with initiative, because without it many of the others don't exist. Initiative exemplifies the willingness to do what is necessary to achieve your and your client's goals. It is an active approach to creating progress and advancement.
How has your career evolved since you joined CDM Smith, and why? Over 35 years I have been given many opportunities to work in different roles starting as a co-op in 1987, to a field engineer, project manager, resource manager, client service manager, strategy leader, unit president, and many more. The key to growth and evolving your career is to accept and seek opportunities to grow and challenge yourself.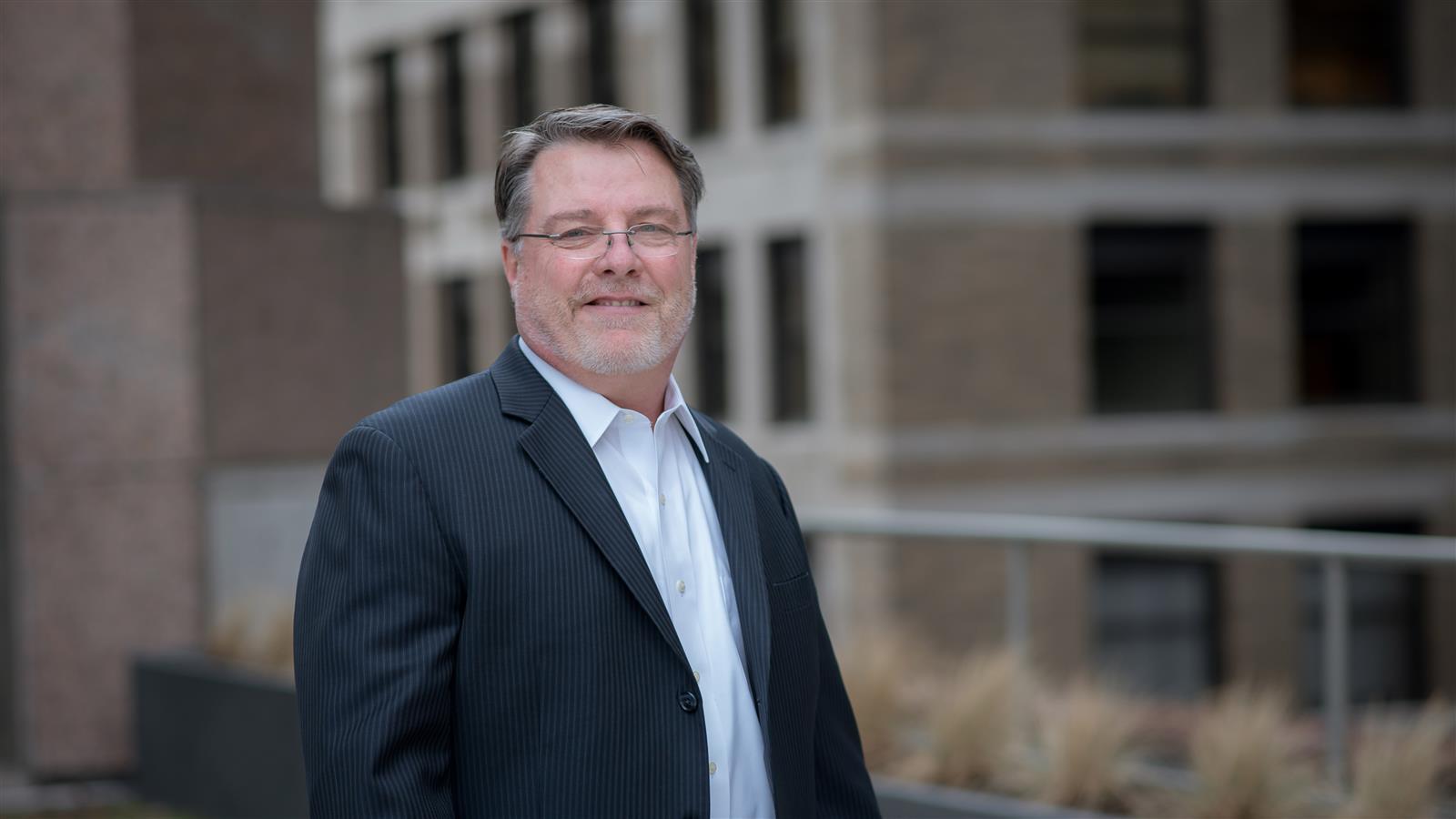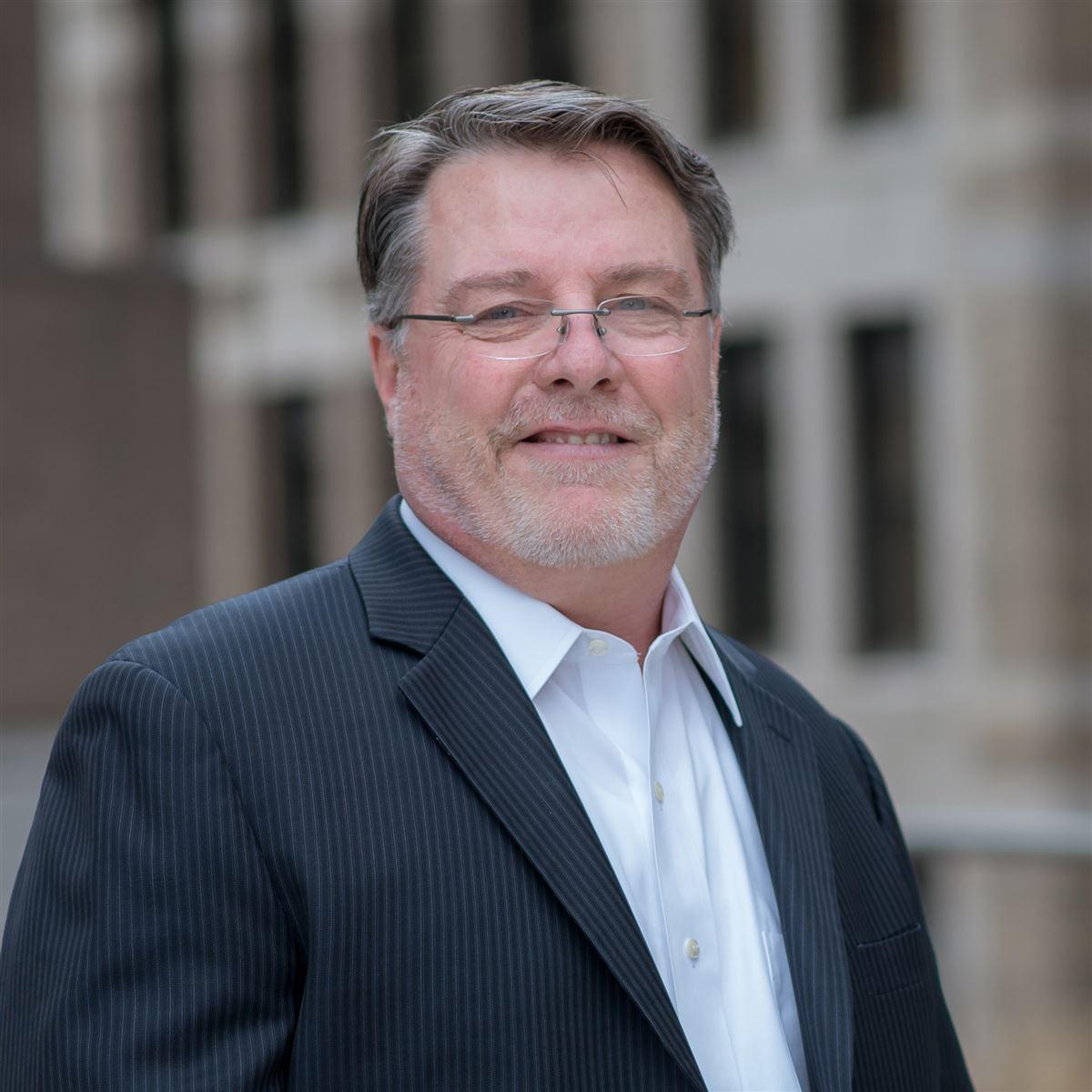 Understanding our industrial clients' business models and the challenges facing them today and in the future is our highest priority.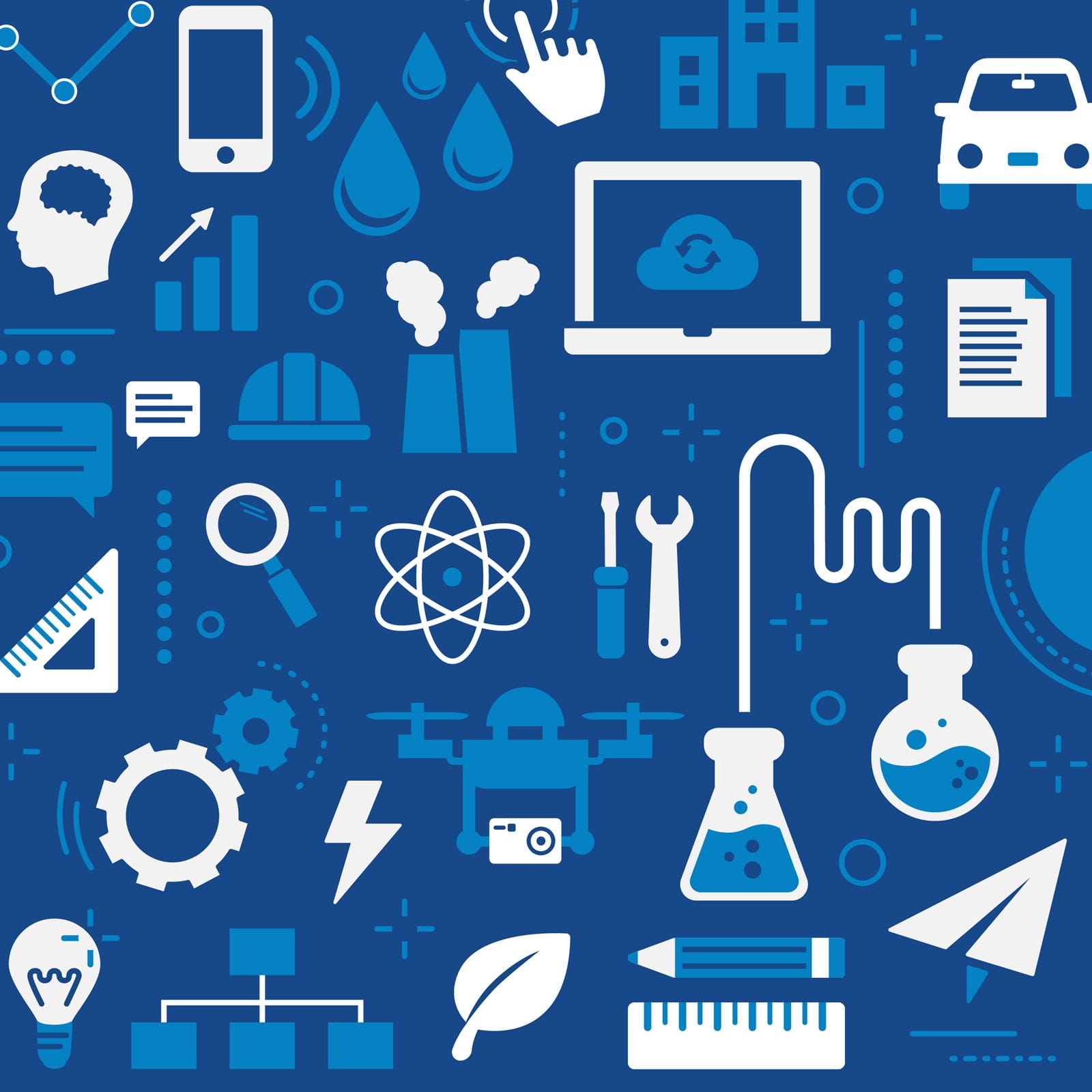 Innovation
We are always working to help our clients stay ahead of the curve. Innovation defines the way we work, helps us redefine industry standards and fuels our curiosity for the unknown.

Connect with Kevin
industry@cdmsmith.com
Learn about the capabilities CDM Smith offers to industries comprising aerospace and defense, chemicals, food and beverage, industrial manufacturing, oil and gas, metals and mining, and power.
Contact Kevin