Kevin Montesano, PE, PMP
Kevin Montesano, PE, PMP
Senior Project Manager
Kevin Montesano is a project manager with over 35 years of industrial and process project experience, serving as the project manager or lead mechanical engineer throughout his career. He thoroughly understands the challenges industrial clients face, having spent five years working directly for a utility company and manufacturer, supporting various plant operations, capital projects and assisting with maintenance and operations.
"My goal, at the completion of every project, is to exceed client expectations. If a client rates our performance as 'exceeded expectations' based on our performance and commitment to client service, we've done our job," Kevin says.
Kevin's areas of expertise include industrial utility generating equipment and distribution systems. He boasts significant boiler design experience on large capital projects, such as the 500,000 pounds per hour condensate and raw water treatment systems at The Ohio State University's power plant, and an operational study to diagnose, design and implement modifications to correct deaerator operating issues at the Cleveland Clinic's main campus central boiler plant.
"Throughout my career prior to joining CDM Smith, I was always exposed and involved in the construction side of what we design, but it wasn't until CDM Smith were I was exposed to design-build projects that propels our Industrial Division," he says about his career evolution.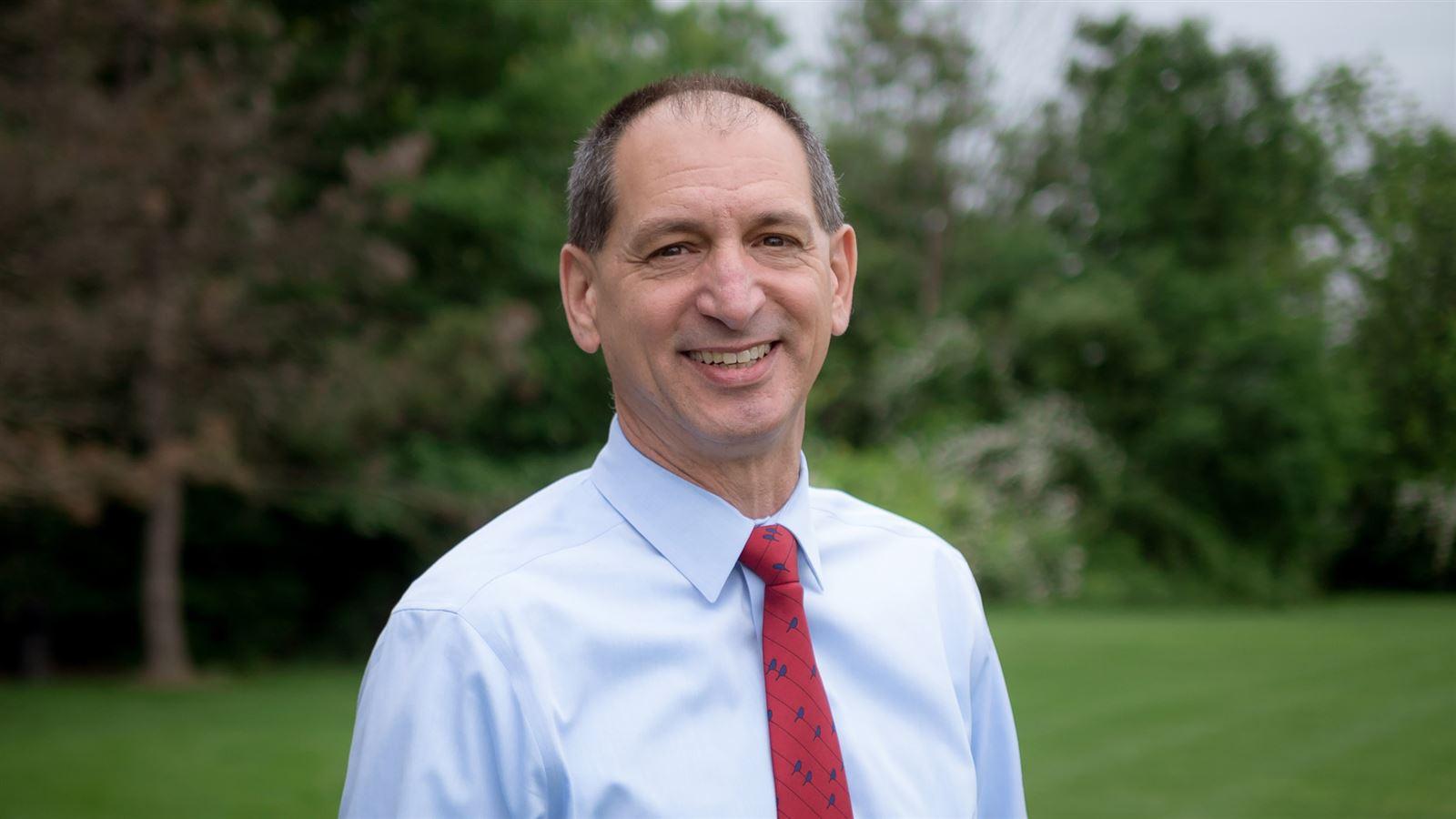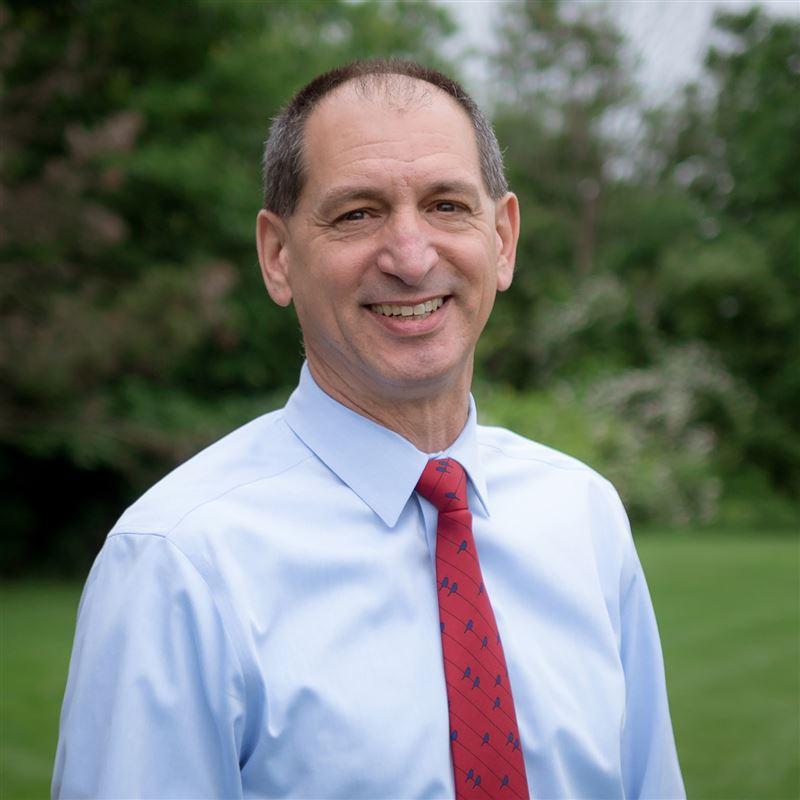 Know what you know, but also what you don't know.

Connect with Kevin
industry@cdmsmith.com
Looking for someone knowl­edge­able about industrial utility generating equipment and distri­b­u­tion systems? Reach out to Kevin.
Contact Kevin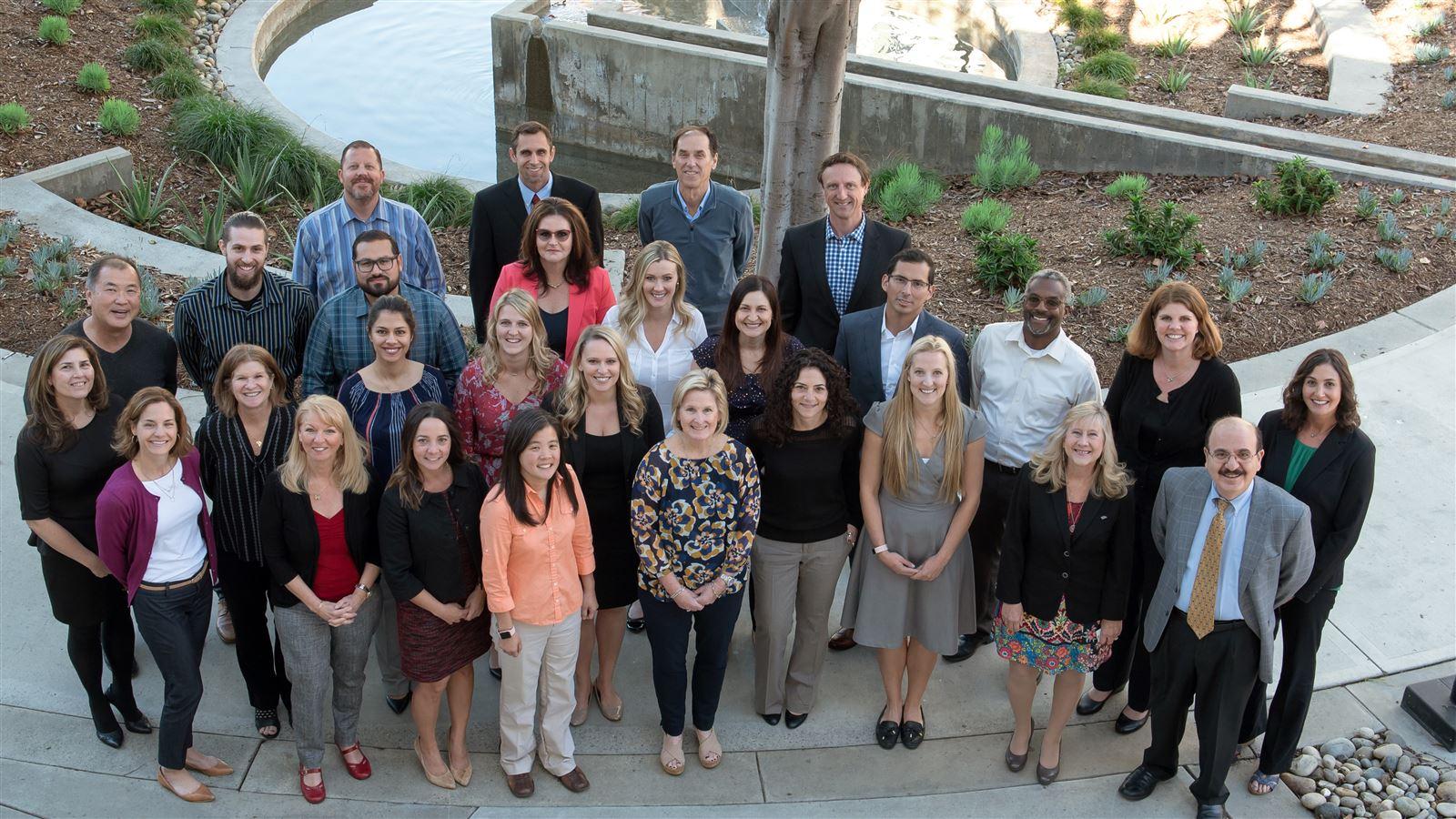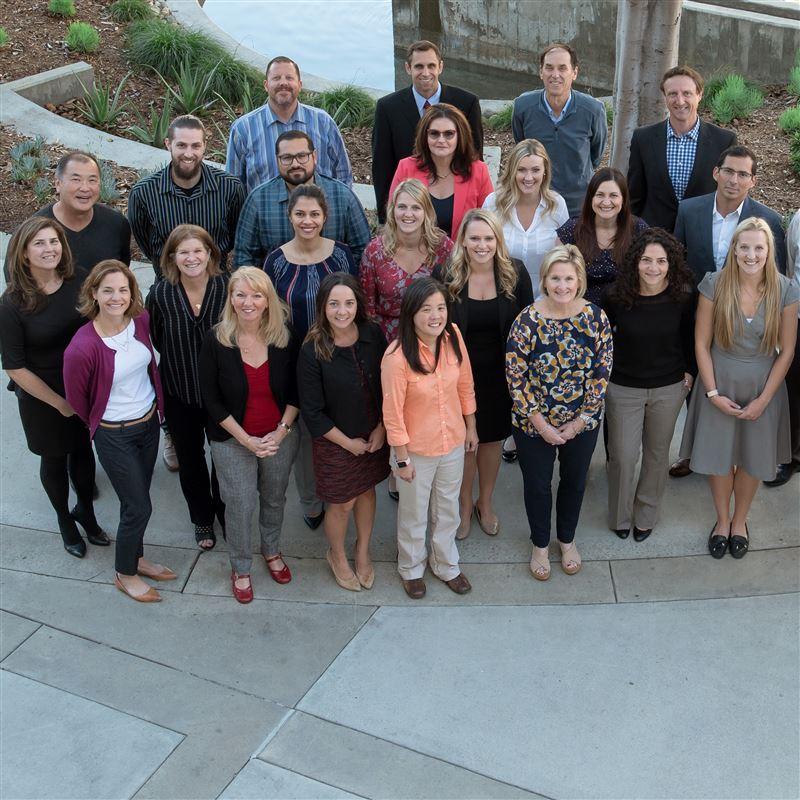 Join our team!
Our employees are the heart of our company. We are committed to fostering amazing careers in a challenging, progressive and inclusive work environment. We're hiring for hundreds of positions!
More of our industrial work