Kevin Montesano, PE
Project Manager
Project manager and mechanical engineer Kevin Montesano thoroughly understands the challenges industrial clients face, having spent five years working directly for a utility company and manu­fac­turer, supporting various plant operations, capital projects and assisting with maintenance and operations. His commitment to delivering quality projects and enthusiasm for surpassing client satis­fac­tion shines through in each project he takes on. "My goal, at the completion of every project, is to exceed client expec­ta­tions. If a client rates our performance as 'exceeded expec­ta­tions' based on our performance and commitment to client service, we've done our job."
Kevin's areas of expertise include industrial utility generating equipment and distri­b­u­tion systems. He boasts significant boiler design experience on large capital projects, such as the 500,000 pounds per hour condensate and raw water treatment systems at The Ohio State University's power plant, and an operational study to diagnose, design and implement modi­fi­ca­tions to correct deaerator operating issues at the Cleveland Clinic's main campus central boiler plant. Most recently, Kevin served as project manager on a design-build addition for a chemical plant in Texas.
Why CDM Smith? The atmosphere—there is a family atmosphere with a sense of integrity, commitment and passion that starts with our leadership.
What does "listen. think. deliver" mean to you? It means under­stand­ing the client's scope and schedule as well as their main areas of concern, planning our execution while analyzing alternative options to enhance project delivery, and executing a plan that exceeds expec­ta­tions.

Which one of CDM Smith's core values do you identify with most and why? Shared commitment. It conveys to the client that you are equally invested in the success of the project.
What are your three non-work passions? I love spending time with my family, traveling to new places and football—even though it's the Browns!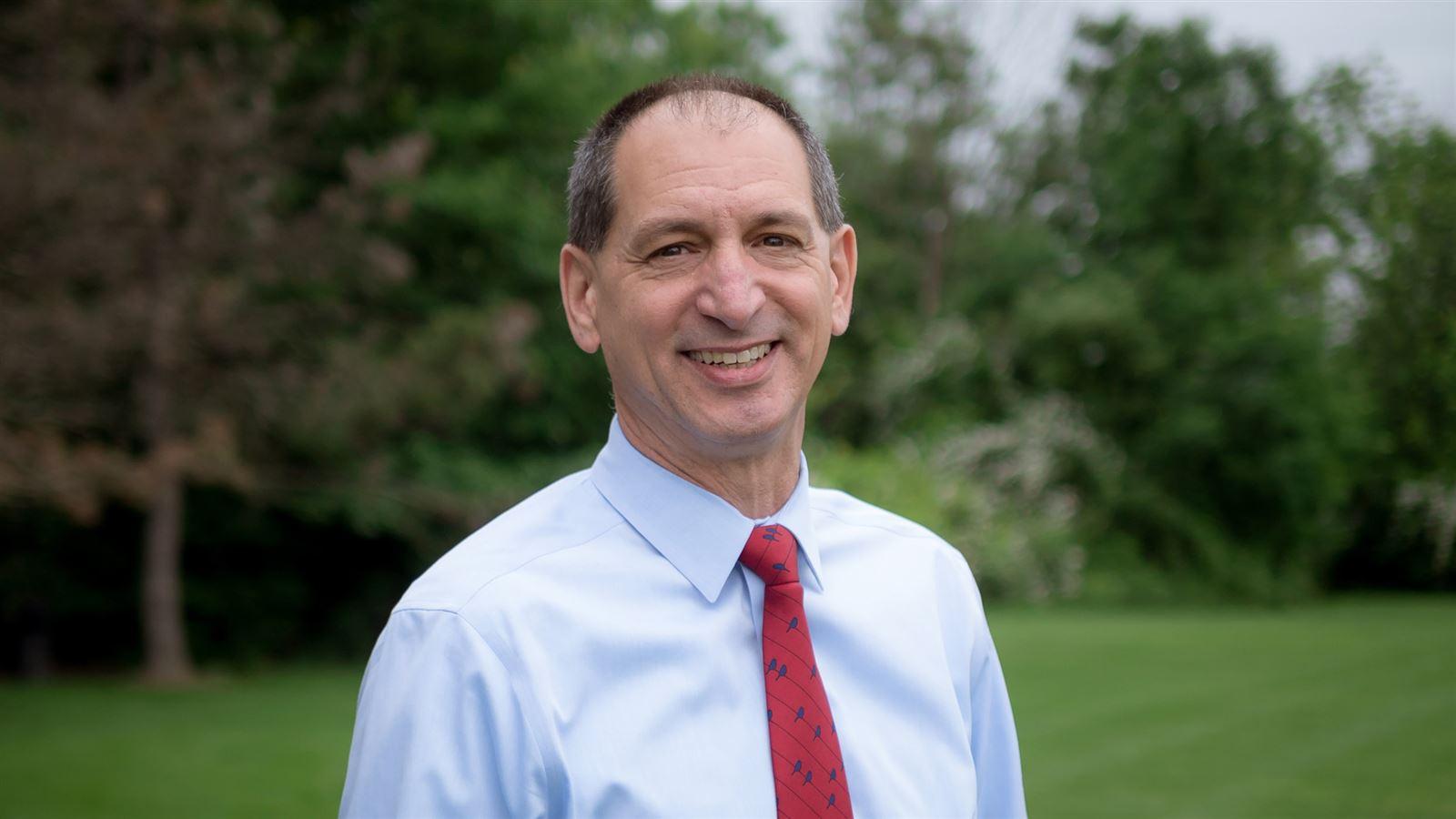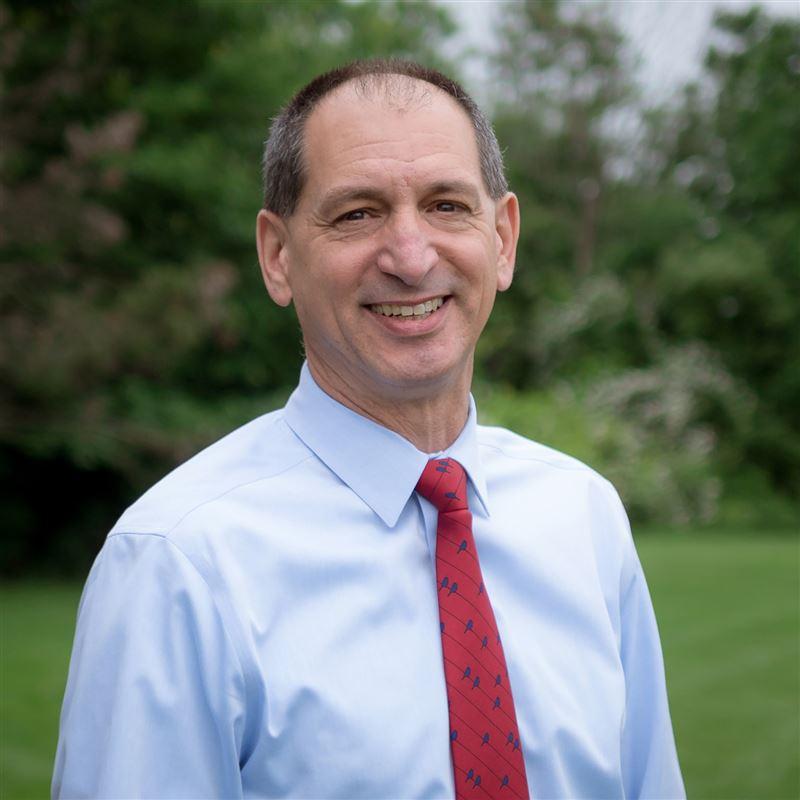 Know what you know, but also what you don't know.

Connect with Kevin
industry@cdmsmith.com
Looking for someone knowl­edge­able about industrial utility generating equipment and distri­b­u­tion systems? Reach out to Kevin.
Contact Kevin