Kevin Johnson, PE, PTOE, NETTCP
Associate, Traffic Operations Engineer
Civil and traffic engineer Kevin Johnson has devoted more than two decades to working on trans­porta­tion projects big and small—from $130 million interstate highway projects to local traffic signal design. As the firm's officer-in-charge for the Mass­a­chu­setts Department of Trans­porta­tion and Rhode Island Department of Trans­porta­tion, Kevin is responsible for the quality of work, resources, and timely deliv­er­ables for dozens of roadway, bridge and traffic projects.
How might clients describe you? Responsive, profes­sional, thoughtful, engaging.
What does "listen. think. deliver." mean to you? It means me! Before I speak, I listen carefully to my clients to better understand their issues and what keeps them going each day. I also think before I reply. I carefully analyze each situation and provide a response that not only represents me but my firm's core values. Delivery is why we are in business. We don't sell widgets. We sell talented people and our focus should be on respon­sive­ness and high-quality deliv­er­ables.

What's something people might be surprised to know about you? My passion for saltwater fishing is hardcore. I fish from the shore, in a wetsuit, in the middle of the night with waves crashing around me. Usually I swim out to a distant rock and fish for hours in the pitch black. In the summer I rarely sleep.


What's the best part of your workday? When my daily "to-do" list is complete. On the flip side, the worst part is when I can't complete it.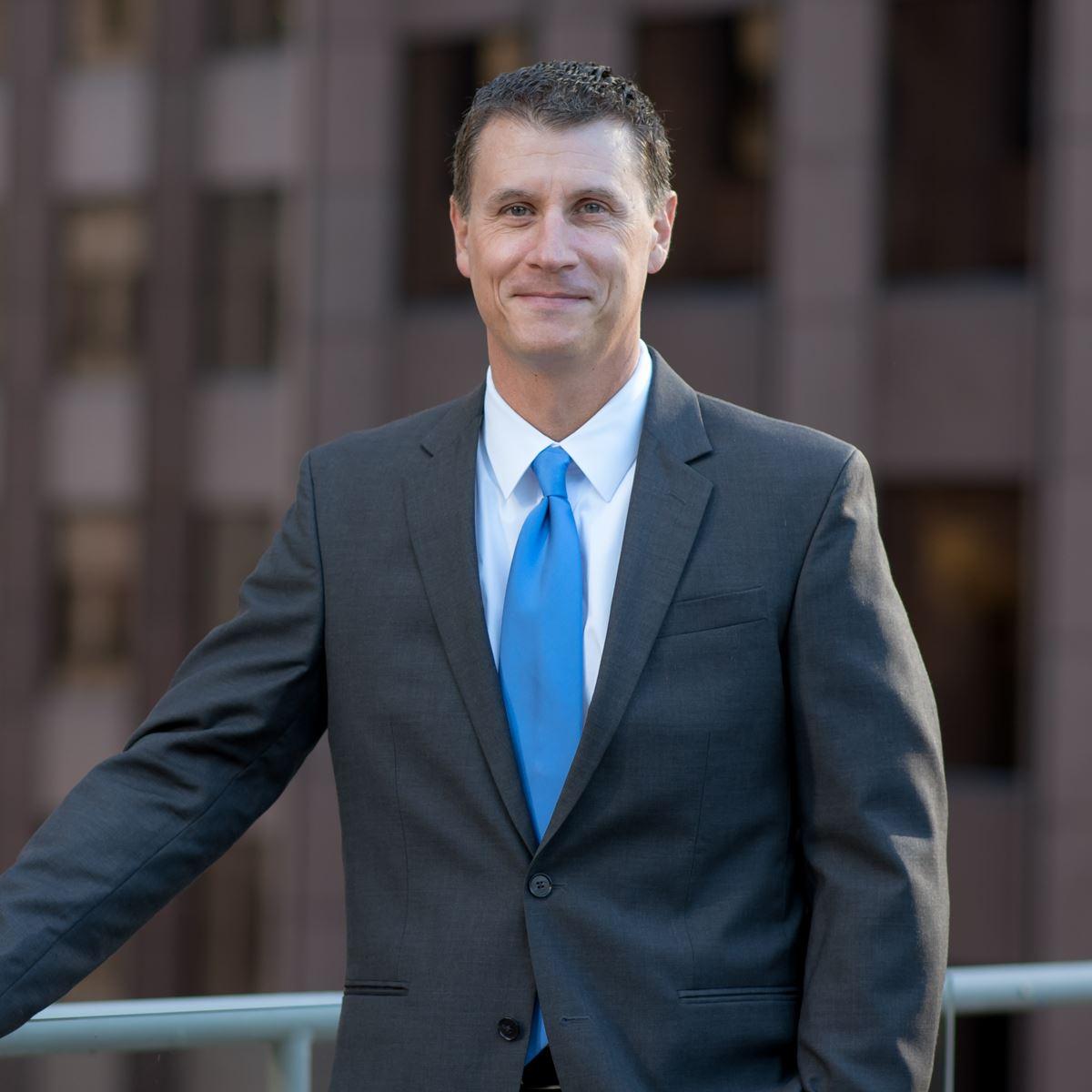 No one person can succeed without the support of a team pulling for the same cause.
Did you know?

Kevin won the 2008 Mass­a­chu­setts Highway As­so­ci­a­tion Service Award and the 2007 Rhode Island In­sti­tute of Trans­porta­tion En­gi­neers Past Pres­i­dents Award.
Expert

Connect with Kevin
Contact Kevin and learn more about CDM Smith's capabilities in transportation, roadway, bridge and traffic projects.
Contact Kevin