Keith F. Williams, PE, PMP
Keith F. Williams, PE, PMP
Associate, Senior Project Manager
"It's rewarding knowing that the work I do has real, tangible impacts on people," says environmental engineer and project manager Keith Williams. "While meeting our clients' needs is always a top priority, it's incredibly satisfying to know that we also provide value for the people and communities who ultimately benefit from the projects."
Keith has led teams of expatriate and national staff on multi-faceted projects both in the United States and abroad, and has lent his expertise to irrigation, water supply, transportation, and other large-scale infrastructure projects, all with environmental and resettlement components.
Working on development assistance projects in different countries, Keith stresses the importance of respecting varying viewpoints and finding a solution that works for everyone. From managing USAID's Irrigation and Rural Roads Infrastructure Project in Tanzania to supporting the Metolong Dam and Water Supply Programme in Lesotho, Keith enjoys working around the world and transforming lives for the better.
"CDM Smith truly cares about its people, and always makes sure that we have what we need to be successful and feel supported. This is even more important when working in a remote office overseas and navigating a new country," he says.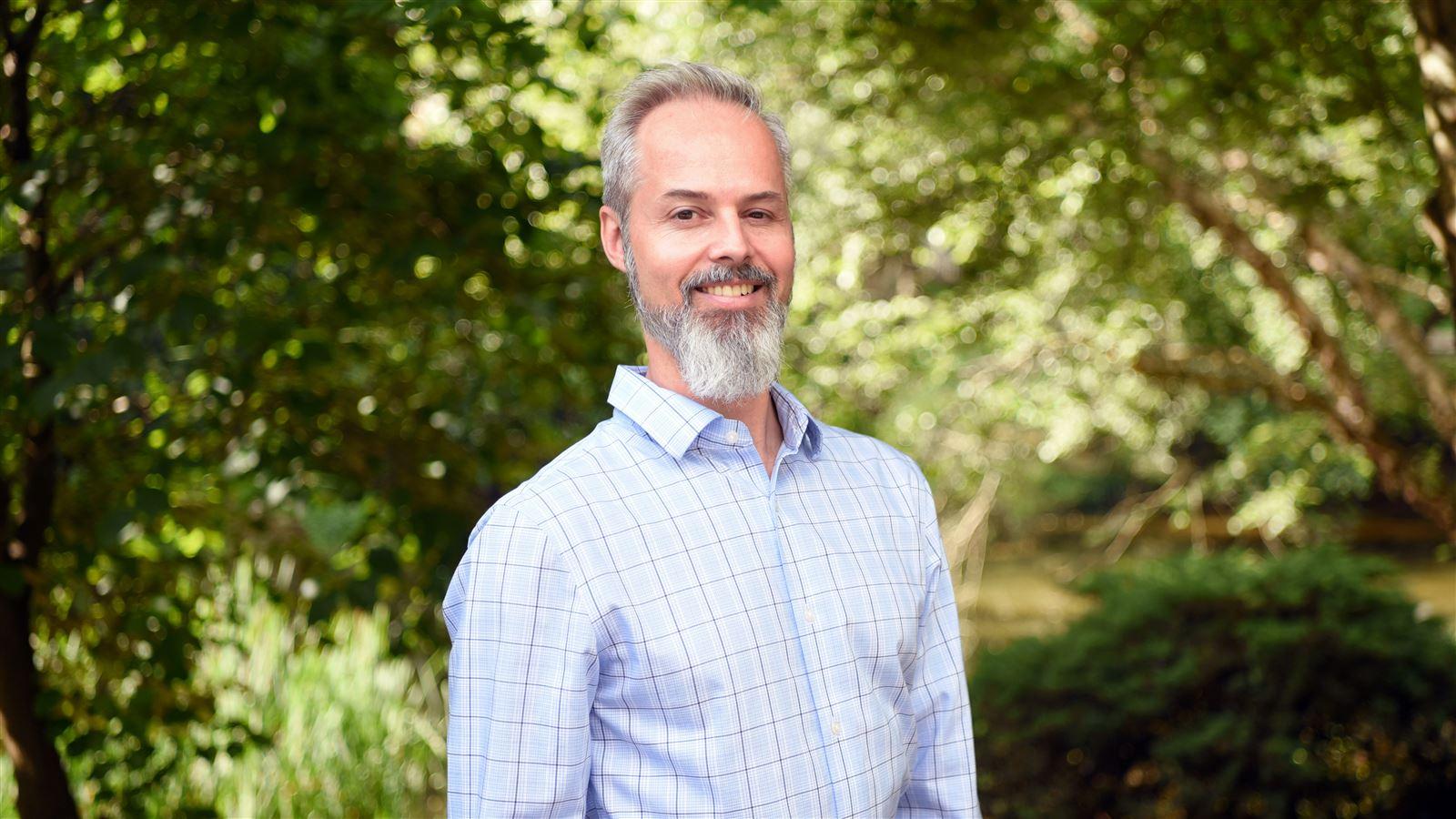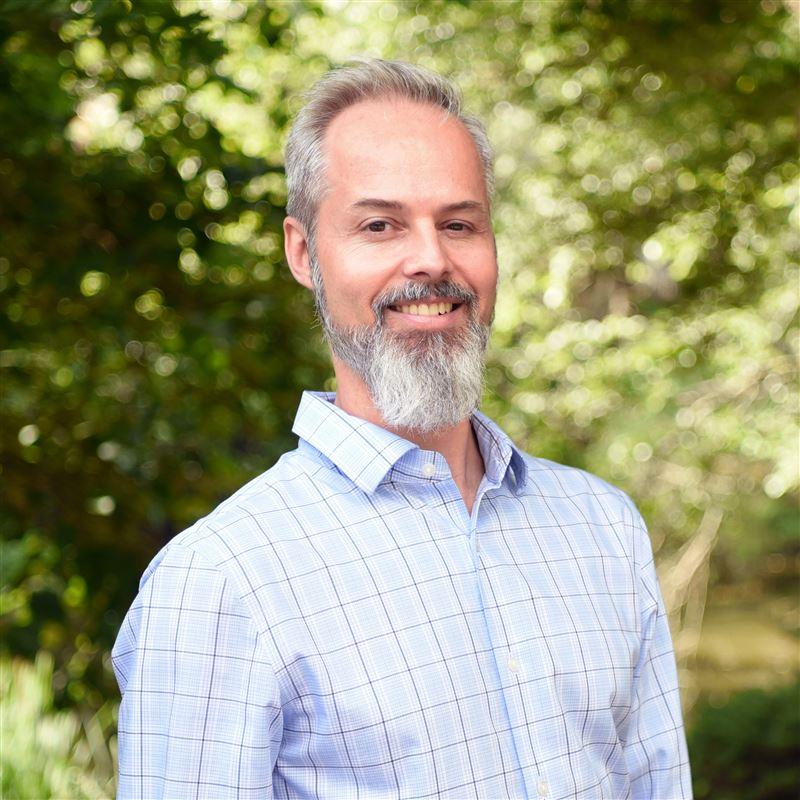 It's always exciting to begin an assignment overseas, diving into a new project and a new place to call home.

Connect with Keith
Let Keith's global project management experience aid your next project.  
Contact Keith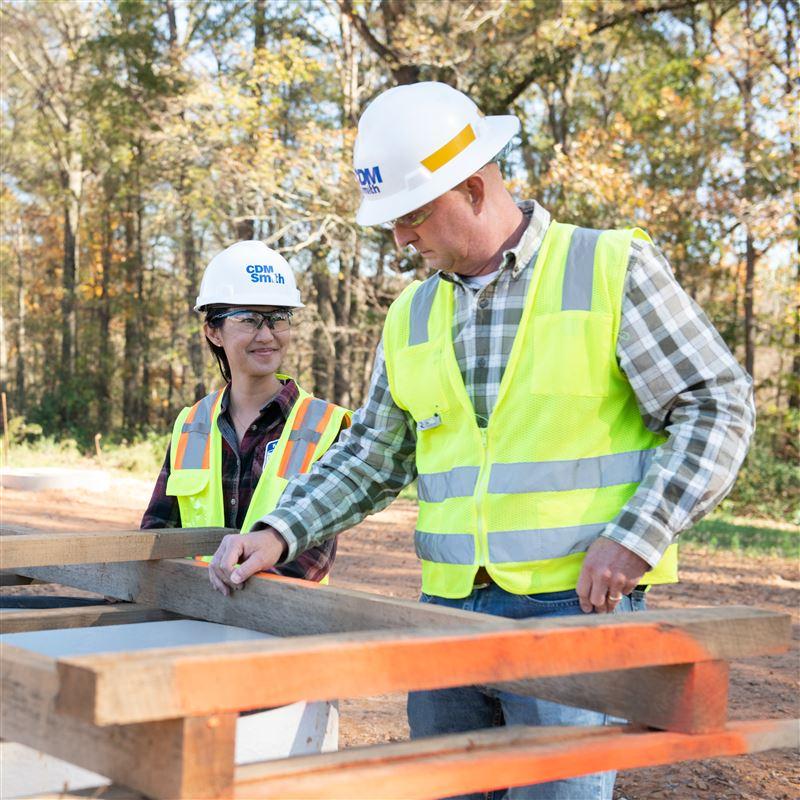 Join our team!
Our employees are the heart of our company. We are committed to fostering meaningful careers in a challenging, progressive and inclusive work environment. We're hiring for hundreds of positions!
More in development assistance