Katelyn M. Biedron, PE
Envi­ron­men­tal Engineer
Some say Kate's known for her friendly face. But we say it's her ability to connect with colleagues to advance the future of the water industry that makes her stand out. Kate's work at CDM Smith centers around collection systems, with projects ranging from the design and construc­tion of wastewater pipelines to sewer system evaluation surveys. She's managed numerous sewer reha­bil­i­ta­tion design and construc­tion projects for the Metro­pol­i­tan District Commission in Connecticut, including a total of 200,000 linear feet of existing sewer pipes and 1,000 sewer manholes. Kate's expert conveyance knowledge, coupled with a unique ability to spread her fierce dedication with others, makes her a rising star in the water industry.
Which one of CDM Smith's core values do you identify with most and why? Oh, that's a tough one! I can identify with all of them throughout my career. I would say taking the initiative has gotten me where I am today, but I cannot do this alone and would not be where I am today without teamwork!

What is your favorite part of your job? I enjoy the challenge of our industry and keeping up with the latest tech­nolo­gies. As an engineer, I want to fix things and help people. I value the lessons I've learned throughout my time at CDM Smith and I use those experiences to effectively manage and deliver successful projects. They call me 'The Glue' because I like connecting the right people with the right information to maximize efficiency.
What's something that people might be surprised to know about you? I'm intimately involved in various charitable activities. I'm chairperson of a local 5K road race for a scholarship fund and I participate in a 100-mile bicycle road race for autism.
What's your personal motto? Kick butt at everything—life, family, friendships, work, hobbies – everything! Time is precious! Rock it!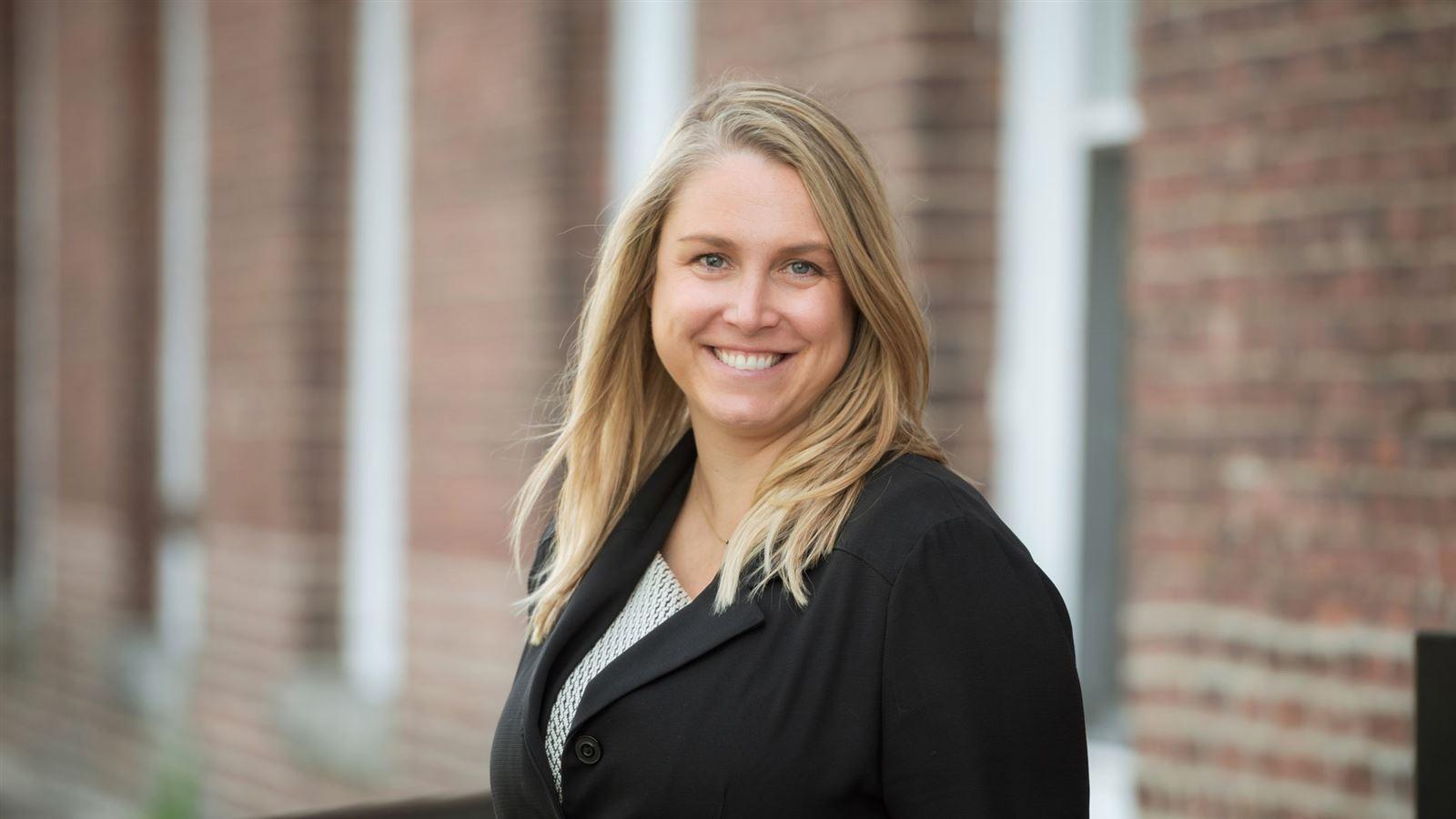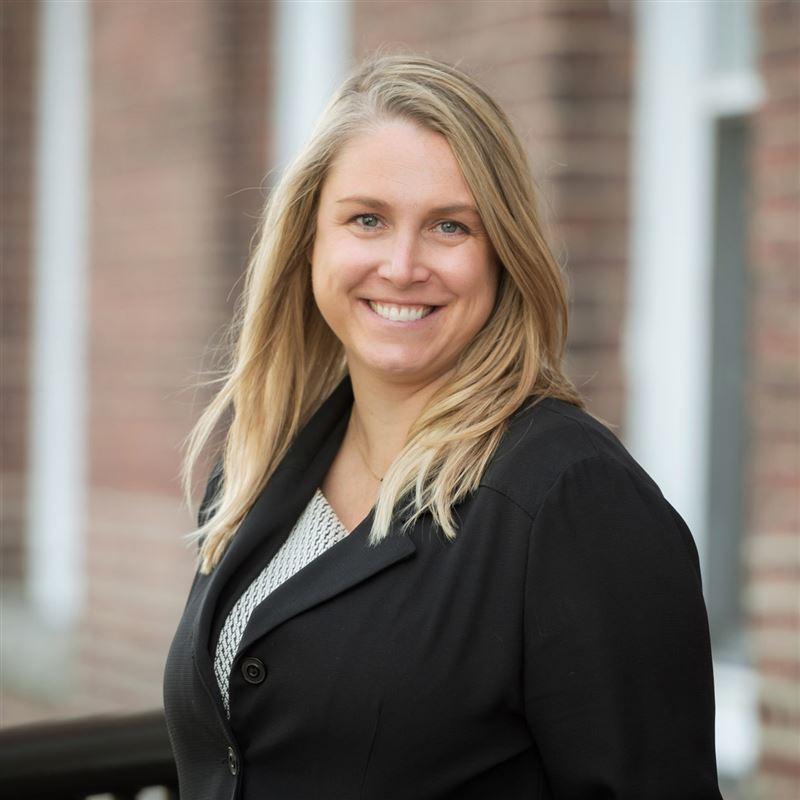 As consultants, carefully listening is one of the most critical and important things we do.
Did you know?

Kate is a driving force behind the New England Water Environment Association's Water for Life public outreach campaign.
Expert

Connect with Kate
water@cdmsmith.com
Want to learn more from one of the brightest stars in the water industry? Reach out to Kate today.
Contact Kate