Karen Kelley, PE
Karen Kelley, PE
Principal, Senior Water Resources Engineer
"I like helping people understand complex technical issues so that they can make informed decisions. When you see a light bulb go on, it's exciting," says Karen Kelley, senior water resources engineer special­iz­ing in groundwater modeling and the manager of the firm's R&D program.
Karen specializes in the development and application of three-dimensional numerical models of groundwater systems in complex and/or industrial settings. She also provides guidance and technical support to industrial and municipal clients on water resource issues where a numerical model is used to support the decision-making process.
"In my work as a groundwater modeler, we are always trying to help people imagine what is going on underneath the ground. With the advent of new 3D visu­al­iza­tion tools, we can now bring our models to life for our clients and find a common platform to discuss what really matters to them," she says.
Karen is inspired by "the energy and enthusiasm of my colleagues for not only delivering technical excellence, but providing the best value for our clients," she says. "We are always striving to provide a thoughtful and meaningful work product."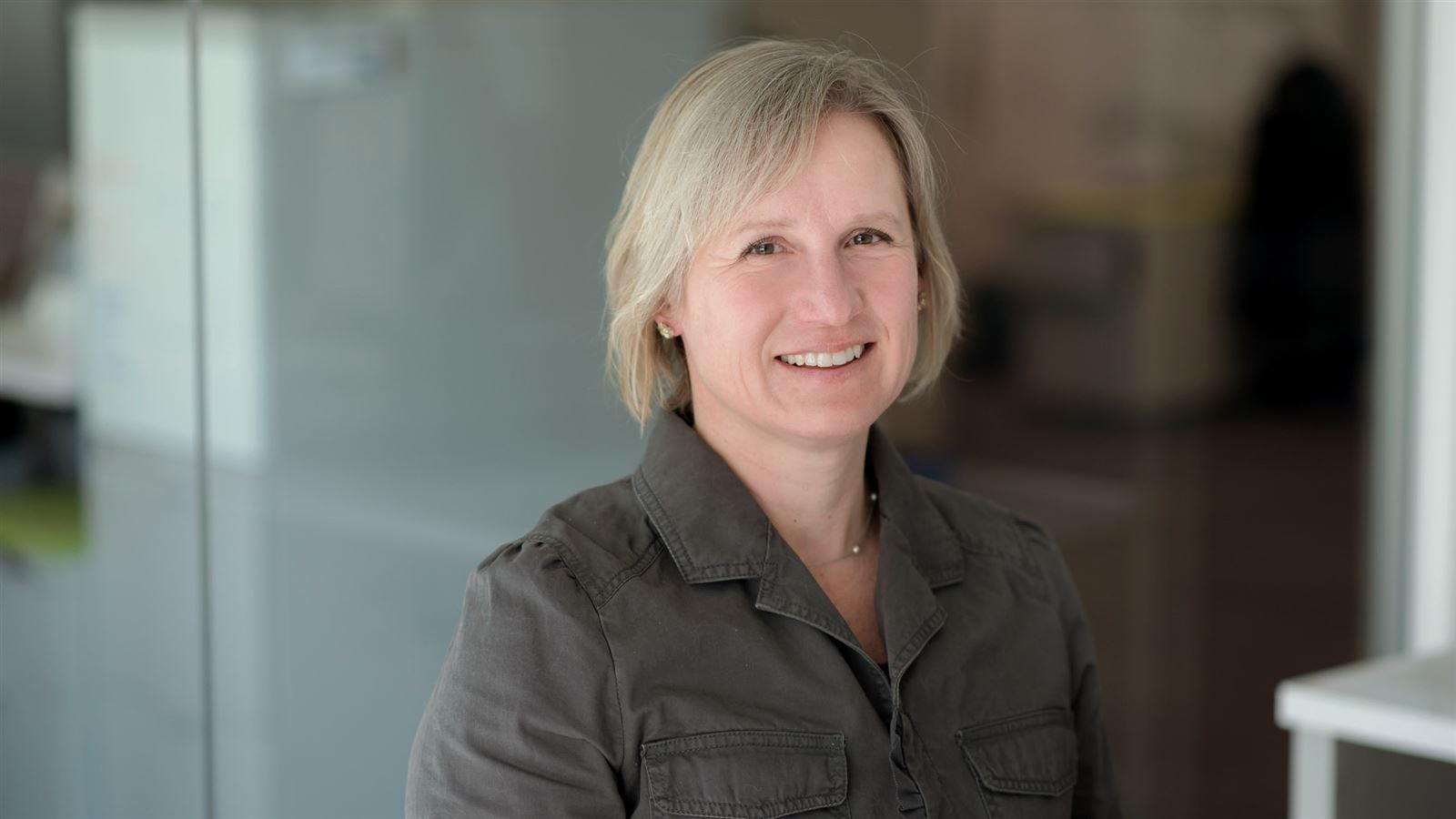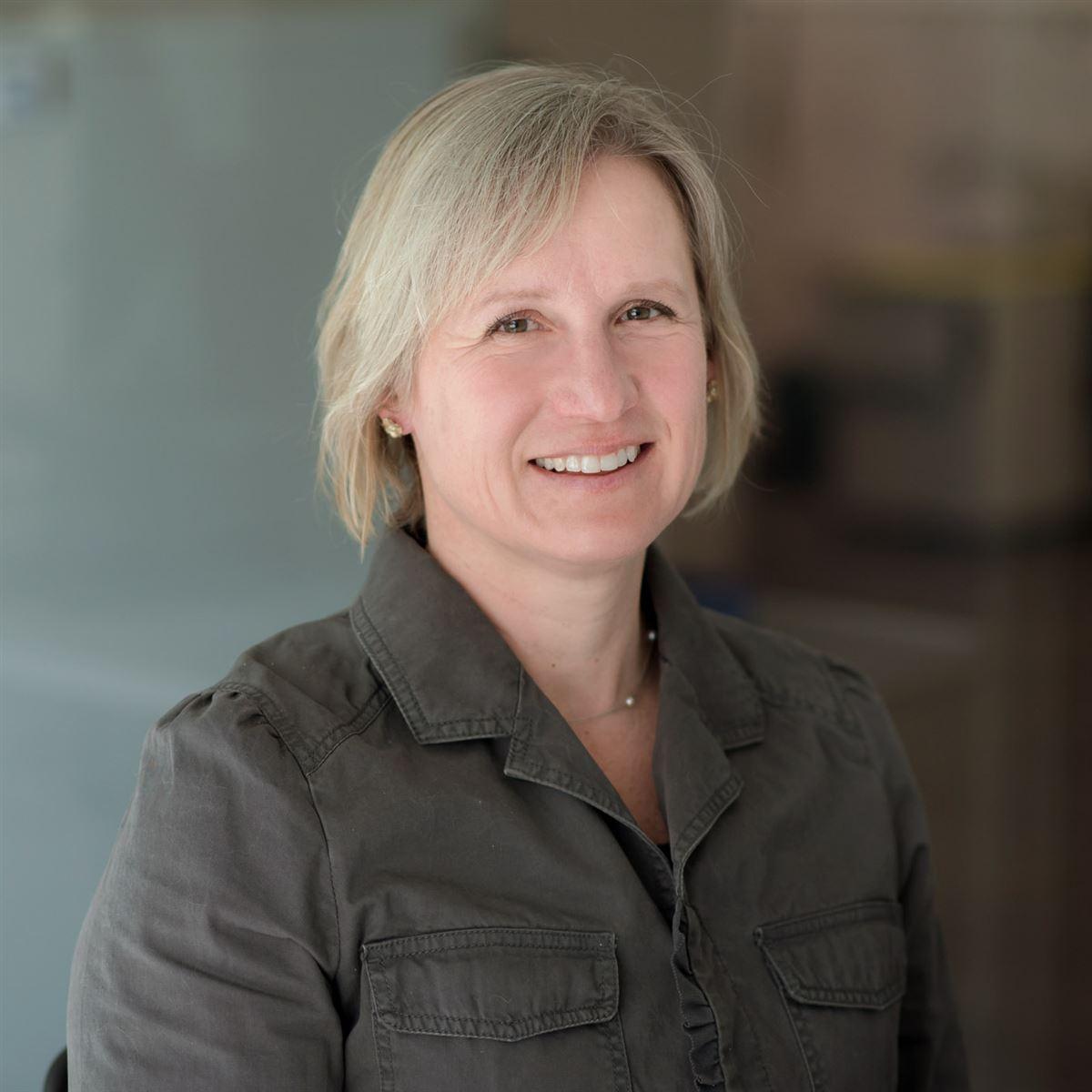 Making a positive difference in the world and serving my clients in an ethical way are very important to me.
Expert

Connect with Karen
As one of the firm's leaders in research and developing, Karen knows what it takes to execute a successful program. Reach out for help with your next project today. 
Contact Karen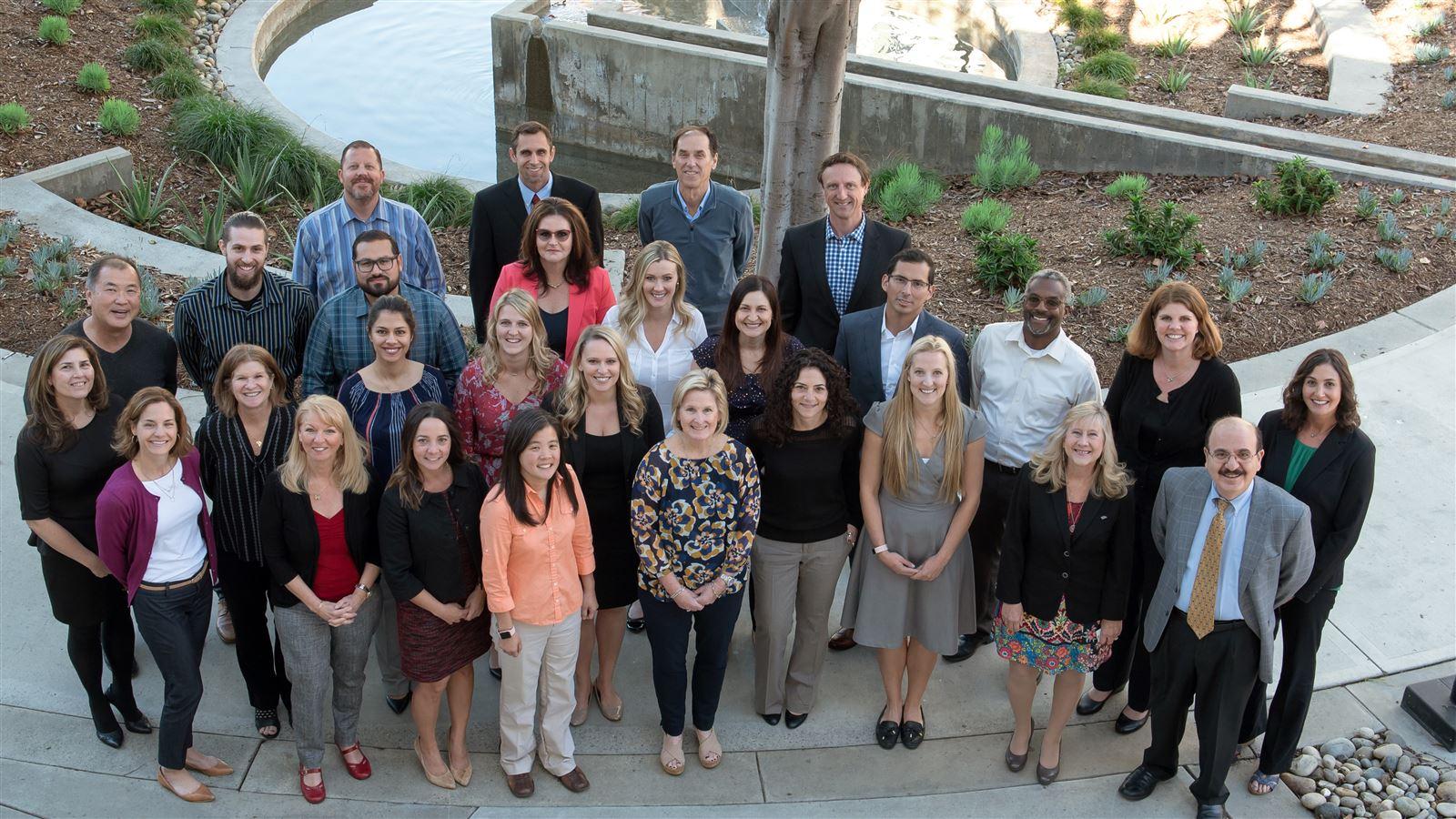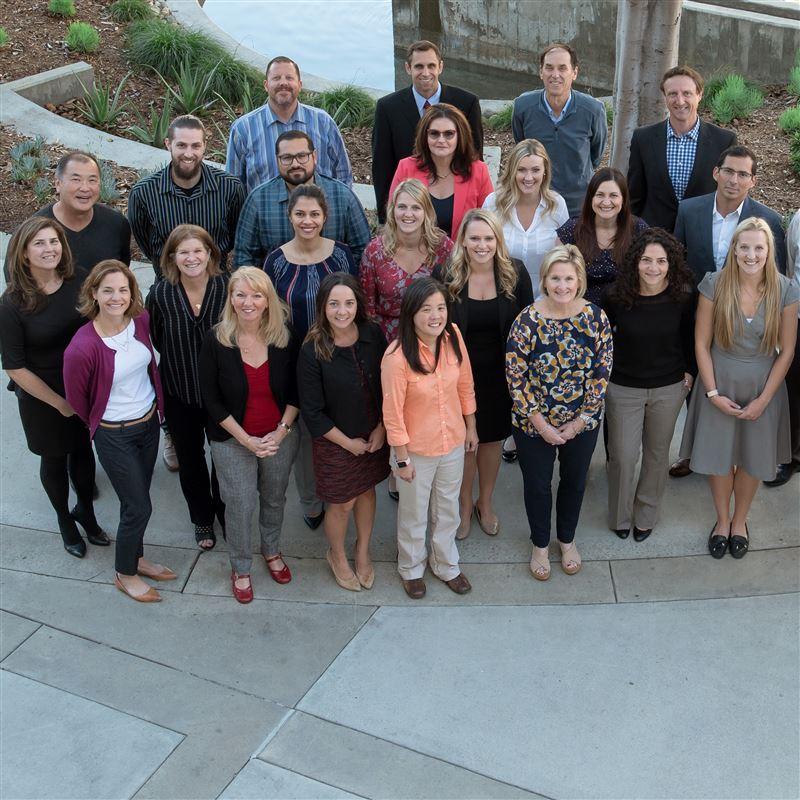 Join our team!
Our employees are the heart of our company. We are committed to fostering amazing careers in a challenging, progressive and inclusive work environment. We're hiring for hundreds of positions!