Karen Kelley, PE
Principal, Senior Water Resources Engineer, R&D Coordinator
Karen Kelley is a senior water resources engineer special­iz­ing in the developing and application of 3D numerical models of groundwater systems in complex and industrial settings. For over 25 years, Karen has been providing her clients with technical and litigation support to help them make informed decisions in the areas of groundwater cont­a­m­i­na­tion and toxic tort liability. Karen's past involvement in the conversion of a coastal embayment to a freshwater drinking water supply reservoir at the Republic of Singapore's Marina Barrage has included water quality modeling and reservoir management. And through her work as CDM Smith's R&D coordinator, Karen is committed to continually evolving and seeking out innovative ways to apply new tech­nolo­gies to our client's technical challenges.
What inspires you? The energy and enthusiasm of my colleagues for not only delivering technical excellence, but providing the best value for our clients. We are always striving to provide a thoughtful and meaningful work product.
What is your favorite part of your job? I like helping people understand complex technical issues so that they can make informed decisions. When you see a light bulb go on, it's exciting. In my work as a groundwater modeler, we are always trying to help people imagine what is going on underneath the ground. With the advent of new 3D visualization tools, we can now bring our models to life for our clients, and find a common platform to discuss what really matters to them.
What are your 3 non-work passions? Racing sailboats, skiing and canoeing in remote places. I just got back from the Rio Grande in West Texas.
What's something that people might be surprised to know about you? I've been charged by a grizzly bear!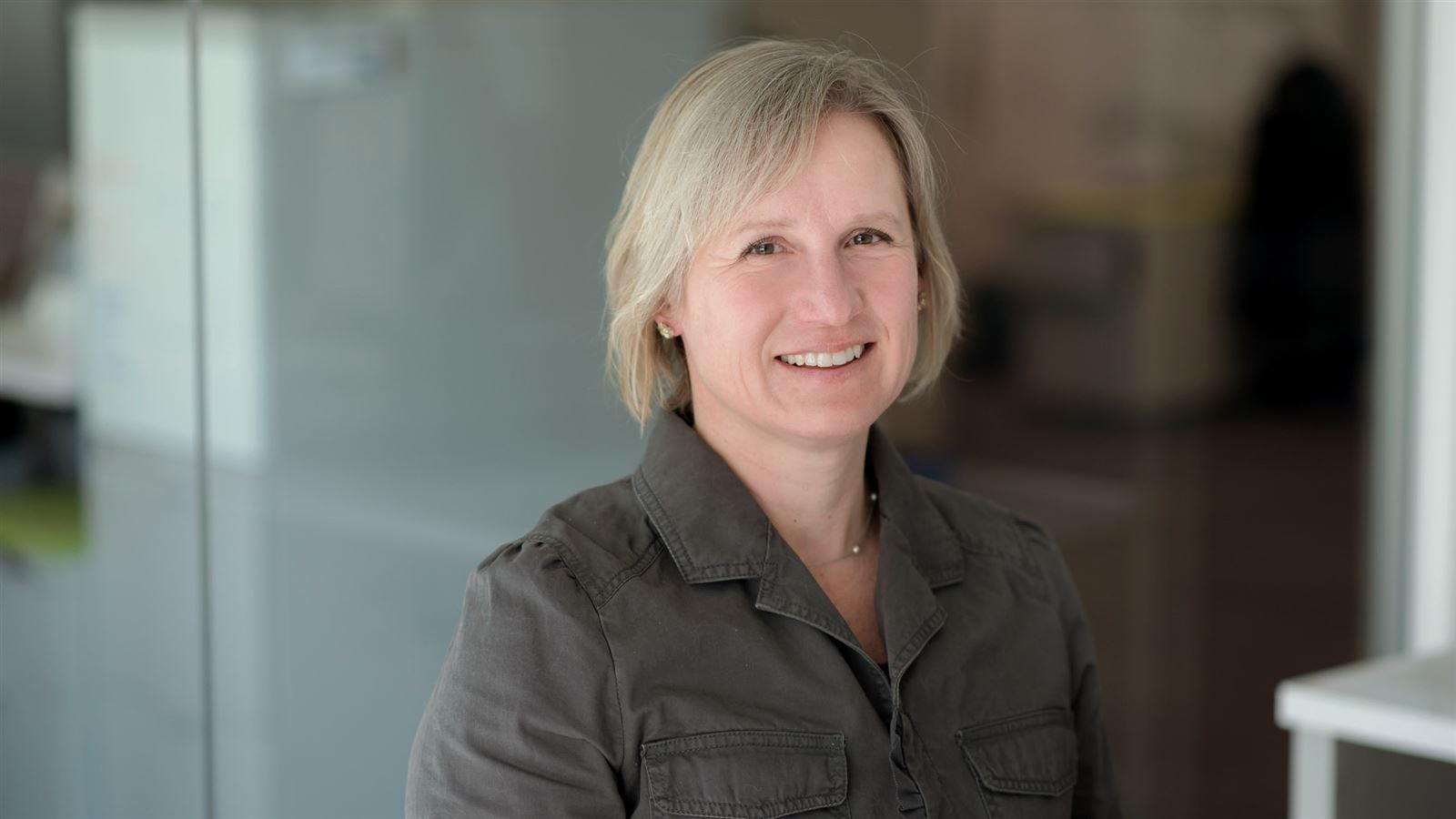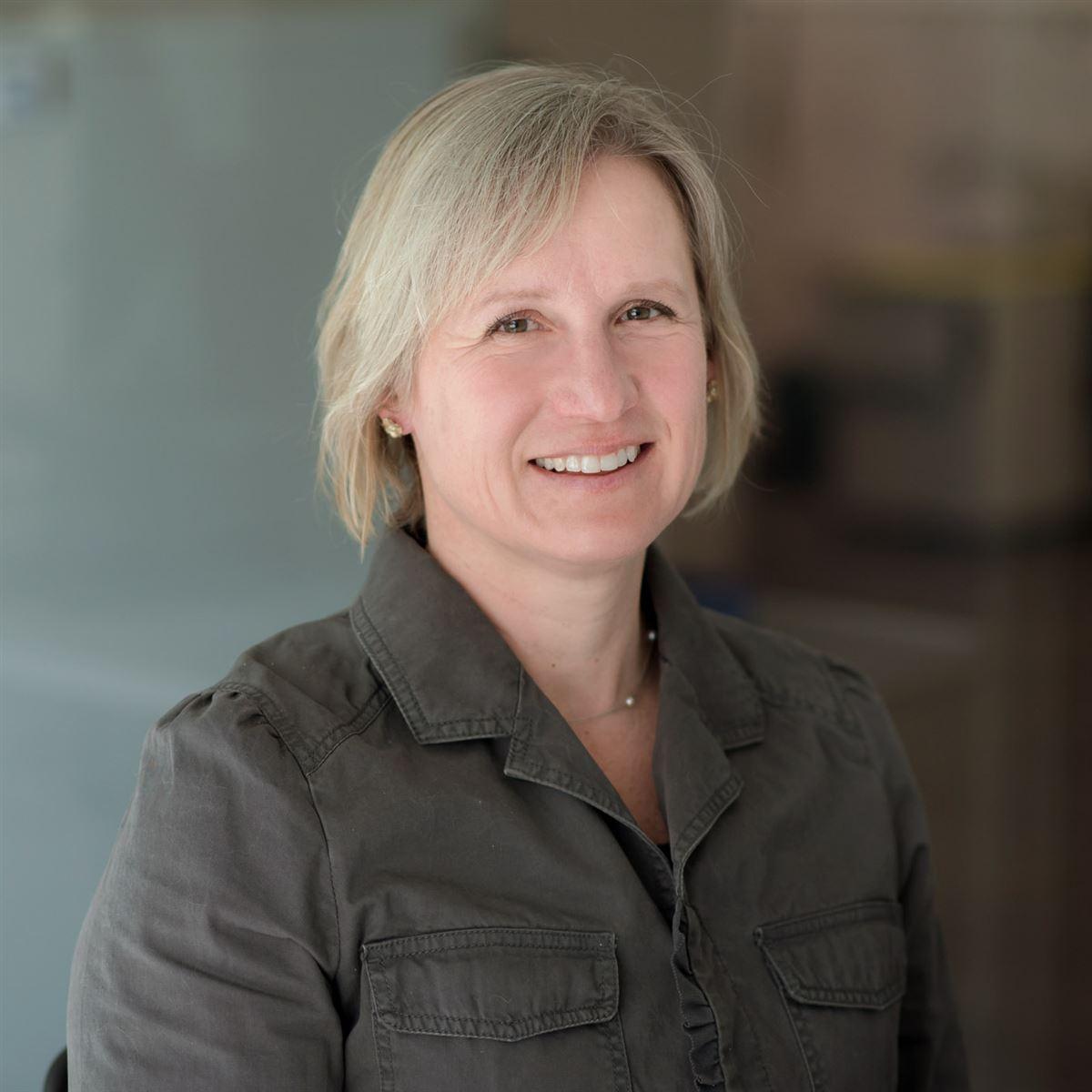 Making a positive difference in the world and serving my clients in an ethical way are very important to me.
The Innovation Nexus: Technology and R&D
https://www.cdmsmith.com/en/Webinar/Innovation-Nexus
At CDM Smith, we know innovation is more than just networks, tools, and technologies. Learn how our Chief Information Officer and leader of our Research & Development program collaborate to advance new ideas and approaches to solve real world engineering and infrastructure challenges.
Learn More
Expert

Connect with Karen
innovation@cdmsmith.com
As one of the firm's leaders in research and developing, Karen knows what it takes to execute a successful program. Reach out for help with your next project today. 
Contact Karen