Karen Counes
Karen Counes
Associate, Program and Construc­tion Management Practice Leader
Karen Counes, CDM Smith's program and construction management practice leader is inspired by, as she puts it: "The ability to positively impact a client's experience with CDM Smith, to positively impact public works facilities and improve aging infrastructure, and to leverage our skills to help clients solve problems and create achievable solutions."
Karen has over 25 years of experience in developing and implementing engineering, technical services and construction program solutions in the transportation, water, and power industries, with a focus on public works programs and facilities.
She has been on both the consulting and owner's side of the table, and has played key roles in major U.S. programs and projects, such as New York's Second Avenue Subway, eight miles of new subway tunnel and stations on Manhattan's East Side, and the Everglades Restoration Program–a series of long-term water resources programs and projects initiated through the Water Resources Development Act that would restore South Florida's ecosystem and connect the "River of Grass" from Lake Okeechobee to the Gulf of Mexico.
"CDM Smith has a long, established reputation as an exceptional A/E/C firm. I have been a client, partner, or competitor of CDM Smith throughout my career, and I was thrilled to join the team. I am happy to be a part of this employee-owned company," Karen says.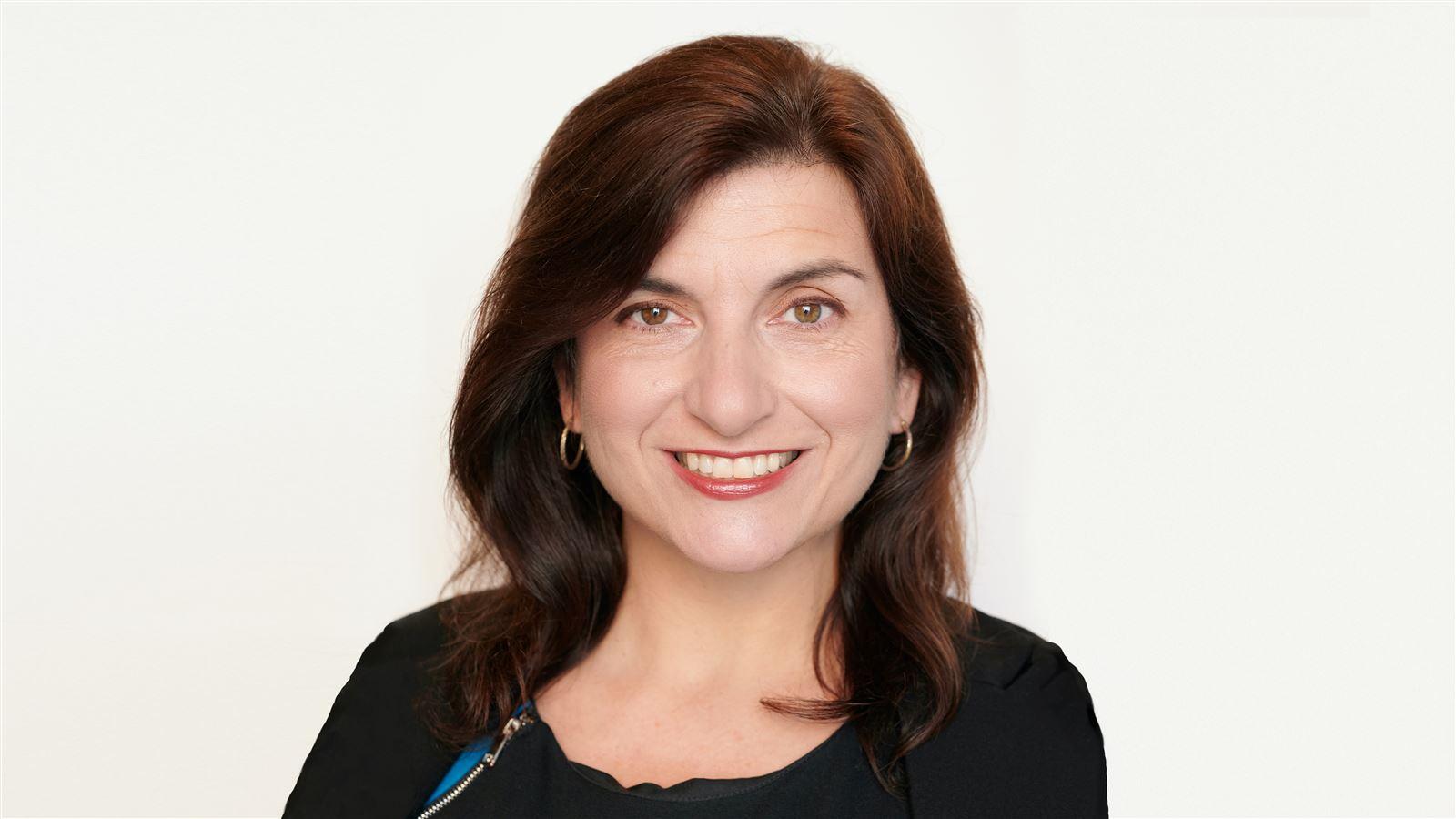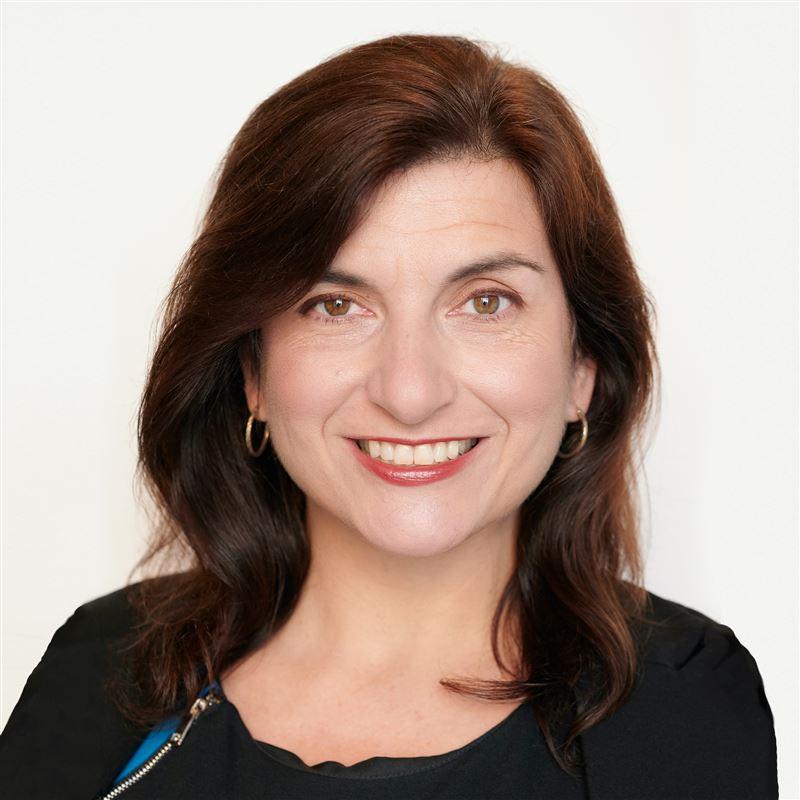 I'm inspired by positively impacting a client's experience by providing the right skills to help them create achievable solutions.

Connect with Karen
Let Karen guide you through your next program and construc­tion management project.
Contact Karen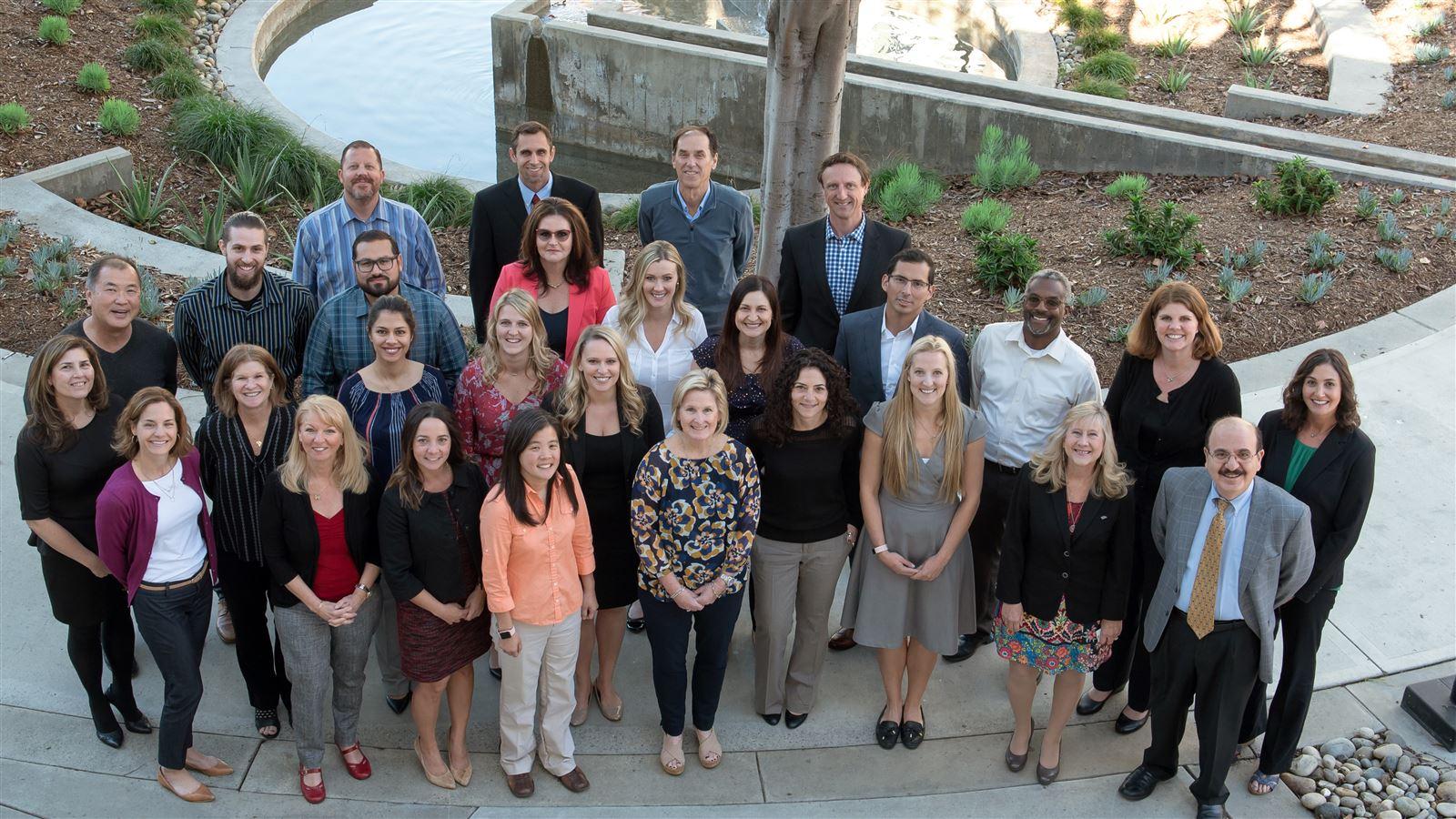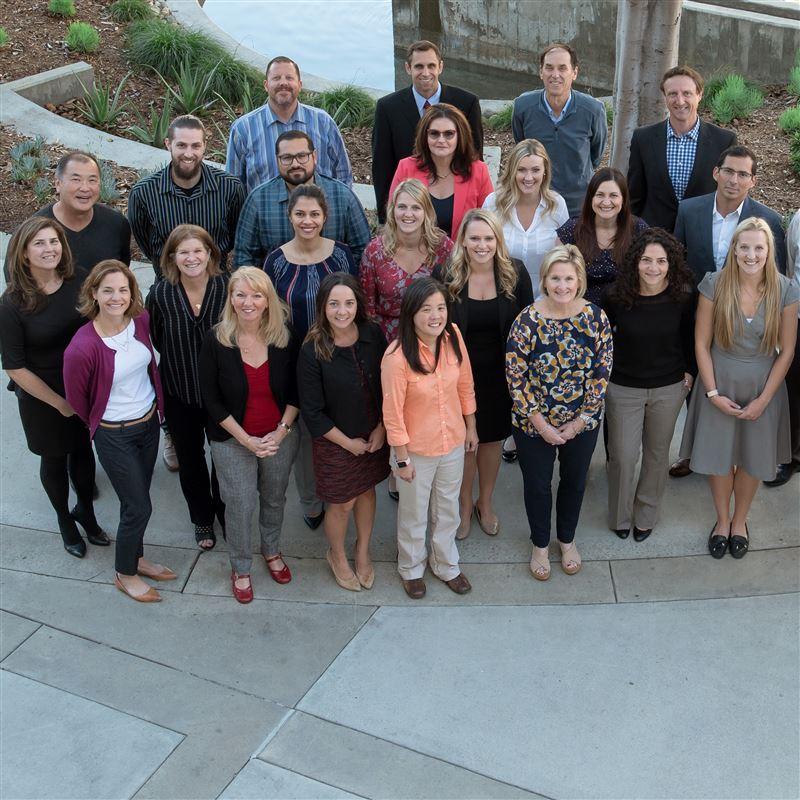 Join our team!
Our employees are the heart of our company. We are committed to fostering amazing careers in a challenging, progressive and inclusive work environment. We're hiring for hundreds of positions!
More in program management