Kara Beaudoin, PE
Civil Engineer, Project Manager
What Kara Beaudoin finds most rewarding in her profes­sional life is working collab­o­ra­tively with clients to tackle their biggest envi­ron­men­tal challenges with a "listen. think. deliver." mindset. "Thinking on its own is not enough," she says. "We need to listen and fully understand the challenge that a client is facing before we can think through and deliver solutions.
Dedicated, driven and honest, Kara is someone clients can rely on to deliver the technical solutions they need with superior service. An experienced civil engineer, Kara specializes in envi­ron­men­tal remediation, engineering design, envi­ron­men­tal permitting and field work, including residential and commercial site char­ac­ter­i­za­tion; surface water, macroin­ver­te­brate, soil and air sampling; in-field civil design; and, facility assessment.
Why CDM Smith? My personal values align so closely with CDM Smith's core values that it has been a great fit from the start. It's an inspiring place to work, and I'm glad to be surrounded by the best and brightest in the industry.
Which of CDM Smith's core values do you identify with? Integrity. It is critical to be true to yourself and honest in all that you do. If you don't have integrity, none of the other core values matter.
What's something you enjoy doing on your day off? I love to spend time outdoors. The best days off include a round of golf.
What's your personal motto? "If you want to achieve greatness, stop asking for permission." – Anonymous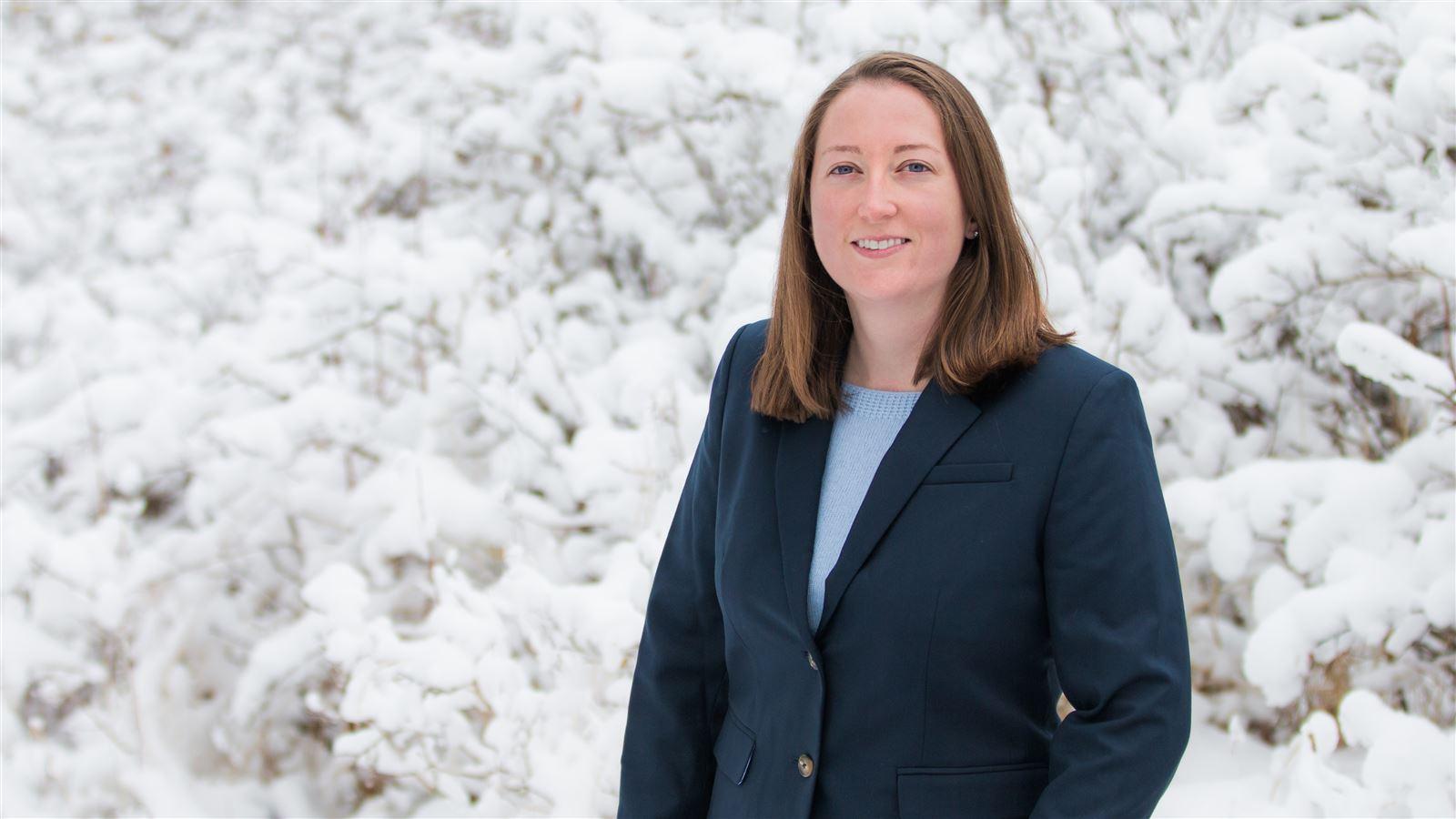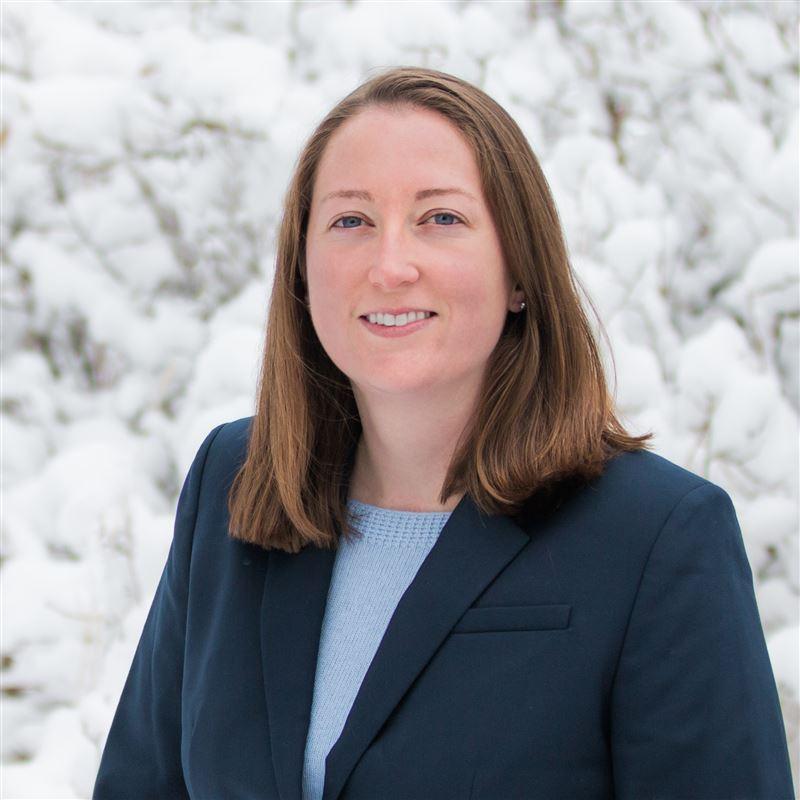 A positive client experience is fundamental to successful projects and is the most satisfying metric to meet.

Connect with Kara
Are you looking for an innovative, cost-effective solution to a remediation challenge? Learn how CDM Smith's teams collaborate to provide you the best solutions.
Contact Kara