Kamran Khan
Kamran Khan
Toll Practice Leader
Kamran Khan, CDM Smith's toll practice leader, has an extensive background in toll revenue studies. He has more than 33 years of profes­sional experience (30 years with CDM Smith) and has an extensive background in toll revenue studies, supporting over $30 billion in project financing.
He currently manages the firm's national tolling finance and technology practice, overseeing the performance of more than 75 tolling profes­sion­als in CDM Smith's five tolling centers across the US.
Kamran also serves as senior advisor and reviewer for all major traffic and revenue studies within the national practice . He has been involved with several TRB committees, including Taxation and Finance as well as Congestion Pricing. He is also active with the IBTTA at a national level, as a presenter, and was part of the IBTTA Finance Committee, and Platinum Sponsors Council.
"I love the fact that we are an employee-owned company that provides full-service infra­struc­ture service to our clients globally. There is a genuine commitment to provide high-quality service to our clients and the best environment for our staff to grow profes­sion­ally," Kamran says.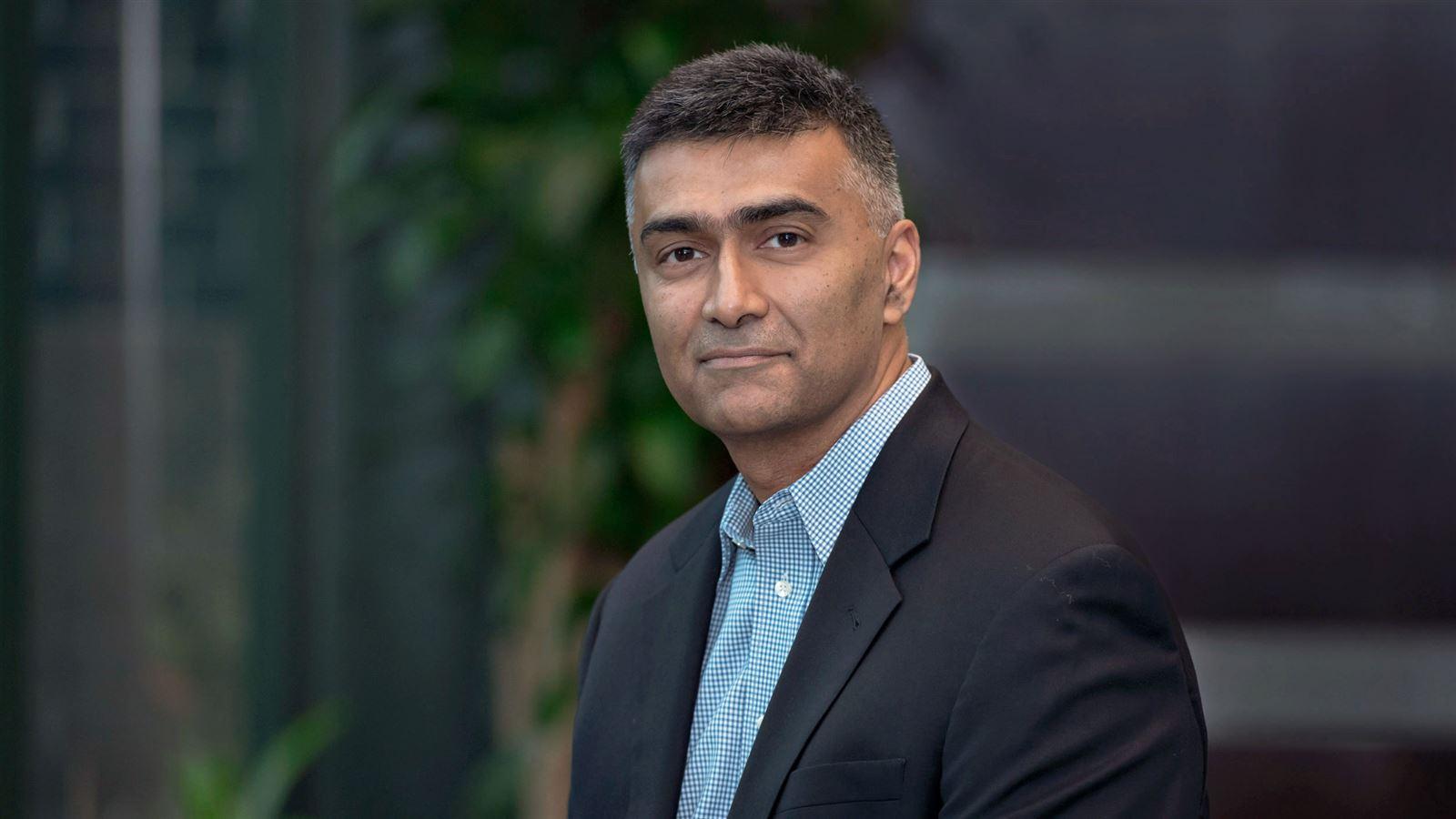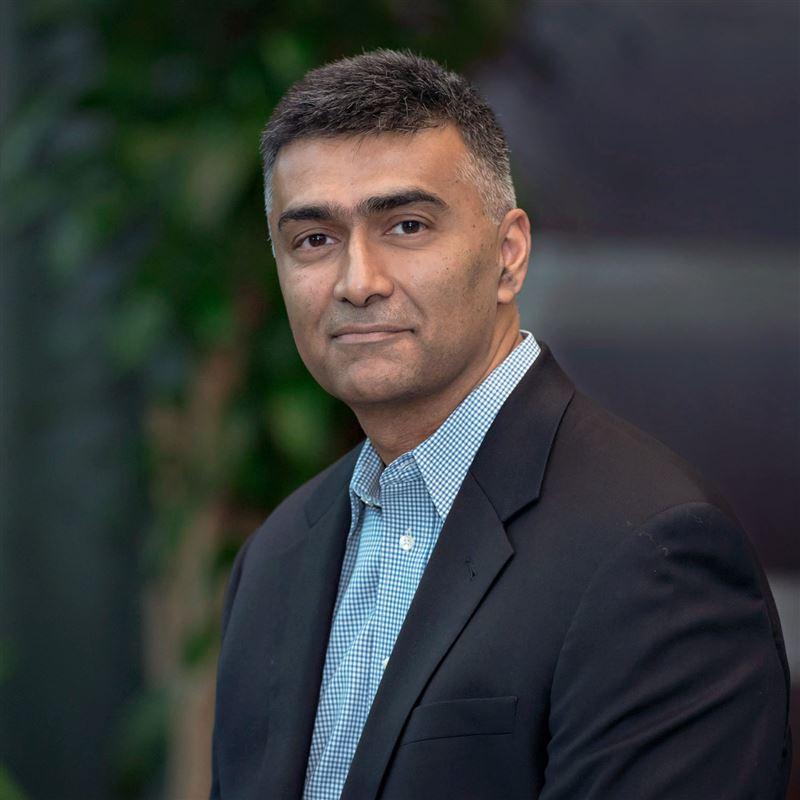 Following our core values defines success to me personally and professionally.

Connect with Kamran
Do you need help studying or implementing tolls or other financing alternatives to support funding for your transportation projects?
Contact Kamran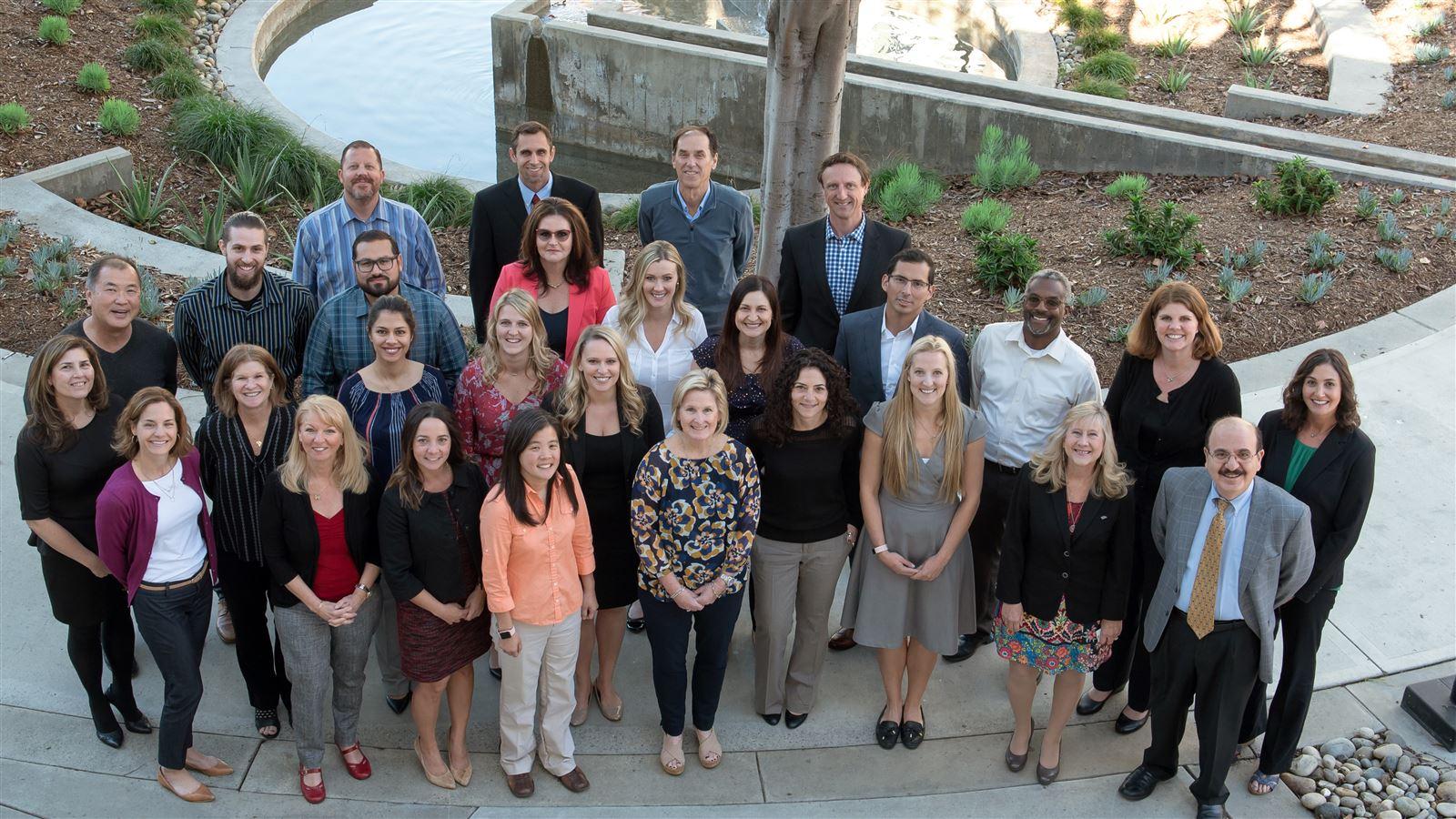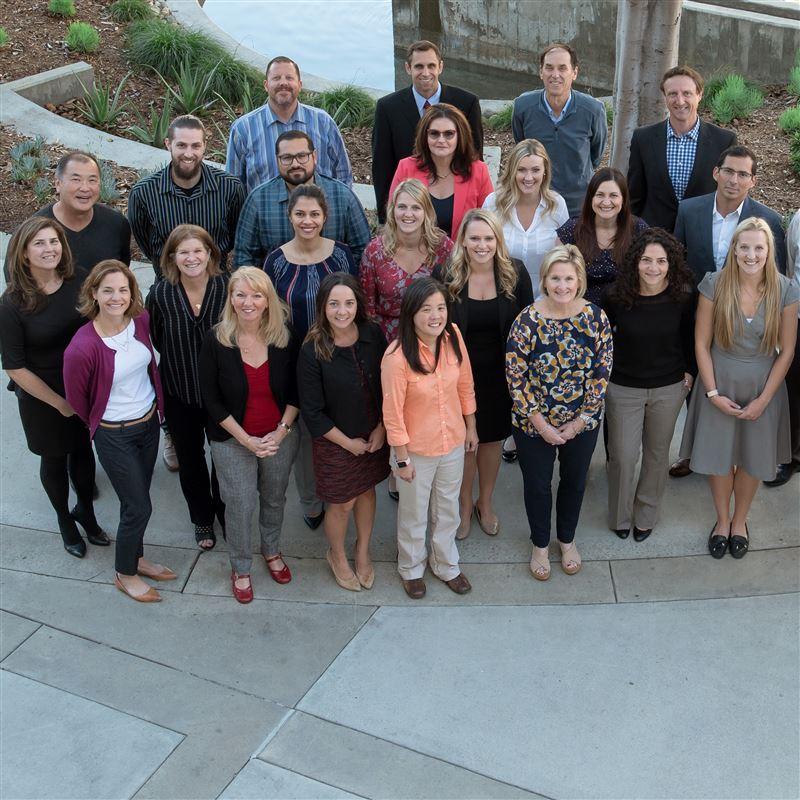 Join our team!
Our employees are the heart of our company. We are committed to fostering amazing careers in a challenging, progressive and inclusive work environment. We're hiring for hundreds of positions!
The latest in revenue, tolling and finance