Kamran Khan
Toll Practice Leader
Based in Lisle, Illinois, Kamran Khan has an extensive background in tolling-related studies, which he believes are integral to supporting financing for highway projects around the United States. "These studies don't sit on shelves. They are used to advance projects expe­di­tiously," he says, "and the projects can make a real difference in people's lives by improving travel times and increasing connec­tiv­ity within regions." As a trusted advisor to his clients, Kamran has amassed significant experience in travel data compilation, toll travel demand modeling for existing and new toll facilities, interstates and managed lanes, toll revenue forecasting, financial feasibility, and cost-benefit studies. He serves as a senior advisor and reviewer for major toll revenue studies within the national practice and has been involved in major priva­ti­za­tion studies of trans­porta­tion infra­struc­ture assets around the country.
Why CDM Smith? I love the fact that we are an employee-owned company that provides full-service infrastructure service to our clients globally. There is a genuine commitment to provide high-quality service to our clients and the best environment for our staff to grow professionally.
What is your favorite part of your job? I love working with our staff to figure out technical challenges, including the great work we do through our R&D program. We have such an amazing group of talented professionals.
What are your three non-work passions? I enjoy traveling, photography and playing sports, including soccer and running.
What's something you enjoy doing on your day off? I enjoy chilling, a description I hear frequently from my teenage boys. It's always good to spend time and catch up with family.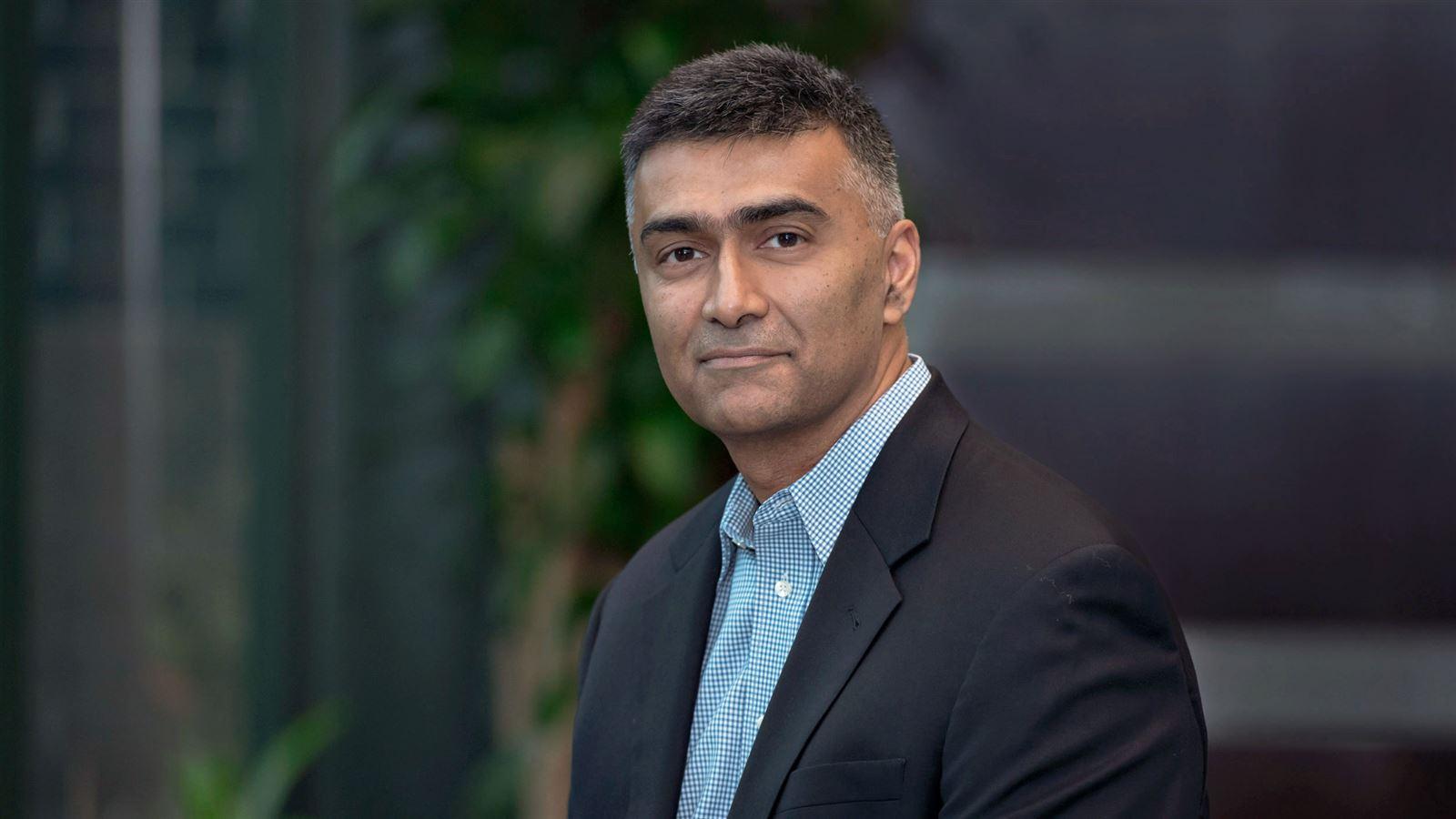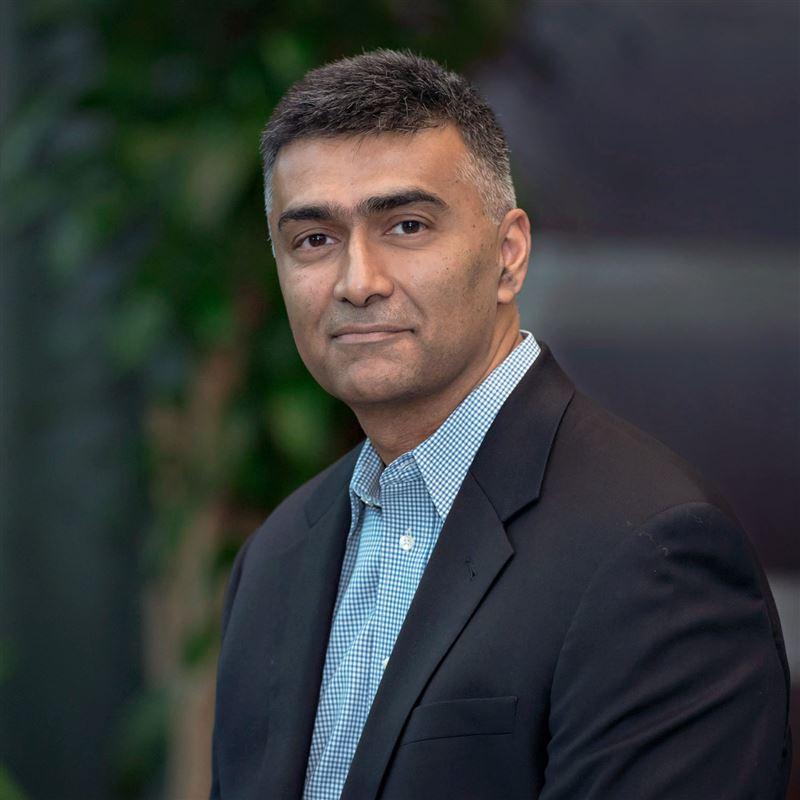 Following our core values defines success to me personally and professionally.
Did You Know?

When Kamran isn't at the helm of our Transportation Delivery & Finance team, he's been known to enthusiastically bust a move with bhangra (a traditional Punjabi dance) at parties and weddings, despite causing his family some minor embarrassment.

Connect with Kamran
transportation@cdmsmith.com
Do you need help studying or implementing tolls or other financing alternatives to support funding for your transportation projects?
Contact Kamran