Justine Sydello
Principal Transportation Policy Leader
Justine Sydello is a principal transportation policy leader, based in Chicago, who has dedicated her career to improving people's lives through the development and implementation of effective public policies. "I'm inspired to use transportation as a strategy to achieve quality of life and economic goals," says Justine. "Transportation touches everyone's life every single day, even if you don't own a car or take transit." Justine previously served as deputy secretary for the Illinois Department of Transportation, where she led a connected and autonomous vehicles (CAVs) initiative that included establishing an interagency working group, rollout of a public roads testing program, development of a 10-year vision and work plan, and evaluation of policies, regulations and laws for deployment of CAVs and related technologies, such as truck platooning. In her current role, Justine is focused on policy development related to transportation funding and alternatives to the gas tax, as well as disruptive technologies, such as automation, electrification and mobility as a service. She is also a key resource to our state department of transportation clients across all of our transportation services.
Why CDM Smith? Technology is fundamentally changing the way we move people and goods, and I am really drawn to CDM Smith's proactive approach to anticipating and planning for disruptive technologies, such as driverless and electric cars and mobility as a service. It's one thing to talk about how much transportation can change in the coming years and decades, but it's another to start adapting scenario plans and modeling tools now so public agencies can adequately prepare for the future and all the new possibilities that technology will unlock.
How might clients describe you? Passionate, knowledgeable and energetic.
What's something that people might be surprised to know about you? I am obsessed with WWE!
What's something you enjoy doing on your day off? I enjoy spinning records on the weekends with two of my girlfriends. Disco is NOT dead!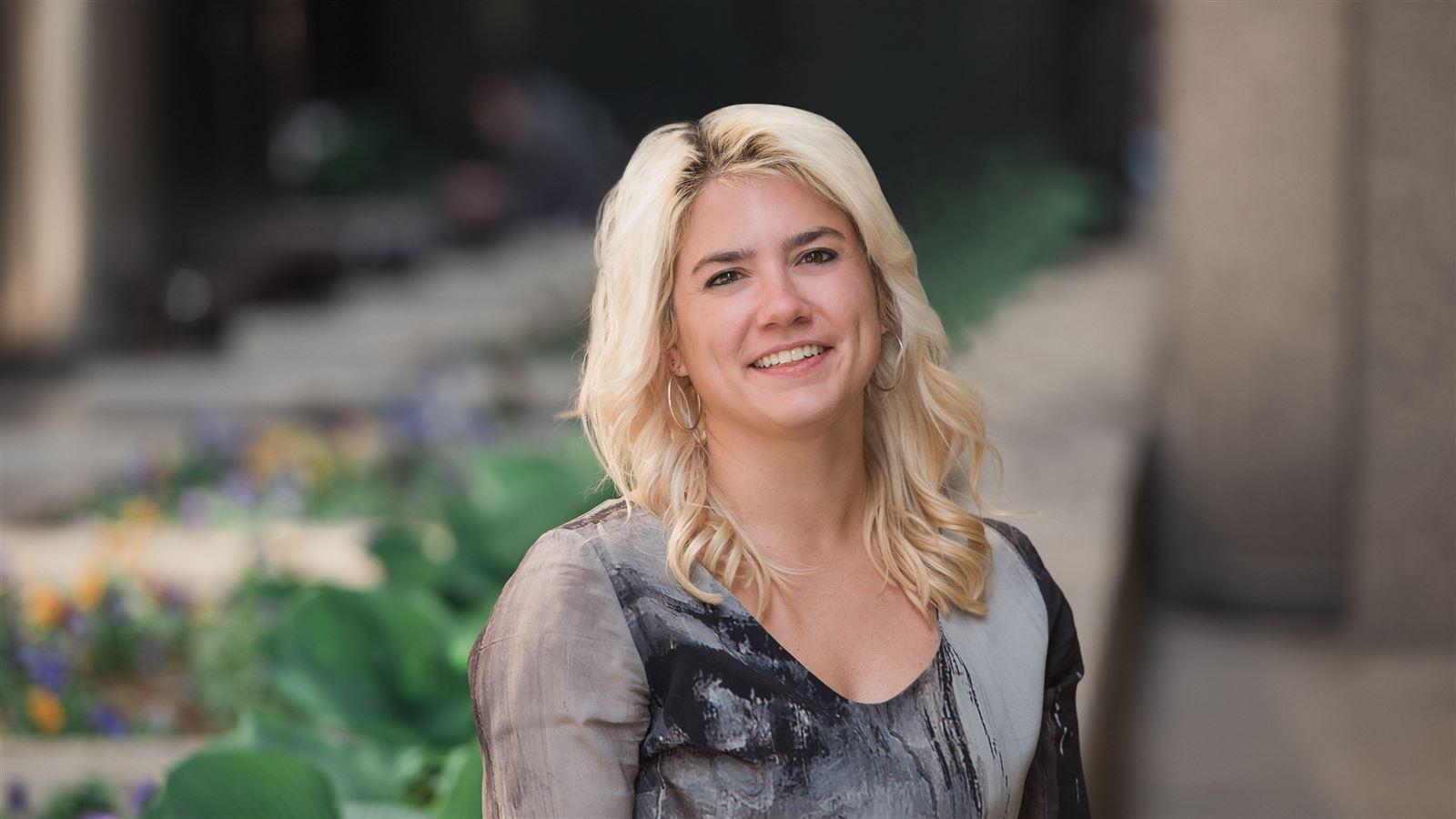 Transportation is about bringing families together, creating access to jobs and unlocking new economic opportunities.
Did You Know?


Justine was a member of the American Association of State Highway and Transportation Officials' 2017 Advanced Leadership Institute, a senior executive management program that offers participants emerging national policy insights and enhanced organizational and executive leadership skills.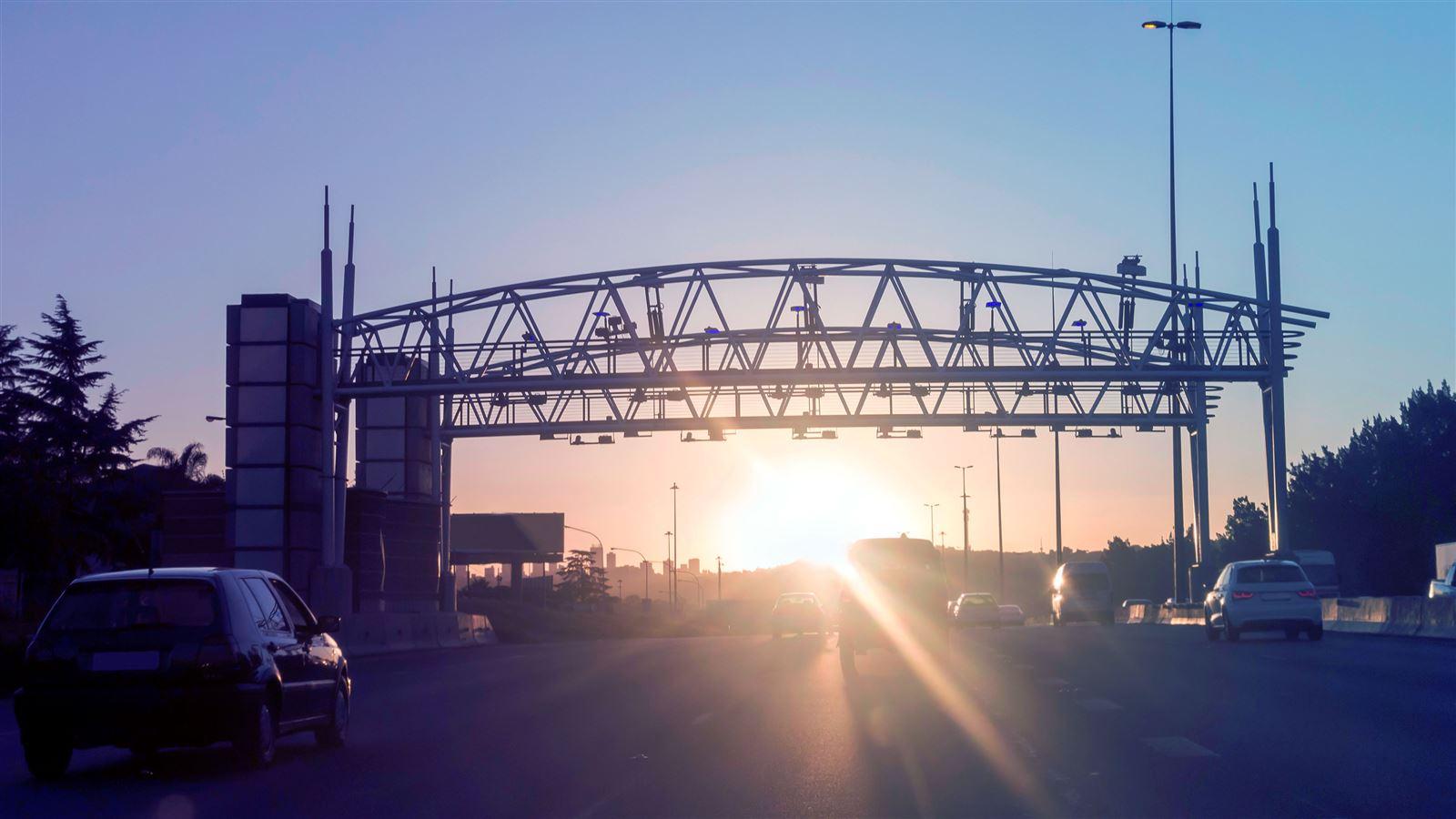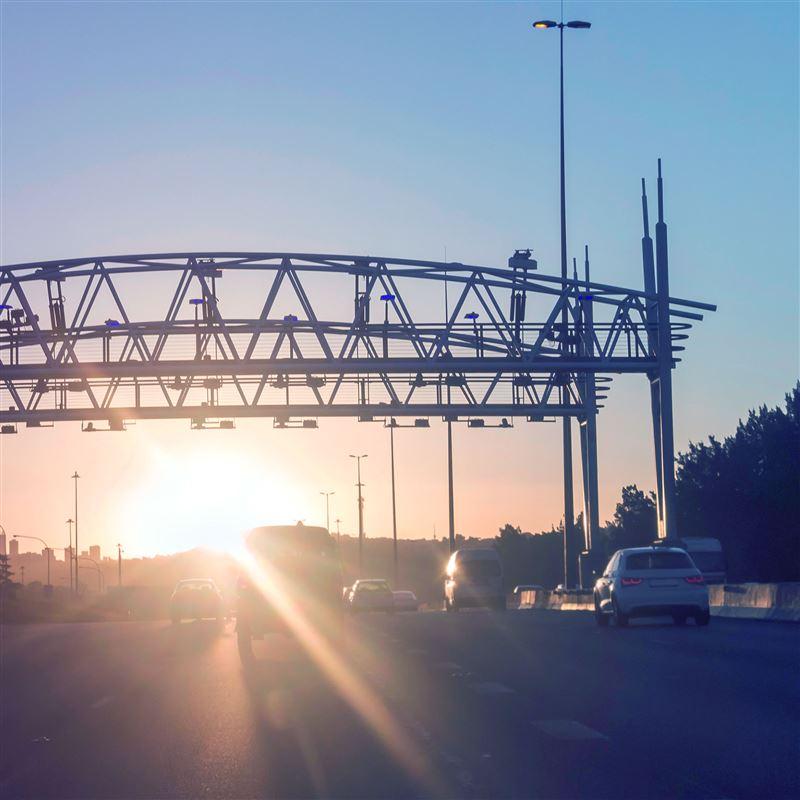 FYI in 45: Thinking about Tolling
Hear Justine's thoughts on the keys to tolling policy success in this on-demand webinar.

Connect with Justine
transportation@cdmsmith.com
Do you need help solving policy challenges to achieve your infra­struc­ture and mobility goals?
Contact Justine