Joshua Goldman-Torres, Ph.D., PE 
Environmental Engineer
A true expert in the area of cutting-edge wastewater disin­fec­tion methods, Josh has served as the point-person for several large-scale PAA and UV pilot studies across the United States and Canada. Based on this work, he develops math­e­mat­i­cal models from bench and pilot scale disin­fec­tion data to determine required doses and control strategies. Piloting is one of his favorite parts of his job because of the diversity of experience that it provides: "I love that I get to do a variety of projects. I do everything from loading 330-gallon totes with a forklift to detailed disin­fec­tion models to submittal reviews. Variety keeps work interesting!"
What inspires you? My initial inspiration for becoming an envi­ron­men­tal engineer came during a trip to Ghana in 2002. I observed envi­ron­men­tal situations that I knew I could help address as an envi­ron­men­tal engineer. Those obser­va­tions inspired me to change careers, and I went back to school and eventually obtained a PhD in Envi­ron­men­tal Engineering. Since then, I've found that I'm inspired regularly by tricky problems that require clever solutions. I don't always have the answers, but I heartily enjoy the challenge of finding them.
How might clients describe you? I think clients probably view me as a pretty nerdy guy who eats data for breakfast. In all seriousness, clients view me as a wastewater disin­fec­tion expert who enjoys figuring out how to optimize disin­fec­tion system, and I like to think they respect my opinion as an expert in this field.
What's something you enjoy doing on your day off? On my days off, I spend time with my young son, going to museums, parks, and family fun events. Being a dad is one of my absolute favorite parts of life.
What's something that people might be surprised to know about you? My first bachelor's degree was in archaeology, and I partic­i­pated in two digs in Israel. I'm still fascinated with antiquity, especially the time periods associated with early hominid development. At the zoo, you will always find me staring mesmerized at the great apes!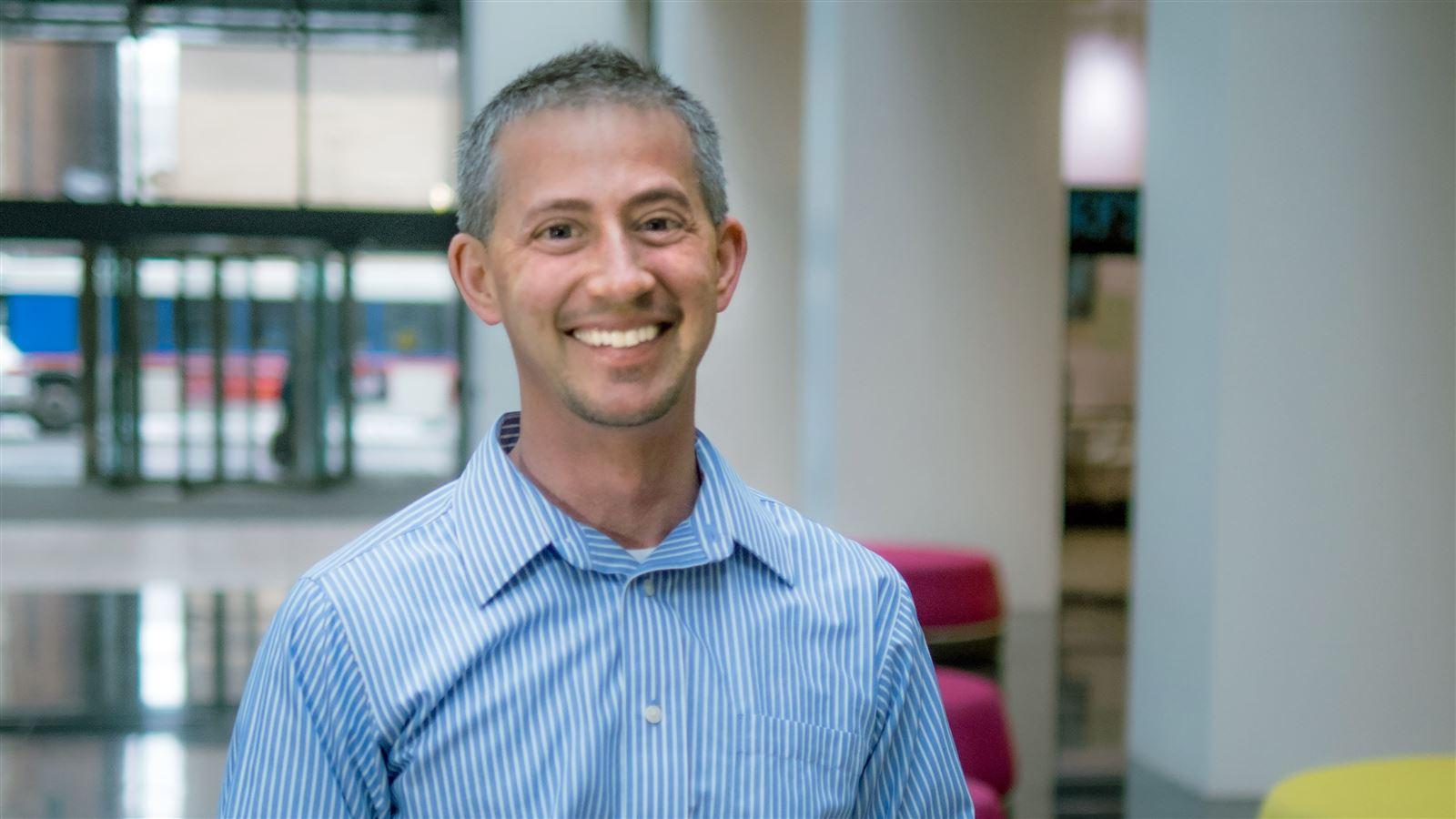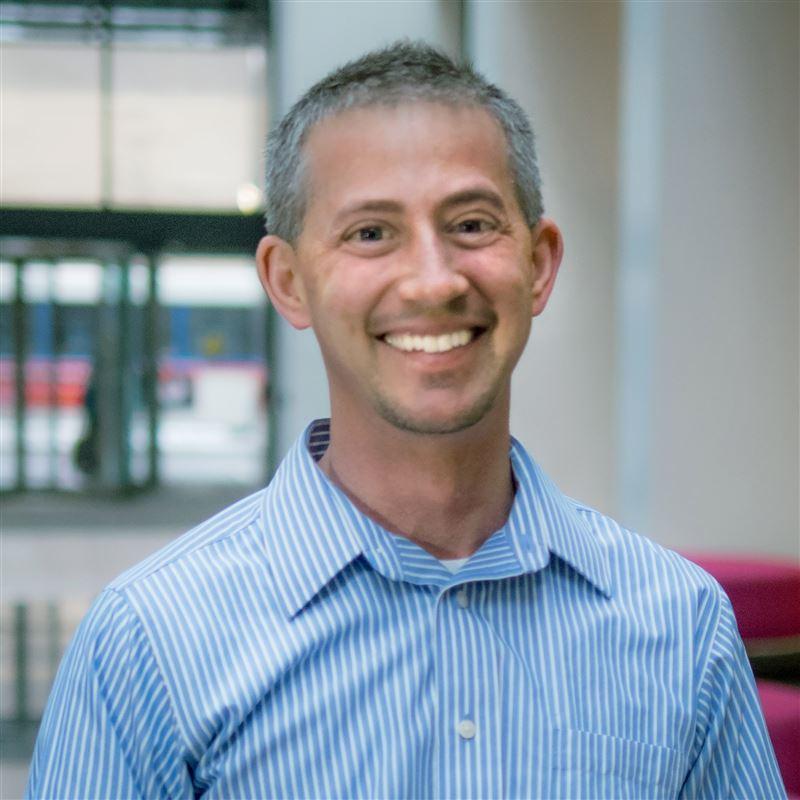 My work will always reflect my commitment to science, truth and public health.
Did You Know?

Josh's doctoral research, which focused on salt recovery from reverse osmosis concentrate using ion exchange, resulted in a provisional patent.

Connect with Josh
water@cdmsmith.com
Eager to learn more about the future of wastewater disinfection? Let Josh and his team talk you through it.
Contact Josh