Joseph Gidcumb, PE, PMP
Joseph Gidcumb, PE, PMP
Associate, Project Manager 
As a project manager specializing in design-build delivery, Joe Gidcumb oversees projects through all phases of the development life cycle: engineering, construc­tion, commis­sion­ing and start-up, project close-out and the warranty period. Throughout his career, Joe has worked on projects related to power, industrial, insti­tu­tional facilities, trans­porta­tion, public works and private devel­op­ments. His extensive experience in the construc­tion and engineering consulting industries has allowed him to advance project assignments success­fully, working to support clients in any way they need.
How might clients describe you? Honest, trustworthy, dedicated to project success and a true team player.
What does "listen. think. deliver." mean to you? It's the epitome of what we strive for each day. In order to help our clients with their problems, we must first listen to their concerns. Then, we have to think about how to deliver creative and cost-effective solutions. Finally, we must deliver a solution that is within budget, on schedule and resolves their issues.
What's something people might be surprised to know about you? I play guitar and enjoy writing and recording music. I also enjoy playing and working on designs for board games.
What's something you enjoy doing on your day off? I enjoy traveling and camping with my family, going on jogs, listening or playing music, and playing board games.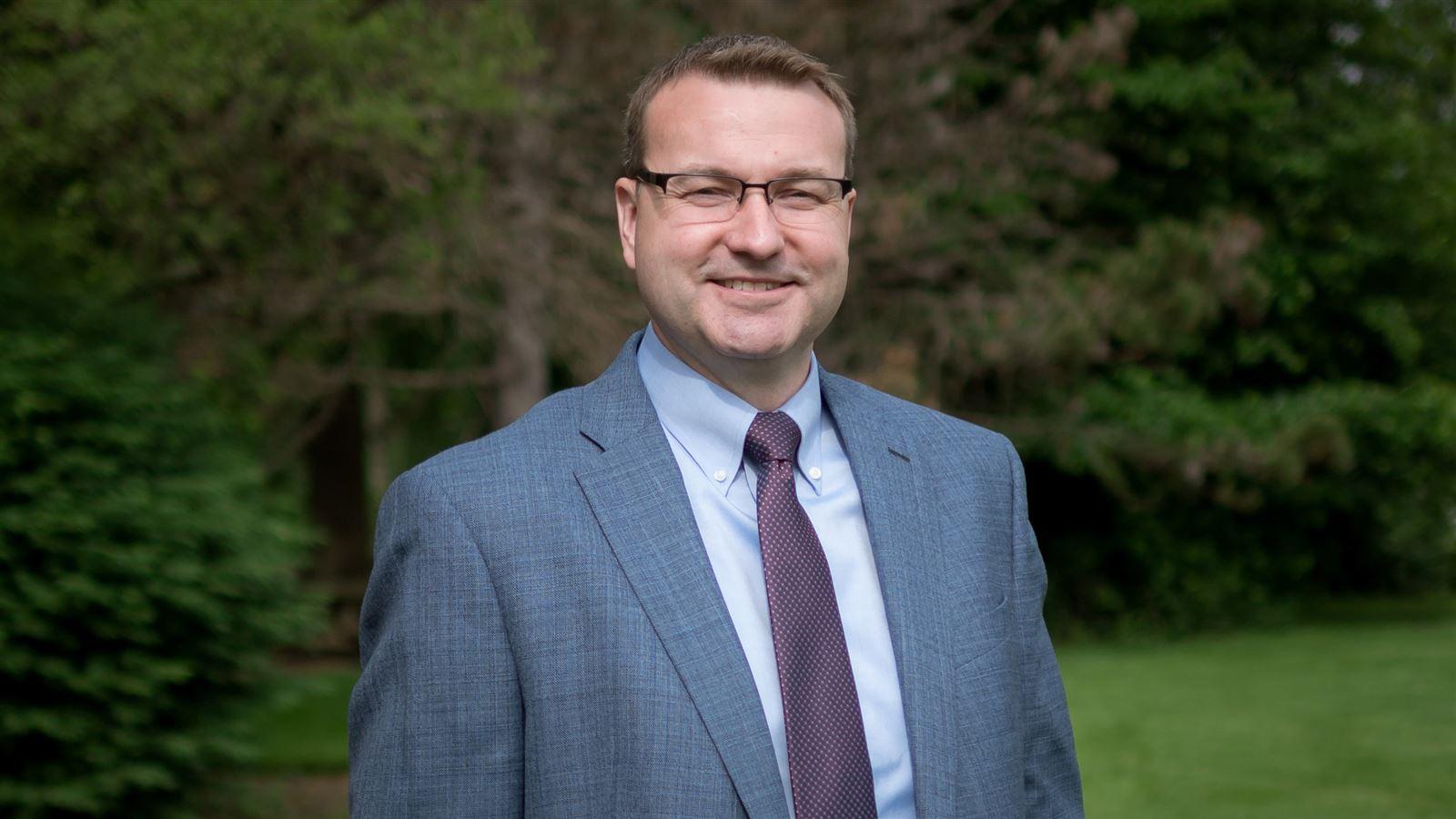 I take pride in knowing the work I do is ultimately satisfying a client's needs.
Did you know?


Joe is a registered professional engineer in the state of Ohio.
Expert

Connect with Joe
industry@cdmsmith.com
Need help navigating the construction and engineering industry? Reach out to Joe today.  
Contact joe
More in program management