Joseph Capotosta, PE, PMP
Joseph Capotosta, PE, PMP
Vice President, Project Manager
Joe Capotosta is a project manager and expert in mechanical design and engineering for industrial, chemical, power, commercial and educational facilities. His passion for problem-solving shines through in the projects he delivers: "I love solving a client's problems—whether they are engineering or design-build challenges. At the end of a project, it's really rewarding to look back and see that you helped create something that improves the quality of life for workers and residents. I love being a part of that process."
Joe's knowledge of piping design and equipment specification and layout has led to the delivery of numerous successful facilities, including helping a western U.S. power plant reduce plant reduce emissions and partnering with Ohio State University to design and build an alternative rubber pilot processing facility.
He has over a decade of experience at the firm and specializes in HVAC project work relating to development of system designs, layouts, and equipment specification based on ASHRAE.
"Being a privately held and employee-owned firm is a big deal to me. It allows CDM Smith to do business differently than our competitors, to always put our clients first," Joe says.
So many other firms are commodity-based, but I believe CDM Smith stands out with our excellence and shared commitment.

Connect with Joe
industry@cdmsmith.com
In search of industrial project design and engineering experience? Reach out to Joe today.
Contact Joe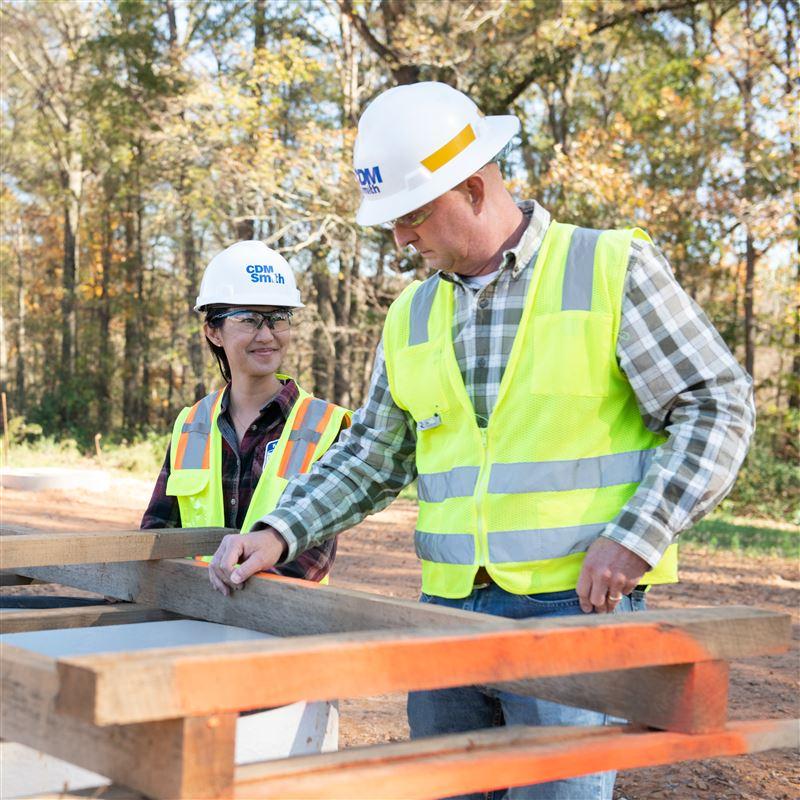 Join our team!
Our employees are the heart of our company. We are committed to fostering amazing careers in a challenging, progressive and inclusive work environment. We're hiring for hundreds of positions!
More of our industrial work