Jonathon Hart, AICP
Discipline Leader – Smart Corridors and Emerging Technologies
For Jonathon Hart, "listen. think. deliver." is a constant and concise reminder to slow down, stop and understand his clients' problems before working toward a solution. "Listening to others," he says, "especially to those with differing points of view or opinions, lays the groundwork for broad understanding, creativity and success." A senior project manager, Jonathon has successfully led multiple projects related to transportation finance and technology. His areas of specialization include travel demand modeling, traffic and revenue forecasting, financial analysis, legislative and policy analysis, and the facilitation of public-private partnerships.
Why CDM Smith? I'm passionate about working for the best, and CDM Smith's commitment to quality is second to none.
Which one of CDM Smith's core values do you identify with the most and why? Integrity. It is the core and common value that makes everything else possible. If you conduct yourself with integrity, all else will follow.
How might clients describe you? Energetic, passionate and thorough.
What is the best part of your work day? The sense of pride and accomplishment I feel when I know that I have helped a colleague or client in a meaningful way.
What's something that people might be surprised to know about you? I spent the first 4 years of my career chasing venture capital and trying to make a success of a dot-com startup.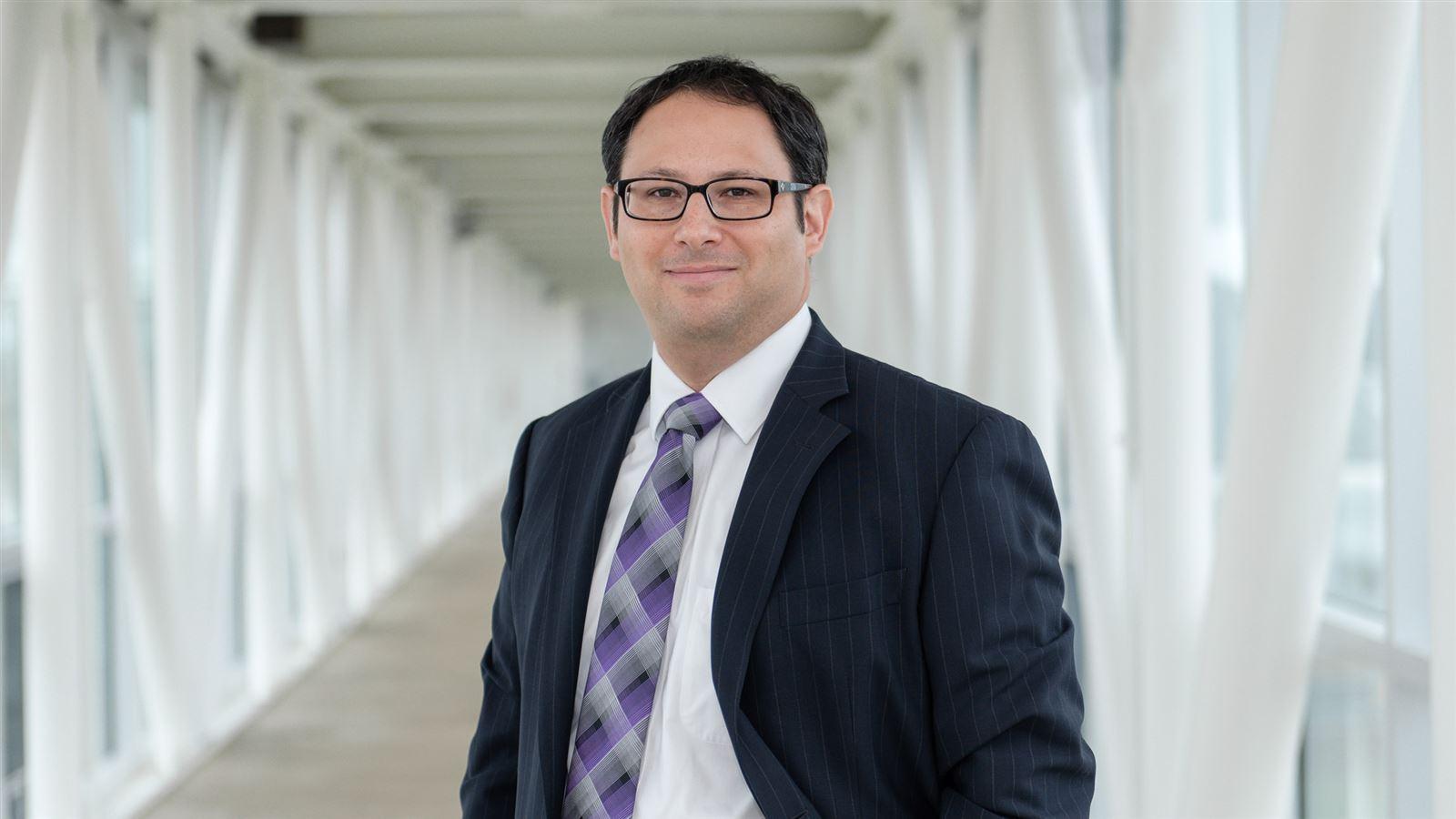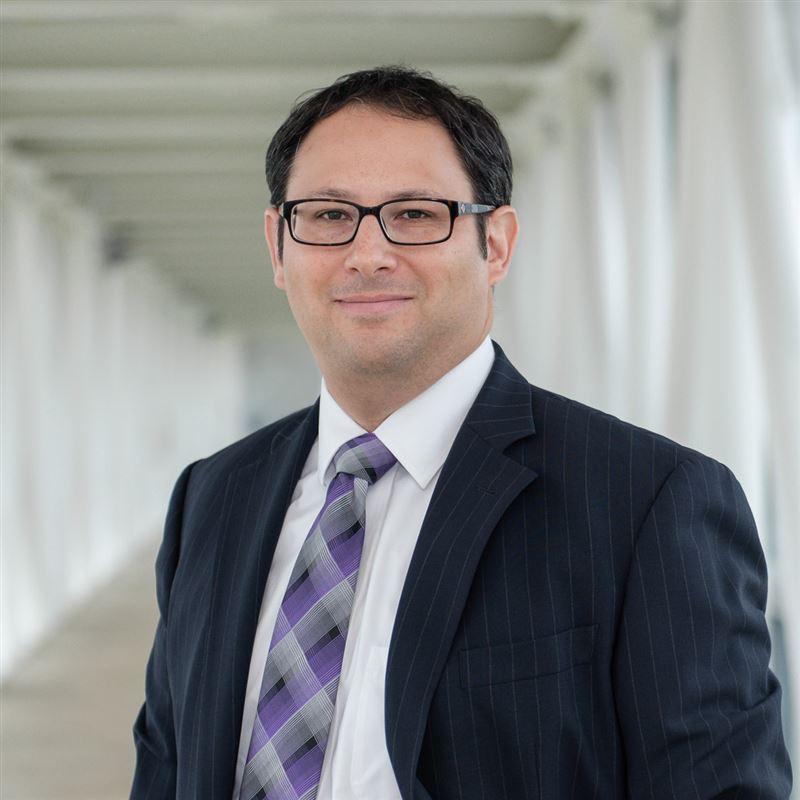 The thought that any part of my work can improve somebody's quality of life is humbling and inspiring.
Jonathon's Areas of Focus
Insight
Taxes and Tolls: Equity Considerations in Transportation Finance
http://www.transportchicago.org/uploads/5/7/2/0/5720074/transport_chicago_hart.pdf
In this presentation, Jonathon address three primary concerns with tolling: income, geography and modal equity.
Download

Opens in new window.
Expert

Connect with Jonathon
transportation@cdmsmith.com
Do you need assistance with transportation finance or technology? Are you interested in public-private partnerships? Or are you curious how your agency can prepare for autonomous and connected vehicles?
Contact Jonathon