Jonathon Hart, AICP, PMP
Jonathon Hart, AICP, PMP
Associate, Discipline Leader – Smart Corridors and Emerging Tech­nolo­gies
"Listening to others, especially to those with differing points of view or opinions, lays the groundwork for broad understanding, creativity, and success," says senior project manager Jonathon Hart. Jonathon has successfully led multiple projects related to transportation, finance, and technology at CDM Smith.
His areas of specialization include travel demand modeling, traffic and revenue forecasting, financial analysis, legislative and policy analysis, and the facilitation of public-private partnerships. He has several years of experience in infrastructure finance, toll policy guidance, as well as traffic and revenue modeling. He has also recently attained his Project Management Professional certification.
In 2020, he was named CDM Smith's National Toll Policy and Program Development Discipline Leader and has dedicated himself to serving as a formal mentor and coach to the practice's next generation of leaders. In recent years, Jonathon has built the firm's local team of experts with the goal of creating a diverse and inclusive environment.
"I'm passionate about working for the best, and CDM Smith's commitment to quality is second to none," he says about his time spent with the firm.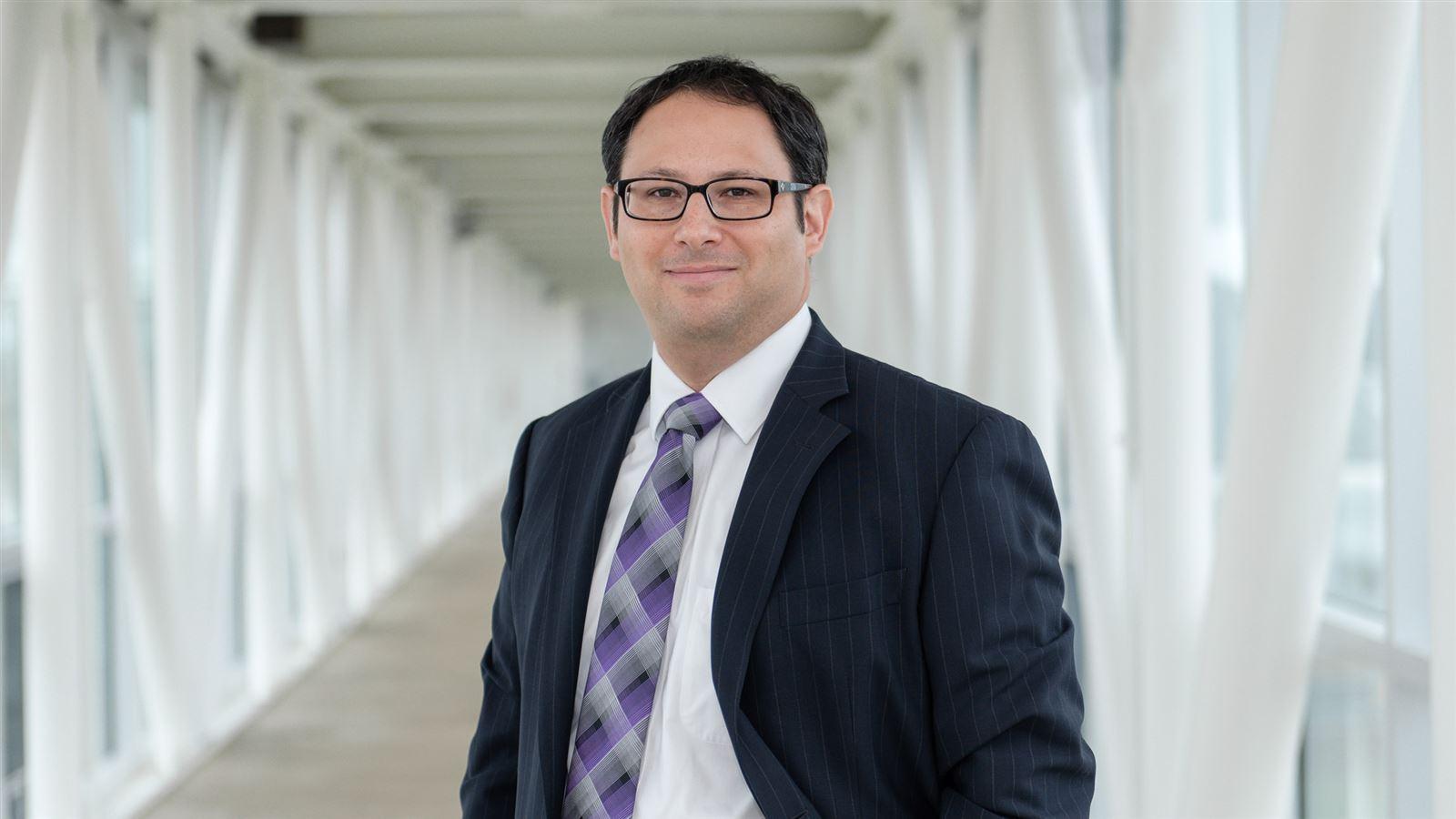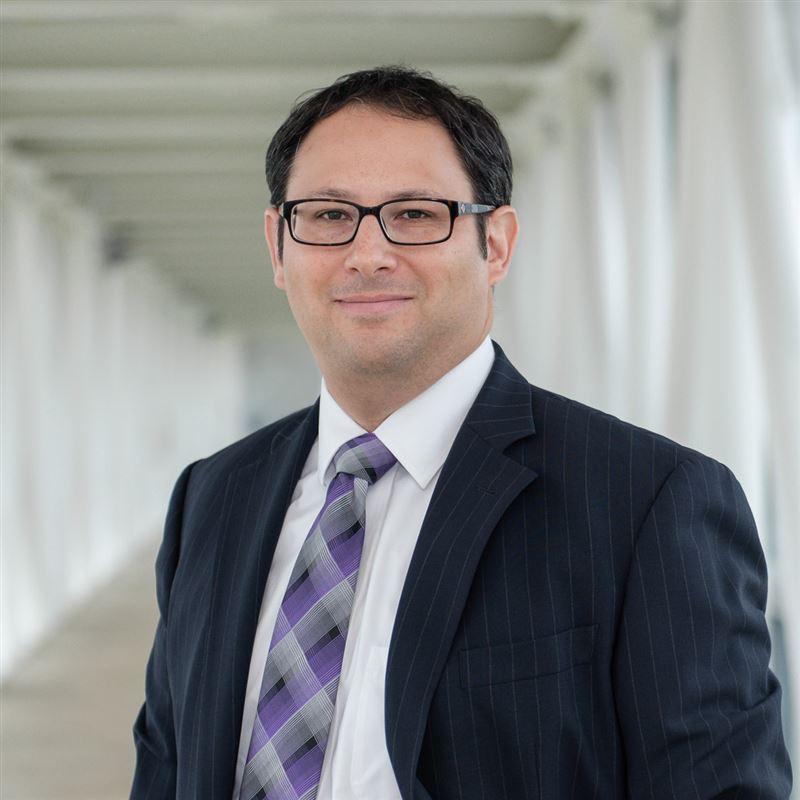 The thought that any part of my work can improve somebody's quality of life is humbling and inspiring.
Jonathon's Areas of Focus
Expert

Connect with Jonathon
transportation@cdmsmith.com
Do you need assistance with trans­porta­tion finance or technology? Are you interested in public-private part­ner­ships? Or are you curious how your agency can prepare for autonomous and connected vehicles?
Contact Jonathon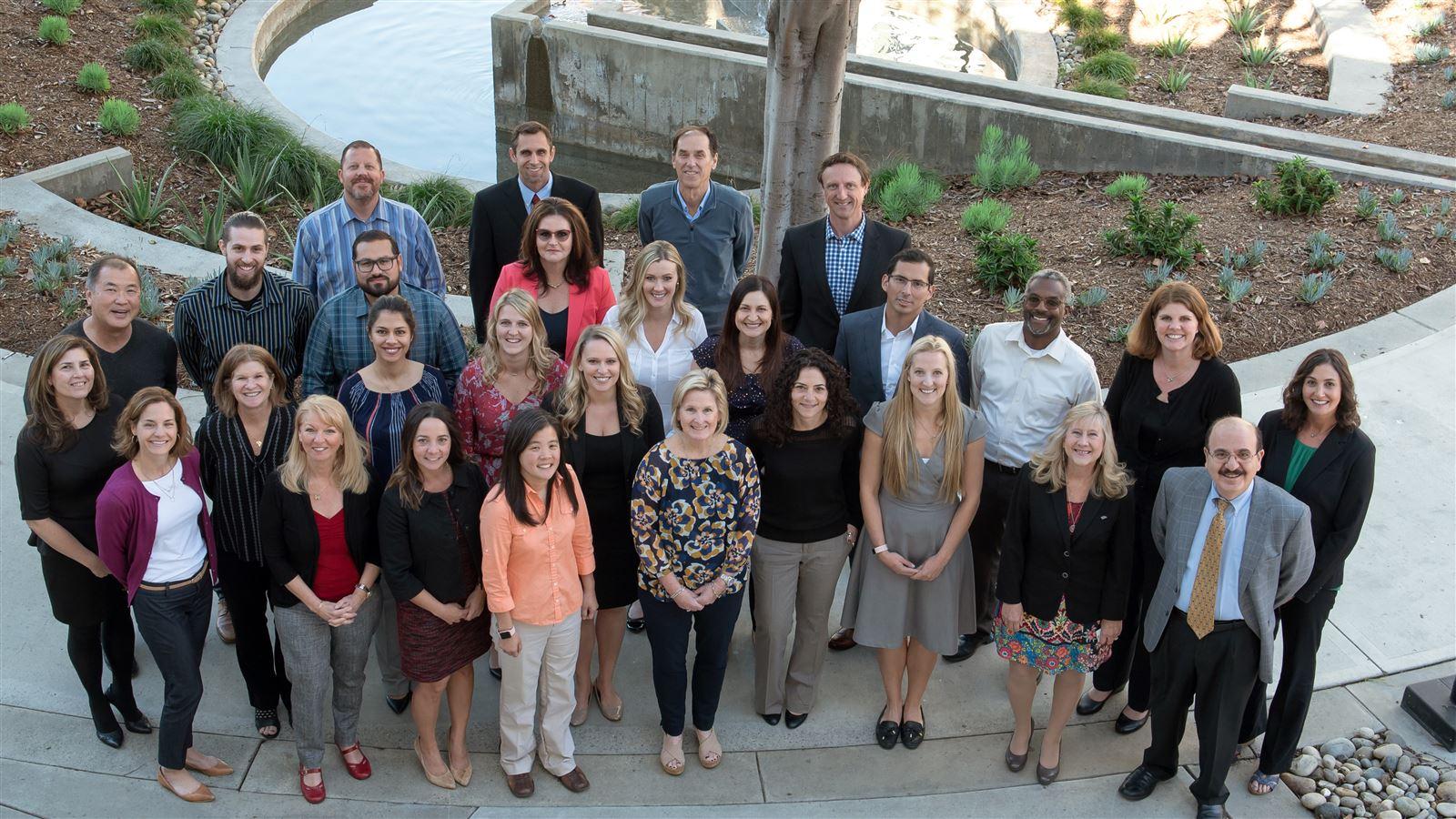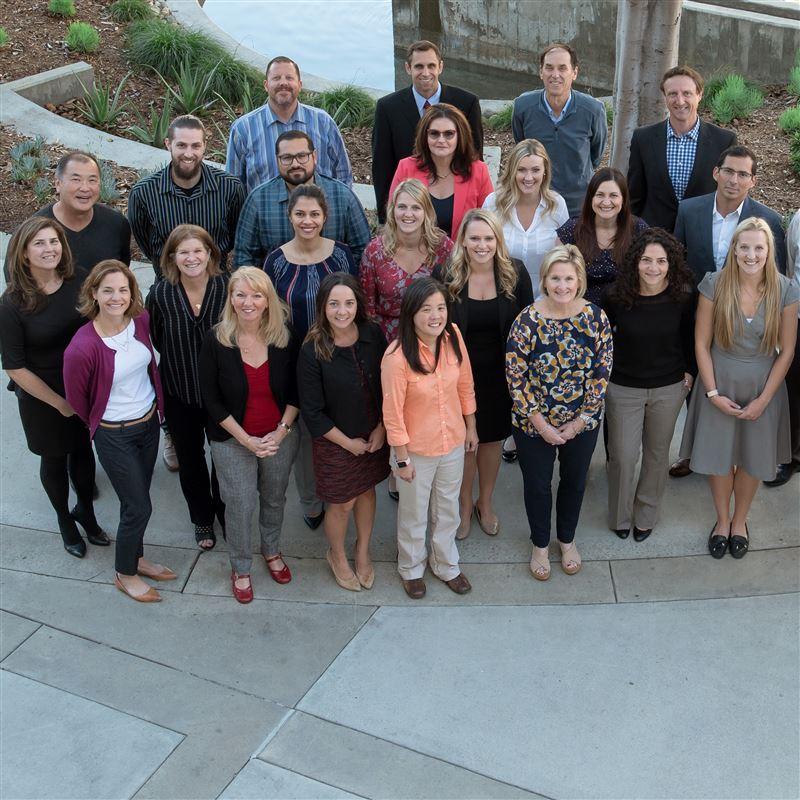 Join our team!
Our employees are the heart of our company. We are committed to fostering amazing careers in a challenging, progressive and inclusive work environment. We're hiring for hundreds of positions!
The latest in revenue, tolling and finance