John Muñoz 
John Muñoz 
Vice President, Management Specialist
John Muñoz is CDM Smith's senior advisor for public-private partnerships and design-build projects. He is inspired by, as he puts it, "Knowing that the kind of procurement assistance I provide for large transportation and water-oriented capital projects is critical to success, particularly considering these projects will exist for decades to come."
He has approximately 20 years of P3 project delivery experience leading technical, financial, and legal advisors I the completion of P3 procurements, making him a leading expert in the commercial and technical sectors of P3 delivery. John also has over 20 years of state government experience after spending several years moving up the ranks of the Texas Department of Transportation.
John has worked with clients like the Texas, Illinois, Nevada, and Pennsylvania Departments of Transportation, bolstering his skillsets in the commercial and technical aspects of project delivery. He has also successfully obtained five P3 contracts with construction values totaling over $8.2 billion, and four design build contracts with construction values totaling over $5.7 billion.
"I appreciate the diversity of the people working here and the different types of expertise within the firm, as well as the role that those in my discipline play within the firm. I admire and respect my coworkers, who are truly committed to serving the client and doing what is best," he says about his experience with the firm.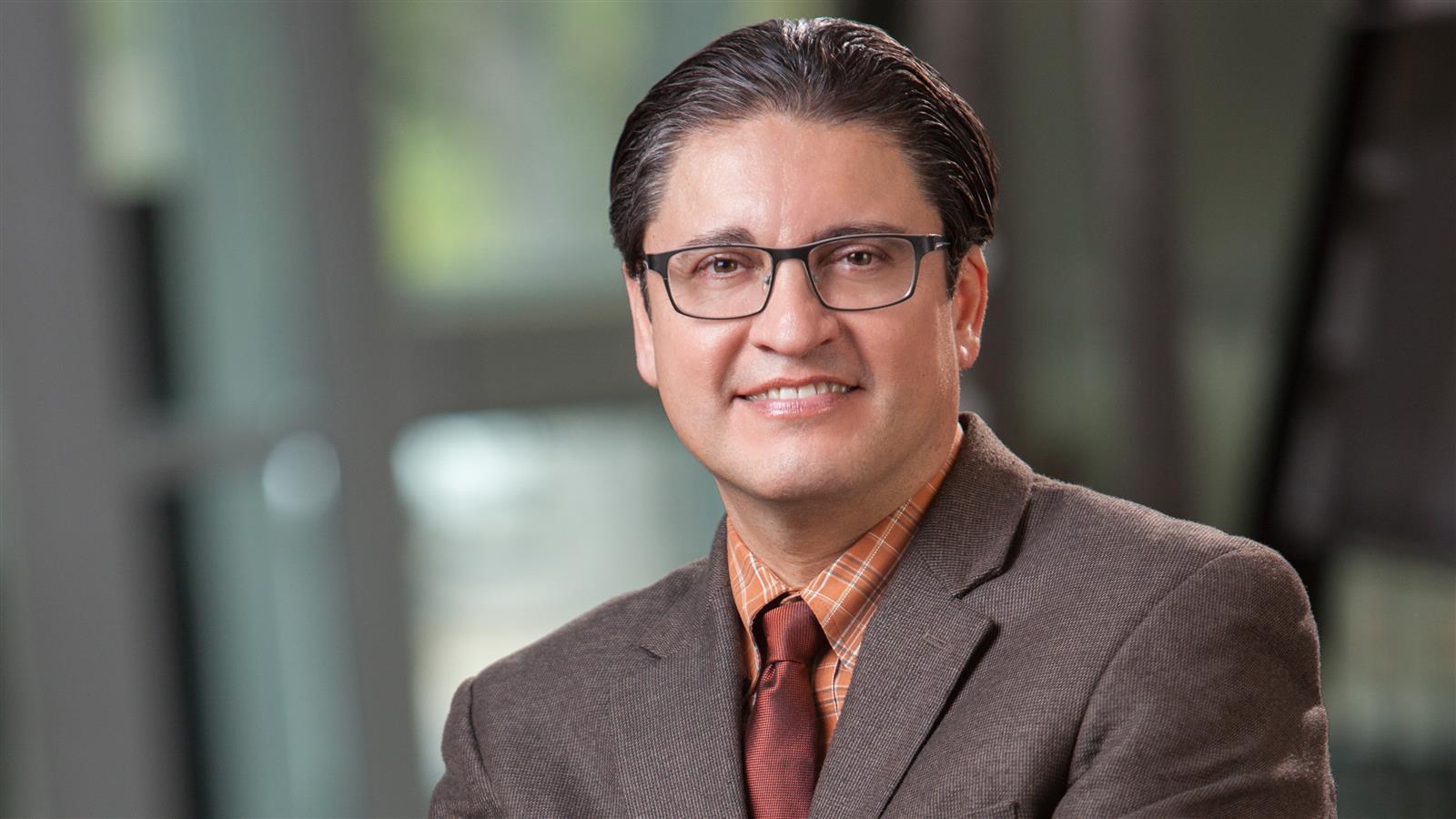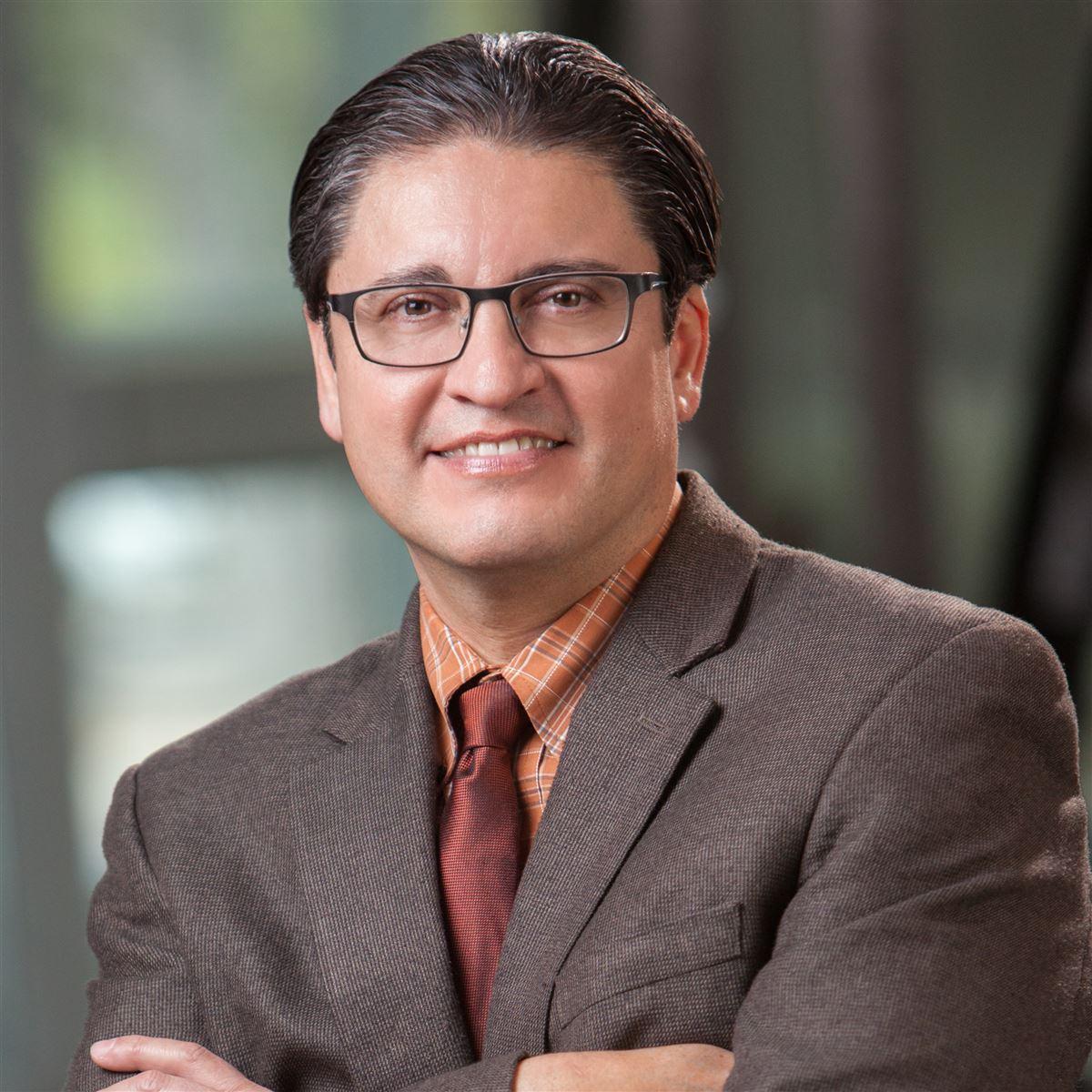 I'm most impressed with how my coworkers maintain quality service through shared commitment and teamwork.
Expert

Connect with John
transportation@cdmsmith.com
Navigating the complex world of public-private part­ner­ships and design-build contracting can be challenging. For help leveraging these models to enhance mobility, reach out to John today.
Contact John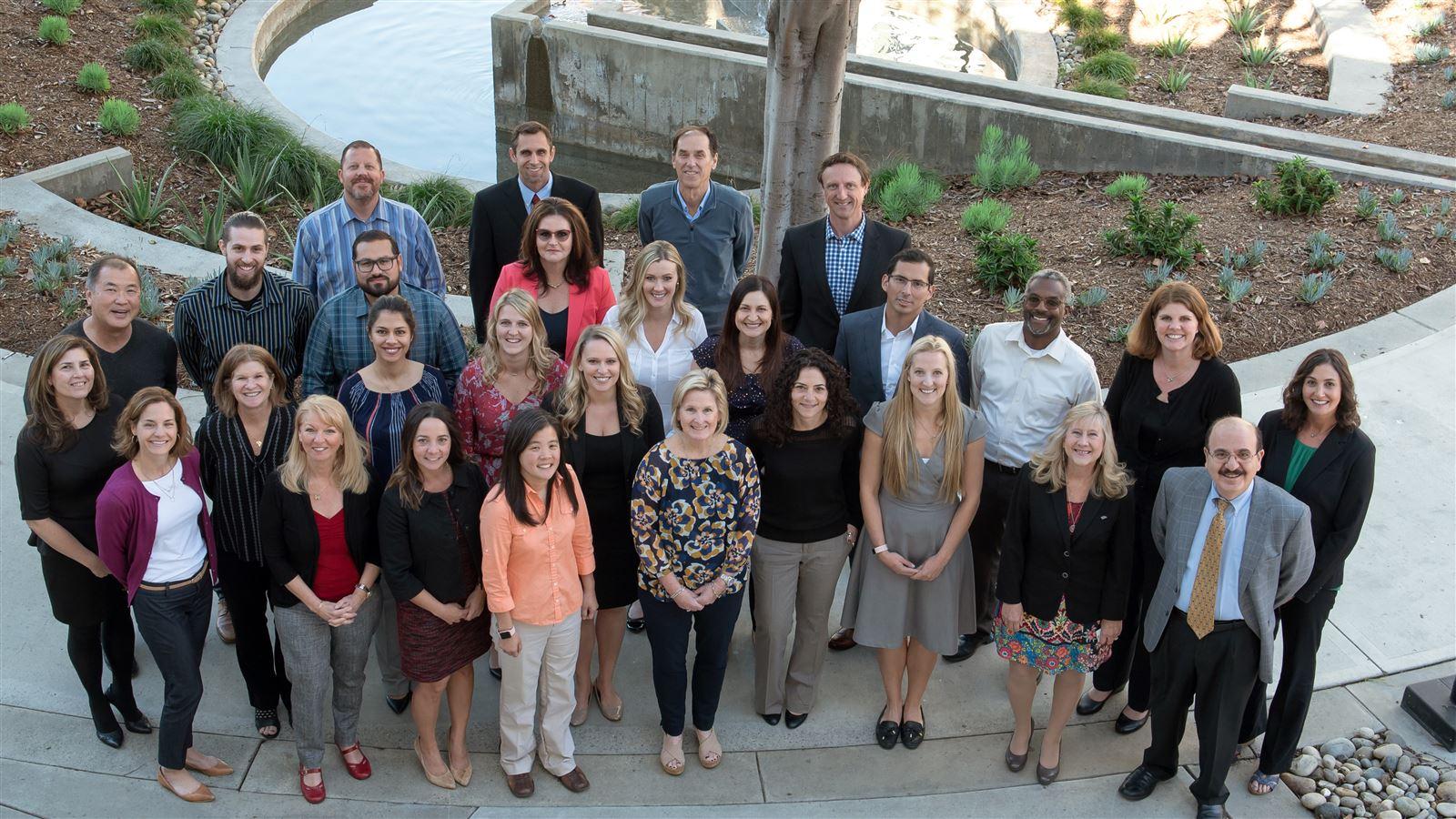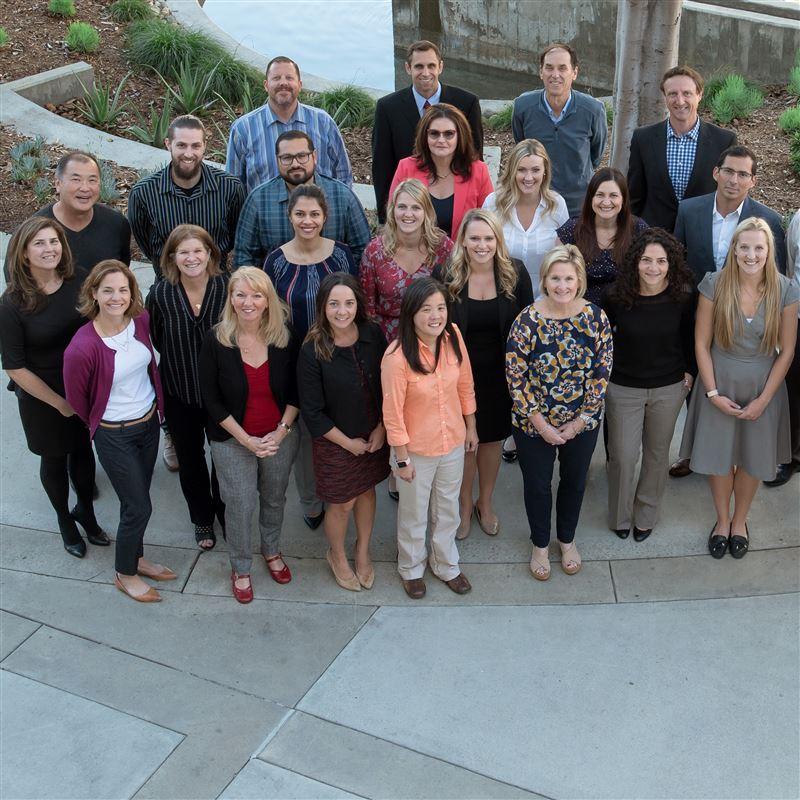 Join our team!
Our employees are the heart of our company. We are committed to fostering amazing careers in a challenging, progressive and inclusive work environment. We're hiring for hundreds of positions!
The Latest in Tolling, Finance and Revenue