John Muñoz 
John Muñoz 
Discipline Leader - Alternative Delivery and Finance
With an extensive background in transportation engineering, John Munoz is a highly accomplished tolling expert at CDM Smith. He's received several notable awards throughout his career, including the 2011 Luther DeBerry Award for outstanding contributions to the field of transportation in Texas, presented by Texas Transportation Institute and Texas Department of Transportation (TxDOT).
John has over 20 years of public-private partnership (P3) project delivery experience championing technical, financial and legal advisors in the completion of P3 procurements, establishing him as a key leader in the commercial and technical aspects of P3 project delivery. Additionally, John also has firsthand state government experience, moving up the ranks of TxDOT and guiding the state's innovative project delivery program.
John's favorite part of the job is working with clients to deliver only the highest quality of work, and he is inspired by "hard-working clients who only want what's best for their state." He joined the firm for the "progressive and inclusive company culture, which focuses on providing high-quality services to governmental entities."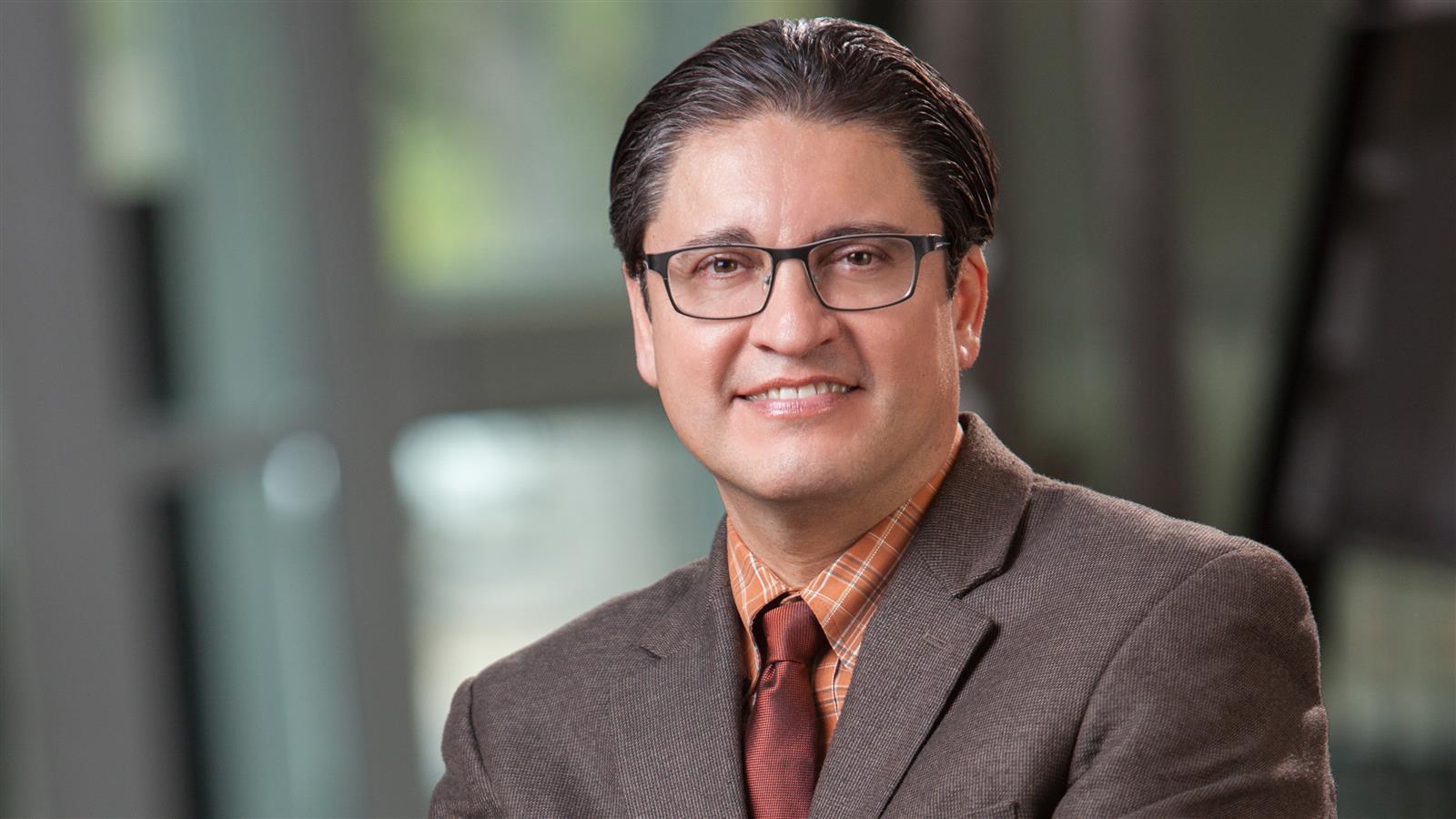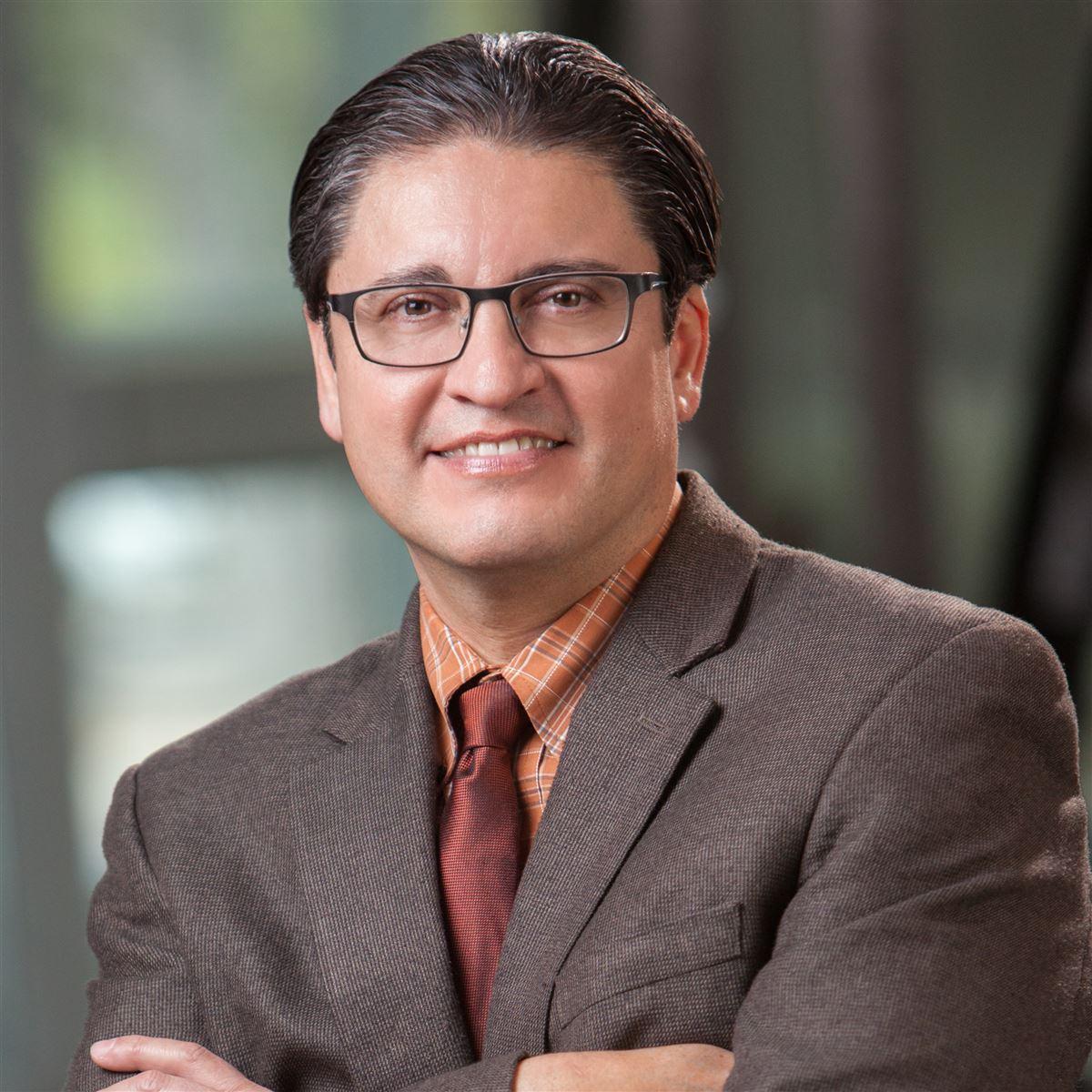 "I am inspired by hard-working clients who only want what's best for their state."
Expert

Connect with John
transportation@cdmsmith.com
Need help with your next tolling project? Reach out to John today!
Contact John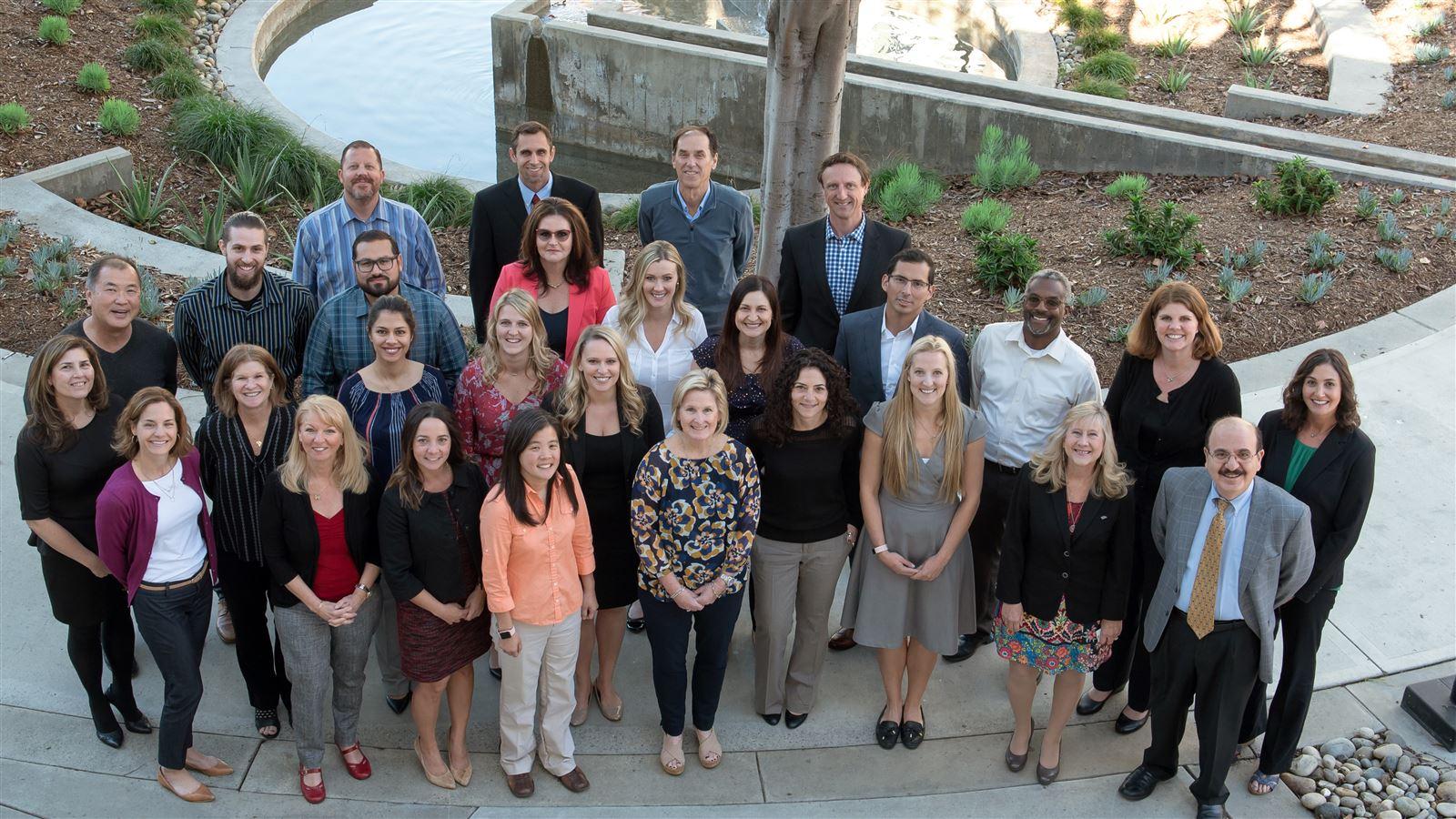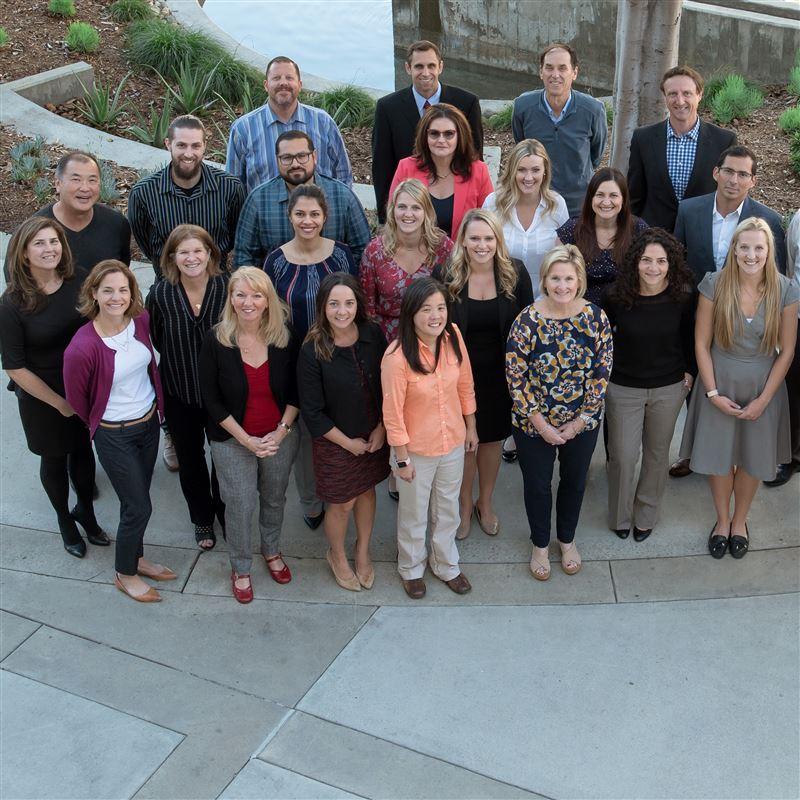 Join our team!
Our employees are the heart of our company. We are committed to fostering amazing careers in a challenging, progressive and inclusive work environment. We're hiring for hundreds of positions!
The latest in revenue, tolling and finance