John Muñoz 
Vice President, Management Specialist
John Muñoz is a senior advisor for public-private partnerships (P3) and design-build projects, supporting clients in navigating the complex world of procuring these types of innovative delivery approaches. His vast experience resolving issues for clients like the Texas, Illinois, Nevada and Pennsylvania Departments of Transportation and leading technical, financial and legal advisors though the procurement process makes him a top expert in the commercial and technical aspects of project delivery.
Why CDM Smith? I appreciate the diversity of the people working here and the different types of expertise within the firm, as well as the role that those in my discipline play within the firm. I admire and respect my coworkers, who are truly committed to serving the client and doing what is best.
What inspires you? Knowing that the kind of procurement assistance I provide for large trans­porta­tion and water-oriented capital projects is critical to success—partic­u­larly considering these projects will exist for decades to come.
What's something you enjoy doing on your day off? Going hiking with my dogs. Austin, Texas, is a great place for hiking. There is an abundance of trails close by and within city limits.

What mentors have been crucial to your career growth? Christopher Mwalwanda and Kamran Khan. They have both been crucial in my transition from 25 years of working in State Government to the consulting business.

How has your career evolved since you joined CDM Smith, and why? Learning about the water sector has been the most fascinating part of my evolution since I joined CDM Smith. It has provided me with a new avenue to apply my extensive P3 and design-build transportation experience to commercial and financial challenges for a different type of infrastructure in locations around the world. My CDM Smith water experience has given wonderful new experiences and challenges that I will never forget.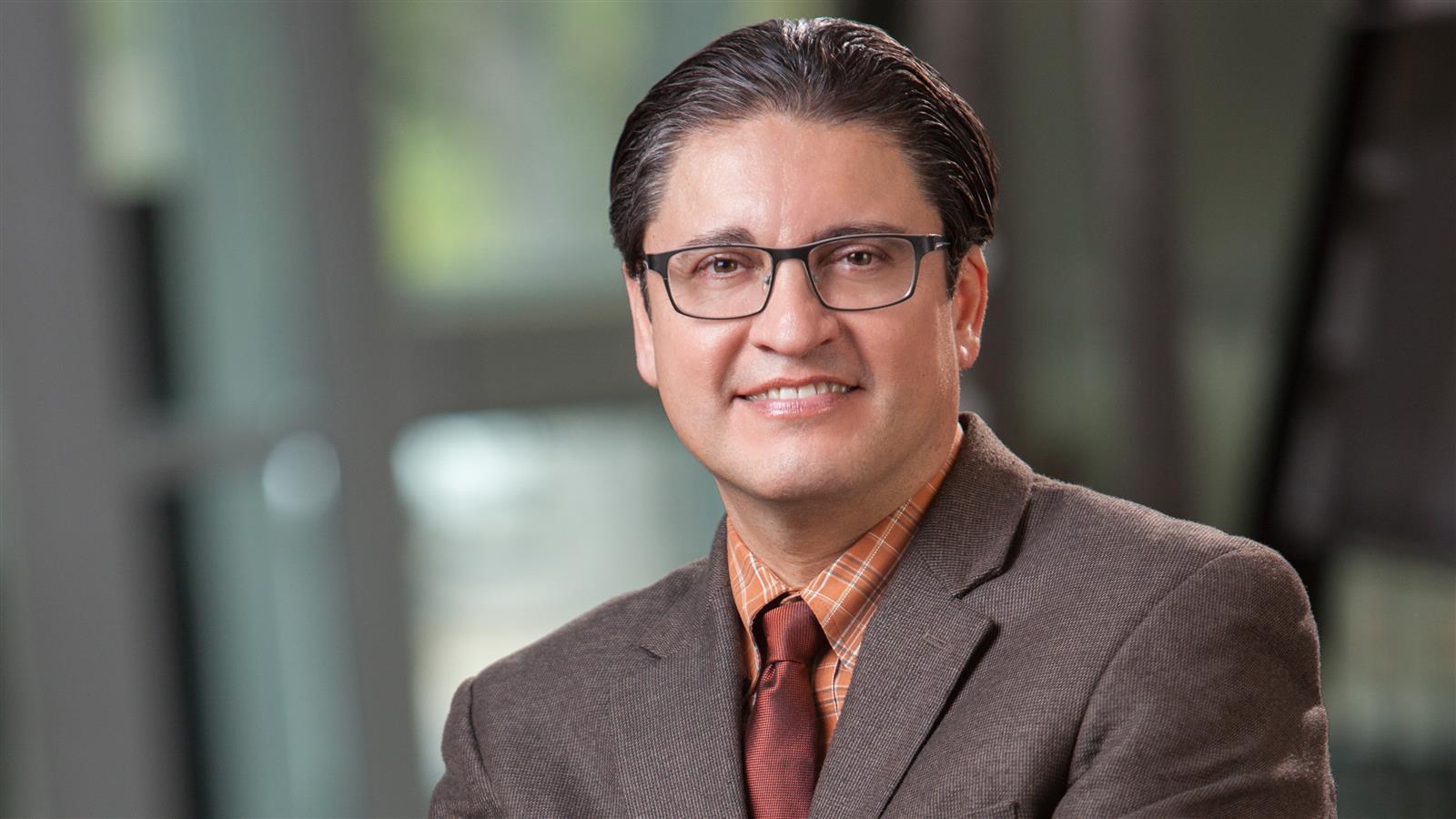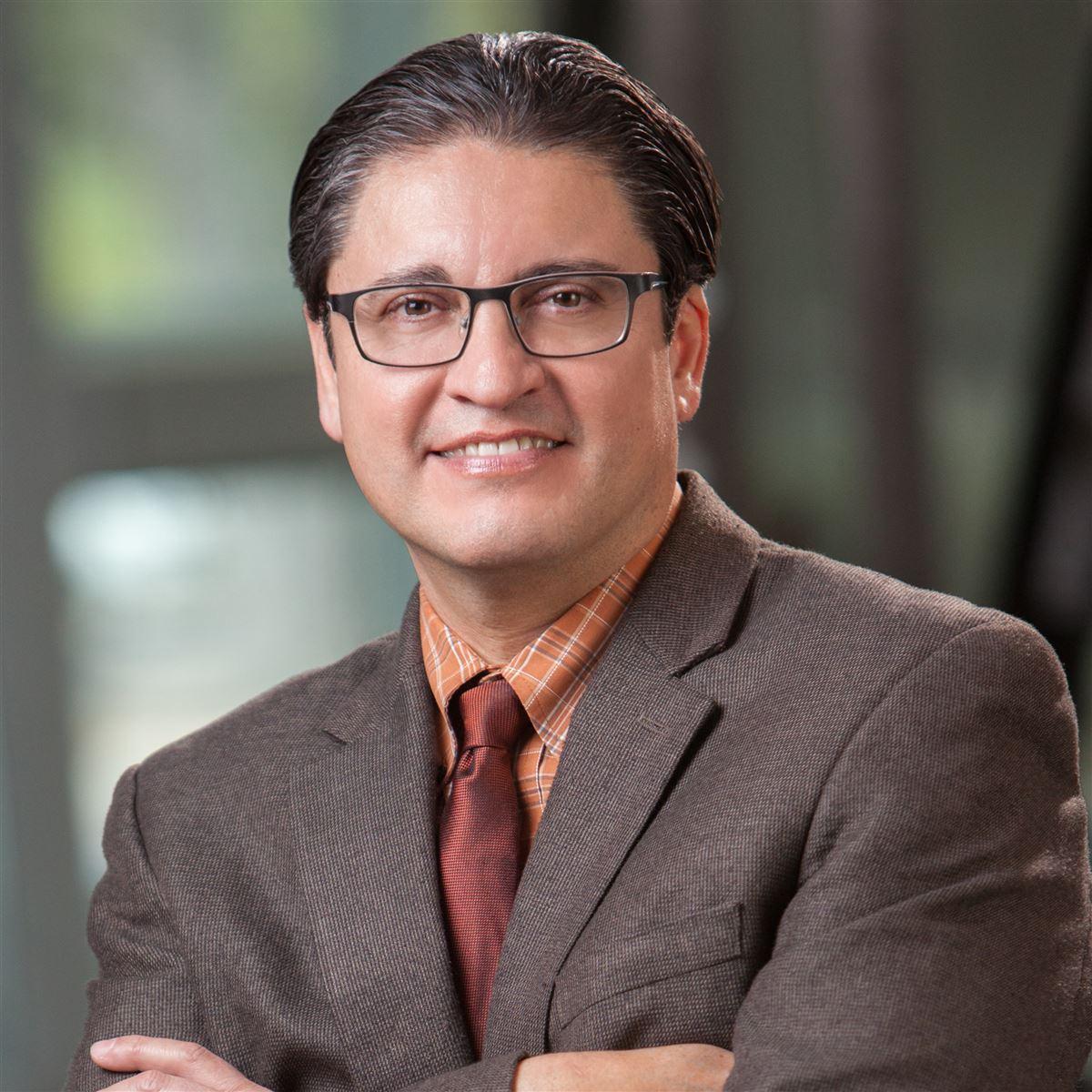 I'm most impressed with how my coworkers maintain quality service through shared commitment and teamwork.
Did you know?


John is both a certified public accountant and certified internal auditor.
Expert

Connect with John
transportation@cdmsmith.com
Navigating the complex world of public-private partnerships and design-build contracting can be challenging. For help leveraging these models to enhance mobility, reach out to John today.
Contact John