Joell Lytle
Joell Lytle
Associate, Construc­tion Project Manager 
"Teamwork is essential, and CDM Smith's CEI team is successful because we are committed to teamwork," says transportation CEI project manager Joell Lytle. With over a decade of experience at CDM Smith, Joell is responsible for the performance of 20+ field staff, monitoring project schedule, budget, and performance of inspection work while leading multiple construction management teams. She currently manages approximately 30 projects within the firm.
Her projects include new bridge construction, bridge rehabilitation, roadway rehabilitation, and traffic signal work. Her ability to understand and interpret PennDOT requirements ensures that projects are in compliance with state and federally funded requirements.
Her recent notable CEI projects with PennDOT include an $88 million rehabilitation of Interstate 279 and a $70 million roadway reconstruction of Interstate 376 outside of Pittsburgh. What makes Joell such a reliable partner, according to one of her PennDOT clients, is that "she is dependable, always on top of her priorities and willing to go out of her way her way to meet the needs of the department."
"CDM Smith offers a lot of opportunities to grow, and that's certainly true with our CEI practice in Pennsylvania. I enjoy watching our team grow as we win projects," Joell says.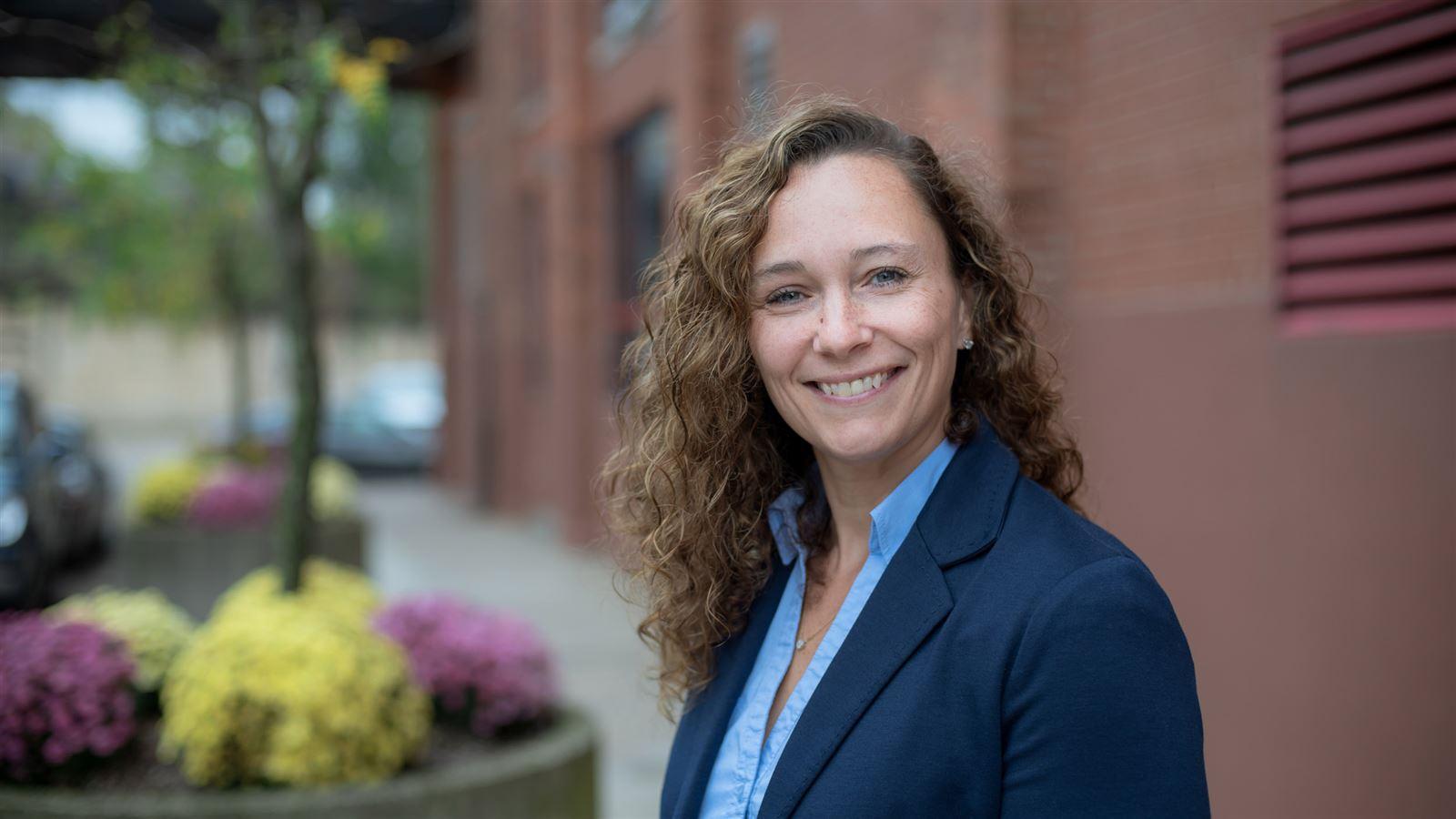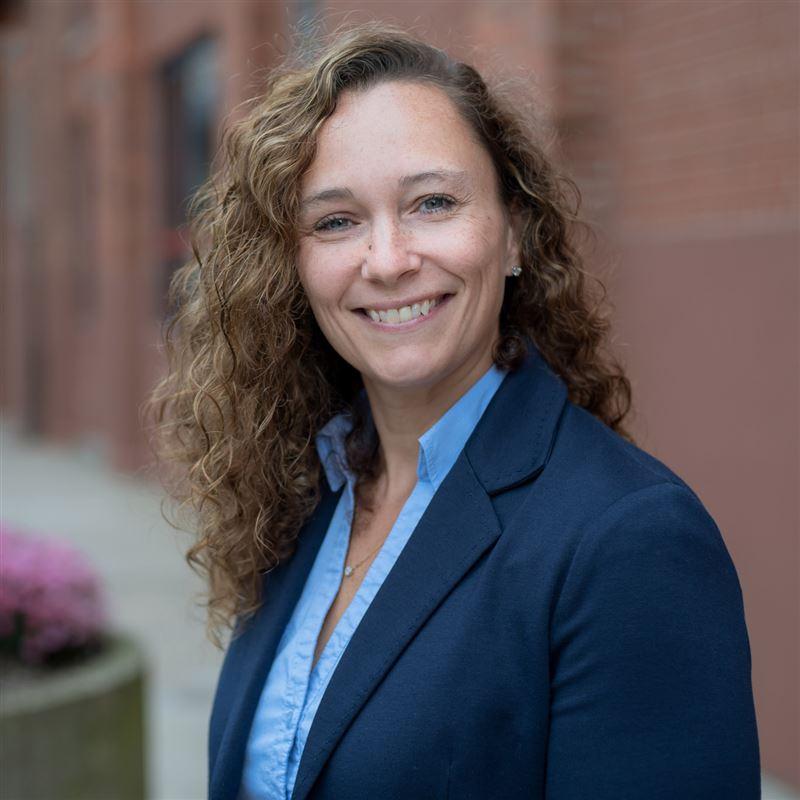 Teamwork is essential. CDM Smith's CEI team is successful because we are committed to teamwork. 
Expert

Connect with Joell
transportation@cdmsmith.com
Reach out to learn more about our experience and capabilities delivering successful transportation CEI projects for state and local agencies in Pennsylvania and around the nation.
Contact Joell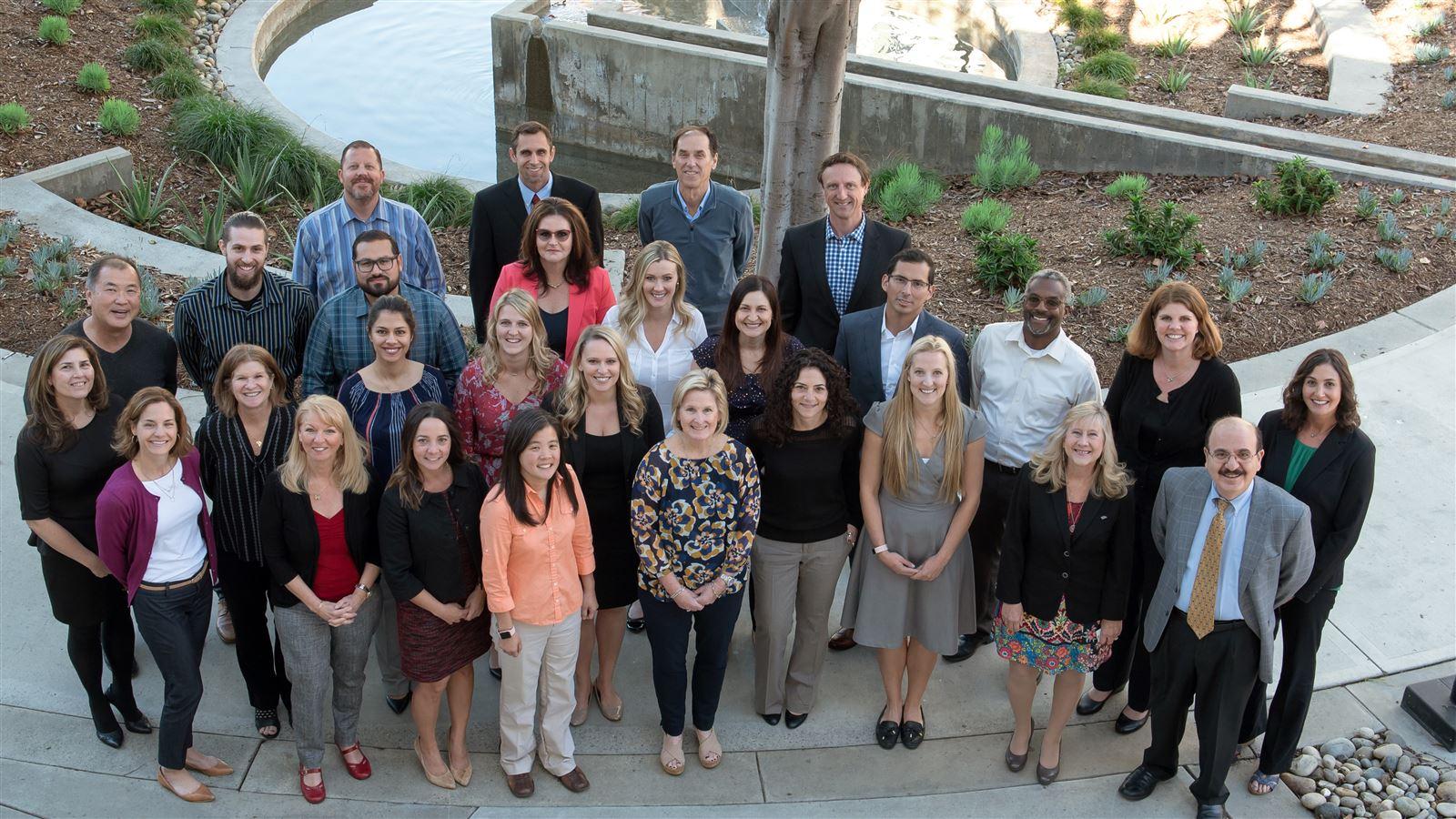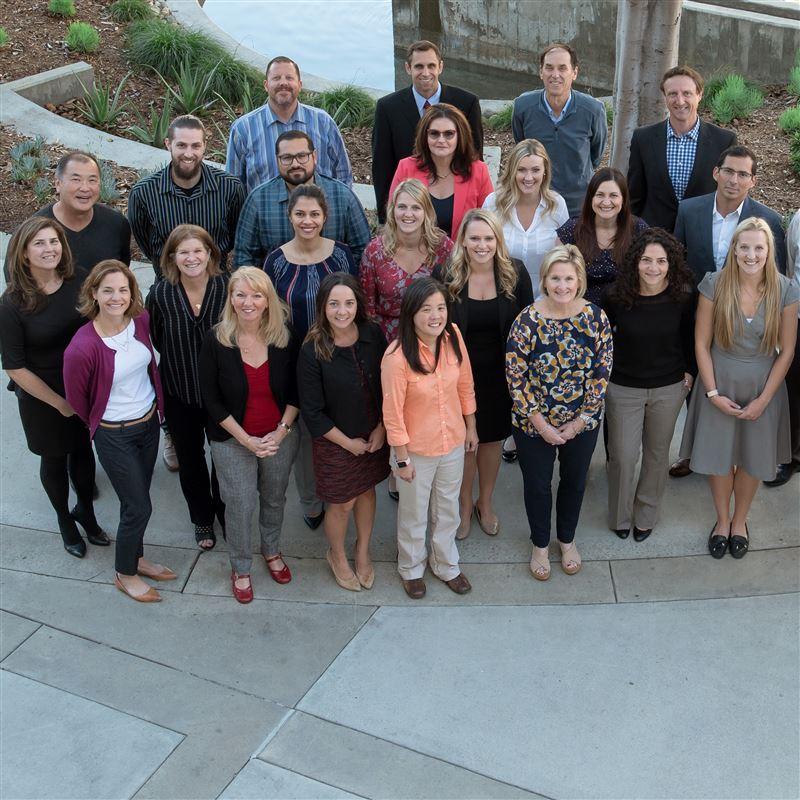 Join our team!
Our employees are the heart of our company. We are committed to fostering amazing careers in a challenging, progressive and inclusive work environment.
More in transportation CEI