Joseph T. Ridge
Discipline Leader – Utility and Financial Services
Joe is an econ­o­mist with 37 years of ex­ten­sive ex­pe­ri­ence in as­sess­ing the fiscal and economic impacts of capital projects on mu­nic­i­pal gov­ern­ments and au­thor­i­ties. He has assisted clients in as­sess­ing and im­ple­ment­ing programs to improve com­pet­i­tive­ness and in de­ter­min­ing the fi­nan­cial fea­si­bil­ity and economic impact of proposed projects. Joe has de­vel­oped fi­nanc­ing plans, assessed fi­nan­cial ca­pa­bil­ity, and con­ducted fi­nan­cial fea­si­bil­ity and mar­ket­ing analyses for more than 50 projects. Most recently, when he hasn't been fly fishing, he has been involved in a number of CDM Smith's major asset man­age­ment projects, serving in the role of project manager, tech­ni­cal director or reviewer.
What inspires you? Working with staff and project teams that are really good at what they do and provide that to clients and other staff.
Which one of CDM Smith's core values do you identify with most and why? Shared com­mit­ment—within our project teams and our clients. The success of CDM and of our clients is driven by everyone doing their part and fol­low­ing through. I think our most suc­cess­ful projects are when clients are fully com­mit­ted and deliver on their side.
What does "listen. think. deliver." mean to you? One of the most im­por­tant things we can and need to do is to listen to our clients and help them isolate their problems. Fre­quently, they know there is an issue and we need to help them really focus on that problem before we create a solution.
What are your 3 non-work passions? Fly Fishing, soccer and spending time with family.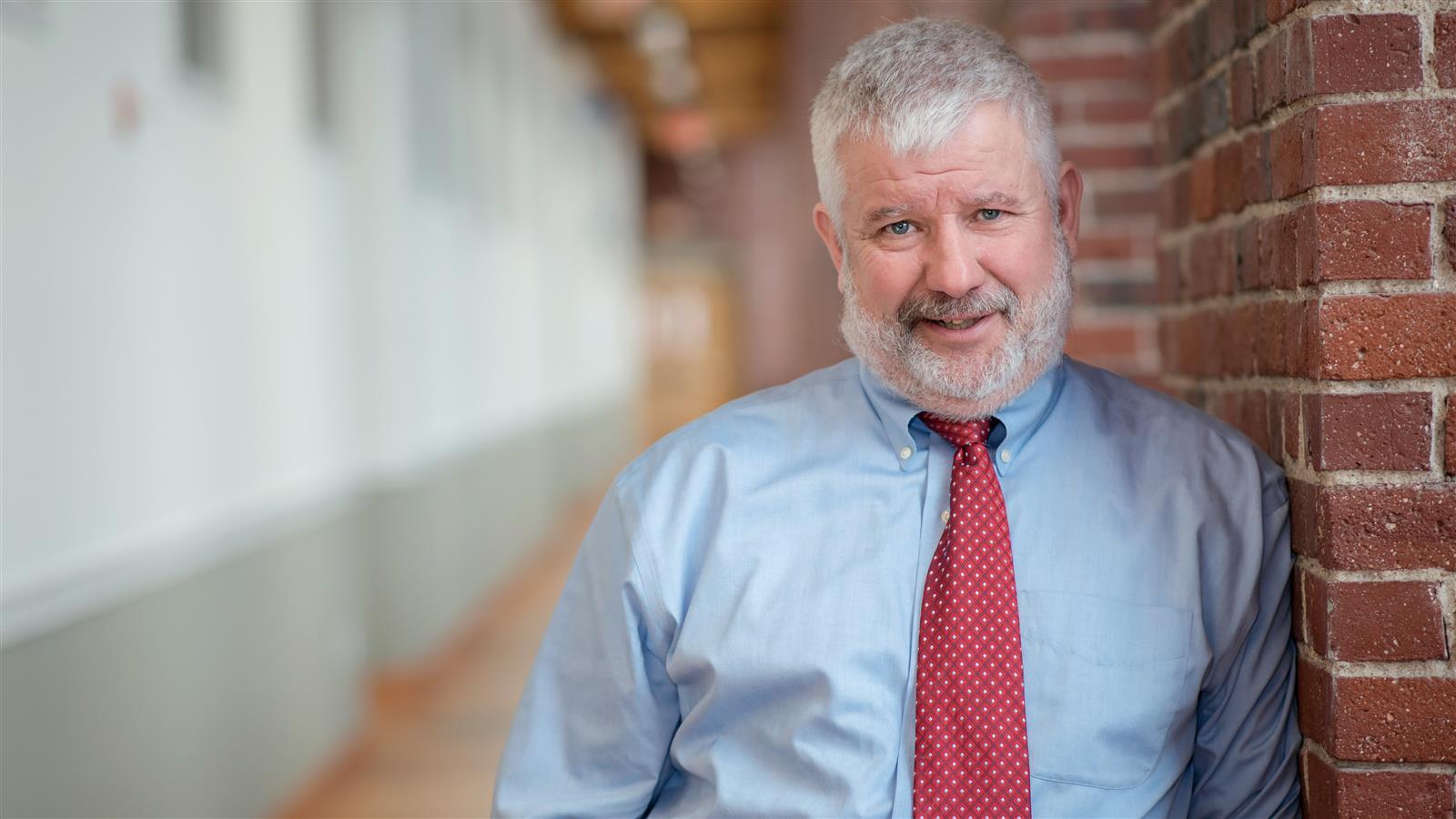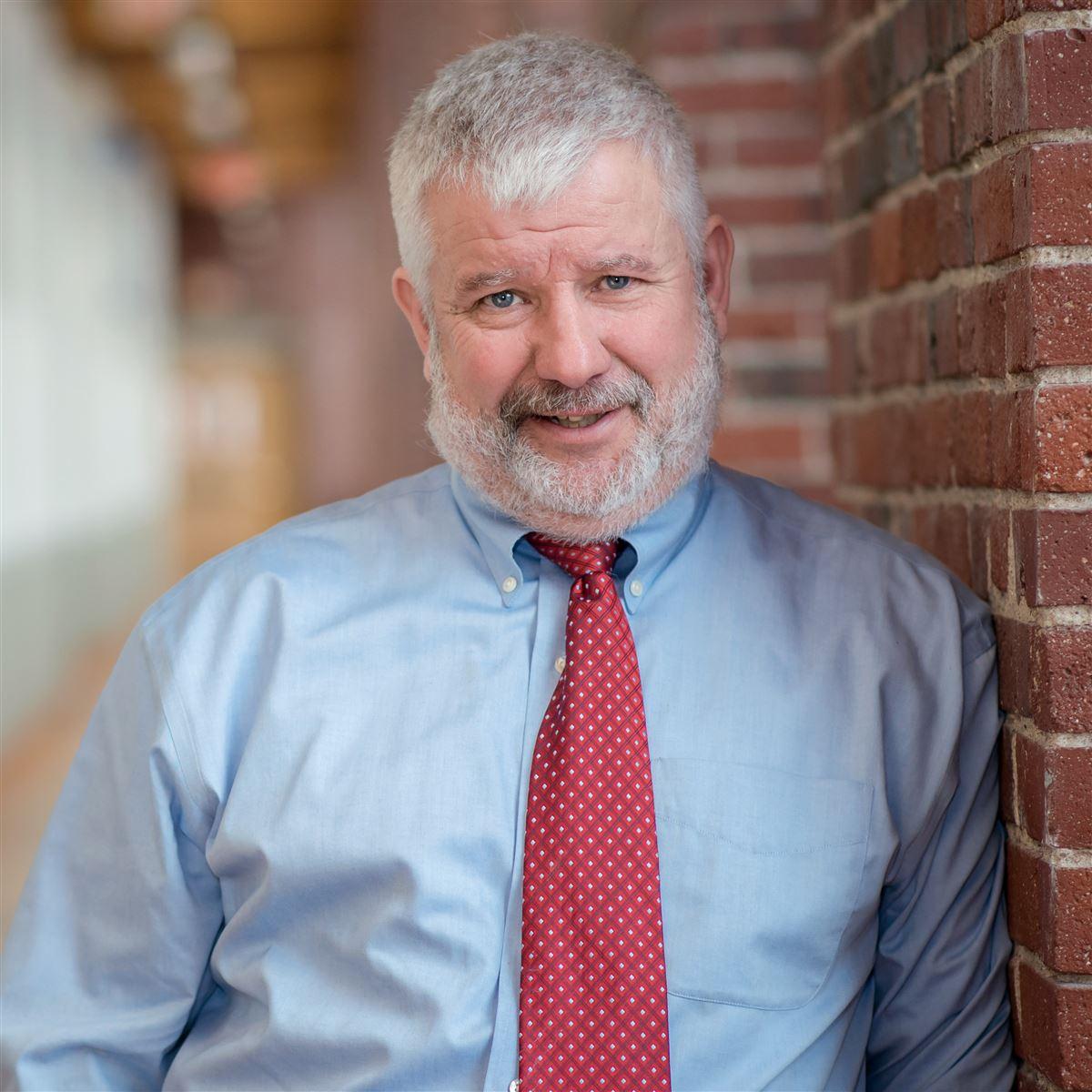 A trusting relationship with clients enables us to develop targeted and innovative solutions to meet their requirements.
Insight
Navy Asset Management
http://online.fliphtml5.com/fedq/boqk/#p=60
In this "The Military Engineer" article, Joe explains the Navy's new utility inventory and assessment program.
read the online article

Opens in new window.
Expert

Connect with Joe
federal@cdmsmith.com
Want a better picture of your assets? See how Joe's experience can improve your compet­i­tive­ness.
Contact joe