Joseph T. Ridge
Joseph T. Ridge
Vice President, Discipline Leader – Utility Management & Finance
Joe Ridge is an economist with extensive experience in assessing the fiscal and economic impacts of capital projects on municipal governments and authorities. He's inspired by "working with staff and project teams that are really good at what they do, providing that to clients and other staff."
Joe has over forty years' experience in his field, thirty of which have been spent at CDM Smith. During this time, he has assisted clients in assessing and implementing programs to improve competitiveness and in determining the financial feasibility and economic impact of proposed projects.
Recently, he has been involved in several of CDM Smith's major asset management projects, serving in the role of project manager, technical director, or reviewer.
Joe has completed comprehensive marketing analyses for more than 80 projects at the firm. These have included wastewater facilities including secondary and advanced treatment, combined sewer overflow (CSO), and collection systems, stormwater utilities, solid waste facilities such as resource recovery facilities, composting and recycling plants, and other public facilities.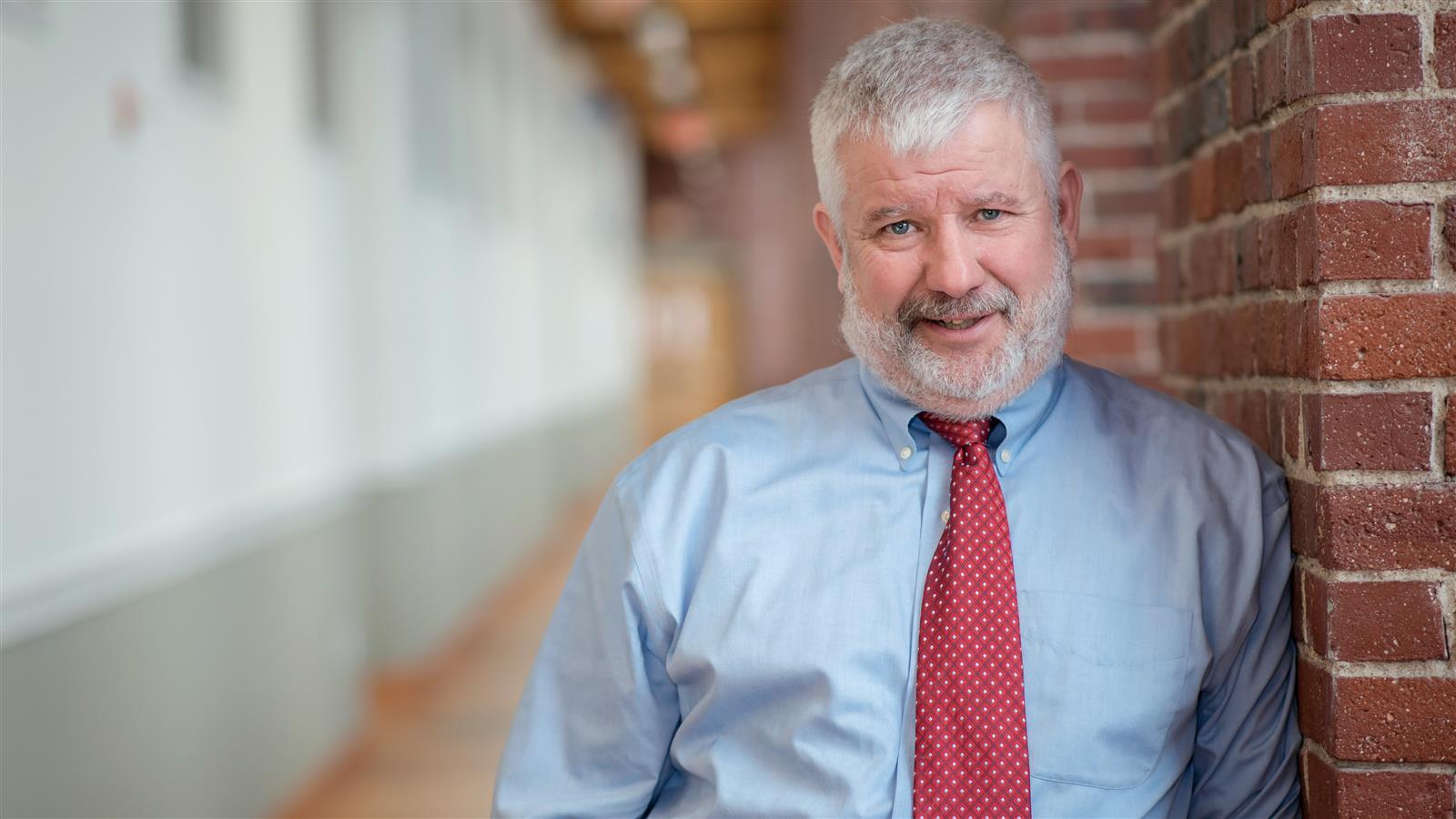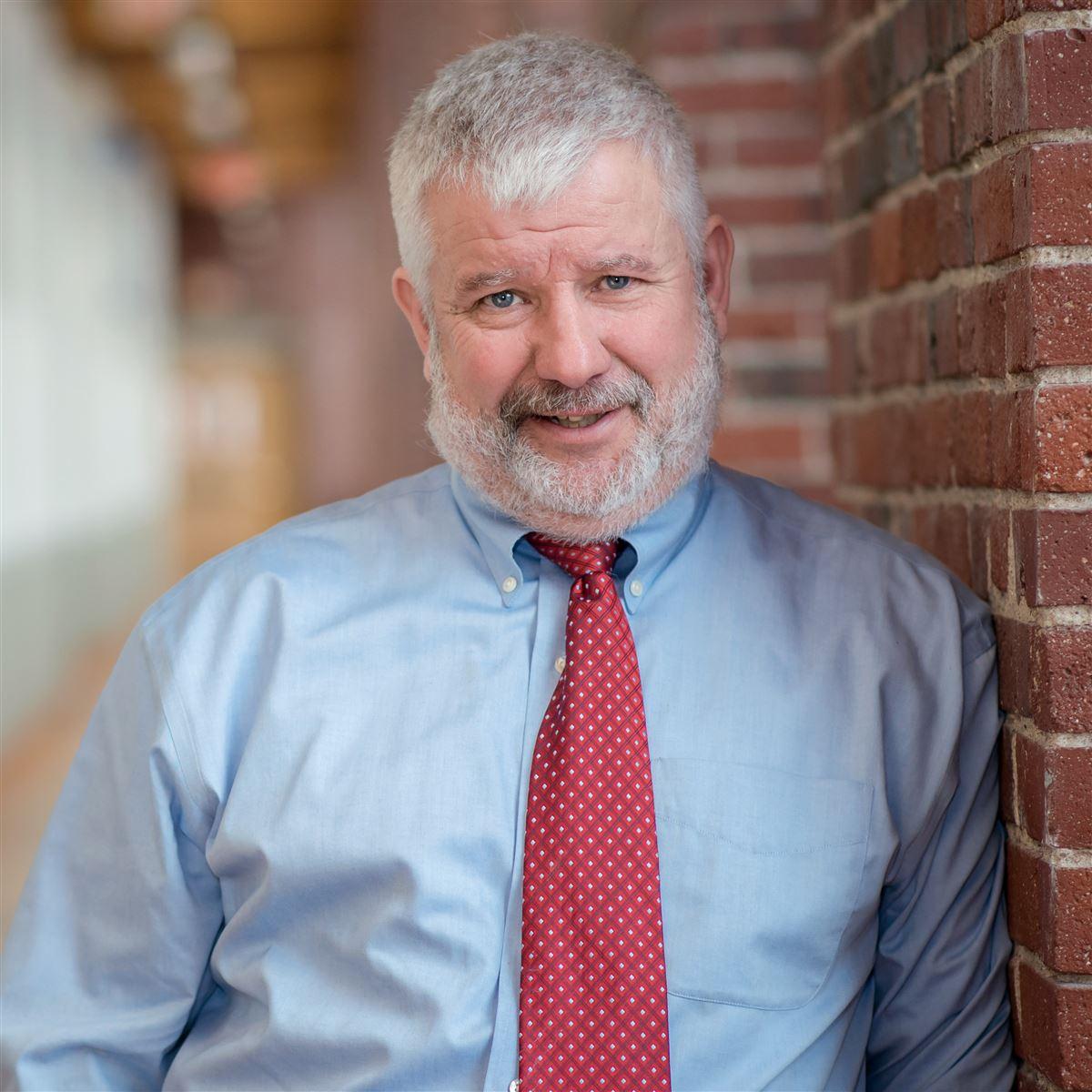 A trusting relationship with clients enables us to develop targeted and innovative solutions to meet their requirements.
Expert

Connect with Joe
Want a better picture of your assets? See how Joe's experience can improve your compet­i­tive­ness.
Contact joe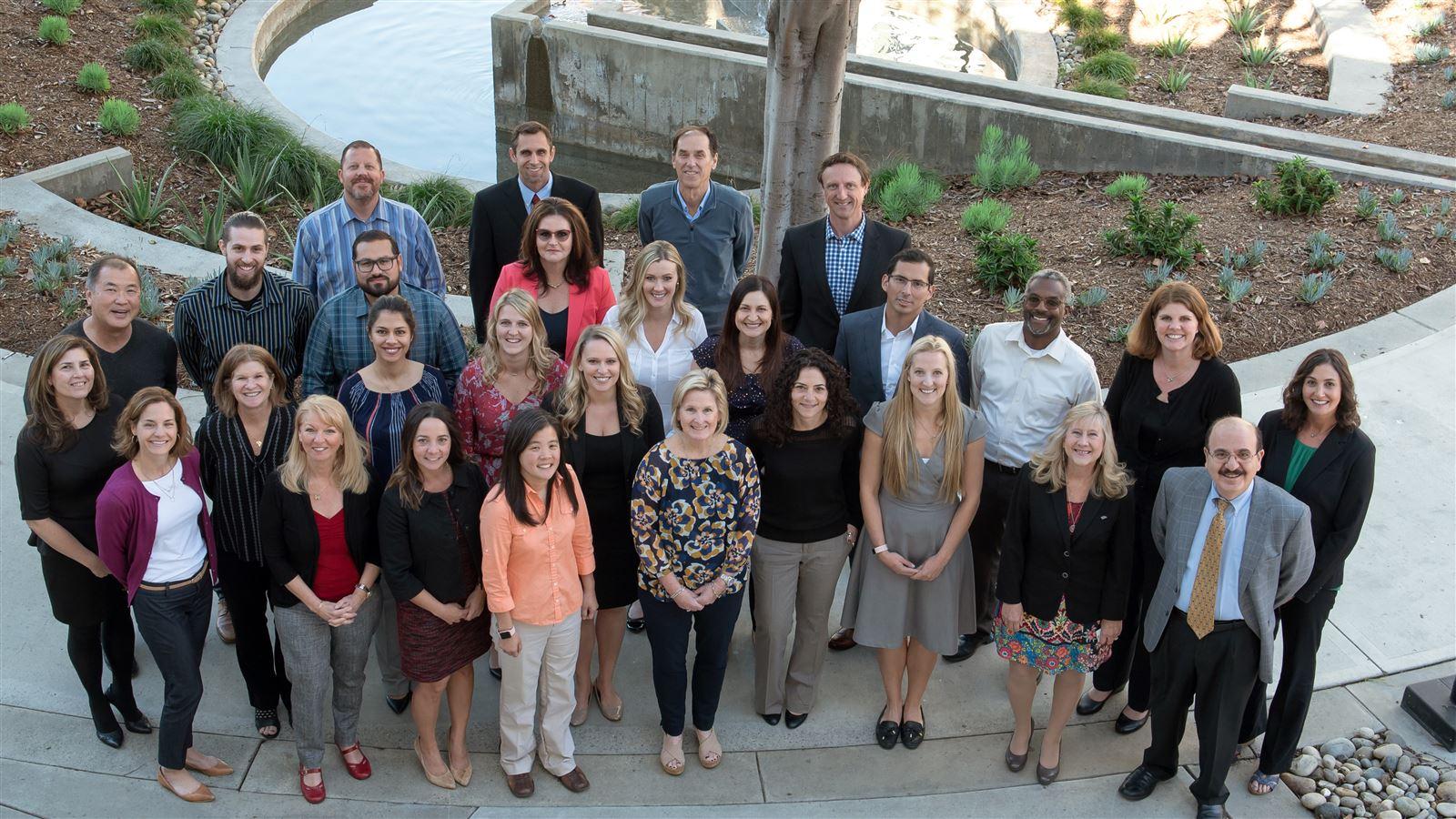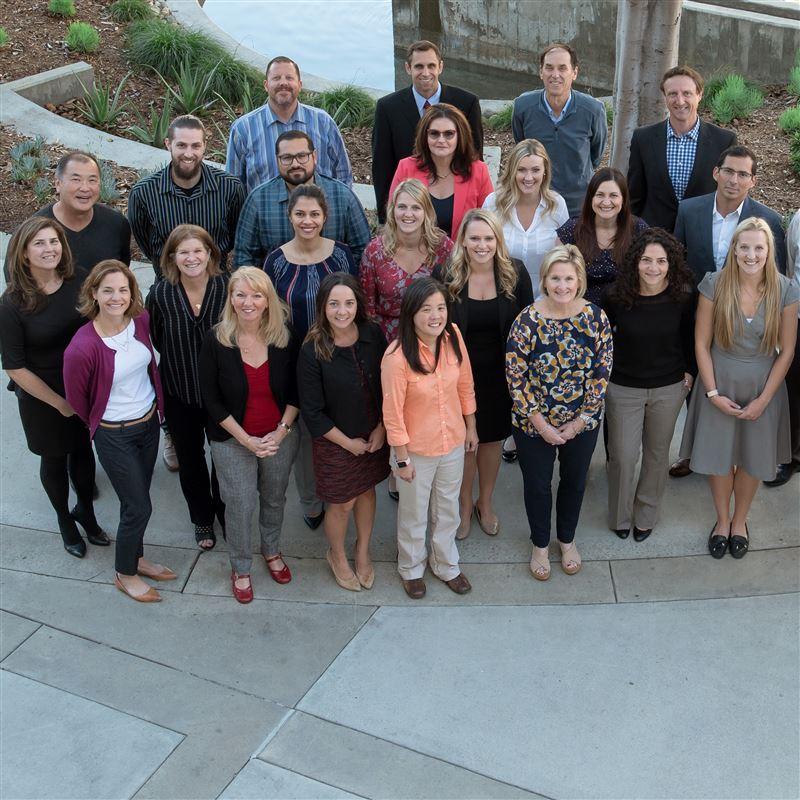 Join our team!
Our employees are the heart of our company. We are committed to fostering amazing careers in a challenging, progressive and inclusive work environment. We're hiring for hundreds of positions!
See our work in asset management