Joseph P. Curro, PE, BCEE
Joseph P. Curro, PE, BCEE
Principal
Joe Curro is a principal and senior solid waste engineer who leads CDM Smith's landfill gas practice. His more than 50 years of experience in solid waste have been dedicated to landfill gas, waste combustion and field operations.
As a project manager and senior design engineer for municipal facilities, Joe's work in the planning, design and services during construction has encompassed studies, design projects, construction, operations assistance, and system assessments. He has drawn on his broad experience in several projects in hospital, zoological and animal research facilities, manufacturing and industrial production facilities, and commercial solid waste recycling and disposal systems.
As a member of several professional organizations like Solid Waste Authority of North America and the American Academy of Environmental Engineers and Scientists, Joe utilizes his industry leadership to advance the fields of landfill gas and biogas.
"No matter what may come up in the execution of a project, no matter how much of a niche it might be, chances are very good that CDM Smith has an expert in that area. This makes my job easier knowing that many people have my back. It makes me fear no venture beyond my comfort zone," Joe says.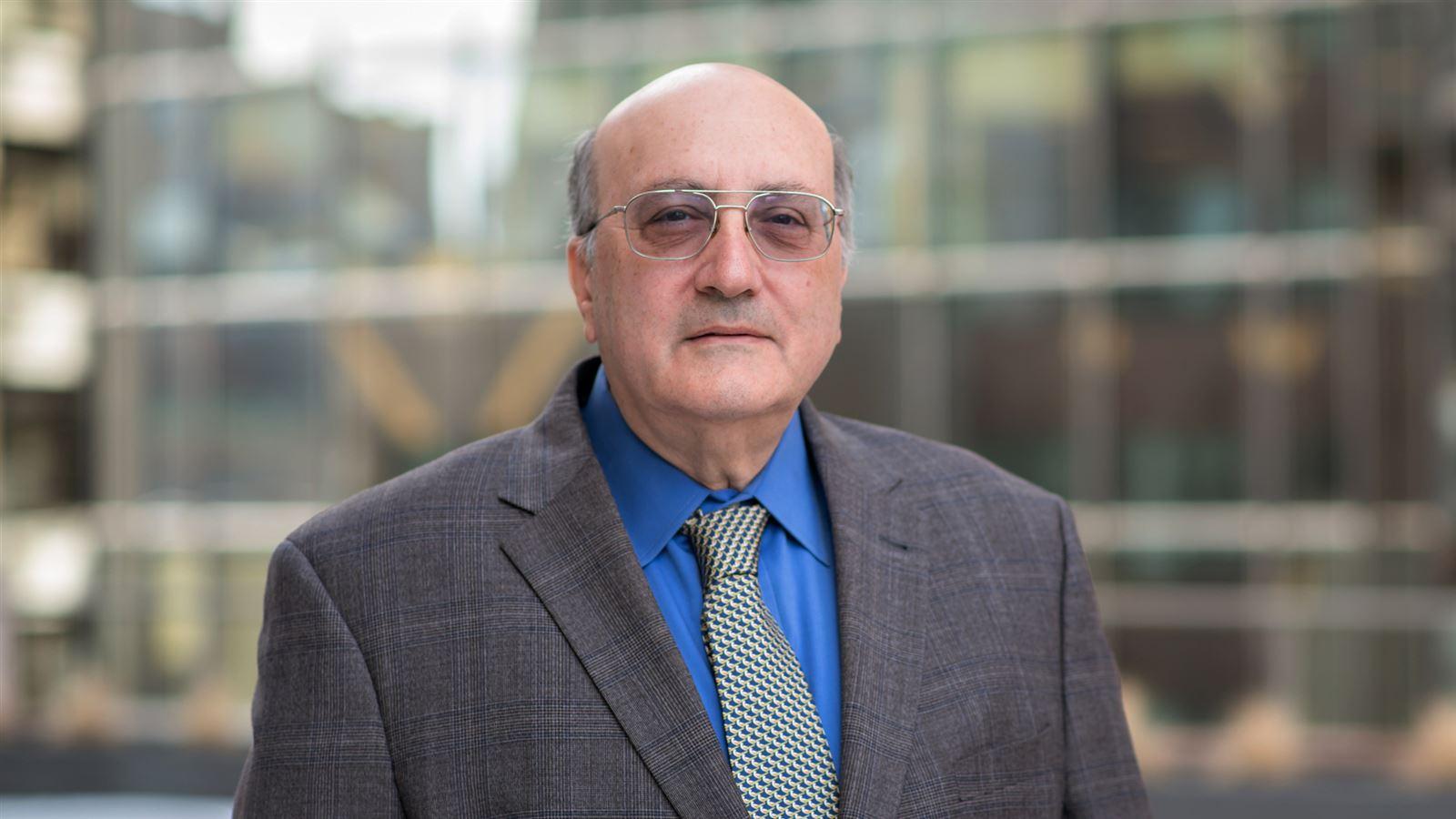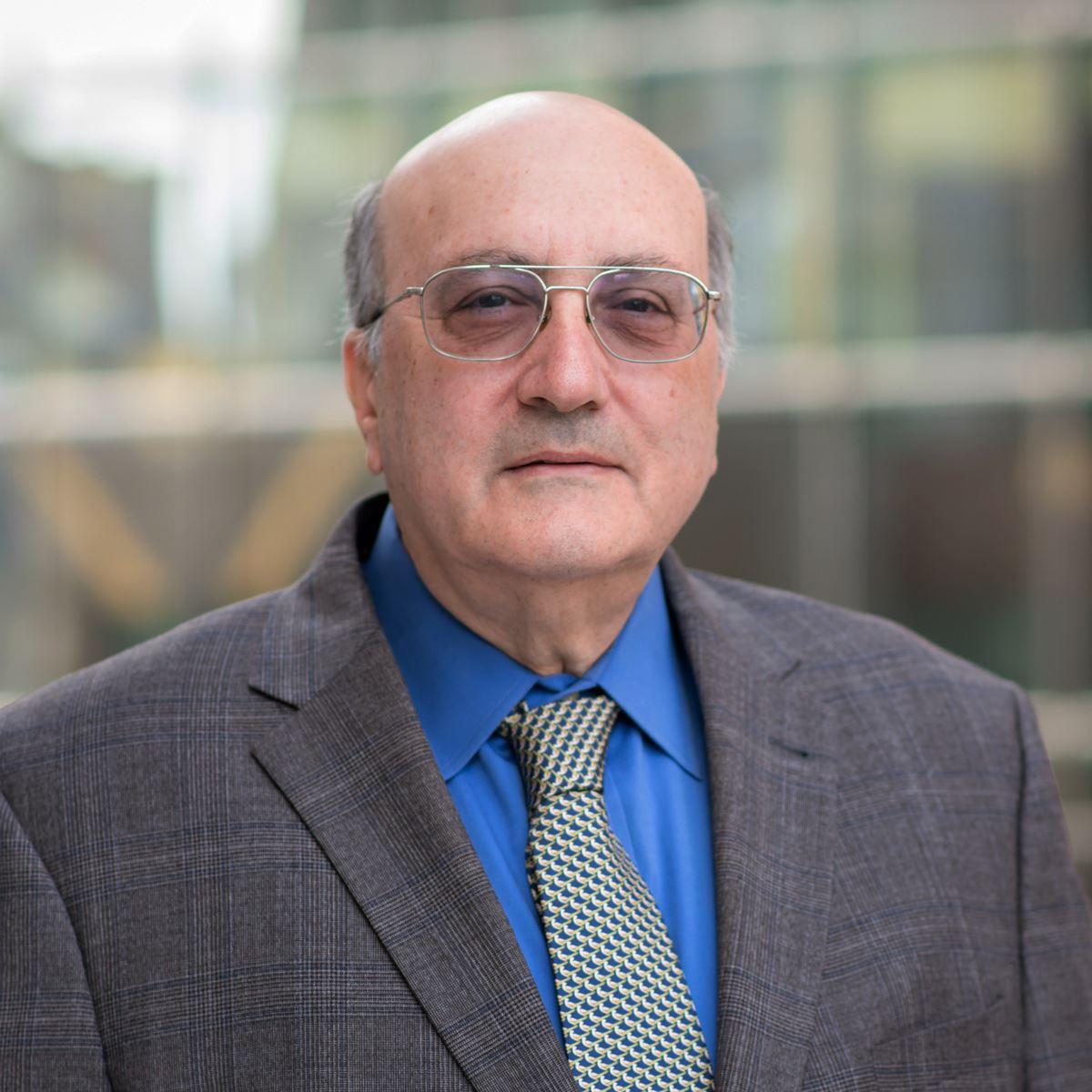 CDM Smith not only employs the top experts in each field, but also has solid bench strength composed of the best and brightest. 
Expert

Connect with Joe
environment@cdmsmith.com
Joe's environmental expertise can help ensure success on your next project. Reach out to Joe today.  
Contact Joe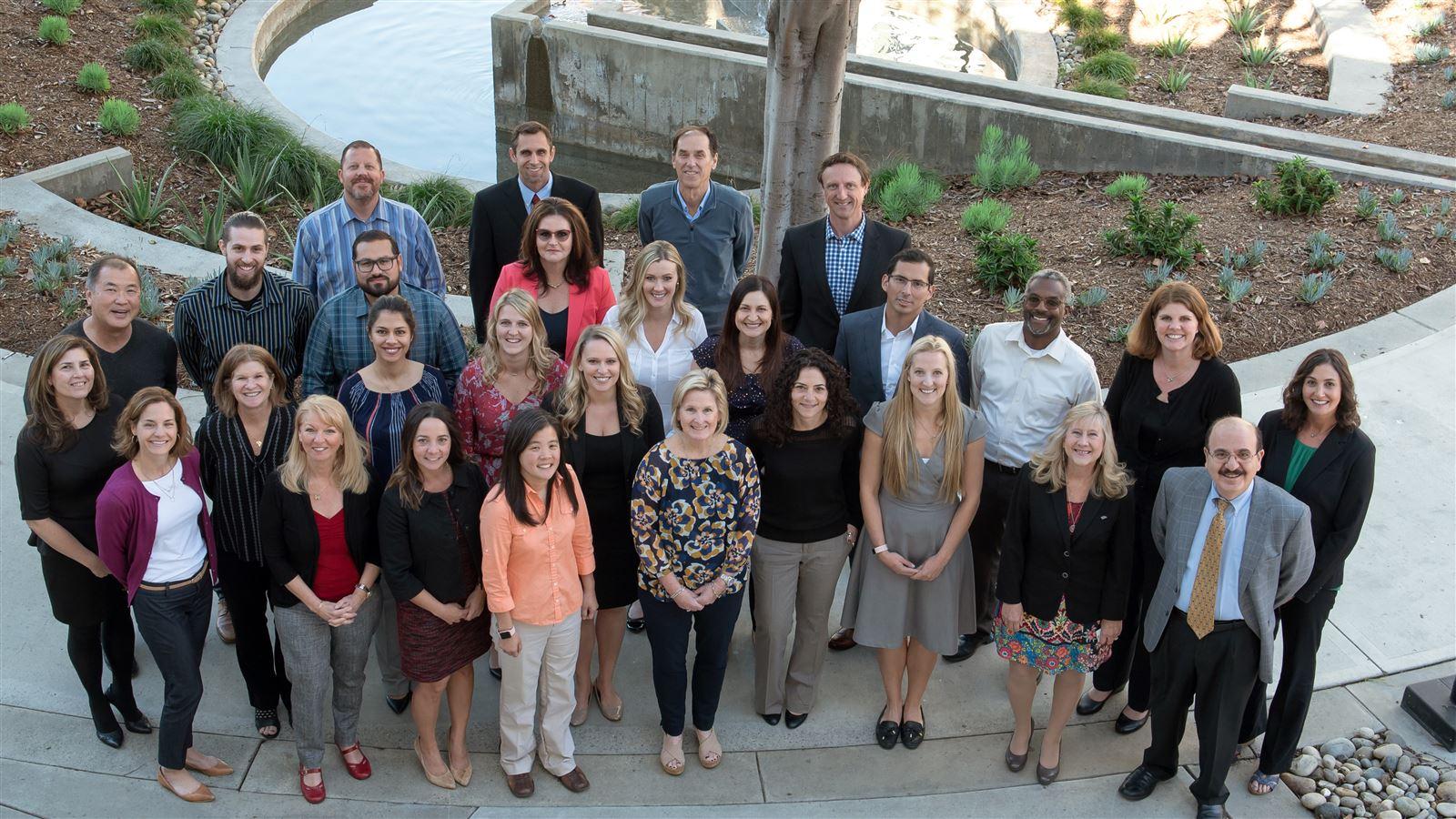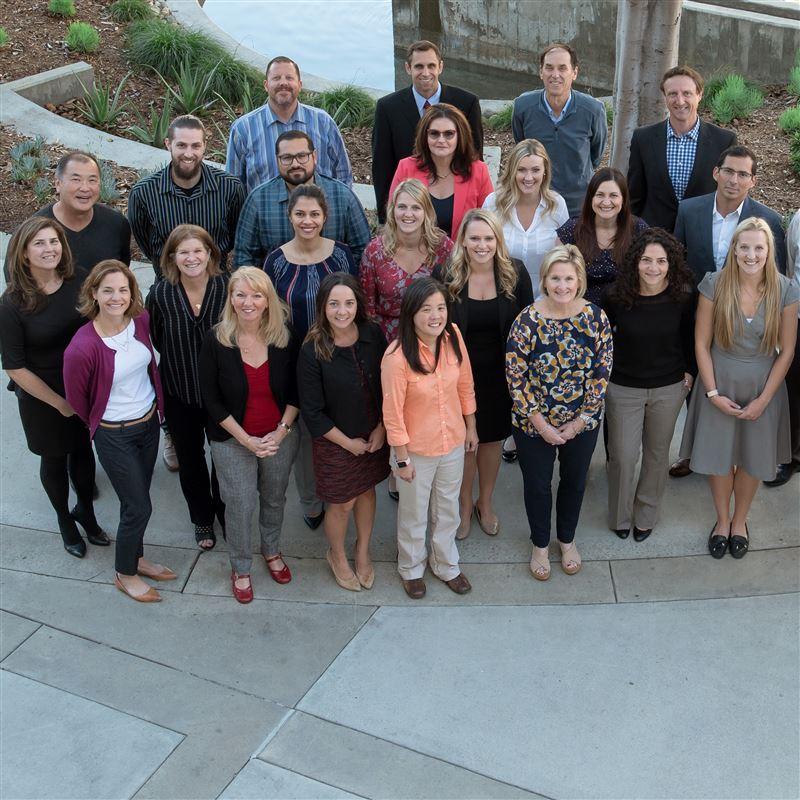 Join our team!
Our employees are the heart of our company. We are committed to fostering amazing careers in a challenging, progressive and inclusive work environment. We're hiring for hundreds of positions!