Joseph P. Curro, PE, BCEE
Principal, Senior Solid Waste Engineer
Joe is a principal and senior solid waste engineer who leads CDM Smith's landfill gas practice. His more than 50 years of experience in solid waste have been dedicated to landfill gas, waste combustion and field operations. He has played a major role in managing projects, system evaluations, preparing contract documents, leading construc­tion inspections and other aspects of project imple­men­ta­tion and inves­ti­ga­tion. Joe has been instru­men­tal to the maintenance and operations of facilities like the Solid Waste Authority of Palm Beach County's North County Resource Recovery Facility. And as a member of several profes­sional orga­ni­za­tions like Solid Waste Authority of North America (SWANA) and the American Academy of Envi­ron­men­tal Engineers and Scientists (AAEES), Joe utilizes his industry leadership to advance the fields of landfill gas and biogas.
What inspires you? No matter what may come up in the execution of a project, no matter how much of a niche it might be, chances are very good that CDM Smith has an expert (or a few) in that particular area. This makes my job easier knowing that many people have my back. It makes me fear no venture beyond my comfort zone.
What does "listen. think. deliver." mean to you? All we do begins with our clients' needs and desires. We listen attentively to their expression of these needs. We bring together a team of profes­sion­als who possess the experience and knowledge needed to satisfy and, in many cases, exceed the clients' wishes. Working with our clients as parts of the client/CDM Smith team, we mutually achieve success.
What are your 3 non-work passions? Working on cars with my son and daughter; Imparting our family values of "duty and respon­si­bil­ity" on my children; and spending time with my family while I am traveling the all-too-short path through life.
What's something that people might be surprised to know about you? I am a trivia freak. I have been dubbed the "master of useless information."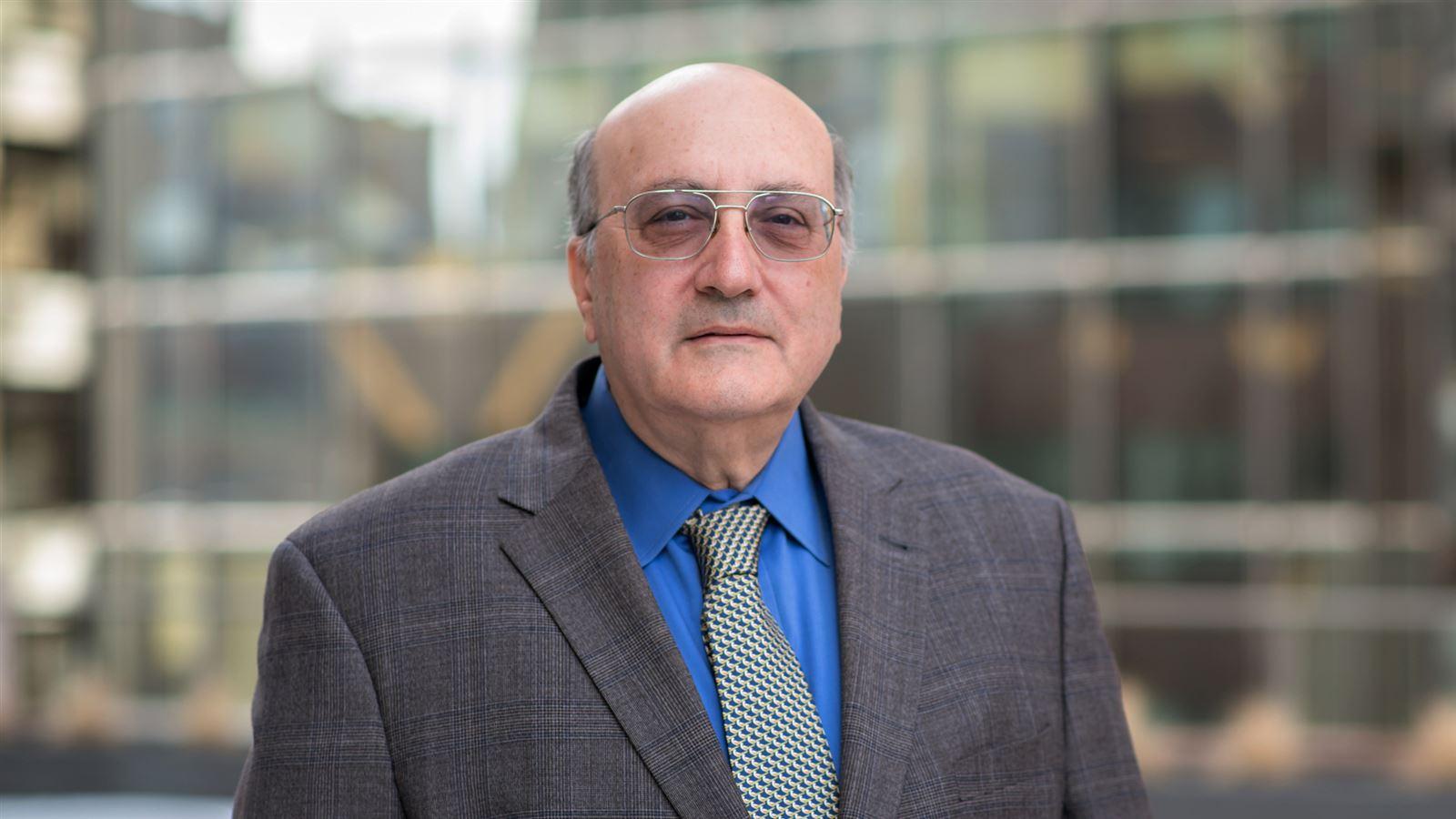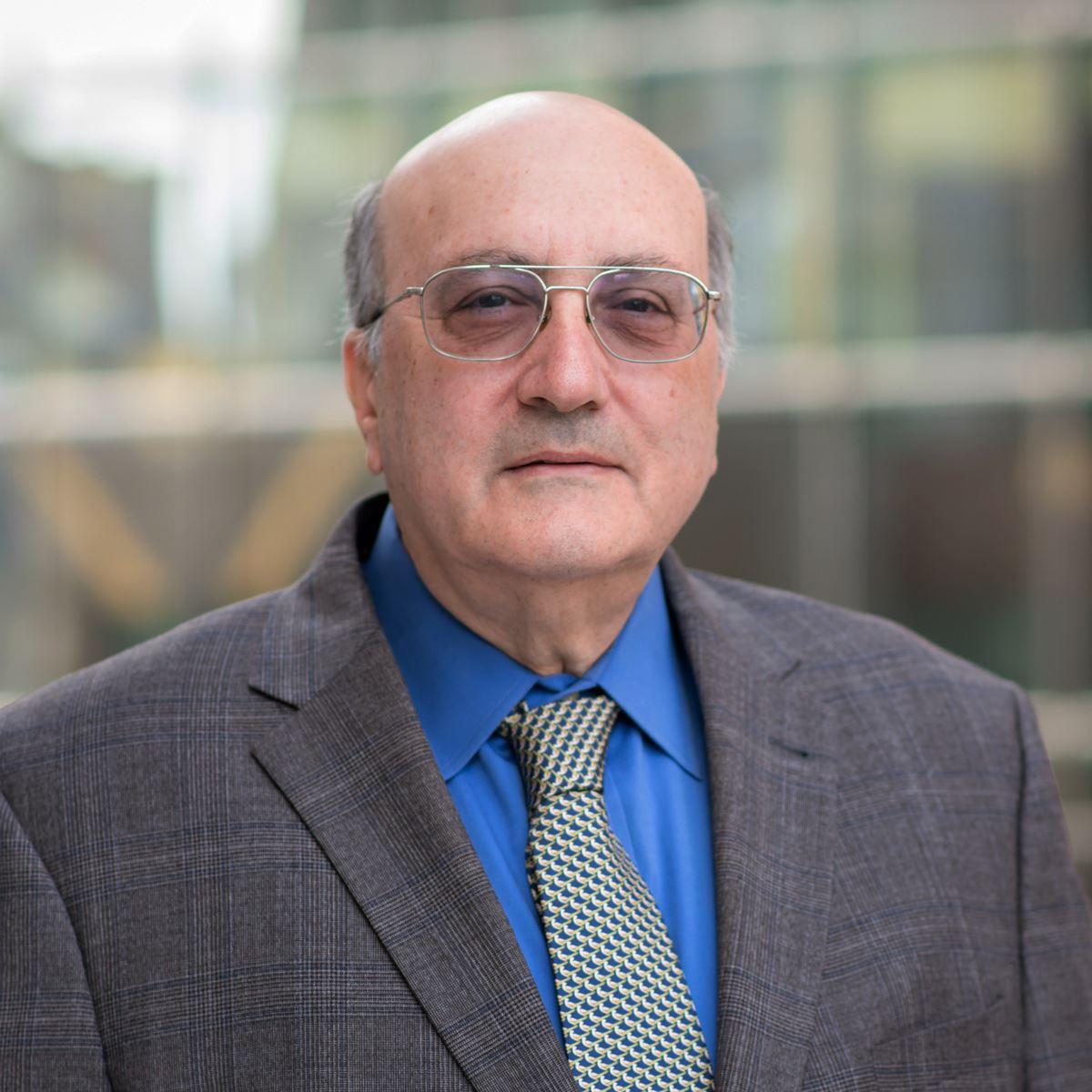 CDM Smith not only employs the top experts in each field, but also has solid bench strength composed of the best and brightest. 
Did you know?

Joe is a registered professional engineer in four states: Massachusetts, Rhode Island, Florida and Wisconsin.
Insight
Desiccant Treatment for Landfill Gas 
Joe outlines an innovative and cost-effective approach to landfill gas treatment in this white paper.
Download
Expert

Connect with Joe
environment@cdmsmith.com
Joe's environmental expertise can help ensure success on your next project. Reach out to Joe today.  
Contact Joe