Jim Whitty, JD
Jim Whitty, JD
Management Specialist 
Trans­porta­tion policy expert Jim Whitty is recognized globally for his road pricing innovation and road usage charging (RUC) expertise. His unmatched knowledge in the pay-per-mile methodology has even given way to his nickname at the firm, "The Godfather of RUC."
He brings experience as an executive making policy recom­men­da­tions and design and imple­men­ta­tion decisions, including strategic engagement with legislators, stake­hold­ers, and the public, for road pricing programs. Jim also brings policy analysis and extensive interaction with policy bodies to enact legislation and regulation in trans­porta­tion and envi­ron­men­tal affairs.
Recently, Jim was responsible for the concep­tu­al­iza­tion and direction of all aspects of RUC in Oregon's 14-year journey through two cutting-edge pilot programs and legislative enactment of the first operational light vehicle per-mile RUC program in the United States.
Oregon's RUC pilot program is Jim's proudest profes­sional accom­plish­ment because it entailed "performing the pivotal role in passage of the first operational per-mile road usage charge program in the United States. I led Oregon's ground­break­ing policy and program from conceptual development through strategy, technical development, testing, commu­ni­ca­tions, advocacy, legislative enactment to operations," he says.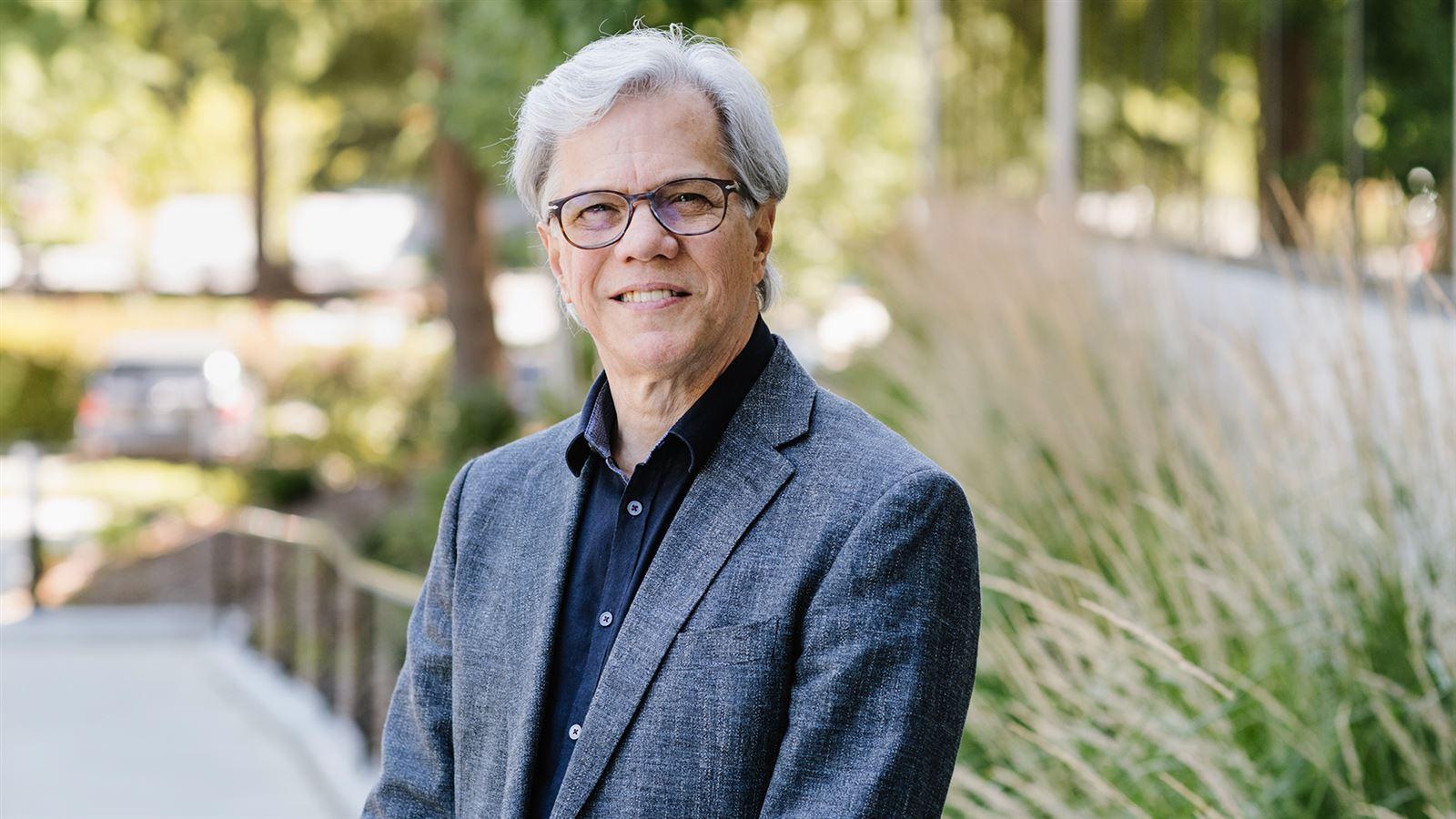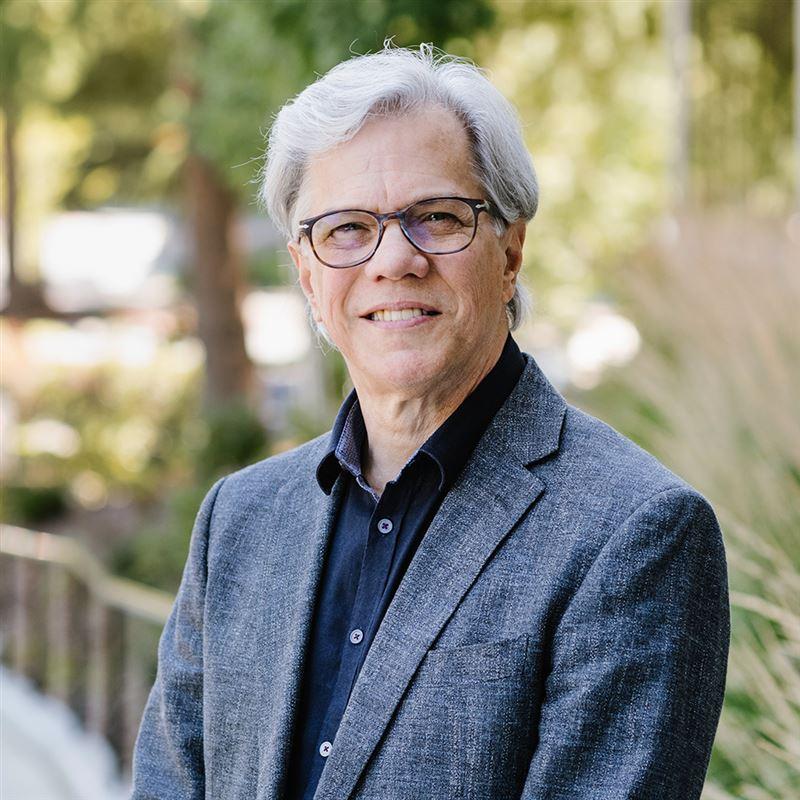 CDM Smith has the savvy, moxie and girth to make my life's work in road-usage charging happen across the world.
Expert

Connect with Jim
transportation@cdmsmith.com
Jim's experience and knowledge provide insights you won't find anywhere else. For help thinking through RUC and the other revenue policy options, contact Jim.
Contact Jim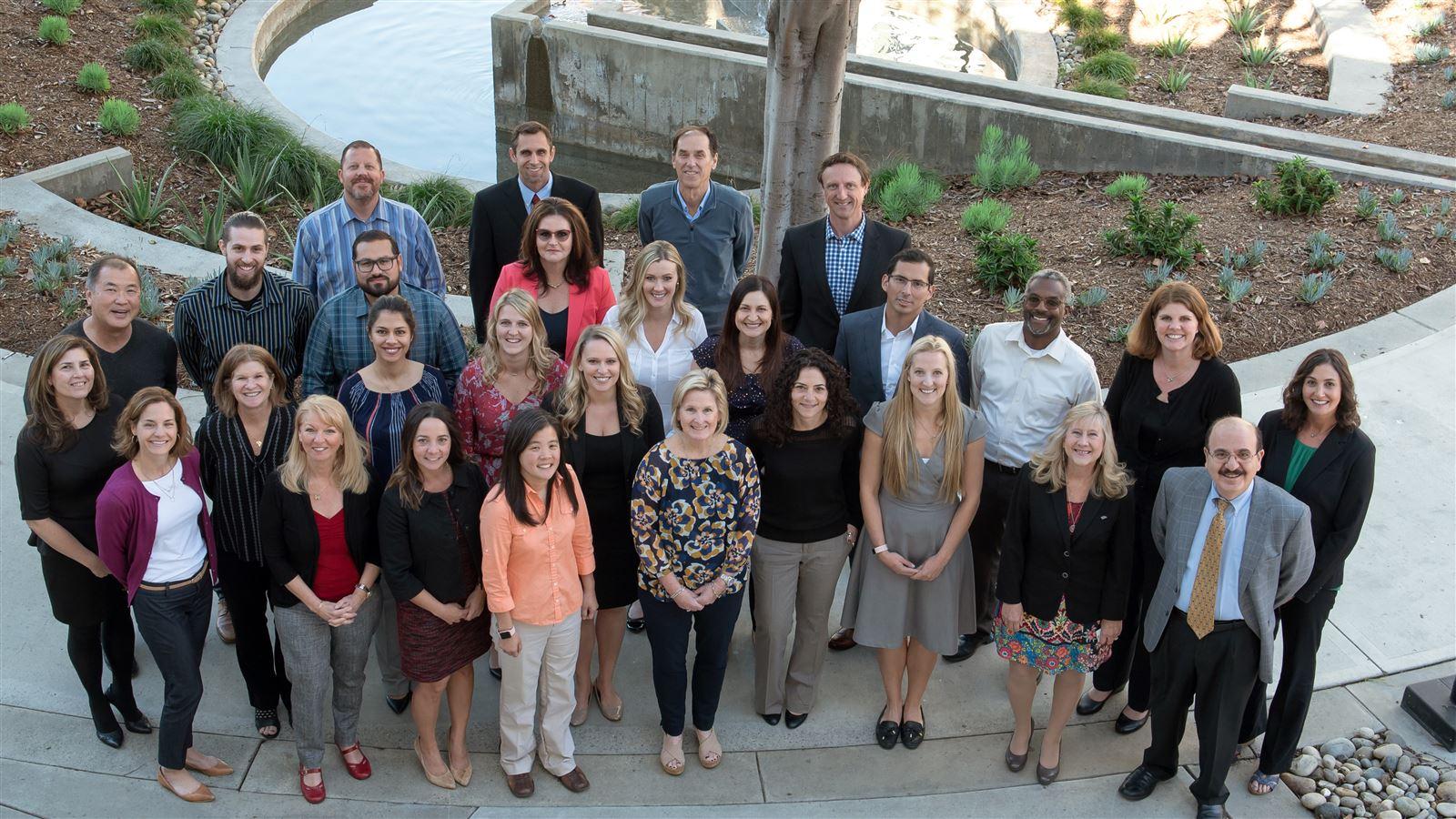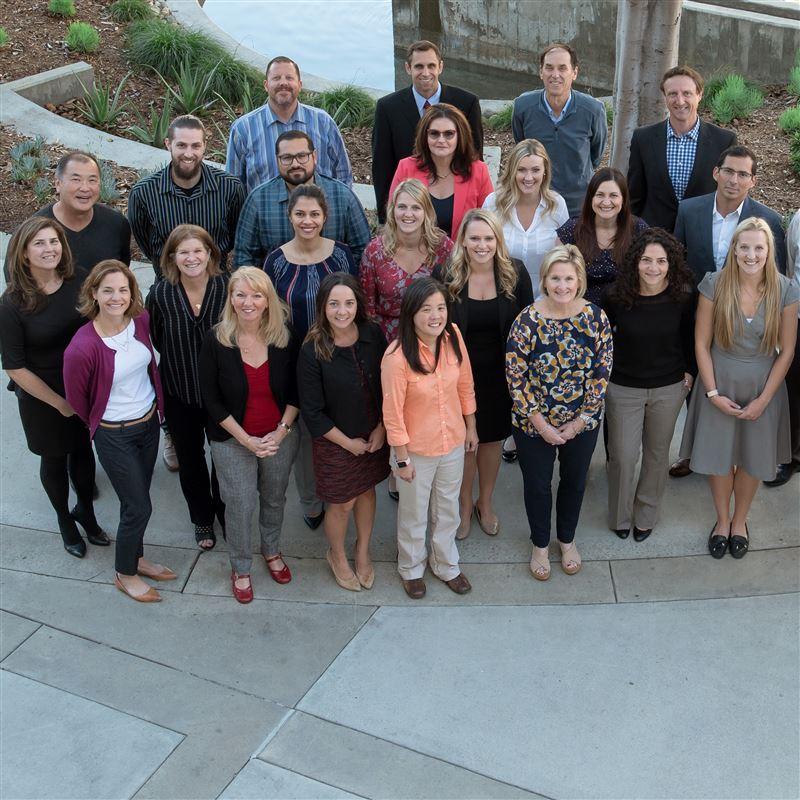 Join our team!
Our employees are the heart of our company. We are committed to fostering amazing careers in a challenging, progressive and inclusive work environment. We're hiring for hundreds of positions!
The latest in revenue, tolling and finance