James P. Riley, PE
National Transportation Director, Senior Vice President
As CDM Smith's National Trans­porta­tion Director, Jim Riley is responsible for advancing the firm's growth in the marketplace by leading tech­no­log­i­cal change, shaping strategic solutions, and creating integrated mobility solutions for clients. He has over 30 years of experience planning, designing, managing, operating and procuring transportation assets. Throughout his career, Jim has held public owner and financial advisory leadership positions, including serving as the Ohio DOT Deputy Director of Innovative Delivery, where he built the agency's Public-Private Partnership program.

In addition to leading the North American Transportation practice, Jim also works as a national advisory consultant for agencies to help them improve performance and address the needs of their changing environment.
What is your favorite part of your job? I enjoy developing leaders, bolstering strategic direction, empowering talent, achieving results, differ­en­ti­at­ing ourselves from our competition and growing into advancing markets.
How might clients describe you? I think they'd say I'm experienced with both public and private sector needs and strategies, and that I have a vision for the future of our industry. They might also say that I know how to lead, motivate and achieve results in a changing environment.
What are your 3 non-work passions? Family, fitness and health, and enjoying life through sports, travel, and new adventures.
What is something you enjoy doing on a day off? Socializing with my family and friends.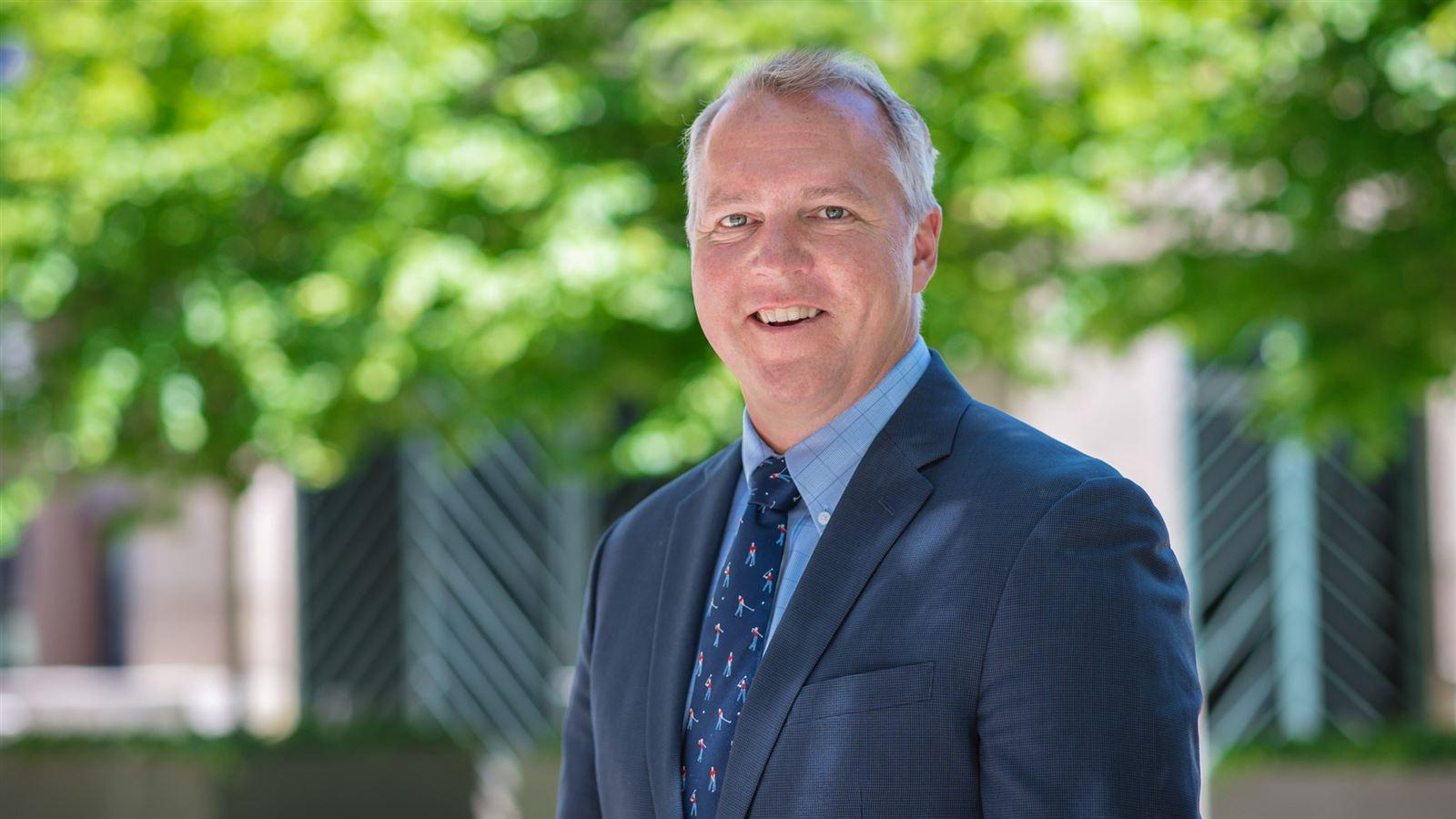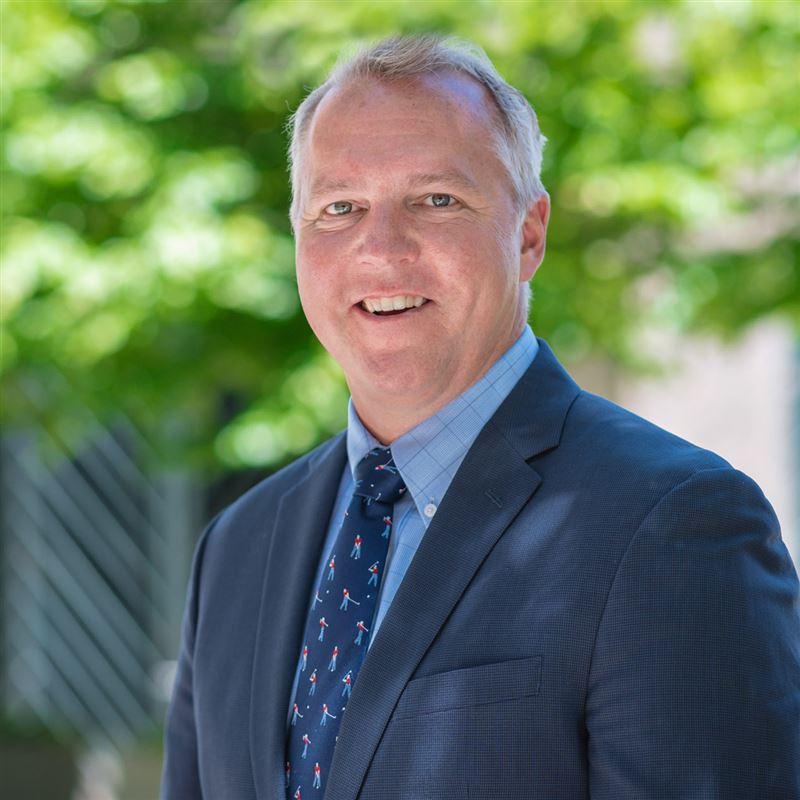 Throughout our firm's history, we've established ourselves as thought leaders who help our clients envision the next evolution of their systems.
Expert

Connect with Jim
transportation@cdmsmith.com
Reach out to Jim for help advancing your transportation goals and enhancing efficiencies within your organization.
Contact Jim