Jim Meyer,  PE
Principal Engineer, Industrial Piping Expert
Jim Meyer is a principal engineer and expert in piping for oil refining, petro­chem­i­cal, chemical, power generation and industrial facilities. His program management skills are unsurpassed. He has coordinated the piping analysis and profes­sional development to meet various piping code require­ments. Jim's involvement with the American Society of Mechanical Engineers (ASME) has spanned almost four decades and has led to leadership positions on numerous ASME Codes and Standards.  
What's your favorite part of the job? Teaching others and finding new ways to solve problems. 
Which of CDM Smith's core values do you identify with? I don't believe ex­cel­lence, ini­tia­tive, shared com­mit­ment, in­tegrity and teamwork can be sep­a­rated; when you exhibit one, they tend to lead to the others.  
What are your three non-work passions? Family, extreme sports (kitesurf­ing, wind­surf­ing, skiing) and wood­work­ing.  
What's your personal motto? If you're not living on the edge, you're taking up too much space.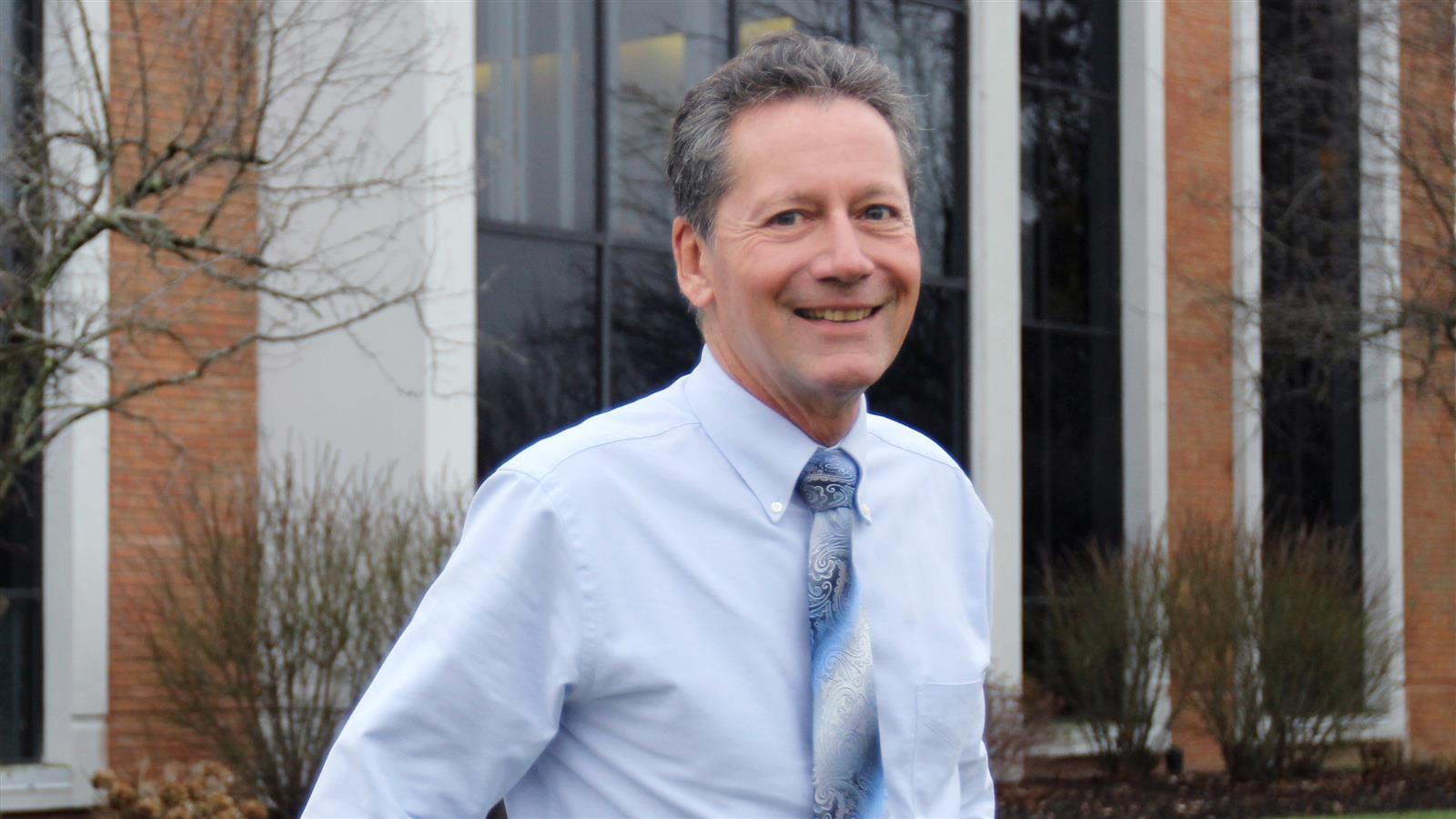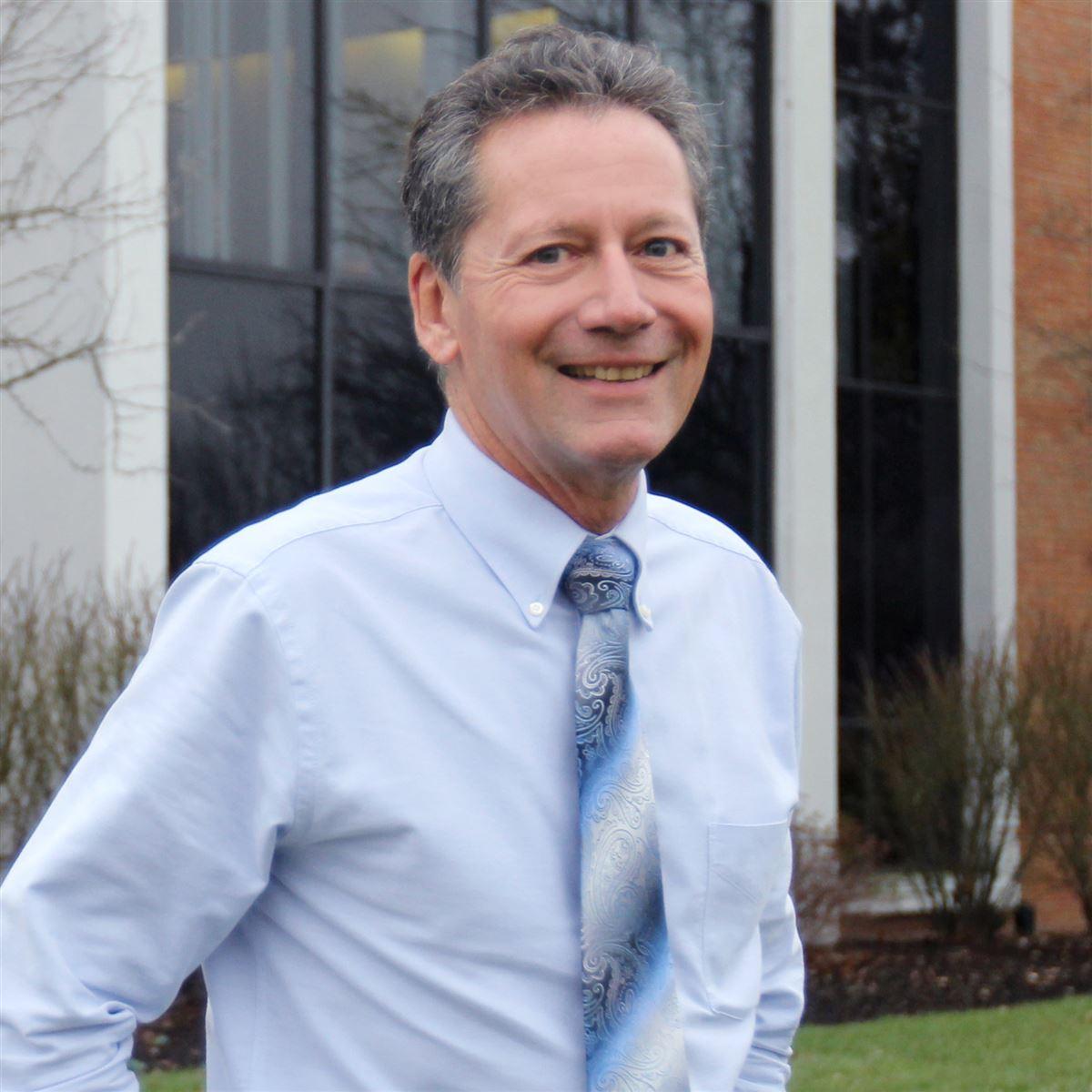 It's rewarding to be part of a company focused on doing the right thing for its employees.



Jim has a certificate of recognition from ASME Codes and Standards.
Insight
Jim's White Paper: Expansion Joints
Jim explains why understanding the relationship between pressure thrust and expansion joints is critical to prevent big pressure problems.
Download

Opens in new window.
Expert

Connect with Jim
industry@cdmsmith.com
Reach out to learn more about CDM Smith's expertise in piping for oil refining, petro­chem­i­cal, chemical, power generation and industrial facilities
Contact Jim