Jillian (Vandegrift) Tedder
Jillian (Vandegrift) Tedder
Environmental Engineer
Jill Tedder is an envi­ron­men­tal engineer special­iz­ing in drinking water and water reuse appli­ca­tions at CDM Smith. "There is something electric about working hard together toward a common goal," she says.
Her specific expertise lies in the design of drinking water treatment facilities, industrial pretreat­ment facilities, pilot operations, water reuse feasibility and state of the science reports, innovative research and development projects including monitoring techniques for potable reuse and other novel tech­no­log­i­cal appli­ca­tions.
Notably, Jill authored a potable reuse document to supplement the EPA's 2012 Guidelines for Water Reuse, provided engineering services for a research and development project with Denver Water focusing on Gaseous Ozone Disin­fec­tion of Municipal Pipelines, and lent her technical skills to a direct potable reuse Water Research Foundation project in collab­o­ra­tion with the University of Arizona and partic­i­pat­ing utilities across the country.
"CDM Smith has the best people. I love who I work with and the minds I get the opportunity to learn from. CDM Smith prides itself on technical supremacy and it's a healthy environment with lots of room for growth and innovation," Jill says.
There's something electric about working hard together toward a common goal.
Expert

Connect with Jill
To learn more about CDM Smith's water reuse solutions, feel free to send Jill a message.
Contact Jill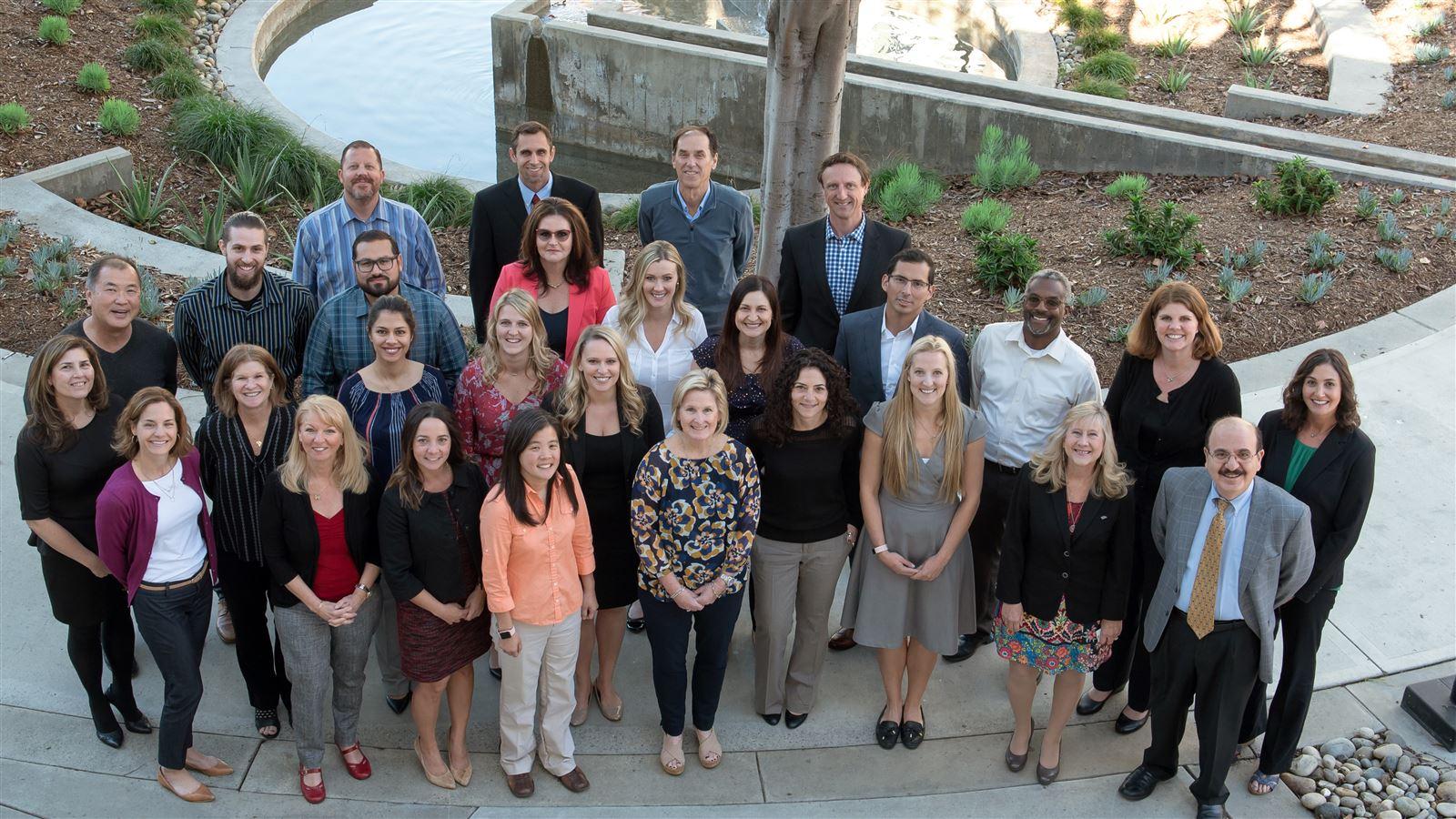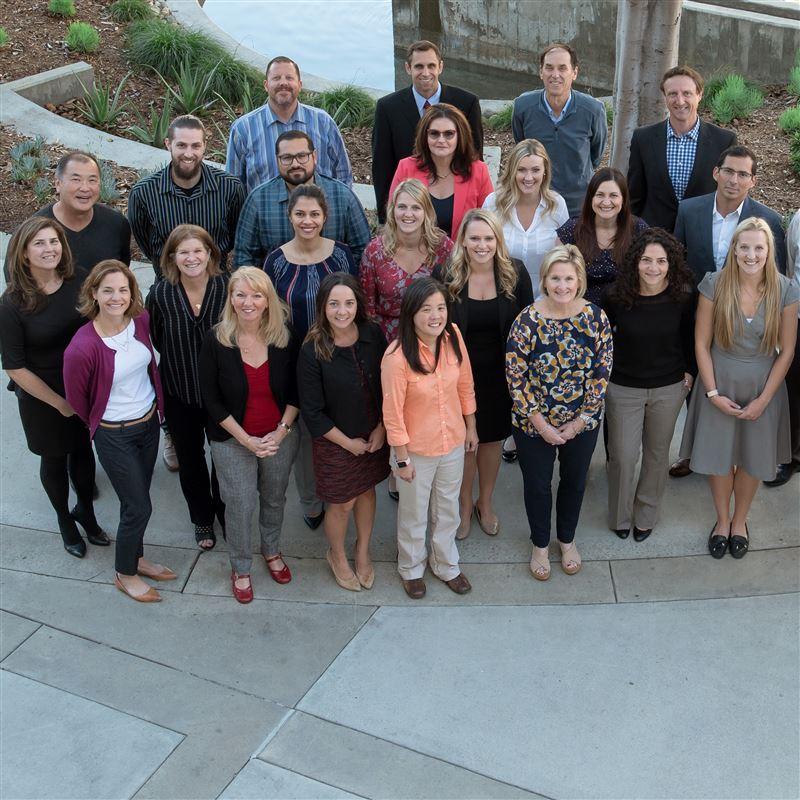 Join our team!
Our employees are the heart of our company. We are committed to fostering amazing careers in a challenging, progressive and inclusive work environment. We're hiring for hundreds of positions!
More of our work in water reuse