Jill Greene
Jill Greene
Principal, Senior Geologist
Jill Greene, a highly experienced geologist and project manager in the environment and technology group, is inspired by "Preserving our planet. I am passionate about protecting human health and the environment," she says. "CDM Smith is at the forefront of understanding emerging contaminants like PFAS, how they interact in our environment and how we can mitigate their impacts to sensitive receptors."
Jill specializes in hydrogeologic, stormwater and hazardous waste investigations, and she manages all aspects of projects, from inception to closure. Her environmental projects include water quality assessments, implementation of monitoring plans and investigations, remedial action, and feasibility study designs and more.
Her favorite part of her job is solving clients most challenging problems, such as determine the extent of potential PFAS contamination stemming from the release of aqueous film-forming foams (AFFF). "I have had the opportunity to work on an incredible variety of projects at CDM Smith with the best and brightest engineers and scientists. Each day presents new and exciting opportunities."
"I joined CDM Smith just out of college and feel like I have grown up here. I've had amazing mentors who helped me advance my career and have served in several roles within the firm. I have always felt fully supported in both my professional and personal life. CDM Smith has provided an environment where as a working mom I am able to both advance my career and be there for my kids," Jill says.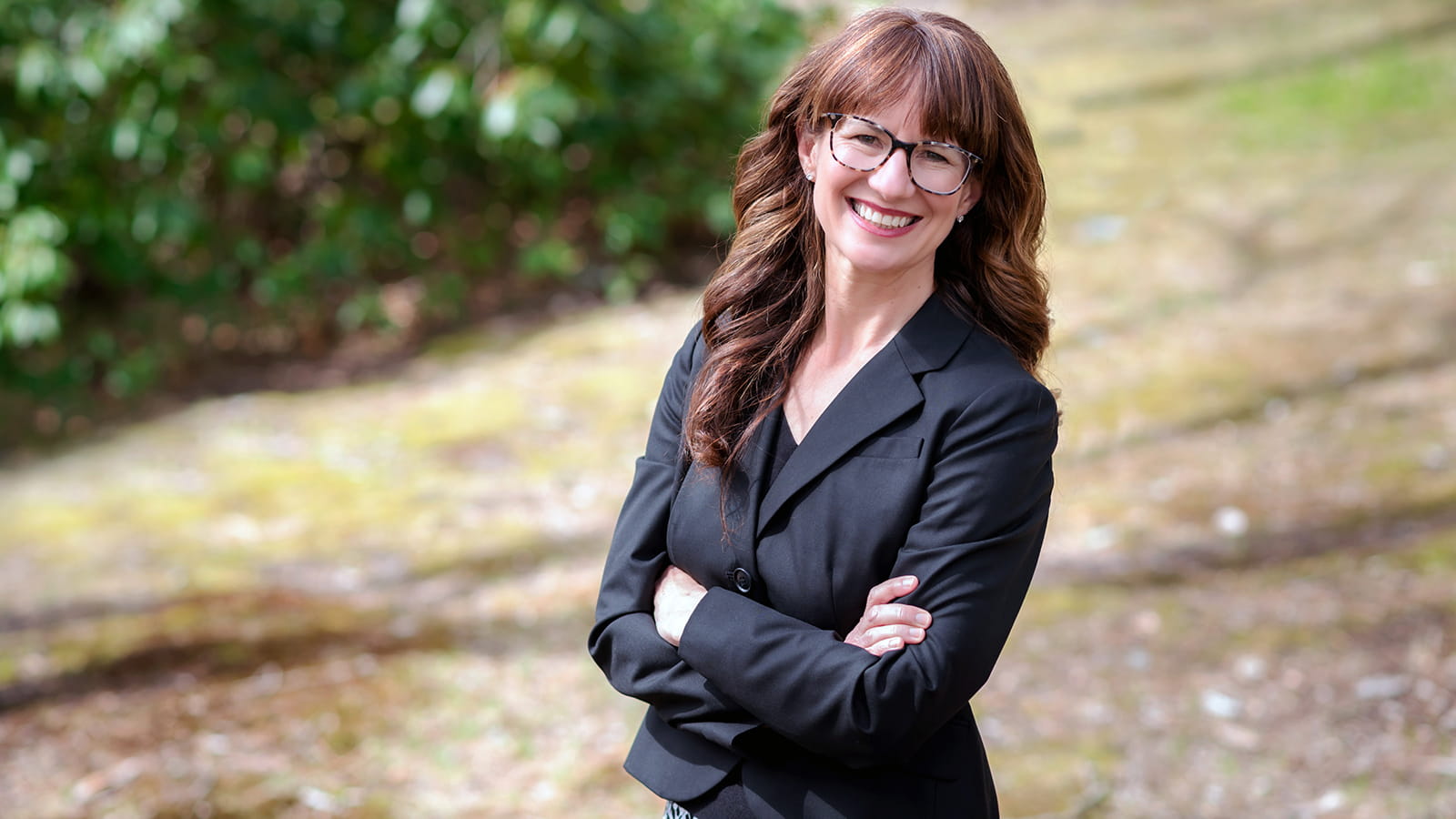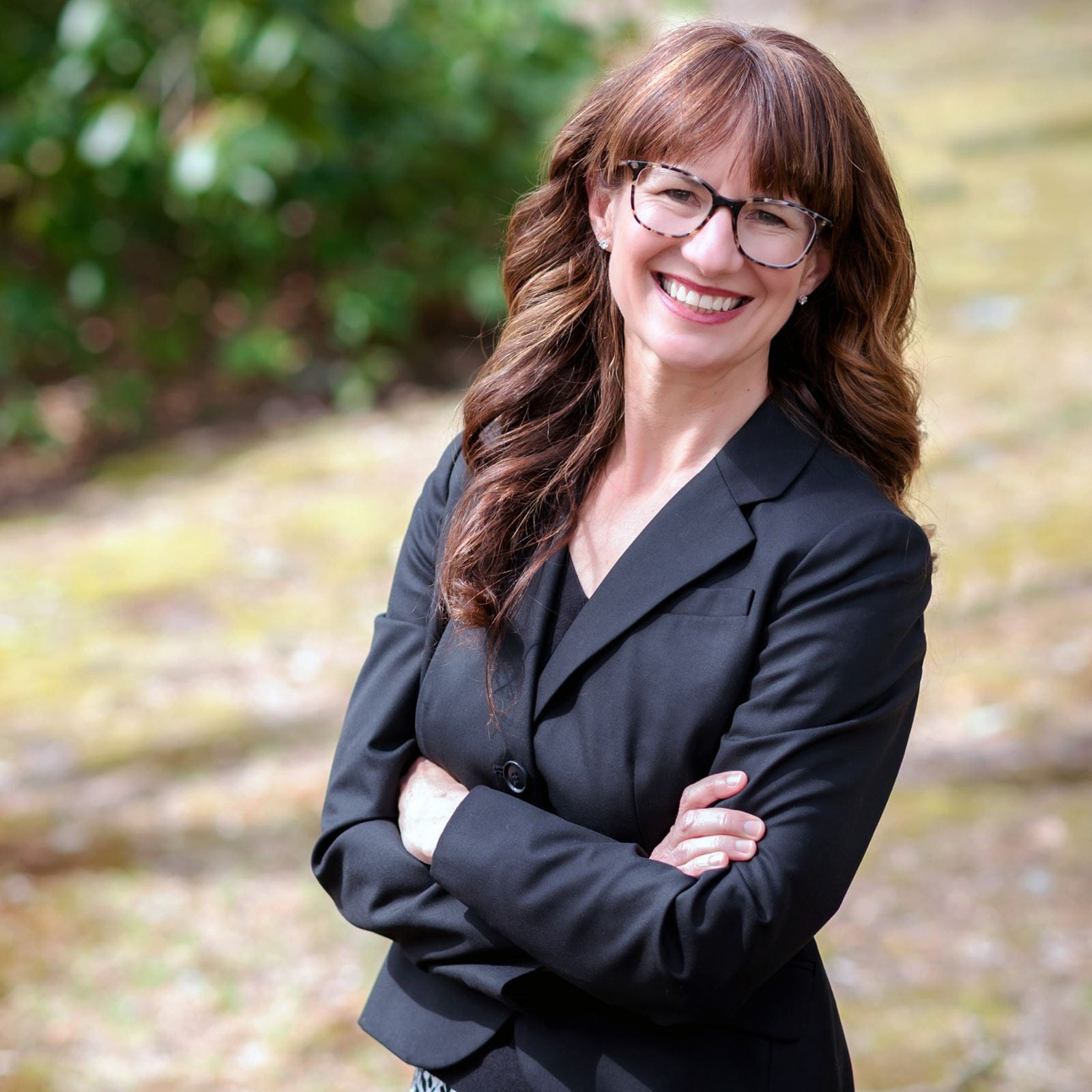 CDM Smith is at the forefront of under­stand­ing cont­a­m­i­nants like PFAS and how we can mitigate their impacts to sensitive receptors.

Connect with Jill
pfas@cdmsmith.com
Need help with your next remediation project? Let Jill and a team of CDM Smith experts help you achieve success.
Contact Jill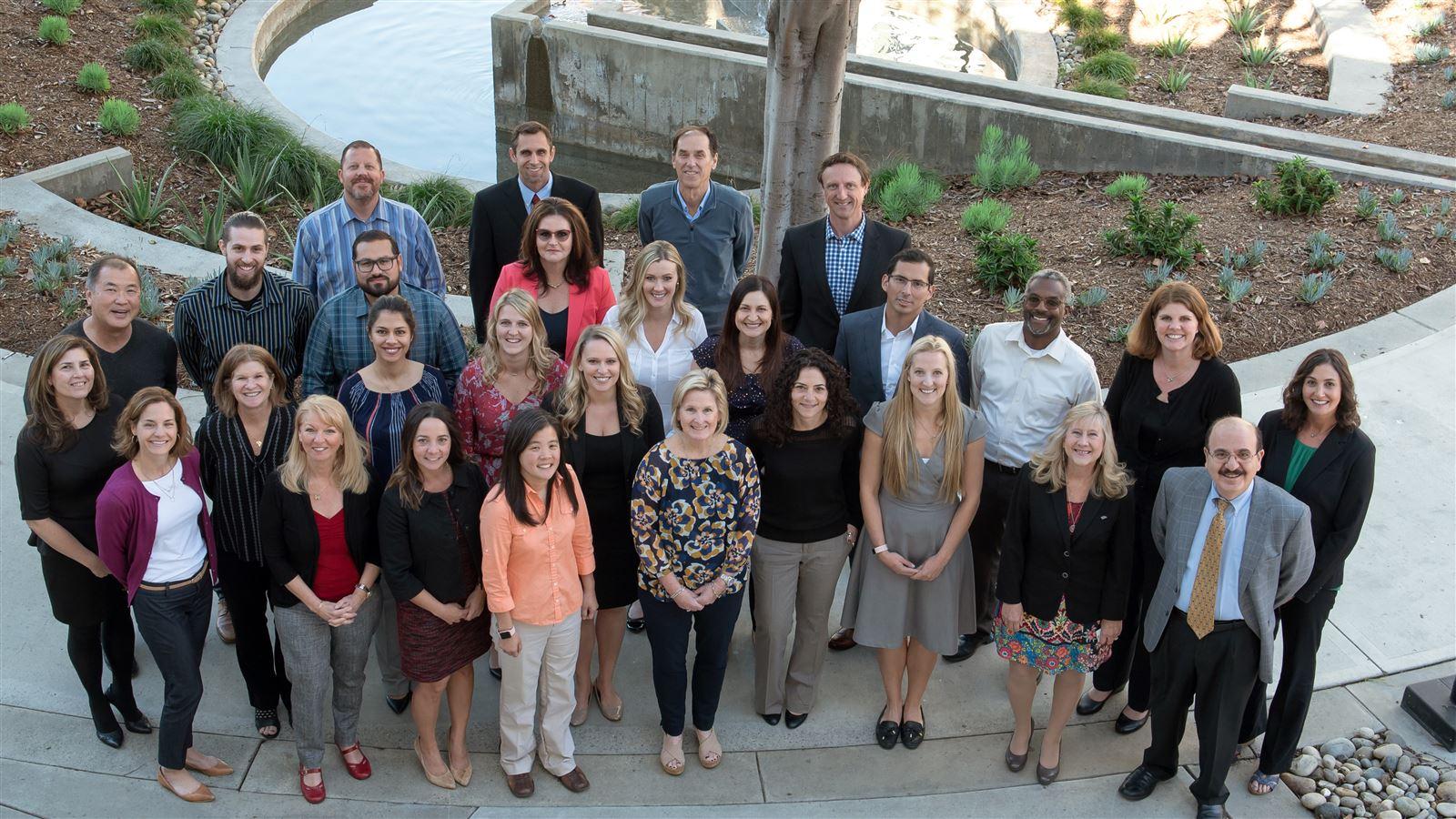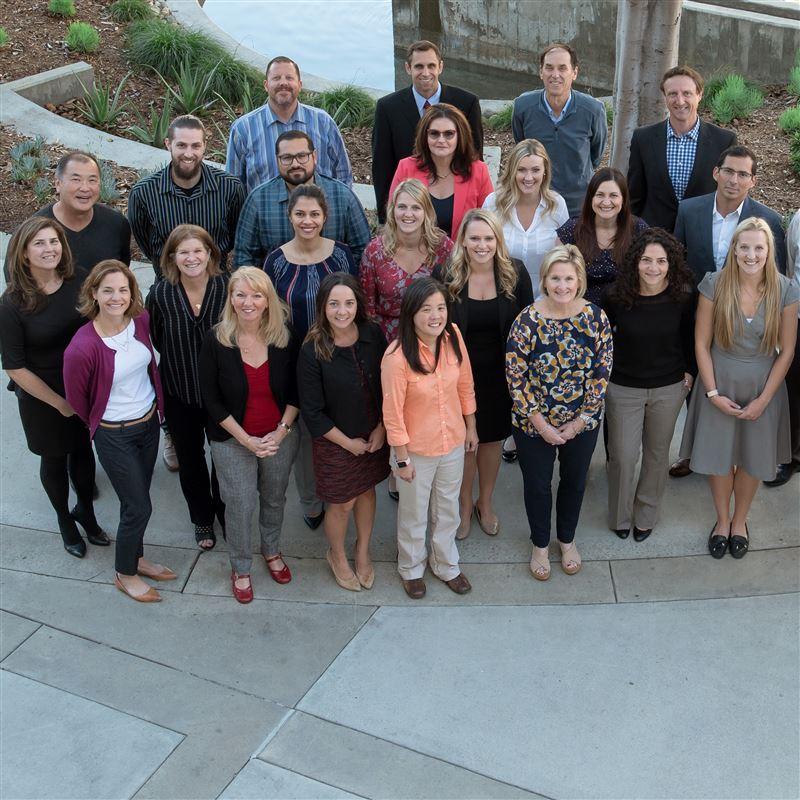 Join our team!
Our employees are the heart of our company. We are committed to fostering amazing careers in a challenging, progressive and inclusive work environment. We're hiring for hundreds of positions!