Jihyon (Ji) Im, PE
Jihyon (Ji) Im, PE
Environmental Engineer
Drinking water engineer Ji Im's motivation is inspired by helping others. "I get to help clients deliver safe water to their customers, solve water quality issues, and plan for the future of their communities, all while collaborating with some of the brightest engineers in the field," she says.
Ji specializes in drinking water treatment projects for municipal clients and has worked on several PFAS treatment studies, design, and construction projects in the Northeast. Her work focuses on the design of new water treatment facilities, existing plant upgrades, and studies for master planning, treatment evaluations, regulatory review, and water quality analyses.
When she isn't working on some of the East Coast's most high-profile drinking water projects, she's playing an active role in local and national chapters of industry organizations and encouraging other young professionals to get involved.
Ji truly is a people person, through and through. "Most people who are not in the industry don't realize what a significant role the 'people' aspect plays in the engineering work that we do. I love working with and learning from the best people in the industry, and it is very humbling to be part of the teamwork and collaboration that go into making a project successful," she says.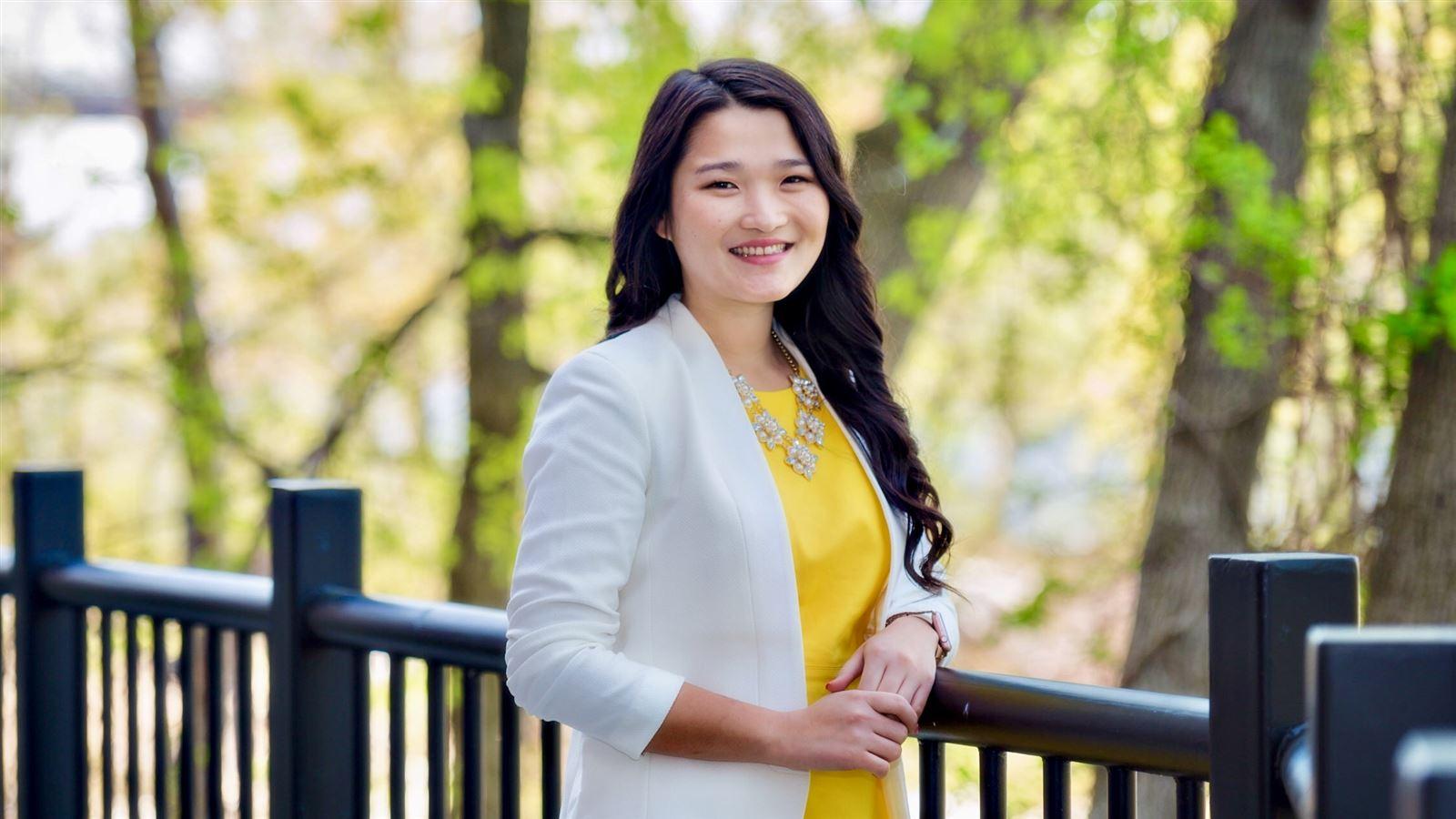 I'm inspired by the purpose of making positive impacts to those around me and the communities I work with. 
Expert

Connect with JI
To learn how to protect your community from the next drinking water quality threats, reach out to Ji today.
Contact Ji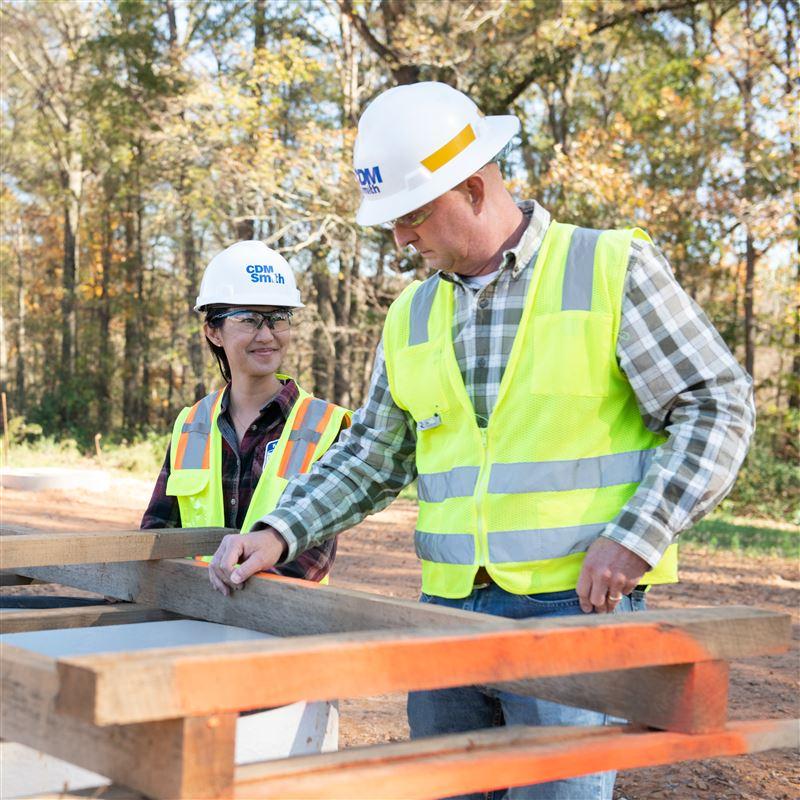 Join our team!
Our employees are the heart of our company. We are committed to fostering meaningful careers in a challenging, progressive and inclusive work environment. We're hiring for hundreds of positions!