Jihyon (Ji) Im, PE
Jihyon (Ji) Im, PE
Environmental Engineer
Ji Im is an envi­ron­men­tal engineer who specializes in drinking water projects for water systems and utilities in the Northeast. Currently, Ji is on the front lines in the fight against PFAS, working on testing and facility design improve­ments that can help clients confidently serve their communities with safe potable water. Ji says she's lucky to be able to work in a field where she can dedicate her time to helping people: "I get to help clients deliver safe water to their customers, solve water quality issues, and plan for the future of their communities, all while collab­o­rat­ing with some of the brightest engineers in the field." When Ji isn't working on some of the East Coast's most high-profile drinking water projects, she's playing an active role in local and national chapters of industry orga­ni­za­tions and encouraging other young profes­sion­als to get involved.
Why CDM Smith? When I was a student, I got to know many employees from CDM Smith from my volunteer work with New England Water Works Association (NEWWA). They were smart, passionate, and fun, which made me think "my kind of people!" Also, I quickly learned about CDM Smith's reputation for innovative and challenging project work and top-notch experts from my industry and academia circles. I'm happy to report that all of these turned out to be true – my coworkers are in fact very smart, passionate, and fun, and my career at CDM Smith has been incredibly challenging from working with the best people in the industry and rewarding from working with the best clients.
What is your favorite part of your job? People, hands down. Most people who are not in the industry don't realize what a significant role the "people" aspect plays in the engineering work that we do. I love working with and learning from the best people in the industry, and it is very humbling to be part of the teamwork and collaboration that go into making a project successful. I also truly enjoy working with our clients on the engineering solutions that result in cleaner and safer drinking water in their communities and contribute to achieving their goals of doing the right thing.
What are your 3 non-work passions? Food, Family, Friends – in that order 😉
What's something that people might be surprised to know about you? I'm a proud immigrant living my very own American dream. I grew up in South Korea for the first 15 years of my life until I moved to New Hampshire. Learning English was no joke!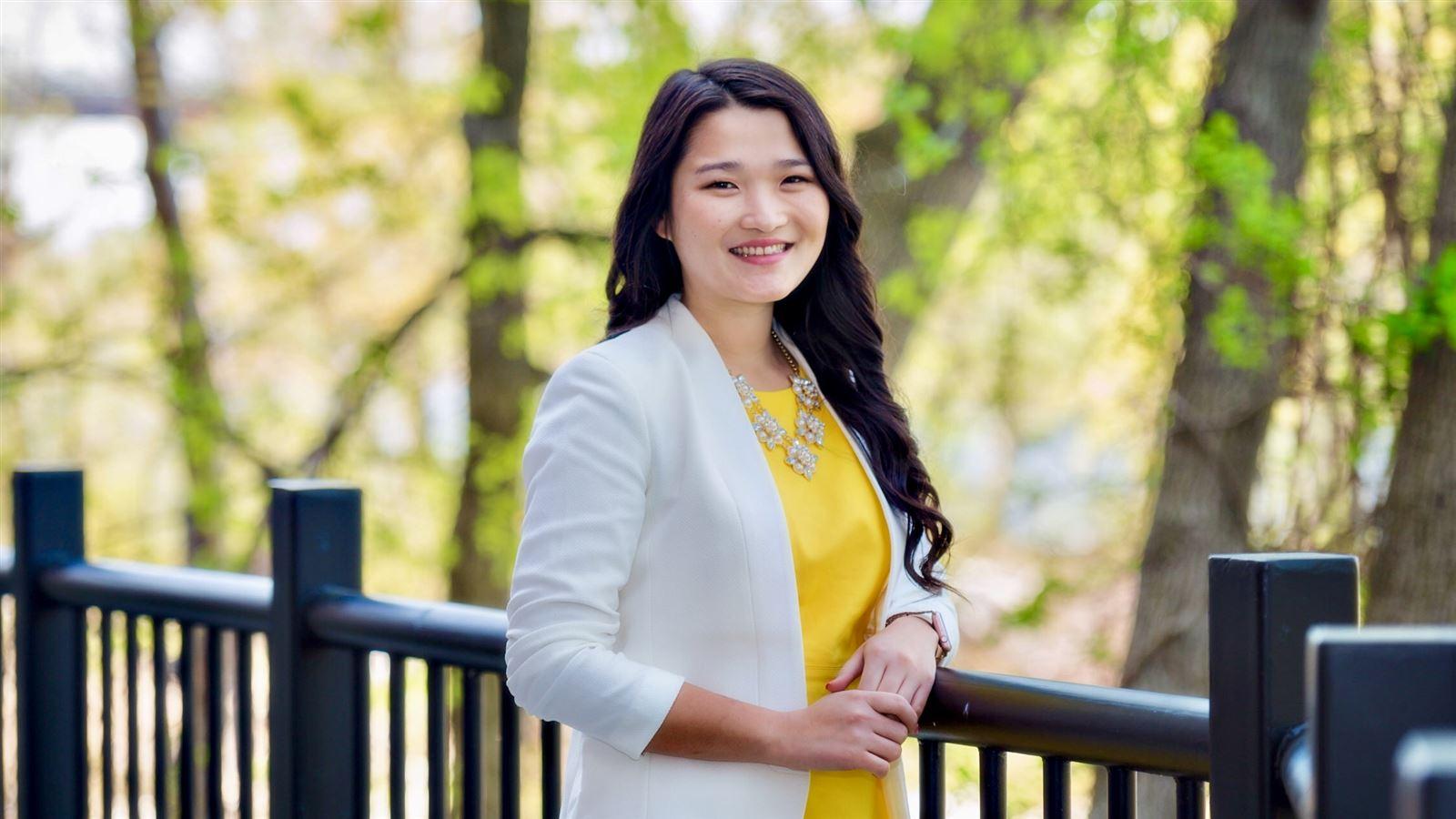 I'm inspired by the purpose of making positive impacts to those around me and the communities I work with. 
Did you know?
Ji is the recipient of several prestigious industry awards, including the NEWWA Volunteer of the Year award in 2017 and the NEWWA Younger Member of the Year award in 2018.
Expert

Connect with Ji
water@cdmsmith.com
To learn how to protect your community from the next drinking water quality threats, reach out to Ji today.
Contact Ji
Event
PFAS in Practice
https://www.cdmsmith.com/en/Client-Solutions/Insights/PFAS-OCWD
Scientists, engineers, legal experts and regulators debrief California water industry leaders on PFAS.
LEARN MORE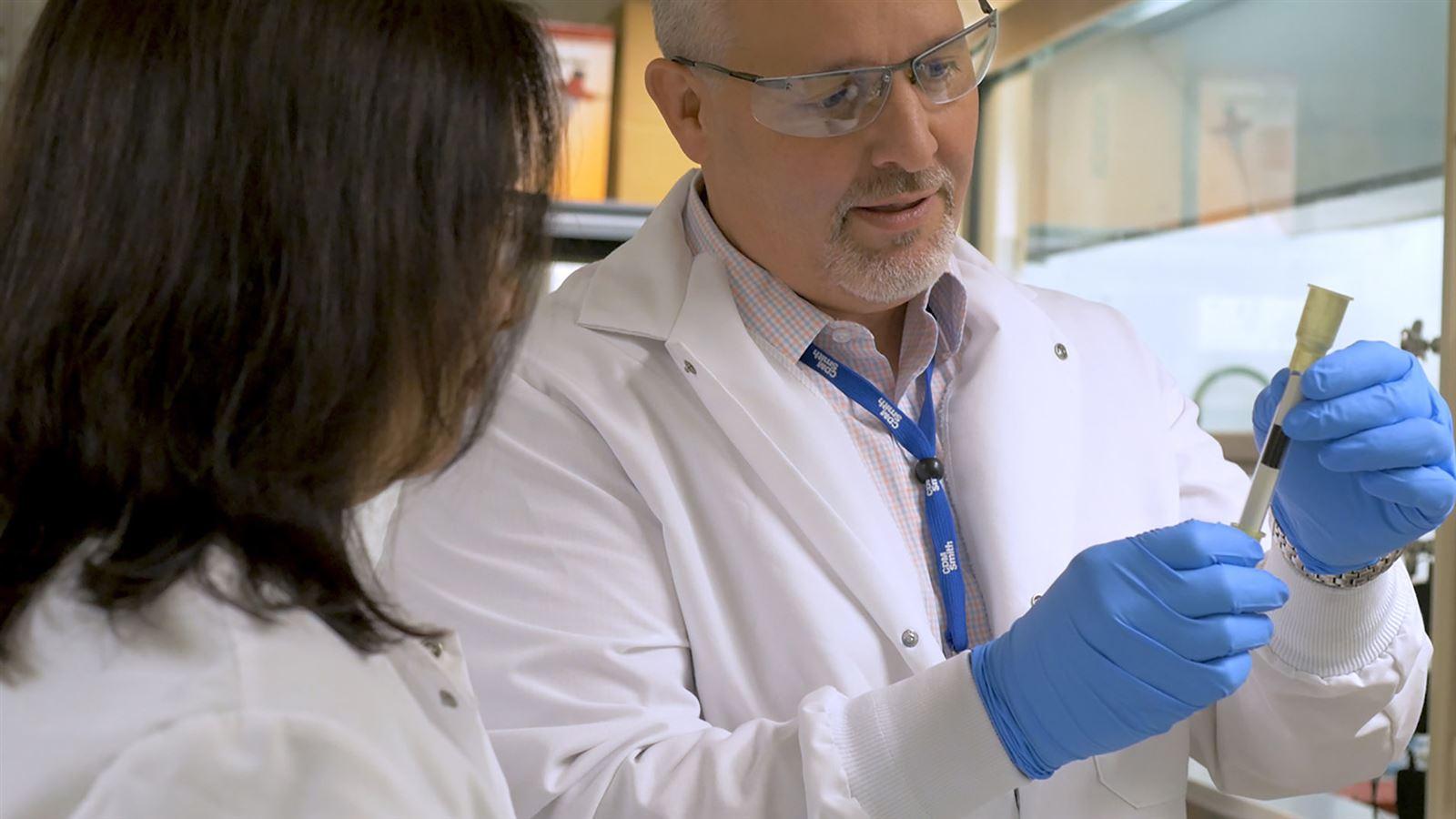 PFAS Solutions
Our engineers and scientists are working tirelessly to solve the world's most complex cont­a­m­i­na­tion challenges. Explore our solutions to the latest threats to public health.