Jeremy Wilkerson
Principal and Project Manager
Jeremy Wilkerson is a principal and project manager, located in Houston, with consid­er­able experience in multiple industrial sectors, including oil and gas, petro­chem­i­cal, wastewater, power generation and equipment manu­fac­tur­ing and packaging. Drawing on two decades of experience, he recognizes the link between successful project delivery and having a strong under­stand­ing of his client's goals. "In many companies, thinking is one of the most under­uti­lized functions," he says. "To achieve success, before we design and build something, we truly need to understand what our client is requesting." Applying his passion for problem solving, Jeremy has success­fully managed efforts ranging from small capital and maintenance projects to multi-site capital projects with costs up to $500 million. One of those successful projects for which he is most proud, the engineering, procurement and construc­tion of an industrial water pretreat­ment system for Lubrizol, was recognized in 2019 with a Houston Safety Excellence Award.
Why CDM Smith? As an employee-owned firm, I like that our staff is held accountable, so that we work hard for each other. It truly makes for a great team.
What is your favorite part of your job? I love challenging people's thoughts on how a project can be designed and installed. It never fails that we both end up learning something new.
How might clients describe you? As someone who purpose­fully listens to and understands the client's goals and works hard to help them deliver a solution that can be installed and operated efficiently.
What's your personal motto? Never give up. Nothing is impossible.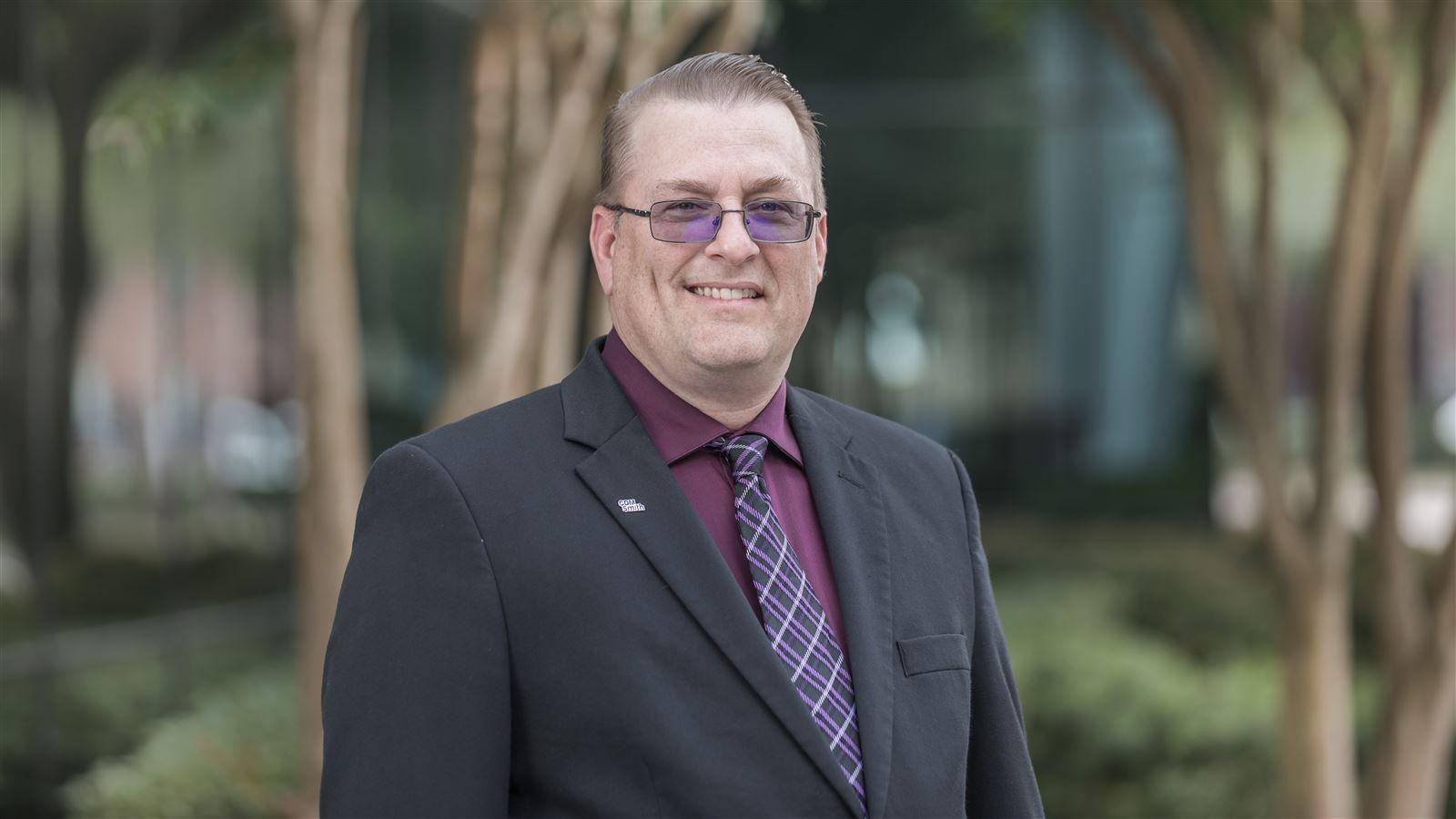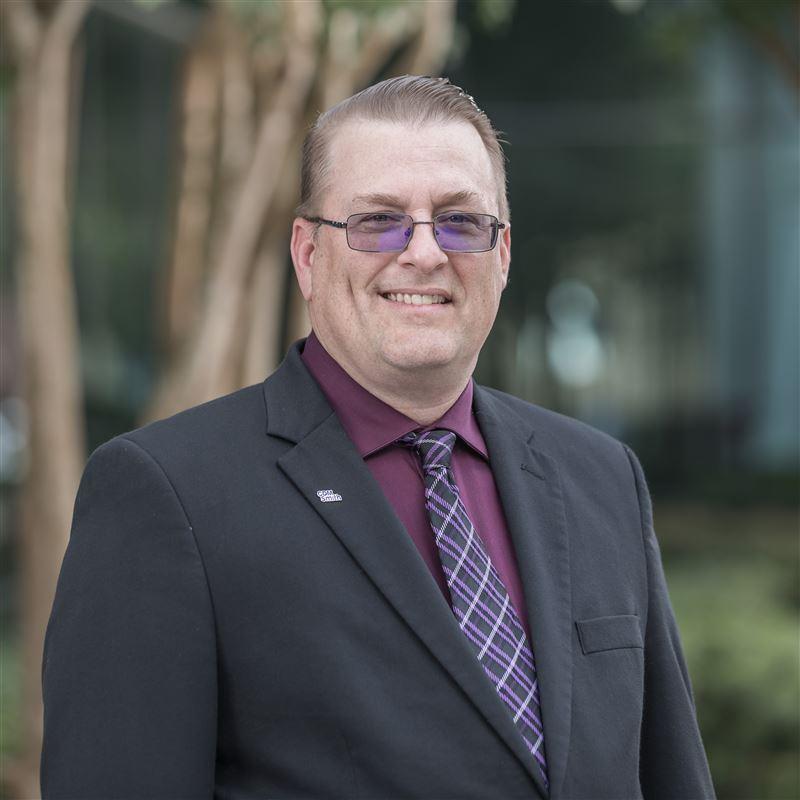 Integrity is an important value because without it, nothing else matters.
Did You Know?
To further reinforce his project management and process improvement capabilities, Jeremy obtained the International Association for Six Sigma Certification's Green Belt.

Connect with Jeremy
industry@cdmsmith.com
Does your oil and gas organization need help addressing an infrastructure challenge?
Contact Jeremy