Jeremy Wilkerson
Jeremy Wilkerson
Principal and Project Manager
Jeremy Wilkerson is a principal and project manager with varied experience in multiple industrial sectors, including oil and gas, petro­chem­i­cal, wastewater, power generation and equipment manu­fac­tur­ing and packaging.
With over two decades of profes­sional experience, Jeremy specializes in water, wastewater, renewable natural gas, gathering systems, pipelines, compressor stations, terminals, refineries, tank batteries, central production facilities, and gas plants. He is skilled in managing multiple projects simul­ta­ne­ously using large multi-disciplined teams in multiple locations with total installed costs up to $500M.
A project Jeremy is partic­u­larly proud of is the engineering, procurement and construc­tion of an industrial water pretreat­ment system for Lubrizol. It was recognized in 2019 with a Houston Safety Excellence Award.
"I love challenging people's thoughts on how a project can be designed and installed. It never fails that we both end up learning something new," he says.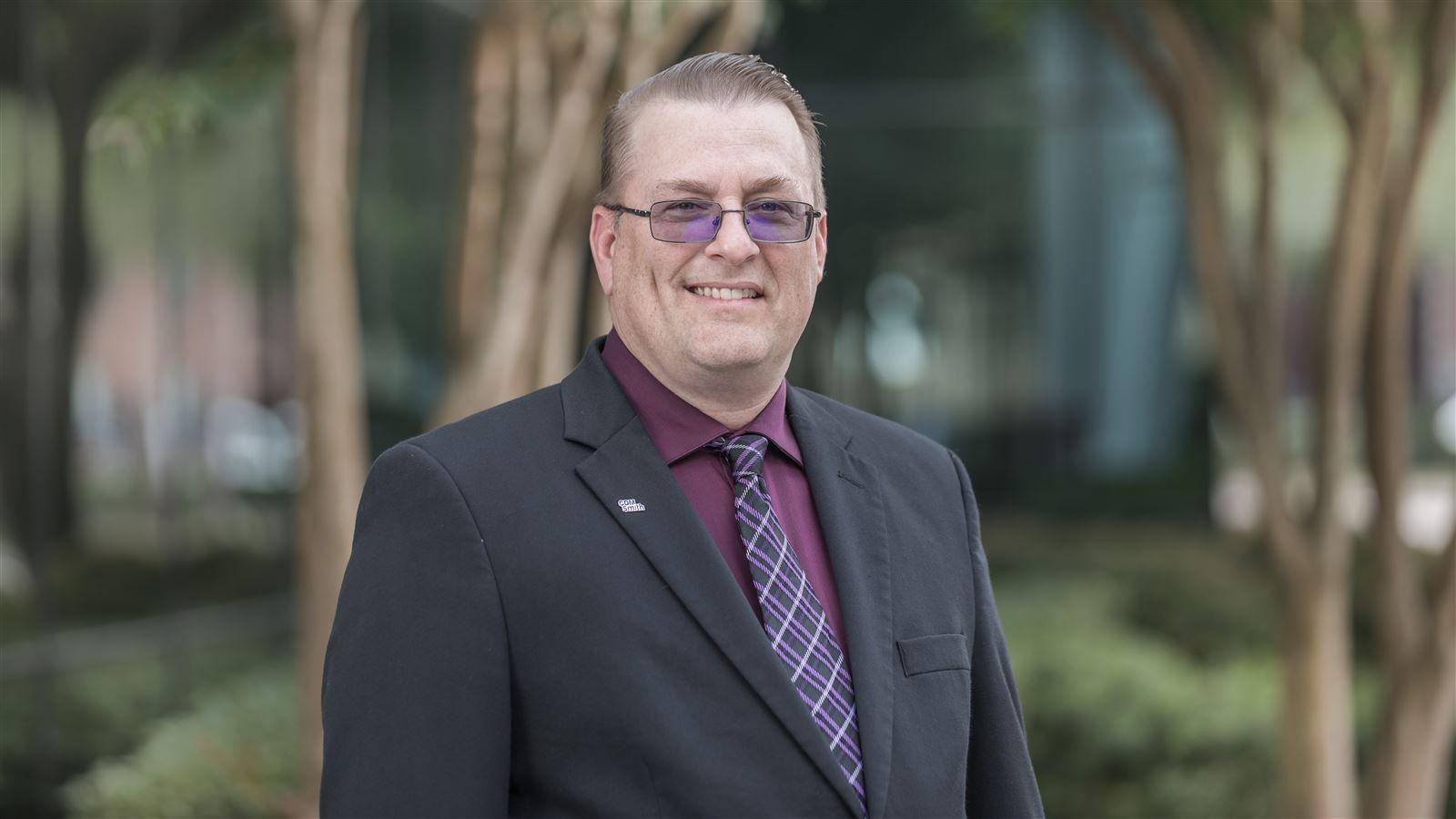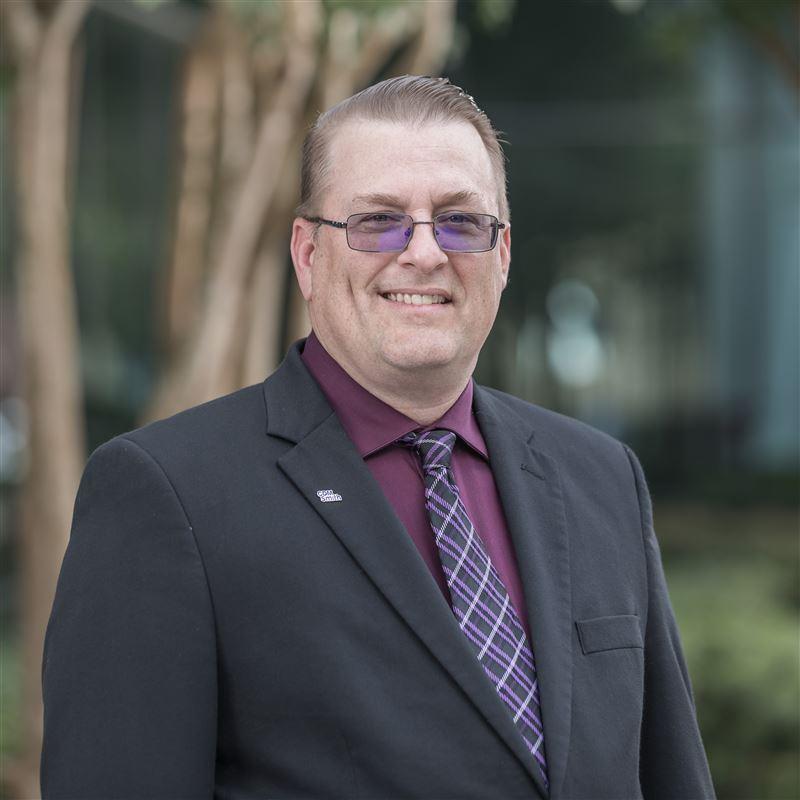 Integrity is an important value because without it, nothing else matters.

Connect with Jeremy
industry@cdmsmith.com
Does your oil and gas organization need help addressing an infrastructure challenge?
Contact Jeremy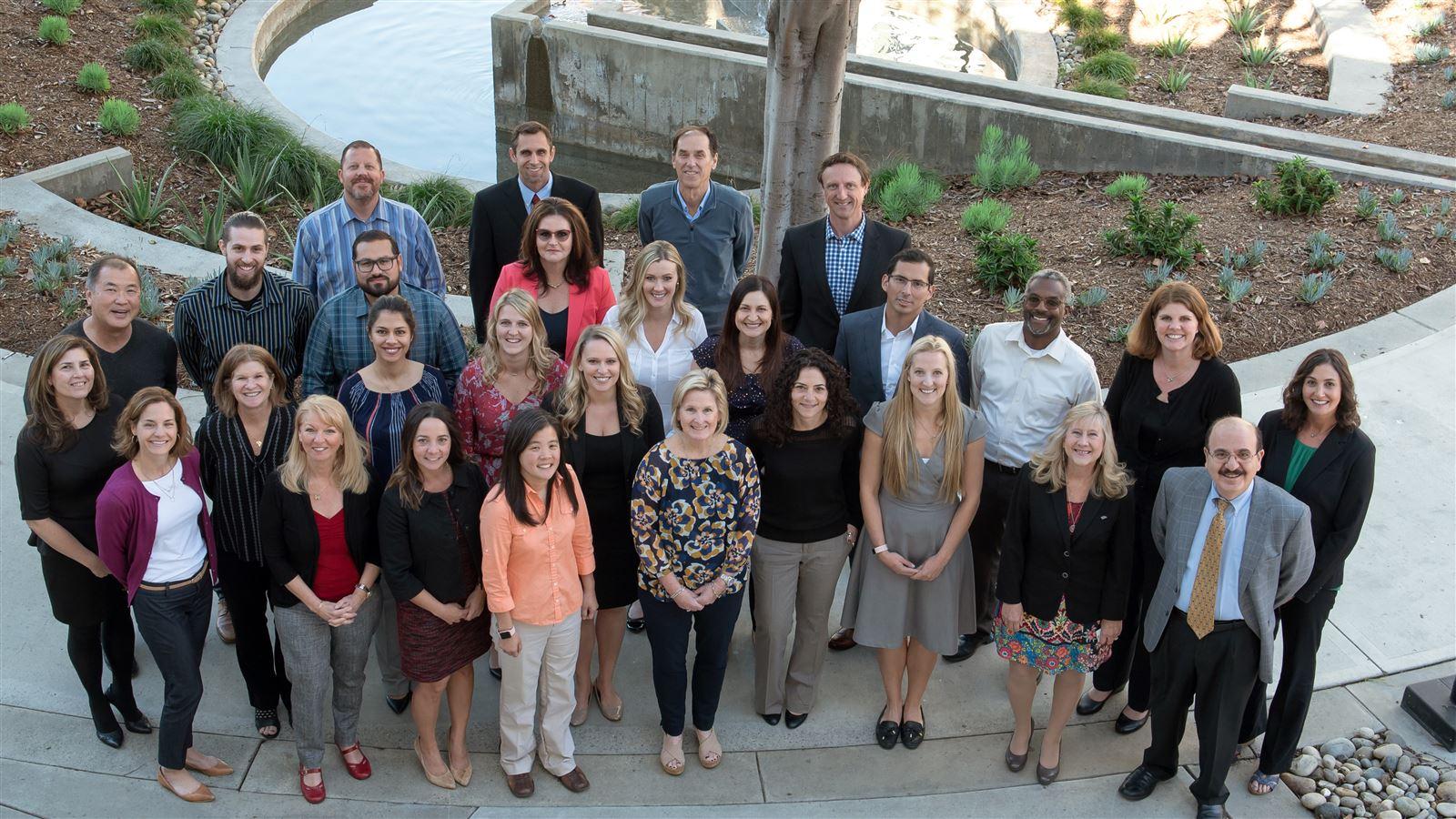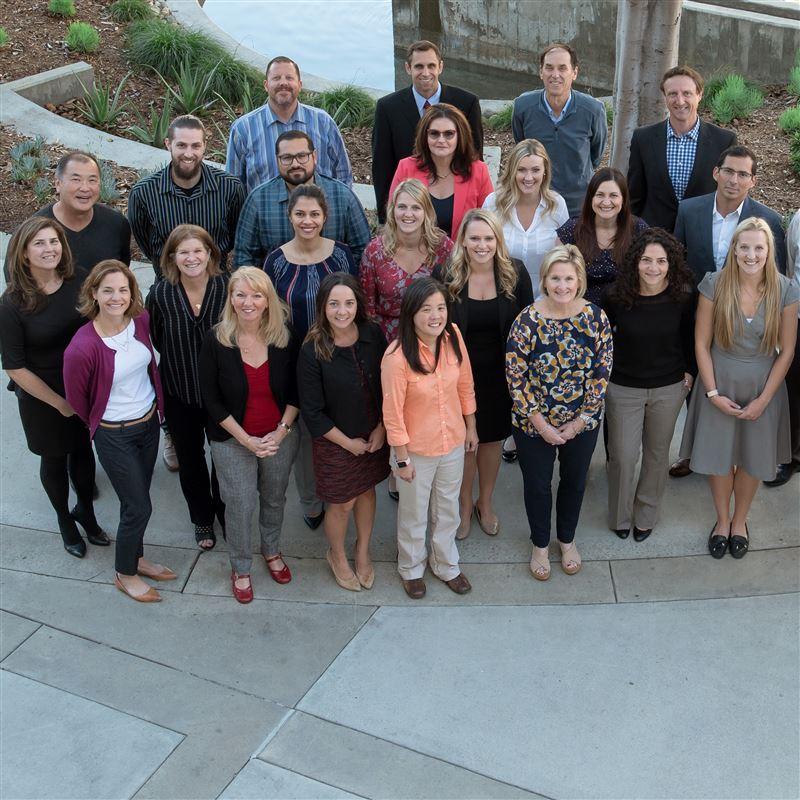 Join our team!
Our employees are the heart of our company. We are committed to fostering amazing careers in a challenging, progressive and inclusive work environment. We're hiring for hundreds of positions!
More of our industrial work