Jennifer Osgood, PE, PMP, BCEE 
Senior Vice President, Delivery Leader 
With over two decades of experience managing complex infra­struc­ture programs, Jennifer has proven that successful project execution requires thorough planning, fearless leadership and top-notch technical expertise. It's these collab­o­ra­tive skills, coupled with an extensive knowledge of water quality and treatment, that make Jennifer one of CDM Smith's leaders in supply innovation. Her work on projects like New Hampshire's North Conway Water Precinct's alternative energy evaluation and design program has helped signif­i­cantly offset energy costs for a progressive community and was recognized by the American Consulting Engineers Council of New Hampshire as the 2011 Engineering Excellence Overall Winner. In addition to her dedication to advancing the firm's water projects, Jennifer is also heavily involved in industry orga­ni­za­tions like the Inter­na­tional Ultraviolet Association and the American Water Works Association.
Why CDM Smith? This firm offers me the opportunity to work on challenging projects, lead teams and implement infra­struc­ture solutions that meet our clients' needs.
What is your favorite part of your job? I love that we become fully invested in the communities we serve. When that finished product is online and you visit the site, there is a real sense of fulfillment in seeing the facilities operating success­fully.
What are your 3 non-work passions? Traveling/exploring, watching basketball and spending time with family and friends.
What's something that people might be surprised to know about you? As adjunct faculty, I taught an online graduate level financial management course for engineering managers at the University of Colorado.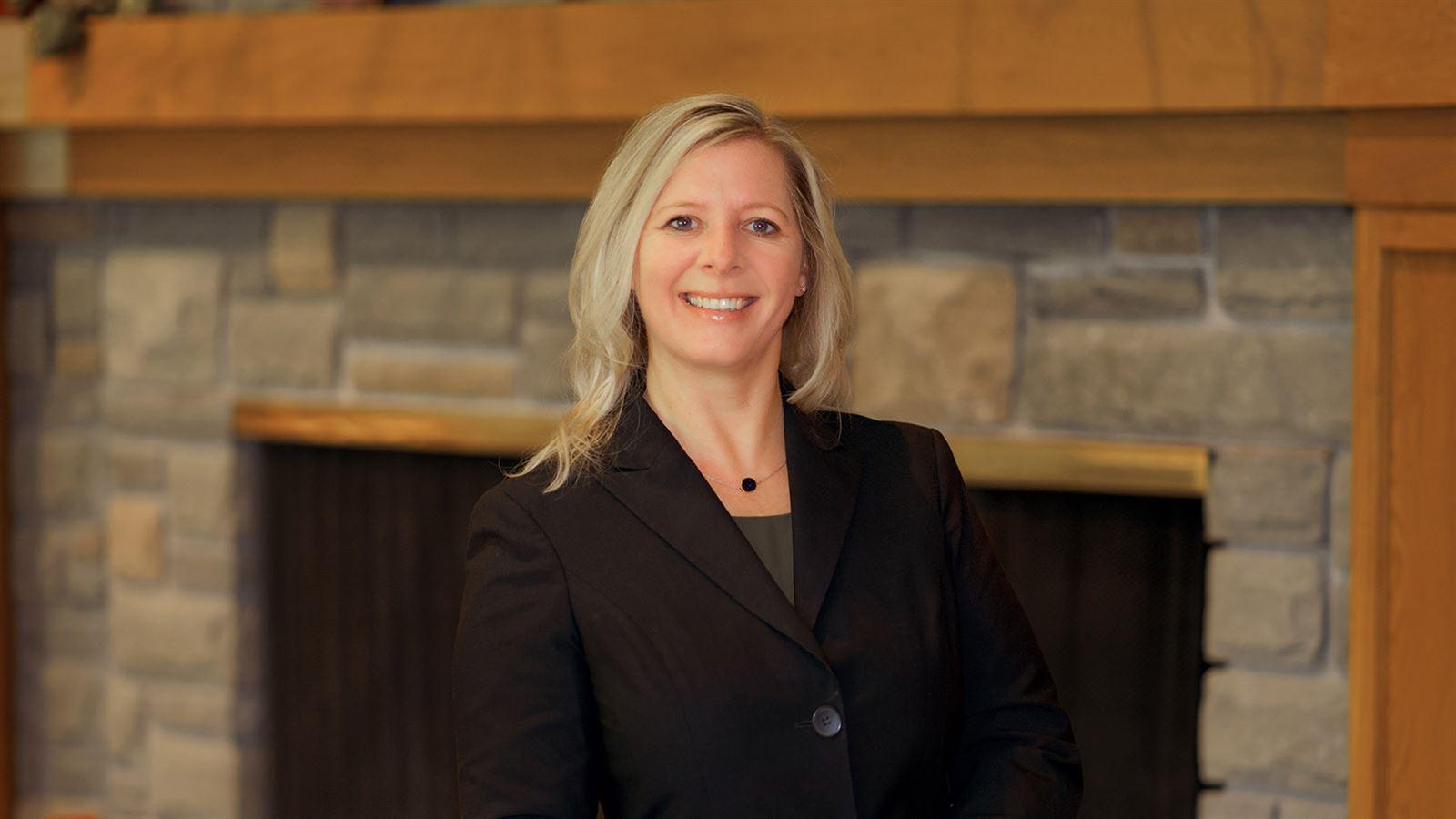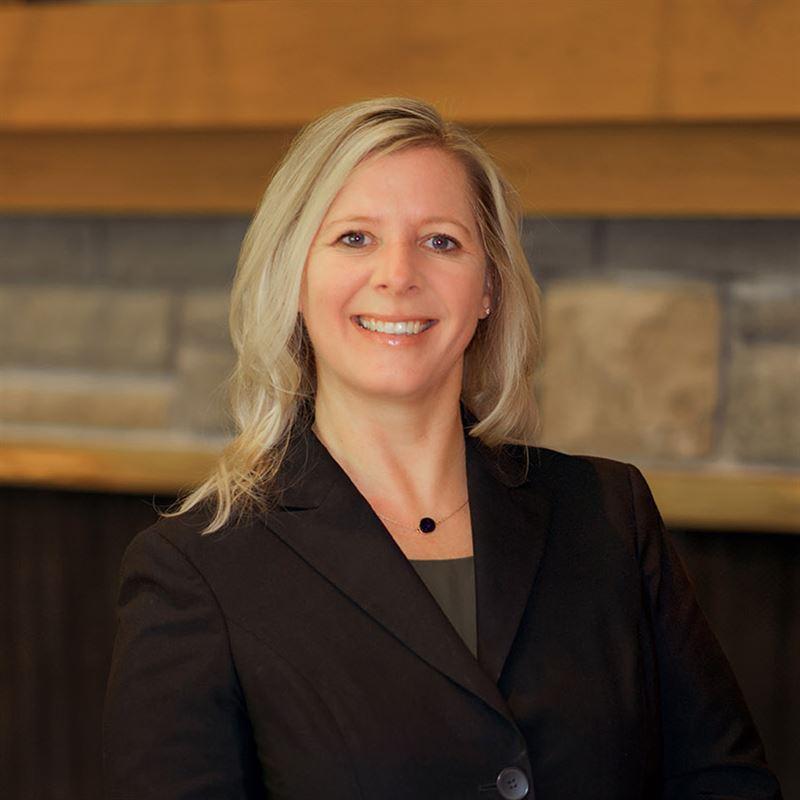 Everyone has a role on the team, and if we each do our role to the best of our ability, the team will succeed.
Jennifer's Areas of Focus
Did you know?
Jennifer currently serves as President of the Inter­na­tional Ultraviolet Association and is the past chair of the AWWA Water Treatment Facilities Design & Construc­tion Committee.
Expert

Connect with Jennifer
water@cdmsmith.com
Are you seeking perspective into drinking water technology and trends? Need the insight of a highly skilled project manager? Drop Jennifer a line.
Contact Jennifer