Jennifer Osgood, PE, PMP, BCEE 
Jennifer Osgood, PE, PMP, BCEE 
Senior Vice President, Delivery Leader 
With over two decades of experience managing complex infrastructure programs, senior environmental engineer Jennifer Osgood has proven that successful project execution requires thorough planning, fearless leadership, and top-notch technical expertise.
Jennifer's collaborative skills, in connection with her extensive knowledge of water quality and treatment, have made her an industry leader. Serving as a project manager, Jennifer has worked on traditional design-bid-build projects as well as alternative delivery projects, successfully completing efforts with construction values of $500,000 to $125 million.
Her work on projects like New Hampshire's North Conway Water Precinct's alternative energy evaluation and design program has helped significantly offset energy costs for a progressive community and was recognized by the American Consulting Engineers Council of New Hampshire as the 2011 Engineering Excellence Overall Winner. Jennifer is also heavily involved in industry organizations like the International Ultraviolet Association and the American Water Works Association.
"This firm offers me the opportunity to work on challenging projects, lead teams and implement infrastructure solutions that meet our clients' needs," she says.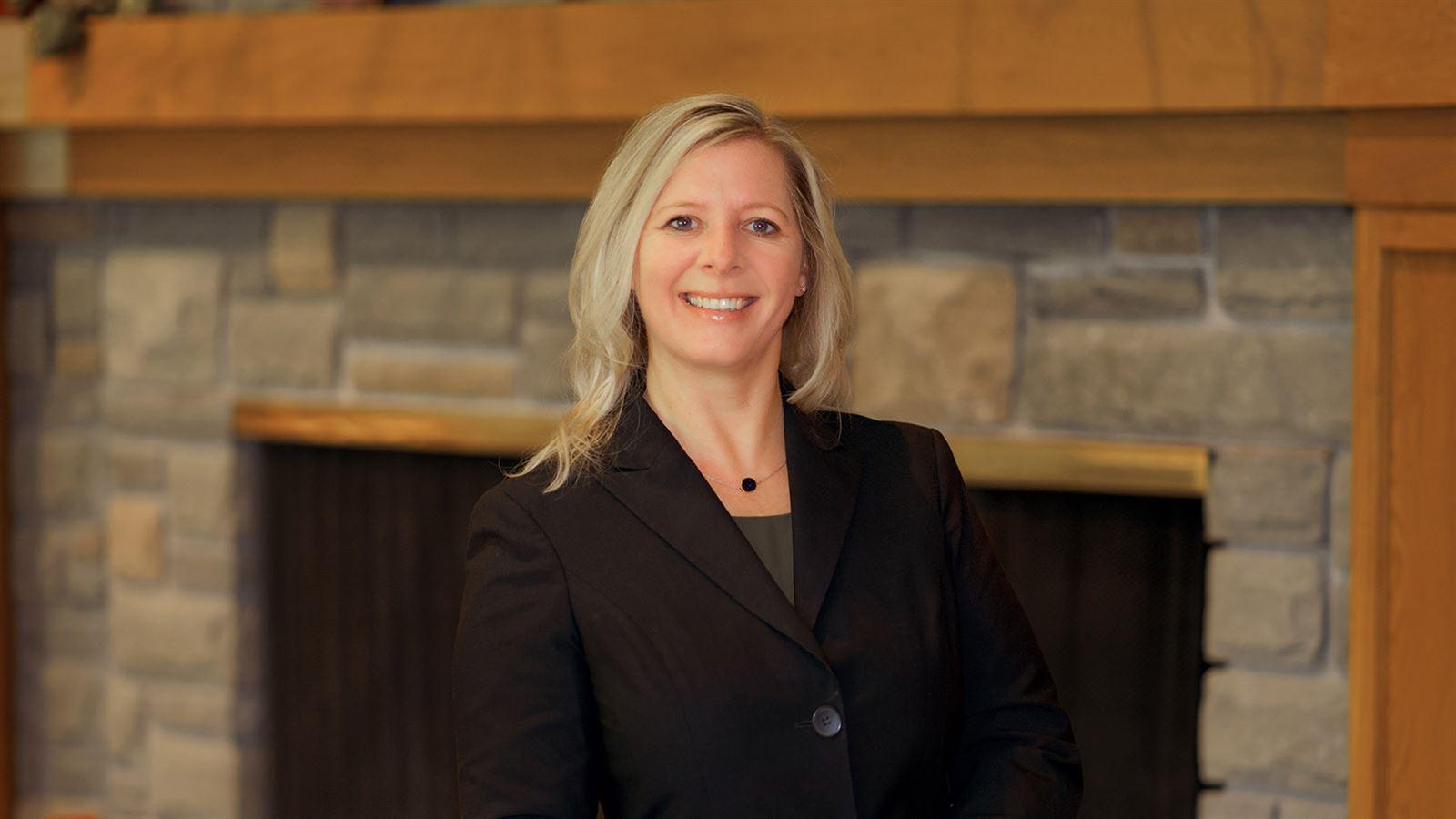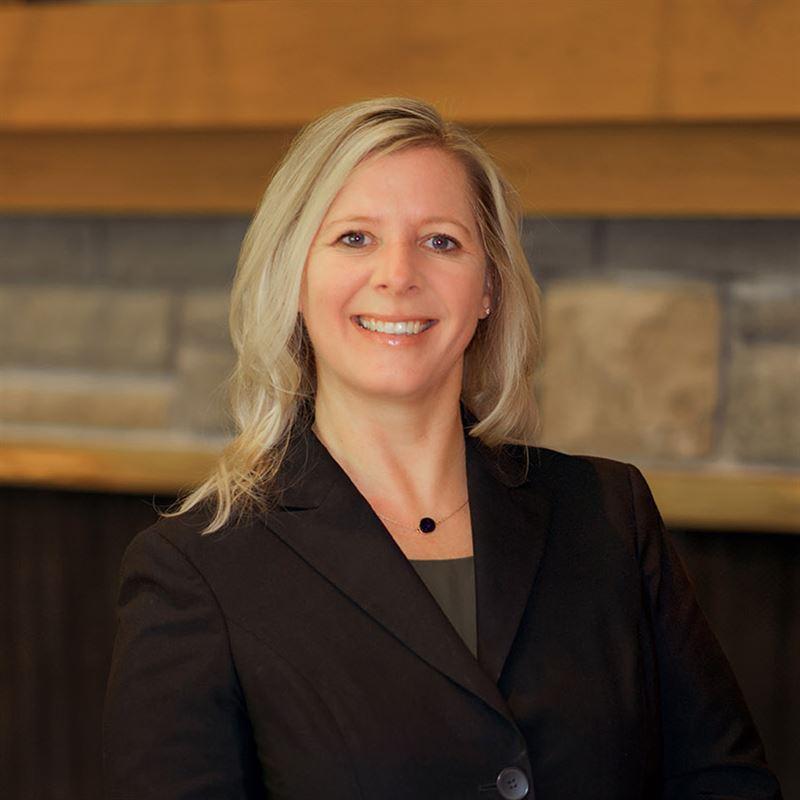 Everyone has a role on the team, and if we each do our role to the best of our ability, the team will succeed.
Jennifer's Areas of Focus
Expert

Connect with Jennifer
water@cdmsmith.com
Are you seeking perspective into drinking water technology and trends? Need the insight of a highly skilled project manager? Drop Jennifer a line.
Contact Jennifer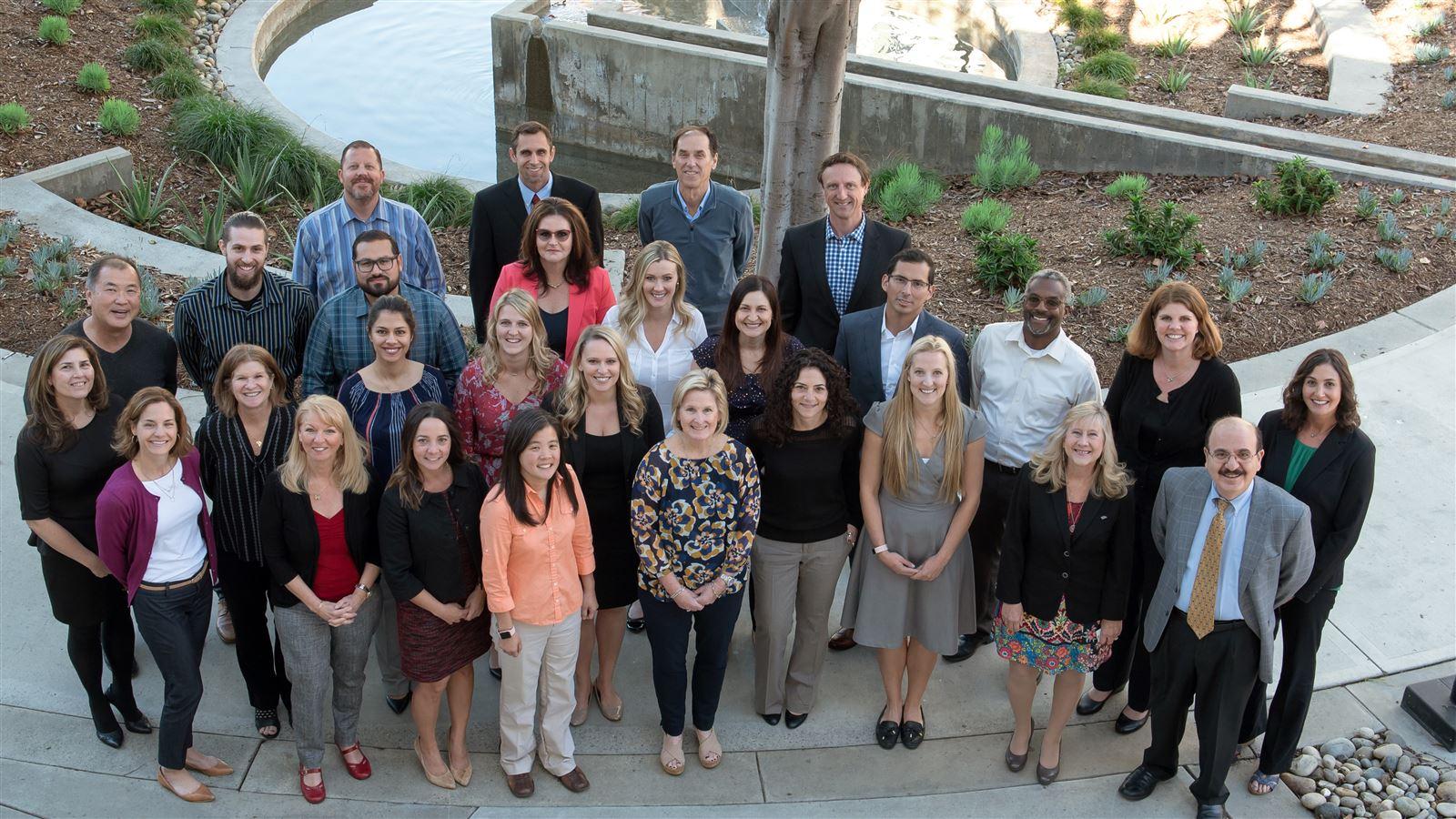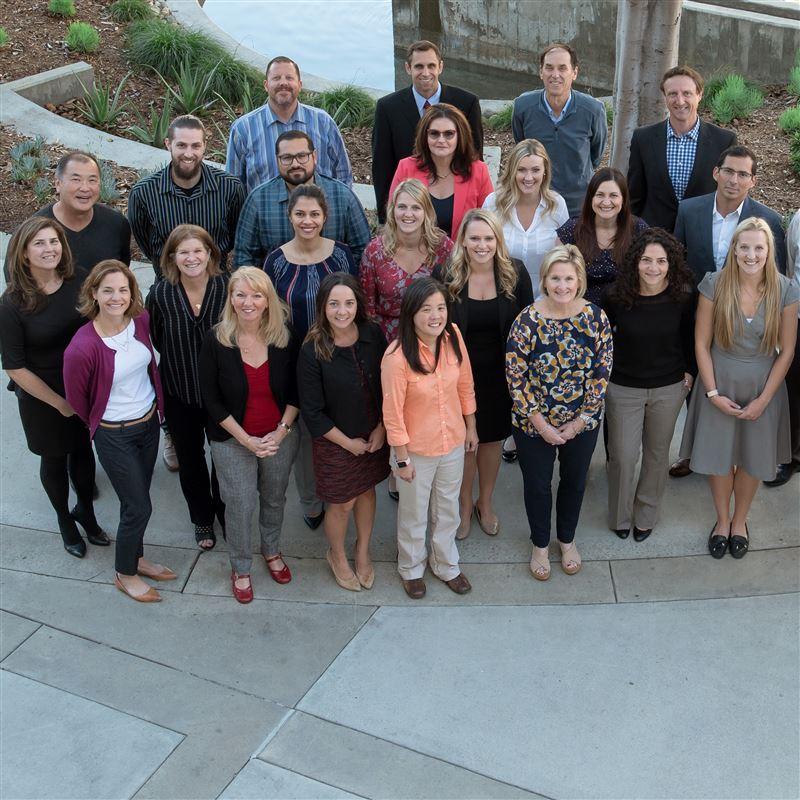 Join our team!
Our employees are the heart of our company. We are committed to fostering amazing careers in a challenging, progressive and inclusive work environment. We're hiring for hundreds of positions!
Explore our work in drinking water