Jennifer Hooper, PE
Jennifer Hooper, PE
Principal, Envi­ron­men­tal Engineer
Jennifer Hooper is a drinking water and environmental remediation expert who works to deliver integrated solutions for clients in the industrial, federal, and public sectors with over a decade of experience at the firm.
She specializes in developing innovative chemical and biological treatment technologies for contaminant removal in potable water and water reuse applications and is also the technical lead on water and wastewater projects at CDM Smith's Research and Testing Lab in Bellevue, Washington.
Jennifer has been involved in 15 Water Research Foundation and Department of Defense Environmental Security Technology Certification Program (ESTCP) projects and has served as a principal investigator or co-principal investigator on seven Water Research Foundation projects.
"I was inspired to join CDM Smith over a decade ago after seeing some of the innovative work being executed through the laboratory in Bellevue. Since joining the firm I have had numerous opportunities to challenge my technical skills and contribute to industry-leading research in chemical and biological treatment technologies and emerging contaminants," she says.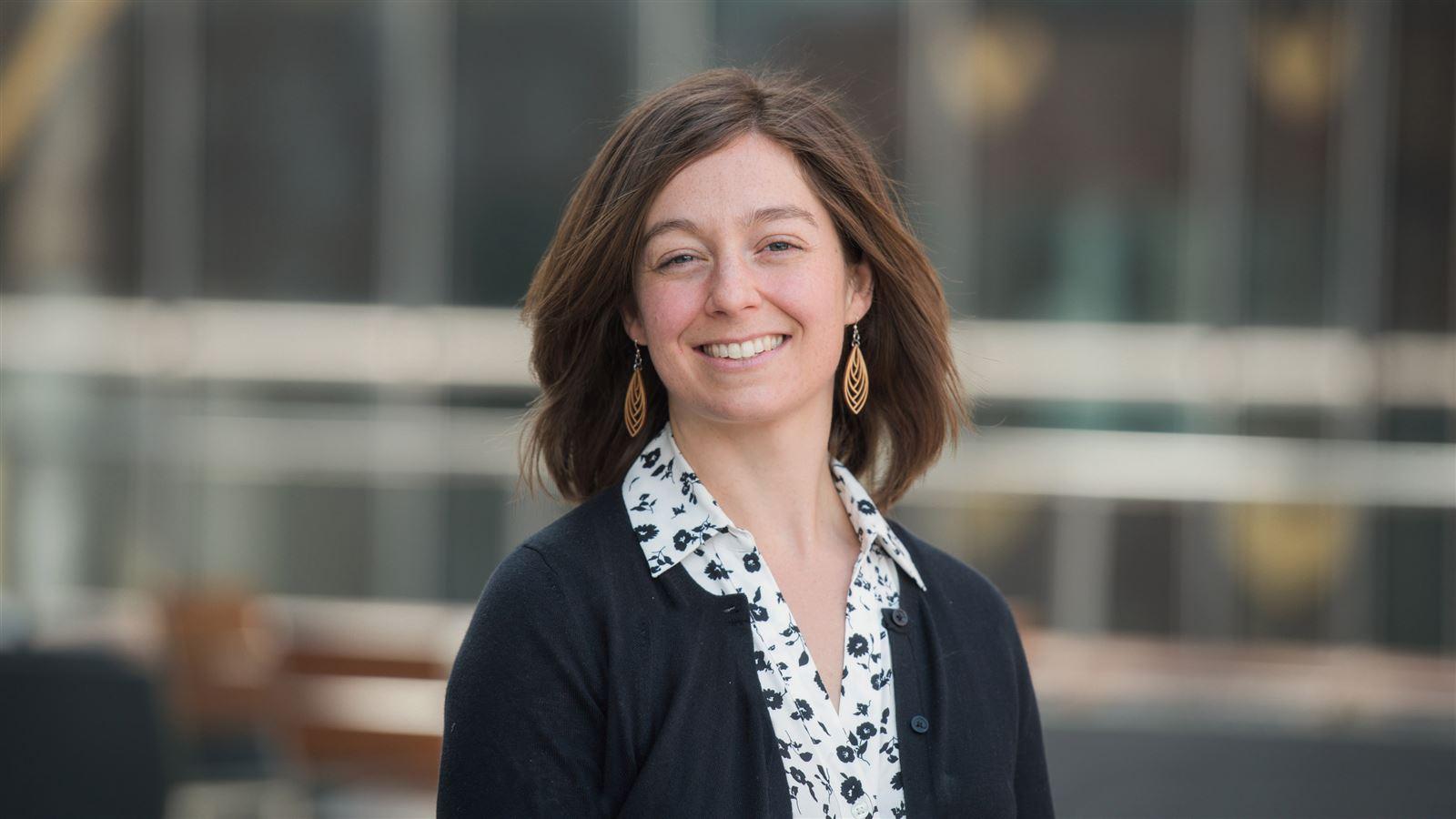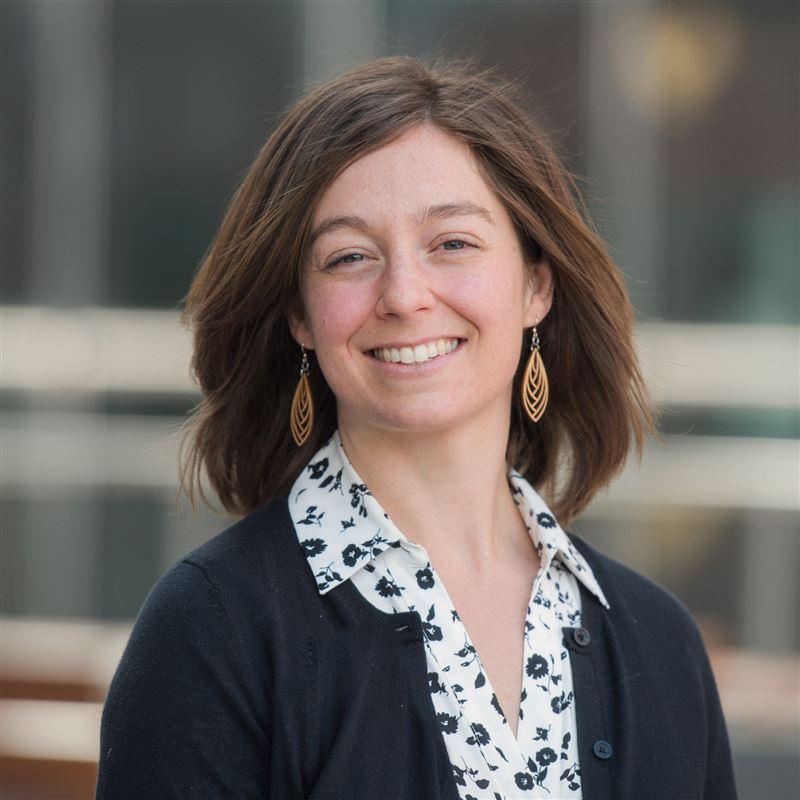 We're all personally responsible to bring out the very best in what we have to offer.
Expert

Connect with Jen
water@cdmsmith.com
Jen's work with biological and chemical treatment tech­nolo­gies has proven successful in both the public and private sectors. To find out how Jen can help with your next project, contact her today.   
Contact jen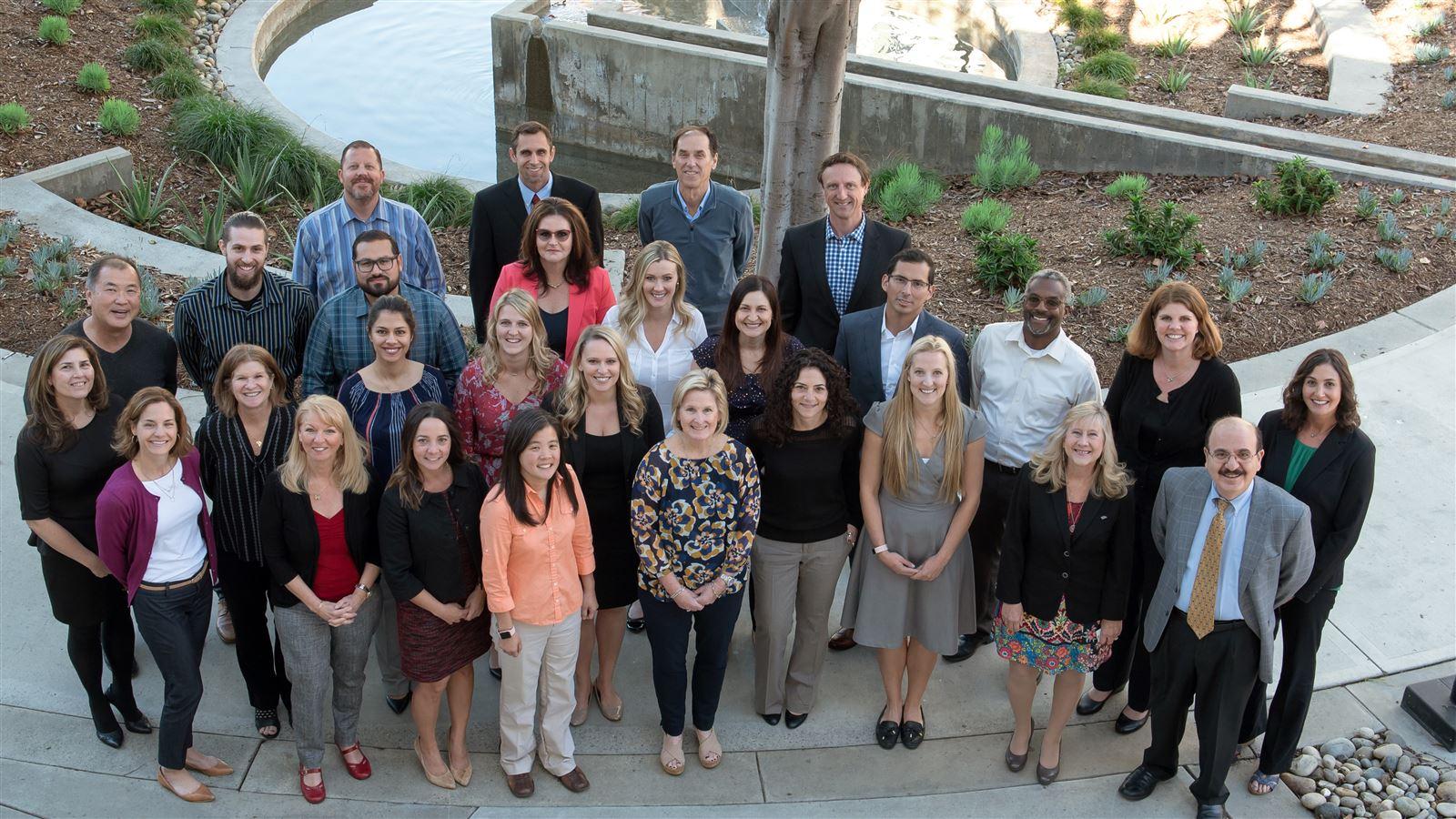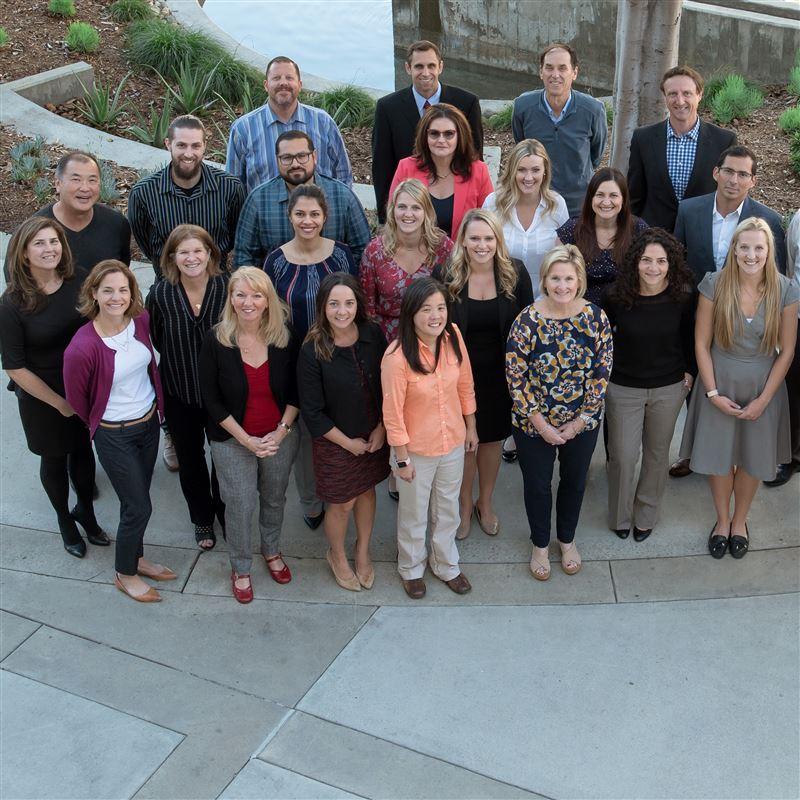 Join our team!
Our employees are the heart of our company. We are committed to fostering amazing careers in a challenging, progressive and inclusive work environment. We're hiring for hundreds of positions!