Jennifer Hooper, PE
Principal, Envi­ron­men­tal Engineer
Jen Hooper is a drinking water and envi­ron­men­tal remediation expert who works to deliver integrated solutions for clients in the industrial, federal and public sectors. Her broad experience in research-based studies, micro­bi­o­log­i­cal and analytical techniques, statistical analysis, design and modeling allows Jen to be successful on a variety of technical projects. Her work includes multiple R&D projects with the Water Reuse Research Foundation and the U.S. Department of Defense Envi­ron­men­tal Security Technology Certi­fi­ca­tion Program.
What's a project or accomplishment that you're particularly proud of, and why? Being involved in many of our firm's R&D activities spanning multiple disciplines such as drinking water, wastewater, water reuse and remediation has been exciting and rewarding. Working with our Bellevue Research and Testing Laboratory team has also been a highlight of my career. We have a diverse group and tackle projects ranging from fundamental research to practical technology feasibility assessments or development of design criteria.
Why are you a part of CDM Smith? CDM Smith has a strong culture of innovation and teamwork. I was inspired to join CDM Smith 12 years ago, after seeing some of the really innovative work being executed through the Research and Testing Laboratory in Bellevue, Washington. Since joining the firm I have had numerous opportunities to challenge my technical skills and contribute to industry-leading research in chemical and biological treatment technologies and emerging contaminants.
What does "legendary client service" mean to you? Being viewed as an extension of our client's team and delivering innovative yet practical solutions that exceed expectations.
What is your favorite part of your job? Our team – CDM Smith has a strong sense of community and professional development opportunities across all levels of experience. I have enjoyed collaborating with technical experts on challenging emerging contaminants including PFAS.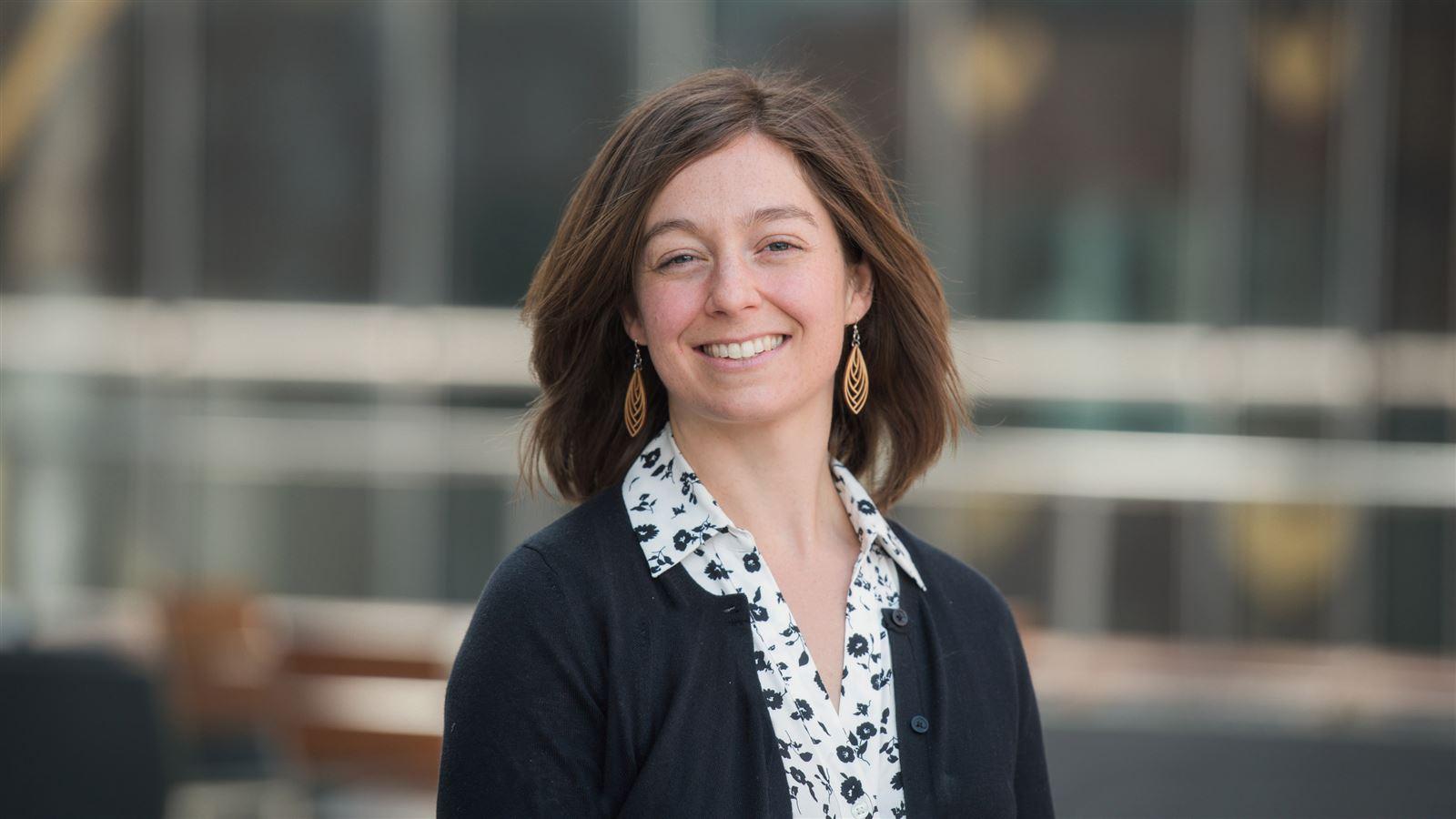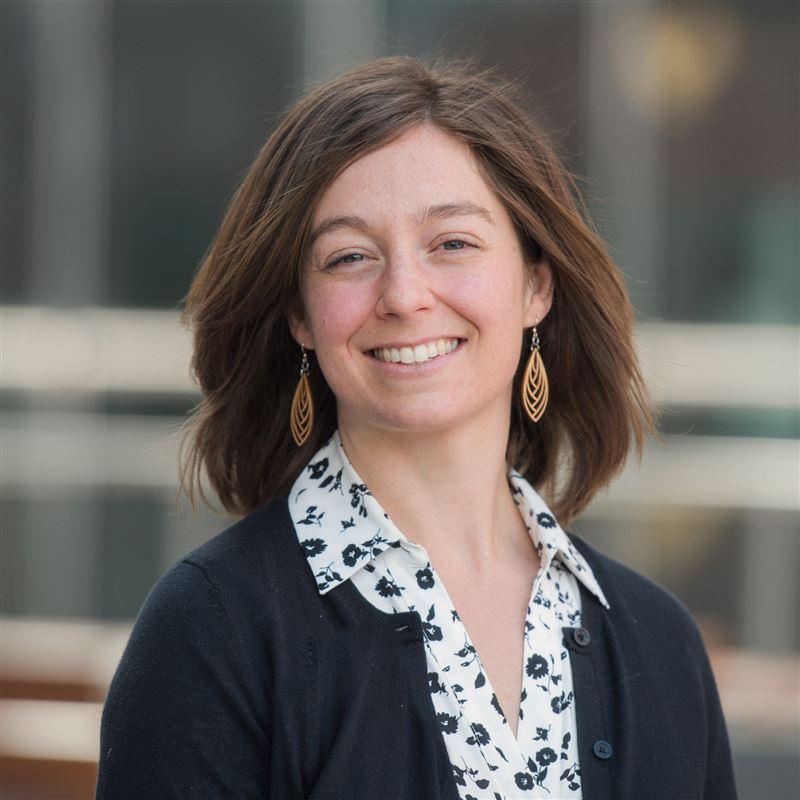 We're all personally responsible to bring out the very best in what we have to offer.
Did you know?



Jen is a member of Tau Beta Pi, the national engineering honor society.
Insight
WateReuse Research Foundation Report 
In a study exploring the use of ozone-biologically active filtration as an alternative treatment, Jen and other industry experts worked to demonstrate successful potable reuse application.
Download Report
Expert

Connect with Jen
water@cdmsmith.com
Jen's work with biological and chemical treatment technologies has proven successful for countless clients in both the public and private sectors. To find out how Jen can help with your next project, contact her today.   
Contact jen