Jenifer Palmer
Jenifer Palmer
Discipline Leader – Transit Planning
"Do it with passion or don't do it at all," says Jenifer Palmer, CDM Smith's transit planning expert. She has over a decade of transportation corridor planning and project management experience across the United States.
Jenifer has had a hand in planning for all major modes of travel, such as buses, bus rapid transit systems, heavy rail systems, high speed rail, as well as roadway and bicycle and pedestrian studies. She has also led and implemented federally funded transportation projects and compliance with requirements under the National Environmental Policy Act.
Her diverse experience working with transit agencies, metropolitan planning organizations, state departments of transportation and the Federal Transit Administration has provided her the ability to develop integrated and multi-modal solutions for both corridor-specific projects and larger policy level decision making processes.
"The value of what we add to our profession is centered around our commitment to providing highly competent work that keeps the larger picture of what we want the world around us to look like in mind," she says. "When we do this, we build authentic and meaningful relationships with our clients and build trust, confidence and respect throughout the industry."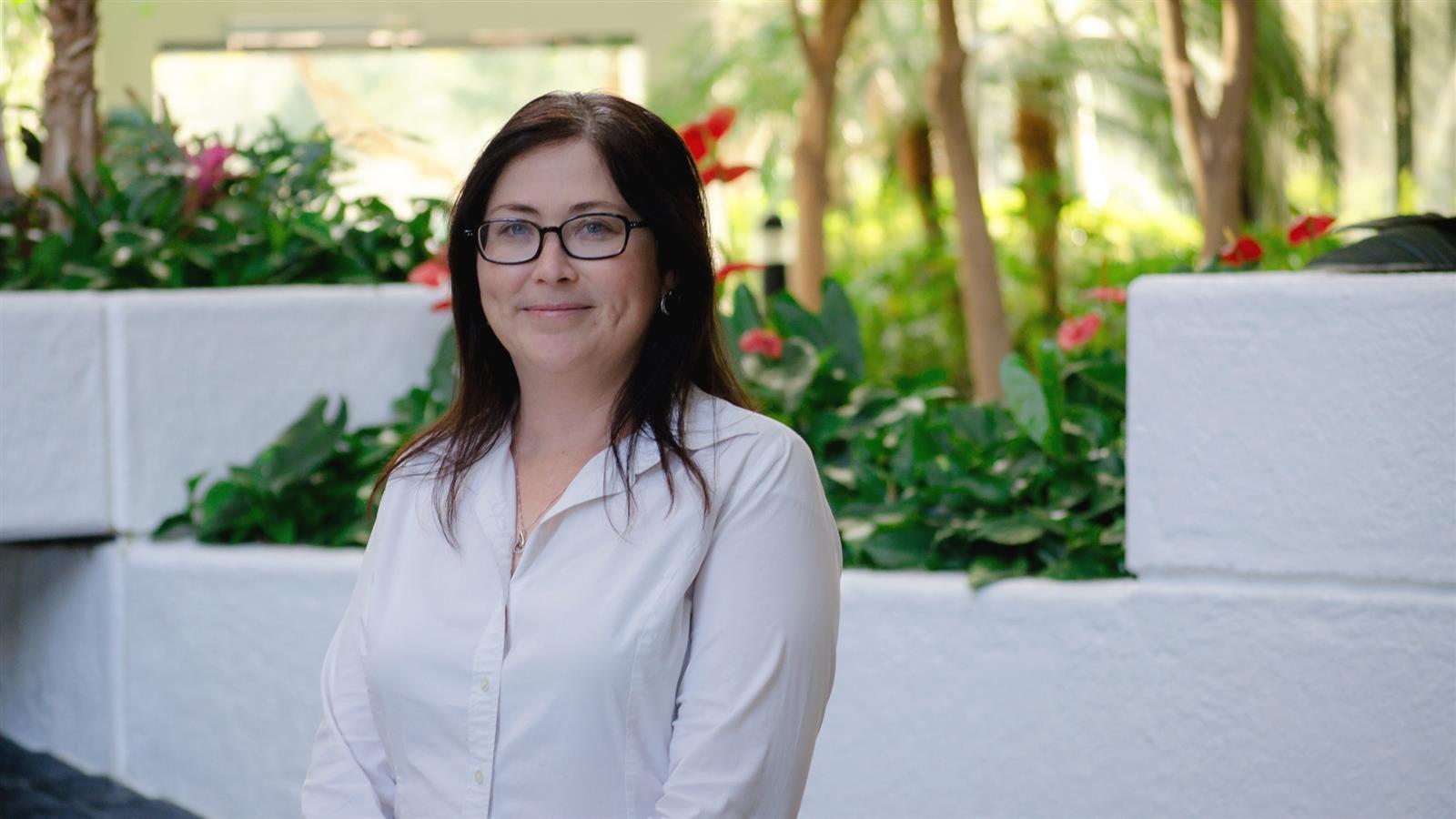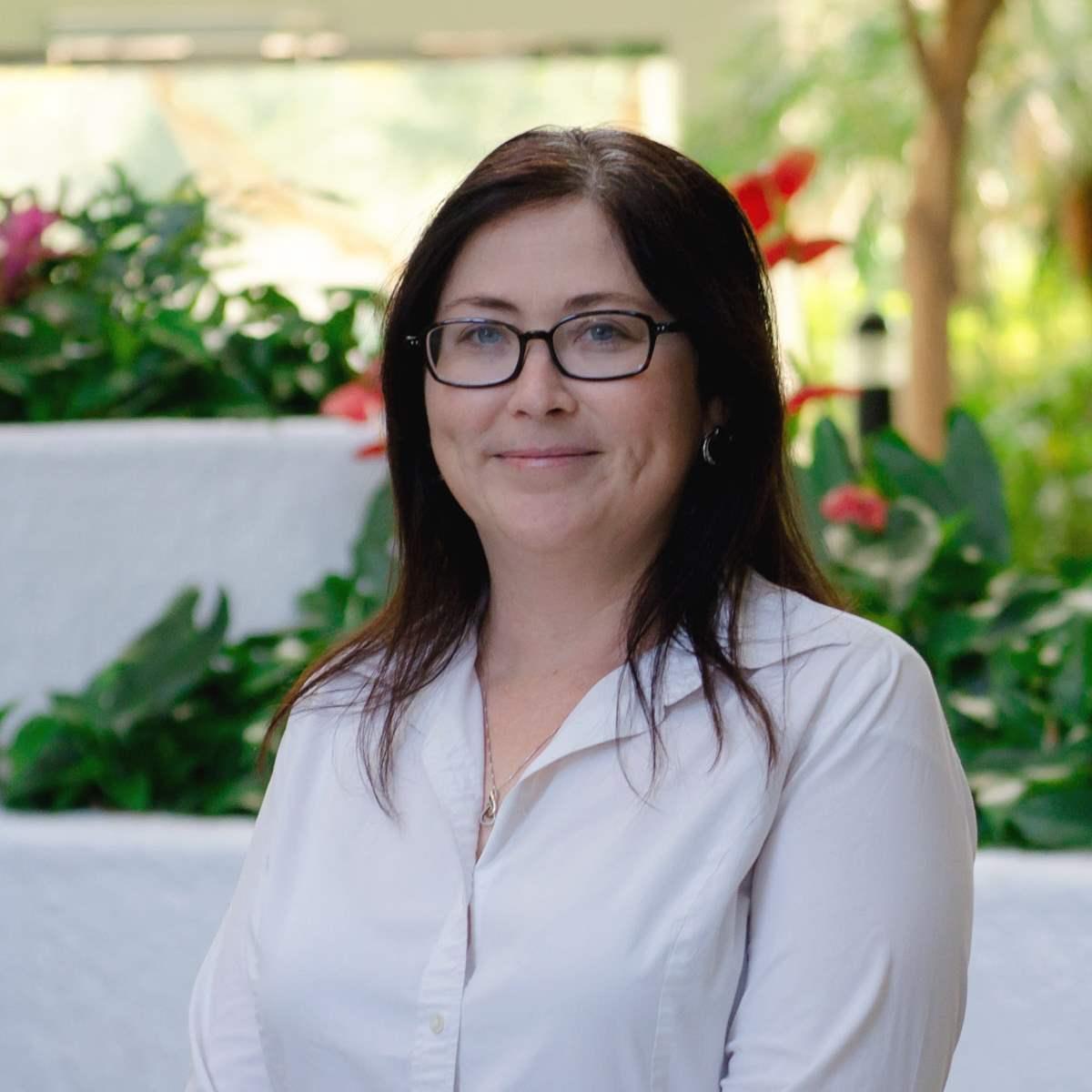 The success we achieve is due to great teamwork, creative problem-solving and a dedication to excellence.
Expert

Connect with Jenifer
transportation@cdmsmith.com
Need help developing multi-modal mitigation strategies and and project prioritization? Contact Jenifer today.
Contact jenifer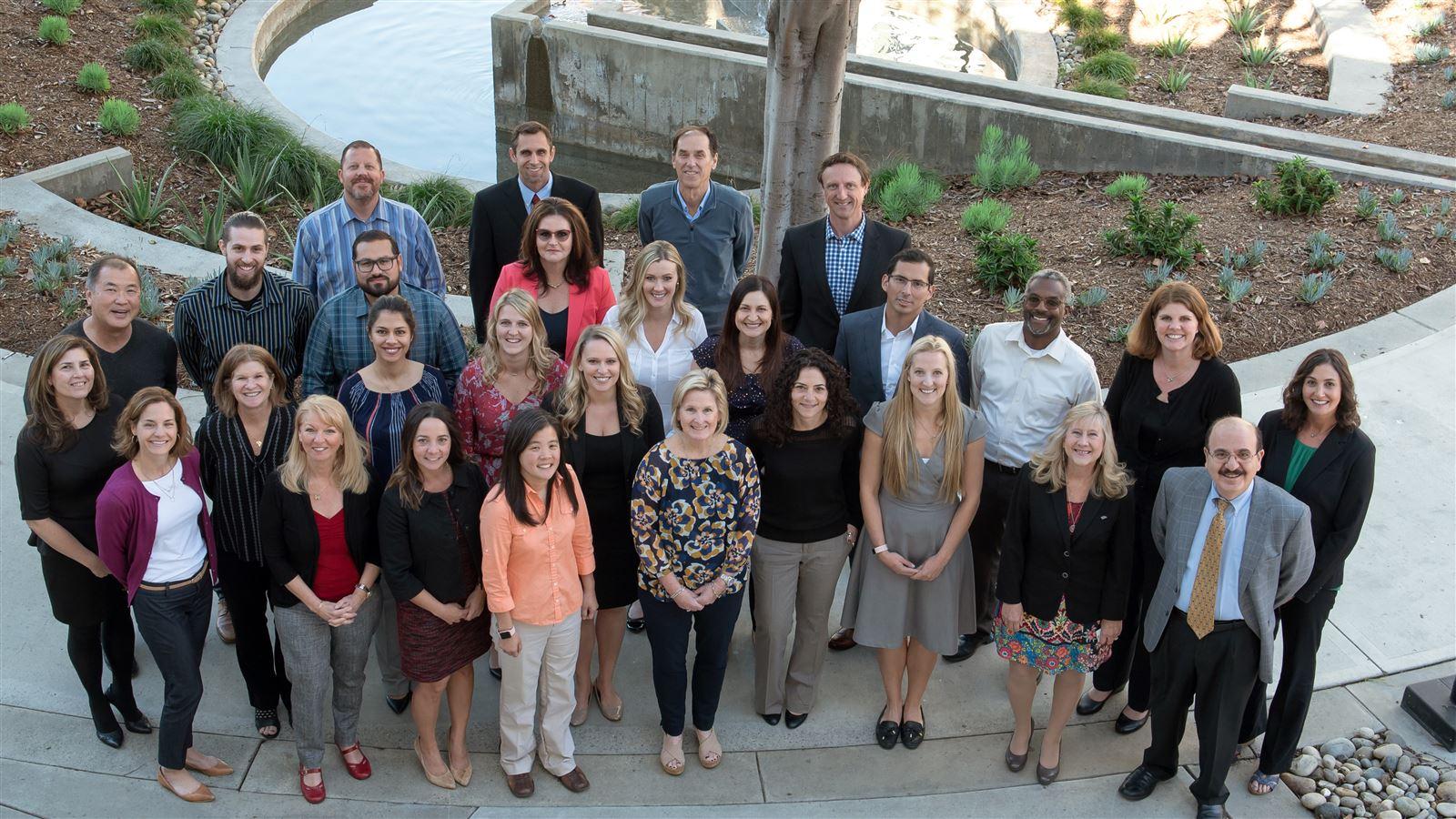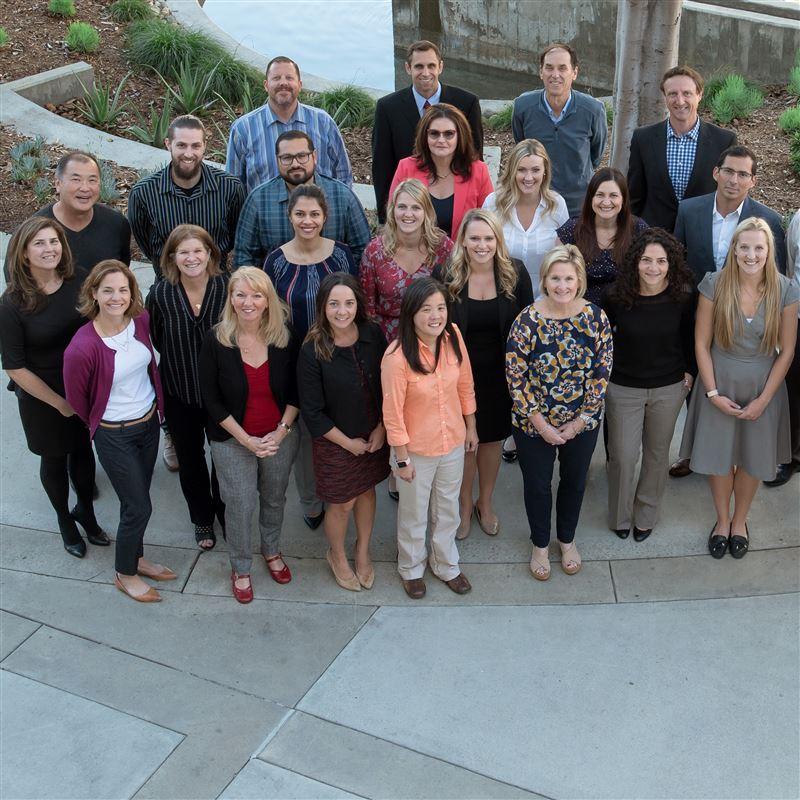 Join our team!
Our employees are the heart of our company. We are committed to fostering amazing careers in a challenging, progressive and inclusive work environment. We're hiring for hundreds of positions!
More in transit & urban mobility