Jeffrey Sangillo, AICP
Jeffrey Sangillo, AICP
Senior Transit Planner
"Working in public infrastructure means that my efforts can have a meaningful impact on people's lives. If I can come up with a solution to get trains moving a little faster, maybe someone can get home from work a little earlier and have a little more time with their kids. If I'm diligent about how relocating a bus stop impacts pedestrian safety, maybe I can prevent someone from being hurt by a careless driver," says Jeff Sangillo, senior transit planner at CDM Smith.
Jeff has over 15 years of transportation operations and planning experience, working to transform accessibility and mobility for clients all over the world. Over the years, he has undertaken a variety of assignments including corridor feasibility studies, land use planning, environmental compliance, transit operations modeling, ridership analysis, and travel demand forecasting.
"My favorite assignments are ones that involve a significant amount of problem solving. I love being able to leverage the experience my colleagues and I bring to the table into doing something that I've never seen before," he says. "Sometimes it's little things like a clever new way to analyze transit ridership data. Other times it's big things like a comprehensive plan to bring a viable transit solution to a corridor our client assumed was impossible."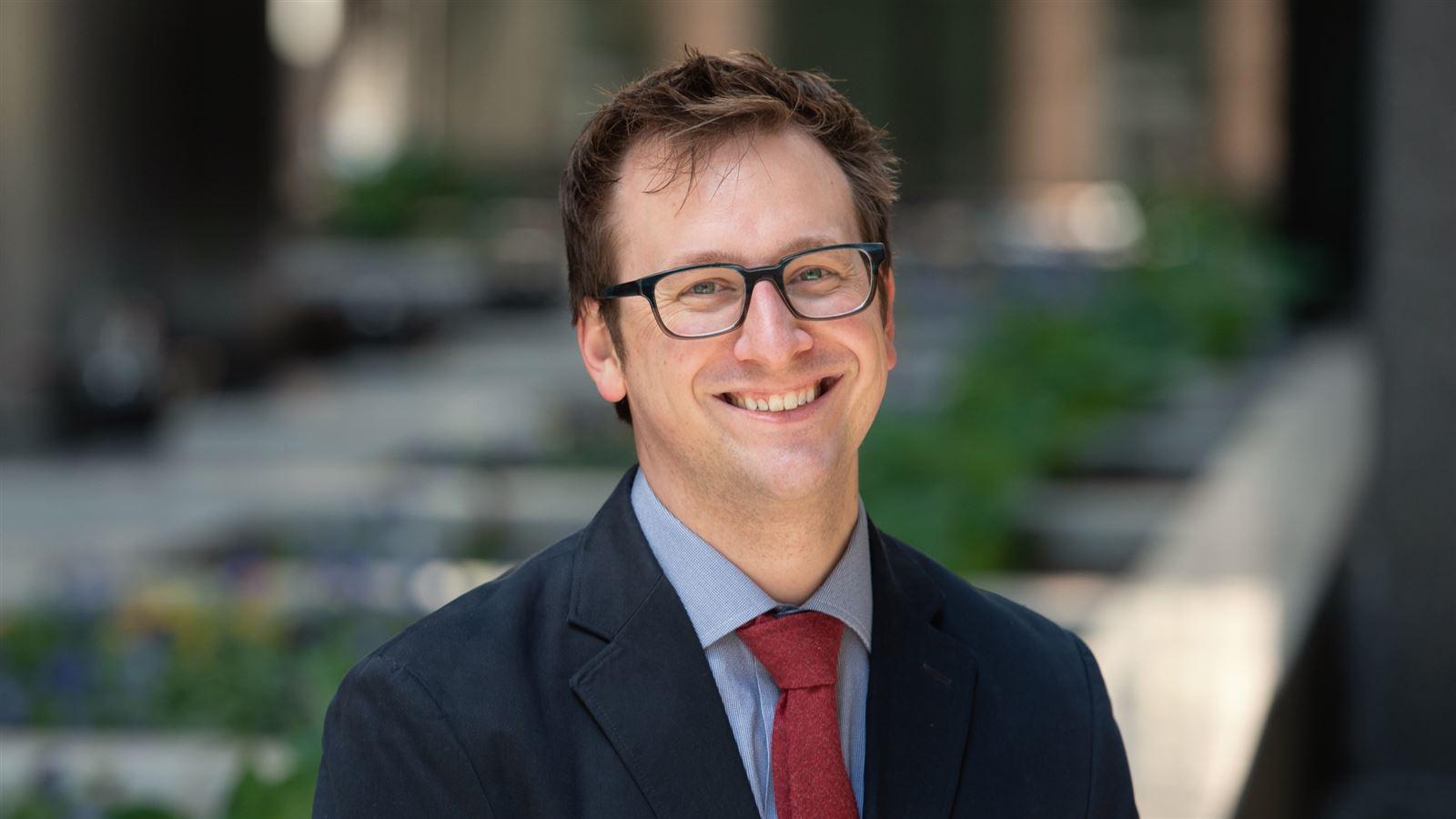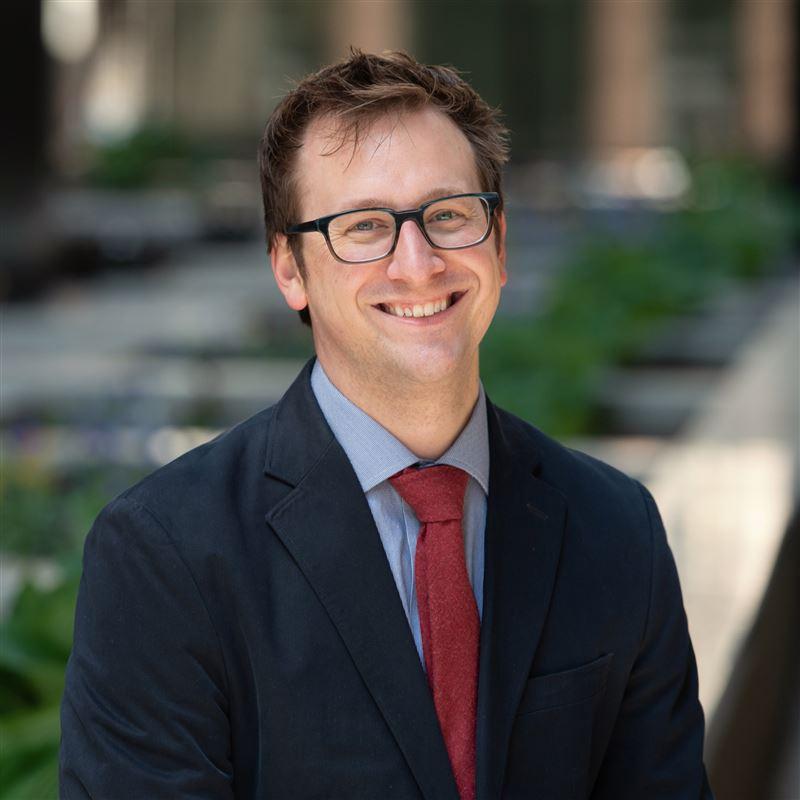 From Seattle to Abu Dhabi, from senior vice presidents to junior engineers, everyone that I've worked with has regularly displayed CDM Smith's core values.

Connect with Jeffrey
If you're looking to connect with a passionate and seasoned expert who can help you think through your next complete corridors project, send Jeff a message.
Contact jeff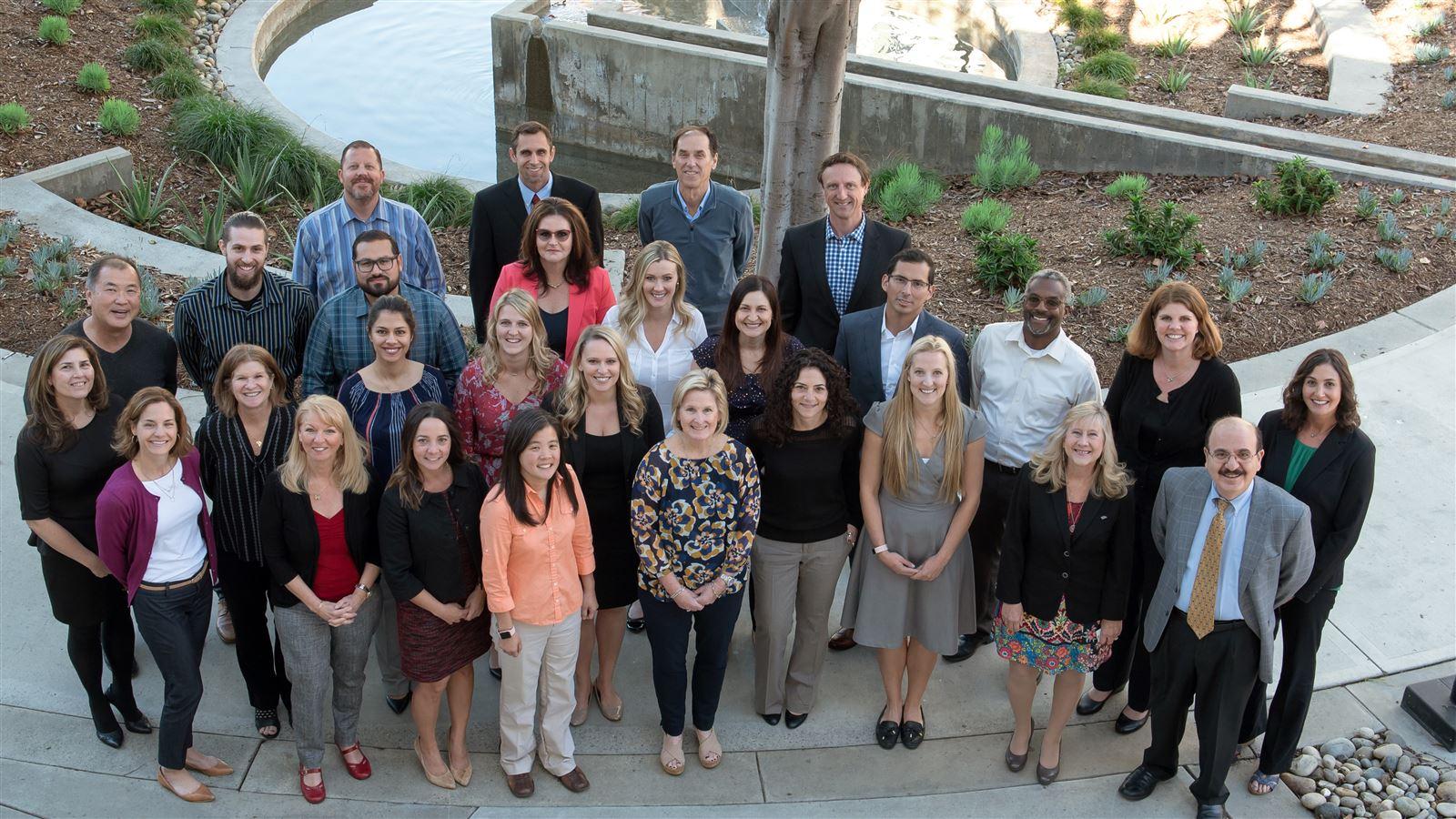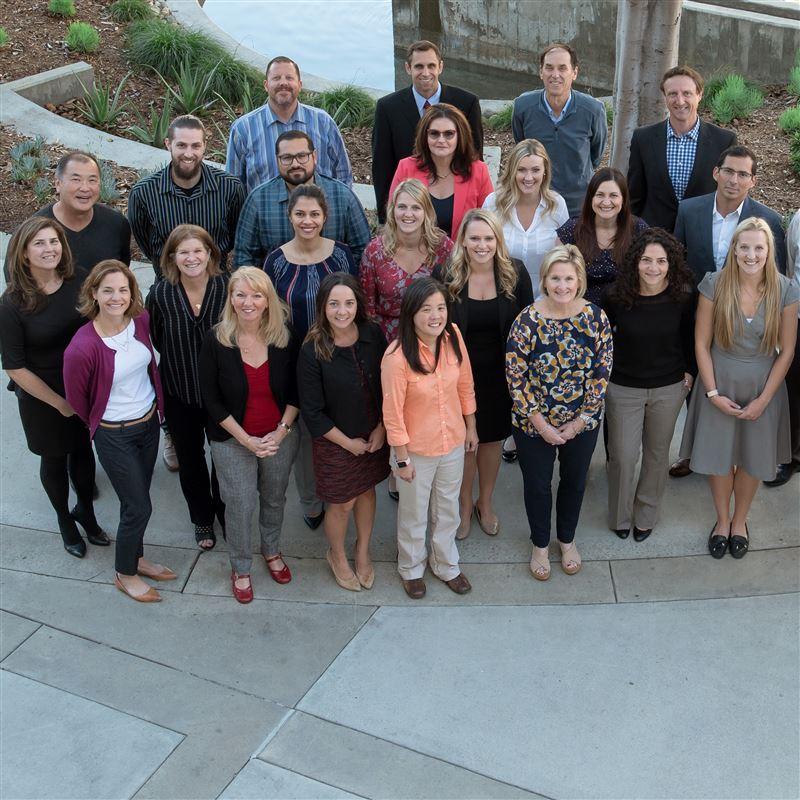 Join our team!
Our employees are the heart of our company. We are committed to fostering amazing careers in a challenging, progressive and inclusive work environment. We're hiring for hundreds of positions!
See how we deliver complete corridors