Jeffrey Hochmuth, PE, PTOE
Senior Intelligent Transportation Systems Engineer
Senior intelligent trans­porta­tion systems (ITS) engineer Jeff Hochmuth is inspired by results in the field. "When a project makes a tangible impact," he says, "and I can see fewer conflicts and traffic is flowing better—I know I've helped." Throughout his career in the trans­porta­tion field, which has included stints in both the public and private sectors, Jeff has accumulated extensive ITS, systems integration, operational and technical experience. Before joining CDM Smith, he served as manager of the Illinois statewide ITS program for the Illinois Department of Trans­porta­tion. Today, Jeff helps clients like the Illinois Tollway Authority make ITS planning and operations decisions, including on projects like the I-90 SmartRoad Corridor. What does he enjoy best about his work? "Interacting with people—our clients and my colleagues. I love hearing new ideas and solving problems."
Why CDM Smith? The people and the reputation. I was hired into a fantastic group of professionals when I joined the company, and while many of them have moved on, I find myself surrounded by new people who are equally passionate about their work. On top of that, I'm proud of our reputation, known for going beyond a client's basic requirements, delivering solutions that are of the highest quality possible.
What does "listen. think. deliver." mean to you? It is close to a simplified definition of the systems engineering process, which we use in ITS daily. This is a formal process where you first identify your needs and goals, and build require­ments from there. It resonates with my nature as I try to apply this process in every aspect of my life.
What are your three non-work passions? I used to read, woodwork and golf. During the last 15 years or so, it has been raising a family with my wife. With our last two kids about to graduate from high school, I hope to return to some of those passions.
What's your personal motto? Not my motto, but my personal philosophy is: "Care about what you do and who is around you—at home, at work, out in public, all the time."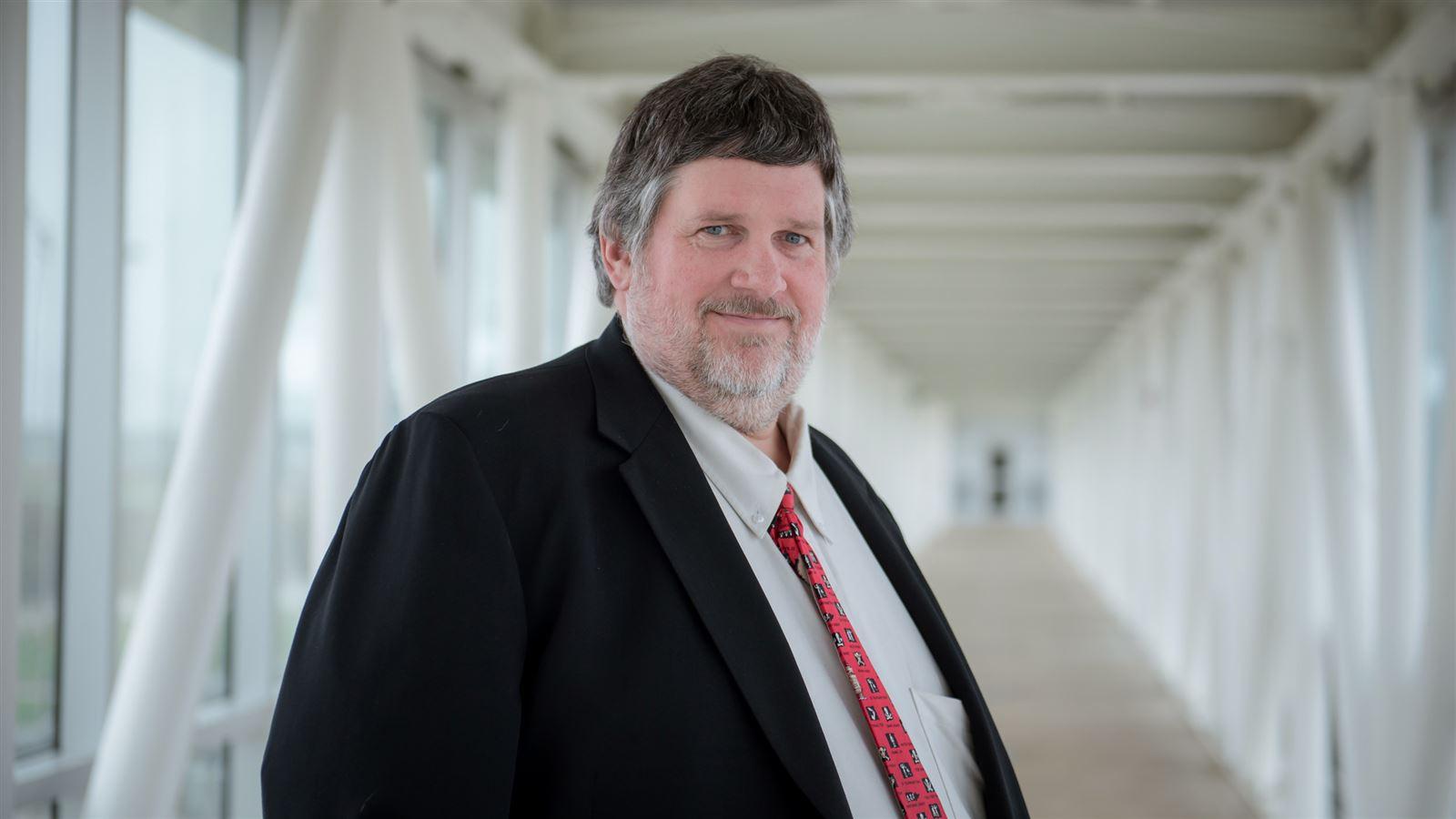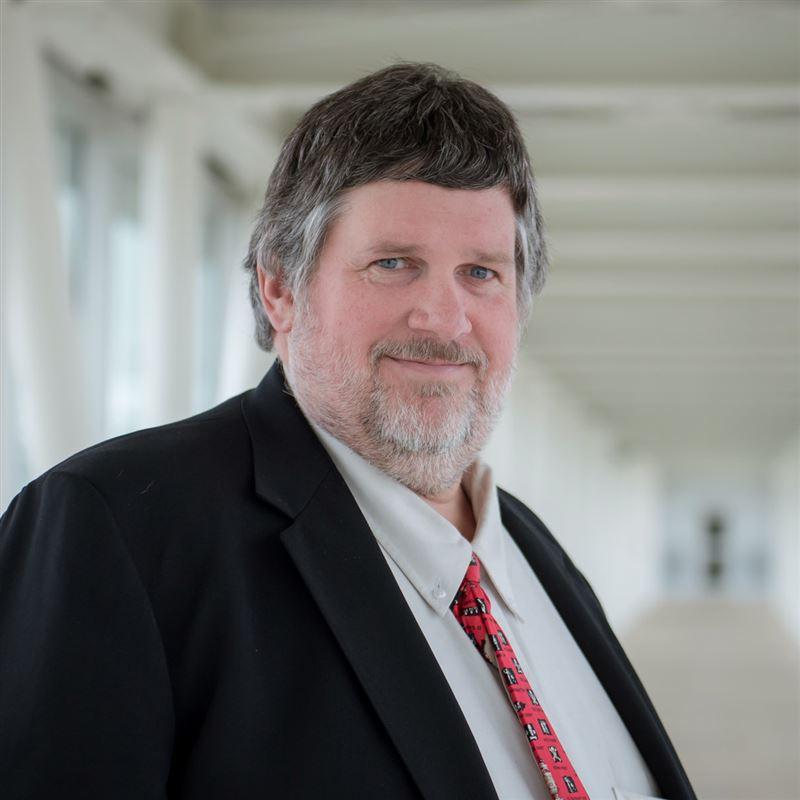 I truly believe in doing my best to serve the public, often resulting in fighting for what I believe is right.
Did you Know?

Jeff is a past president of ITS Midwest and graduate of the Illinois Department of Transportation's executive leadership series.

Connect with Jeff
transportation@cdmsmith.com
Are you interested in what intelligent trans­porta­tion systems can help you achieve your mobility goals? Reach out to Jeff and our trans­porta­tion team to get advice.
Contact Jeff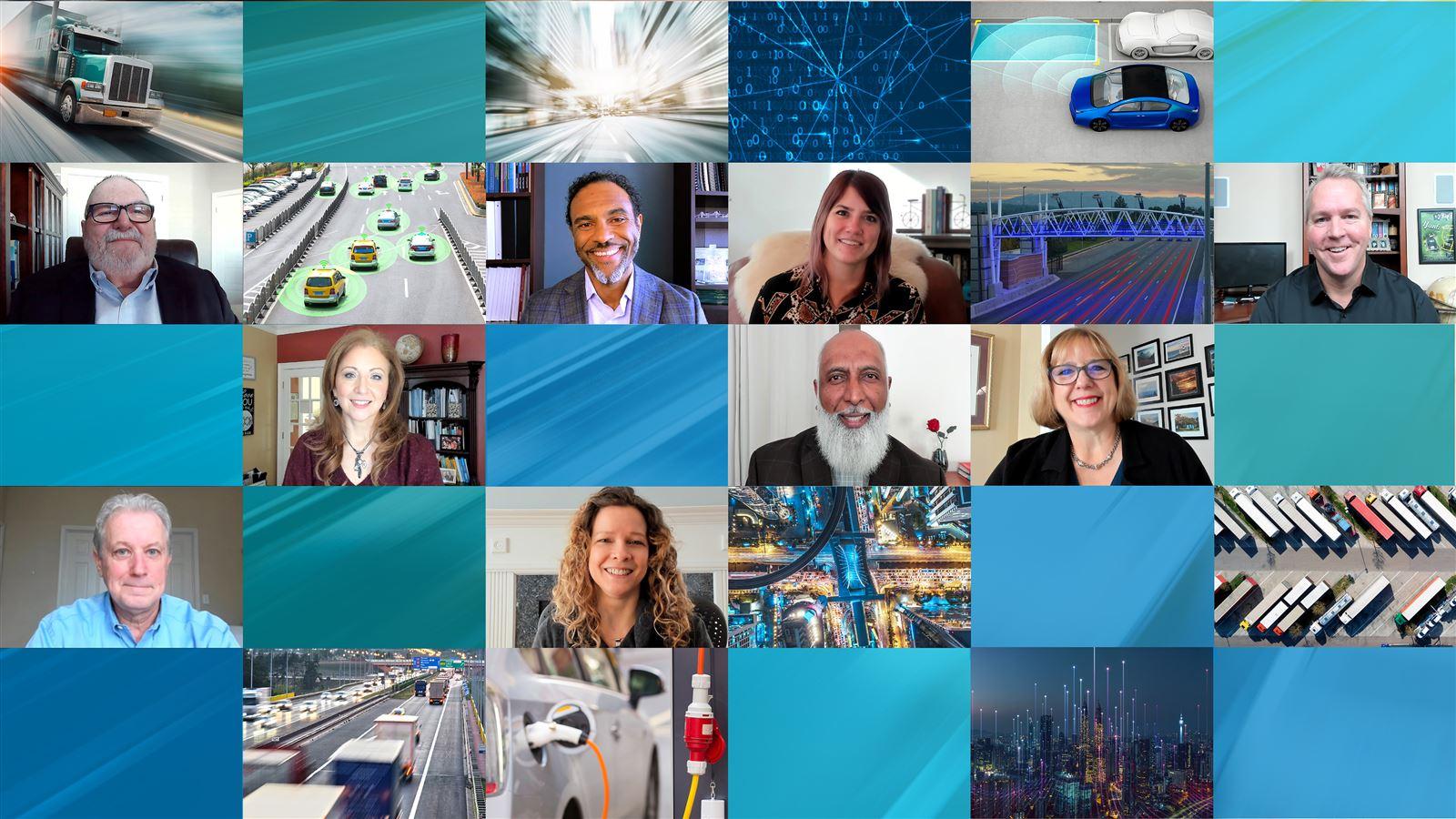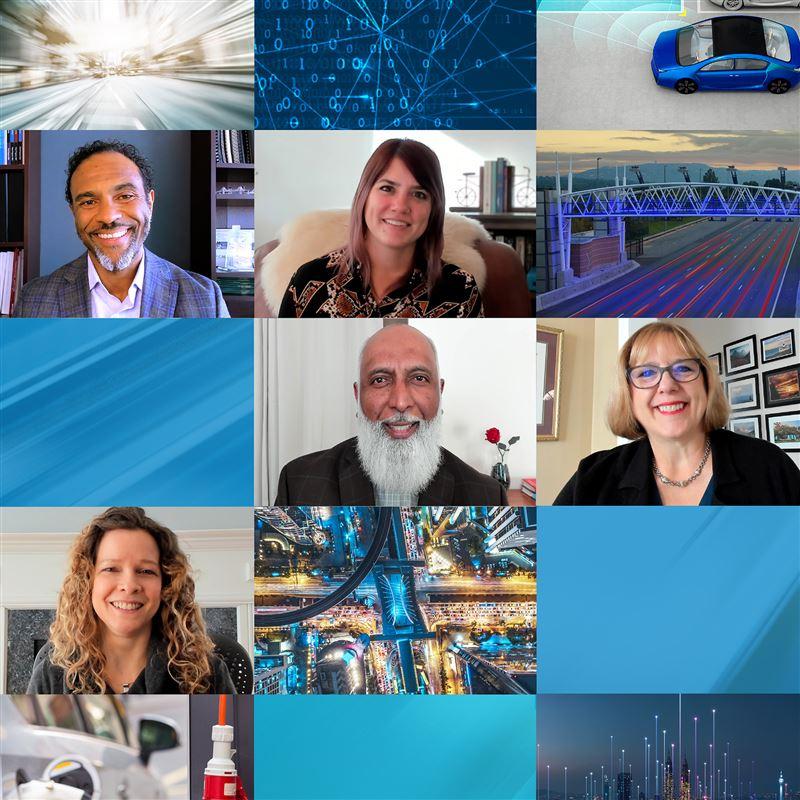 Transportation On-Demand Advisor
Unpack your challenges with a team that sits at the nexus of revenue forecasting, innovative technologies and operational efficiency.