Jeffrey R. Claus
 Discipline Leader – Asset Management
Jeff Claus is a senior project manager and management specialist with over 19 years of industry experience. Inspired by complex problems, Jeff is passionate about developing appropriate solutions, combining the right people, processes and tech­nolo­gies to address our clients' utility management challenges. He dedicates most of his time working on large utility asset management programs, including the Northeast Ohio Regional Sewer District's Asset Management Program and the U.S. Navy's Asset Management Program. His leadership continues to ensure that our clients collect a complete and accurate asset inventory, understand risks and have the proper programs and tools in place to maintain critical assets. Jeff enjoys coor­di­nat­ing the efforts of diverse teams made up of geographic information system (GIS) specialists, engineers, app developers, operations and maintenance specialists and management consultants to deliver smart solutions for our clients.
Why CDM Smith? I've worked for other firms. I even briefly left CDM Smith to work for a large, publicly-traded competitor, but I returned because I enjoy the work, the people and our unique approach. Being privately held makes a difference – there's a sense of community knowing that we're in it together and each of us is invested in our success.
How might clients describe you? Most likely as someone who embodies our Listen, Think, Deliver approach. Someone that listens to their objectives, require­ments and constraints and then, develops and implements appropriate solutions tailored to their unique circum­stances. I strive to be a trusted advisor who partners with our clients to move their orga­ni­za­tion forward. We succeed when our clients succeed.
What are your three non-work passions? Family, the outdoors and art. My family is fortunate to live where the lakes and white mountains meet in New Hampshire. We enjoy camping, hiking, snowshoeing and skiing as much as possible. When I'm stuck inside, I'm usually concep­tu­al­iz­ing or working on some sort of art project.
What's something that people might be surprised to know about you? I once sailed across the Atlantic on a sailboat (albeit a very large one – the USCGC Eagle).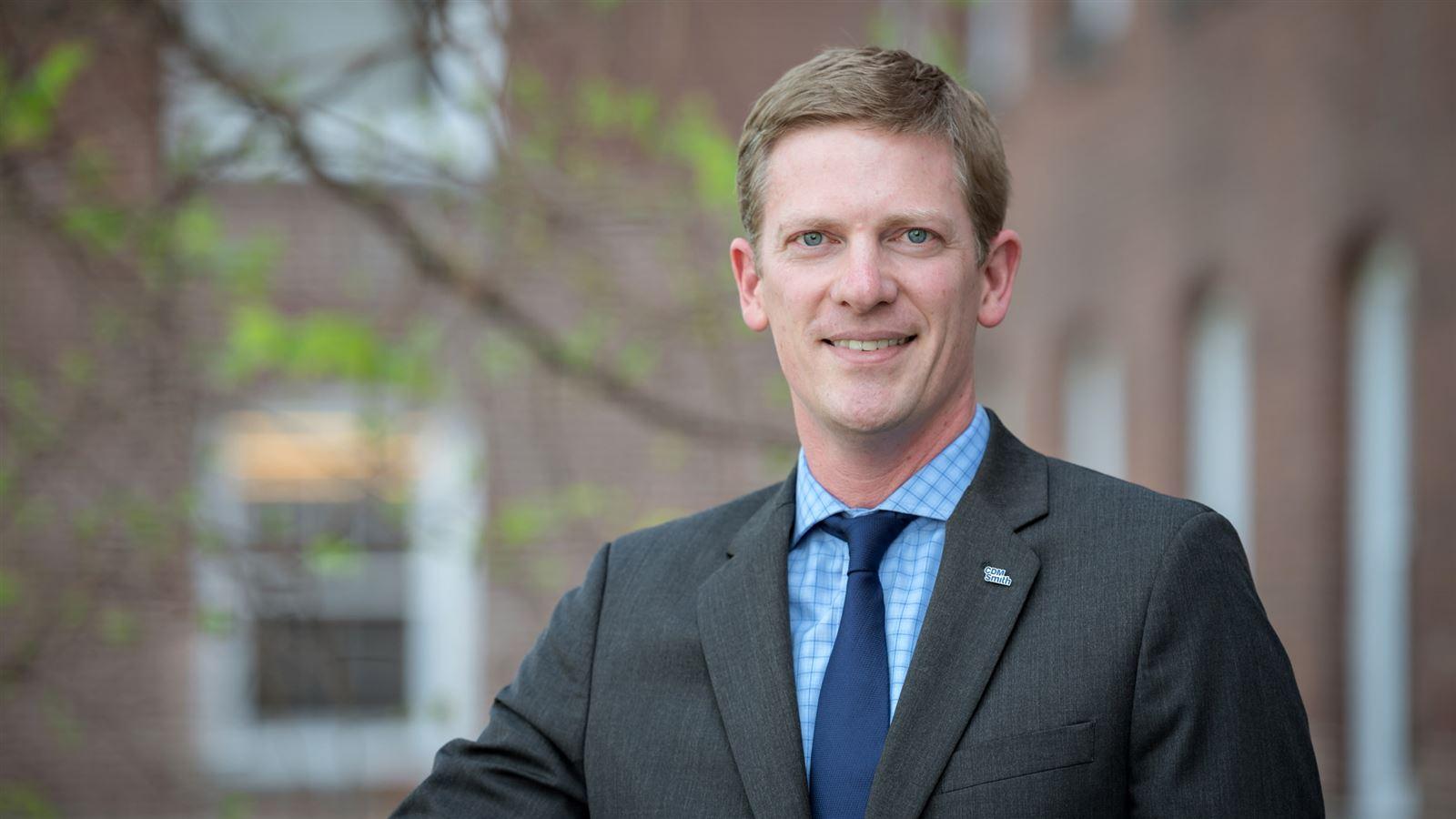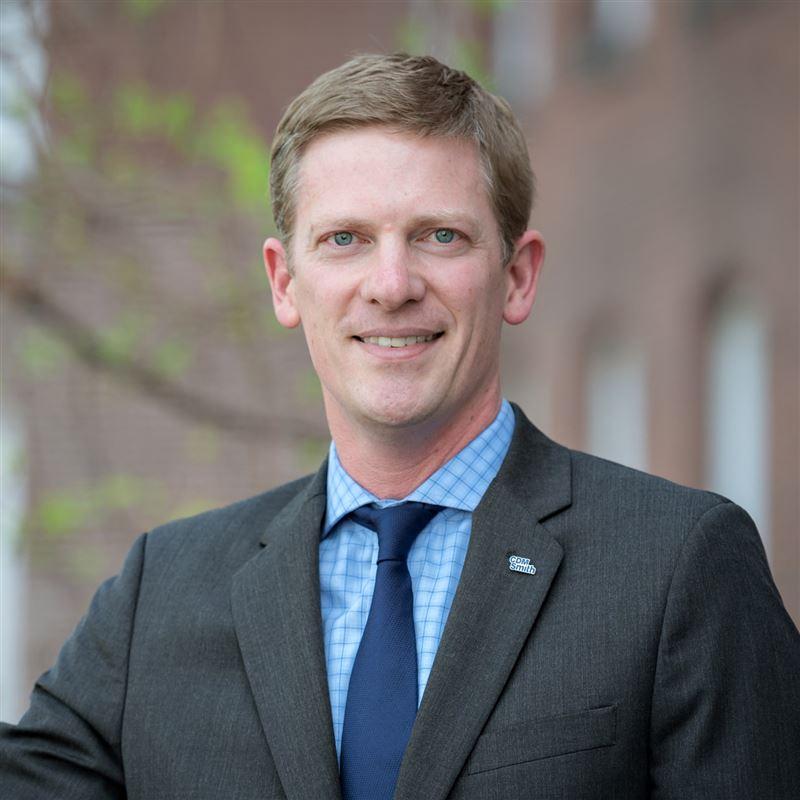 I enjoy working with clients to define a solution and coordinating the efforts of diverse teams to make that solution a reality.

Connect with Jeff
facilities@cdmsmith.com
Talk to Jeff about partnering with us to improve your asset management.  
Contact Jeff