Jeff T. Bamer, PE
Associate, Discipline Leader — Remedial Design
Jeff Bamer is an associate envi­ron­men­tal engineer based in our Denver office. He has over 20 years of experience in the planning, design and application of novel and conventional in situ and ex situ soil, groundwater and soil vapor treatment systems and remediation processes, as well as oversight of construc­tion. He serves as CDM Smith's discipline lead for remedial design, and offers expertise in creating effective remedial design packages, implementing them via a variety of project delivery methods, and overseeing operation and maintenance activities. He has experience with a wide variety of remedial technologies, including biotic and abiotic processes, and with pilot testing and scale-up of innovative technologies.
Outside of work, Jeff is passionate about getting outdoors and spending time with his family. He loves riding his mountain bike and climbing hills on the front range in Denver or deeper into the Rockies, and especially appreciates spending quality time with his wife and two kids.
Why CDM Smith? I'm very thankful for two key aspects of our culture: being employee-owned and being team-focused. The former lets us focus on the long game and the best strategy for ourselves and our clients; most of our competition doesn't have this advantage. The latter is another differ­en­tia­tor: we help each other through teamwork and mentoring, and in doing so open up oppor­tu­ni­ties and skills that weren't there before.

What is your favorite part of your job? I really enjoy learning about new tech­nolo­gies, new concepts, and anything else I can add to my toolbox to solve problems- and then applying them. It's also fun to help others do the same!
What does delivering a "legendary client experience" mean to you? It means that our clients aren't just satisfied and happy to come back to us the next time; it's beyond that. It means we exceeded their expec­ta­tions and delivered something that is hard for anyone else to match. It's a high bar but we have achieved it on many projects and we always want to set it that high.
What's something you enjoy doing on your day off? Getting out of the city and into the mountains. There's so much natural beauty in the world.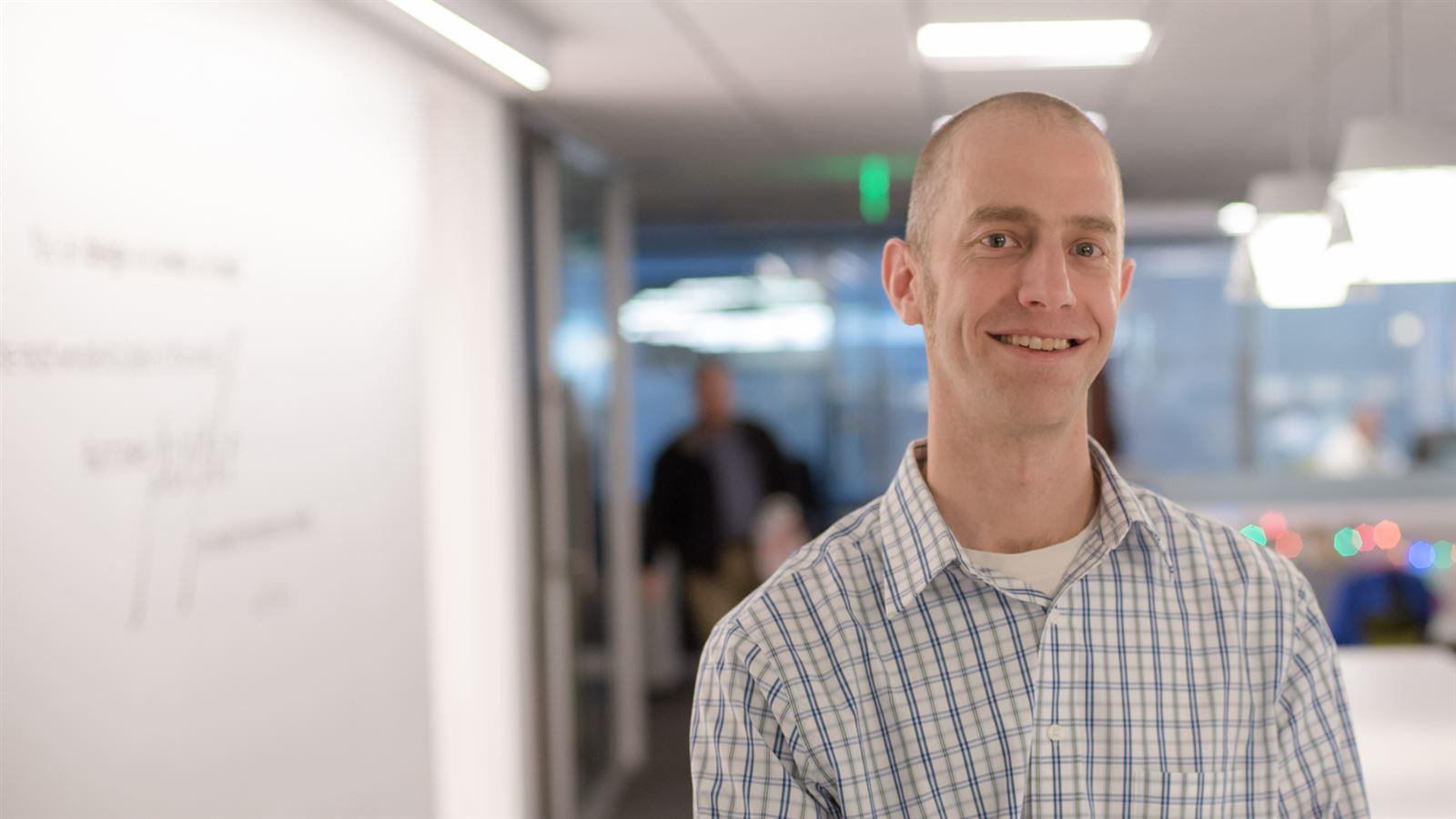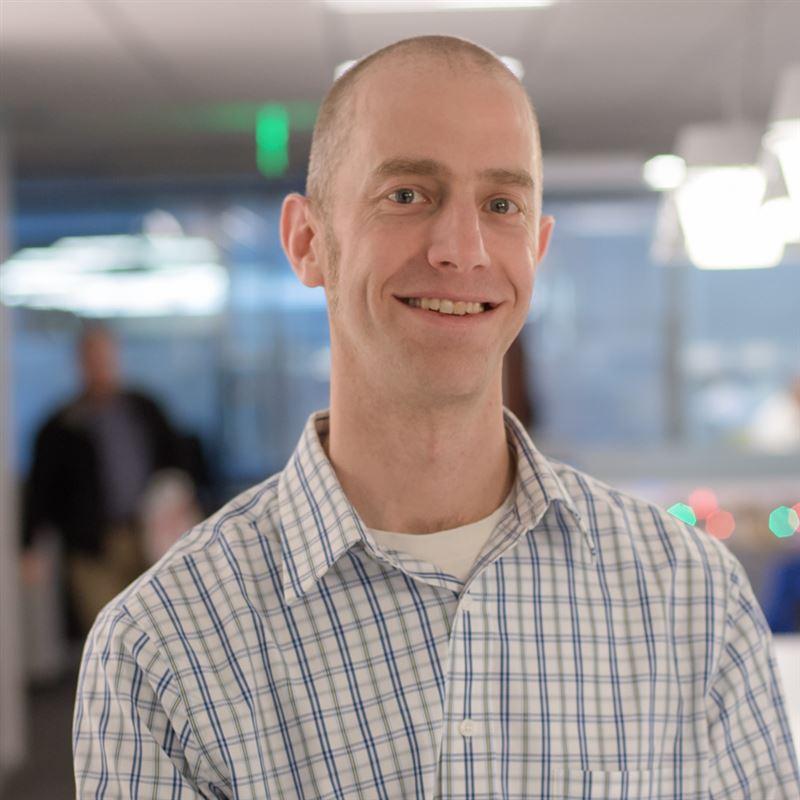 I'm very thankful for two key aspects of our culture: being employee-owned and being team-focused.
Expert

Connect with Jeff
environment@cdmsmith.com
Let Jeff guide you through your next remedial design project.
Contact Jeff