Jason Yoshimura, PE, BCEE
Jason Yoshimura, PE, BCEE
Environmental Engineer
"The general public in the United States can generally take for granted that when they turn on their faucets, clean water will come out. Knowing that this is because of the work we do here inspires me to continue working to make sure that there will always be clean water available," says drinking water technical specialist Jason Yoshimura.
With over two decades of experience, Jason is focused on the conceptual design, preliminary planning, final design and construc­tion of water systems and facilities of varying sizes, with a focus in water reuse projects, including treatment facilities and process pumping systems.
Jason's expertise has primarily focused on detailed process mechanical design and design-build. His work on high recovery drinking water treatment facilities and recycled water projects has assisted many clients with bringing clean drinking water to communities throughout the western United States. He is also playing a key role in helping California clients address PFAS treatment.
It's Jason's fierce dedication to project execution that helps him live out the firm's motto "listen. think. deliver." on every project. "I believe this means that we take time to really understand our clients' challenges or needs, propose the best solutions—whether or not those solutions are what the client was thinking would be required—and imple­ment­ing those solutions."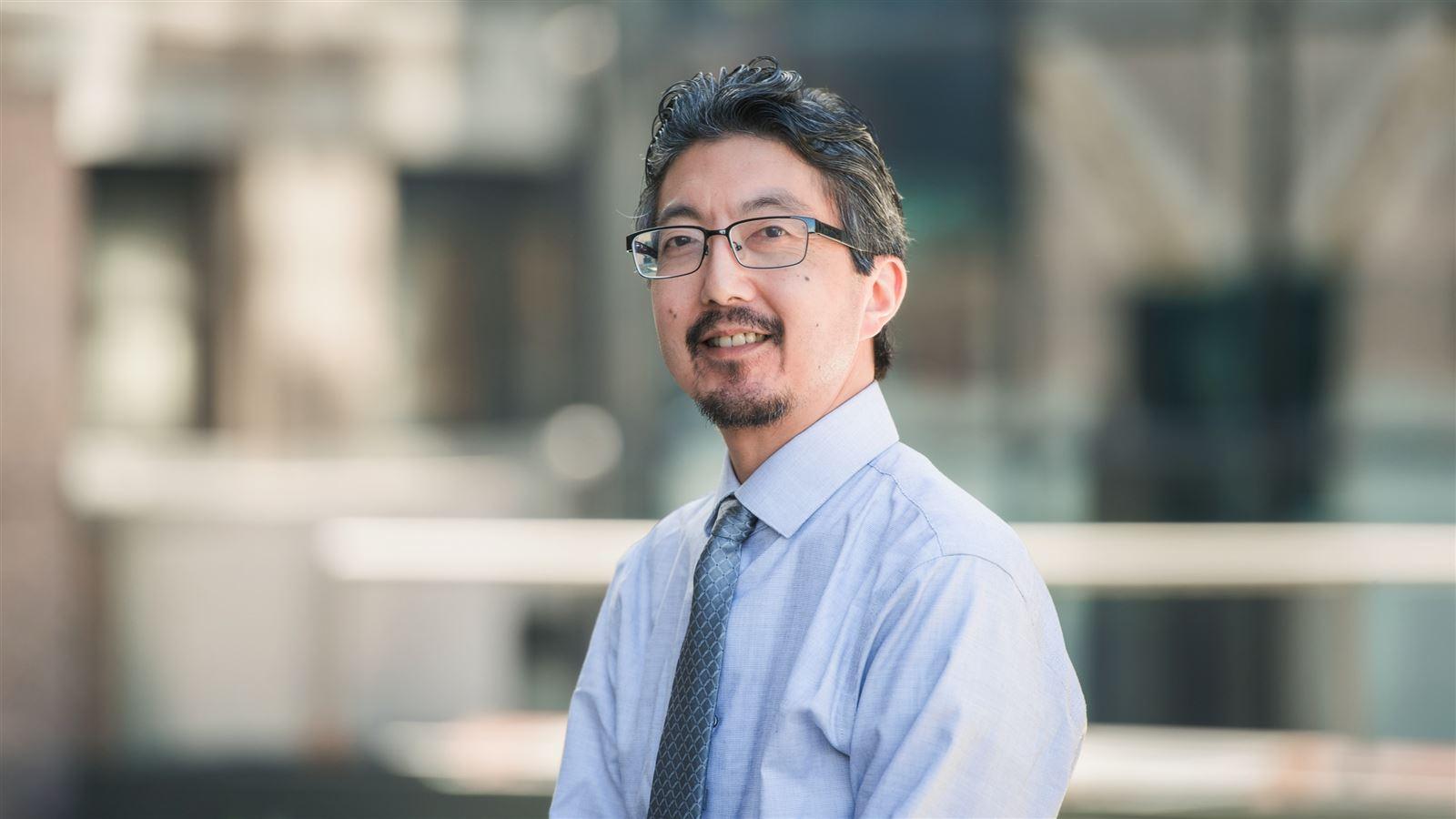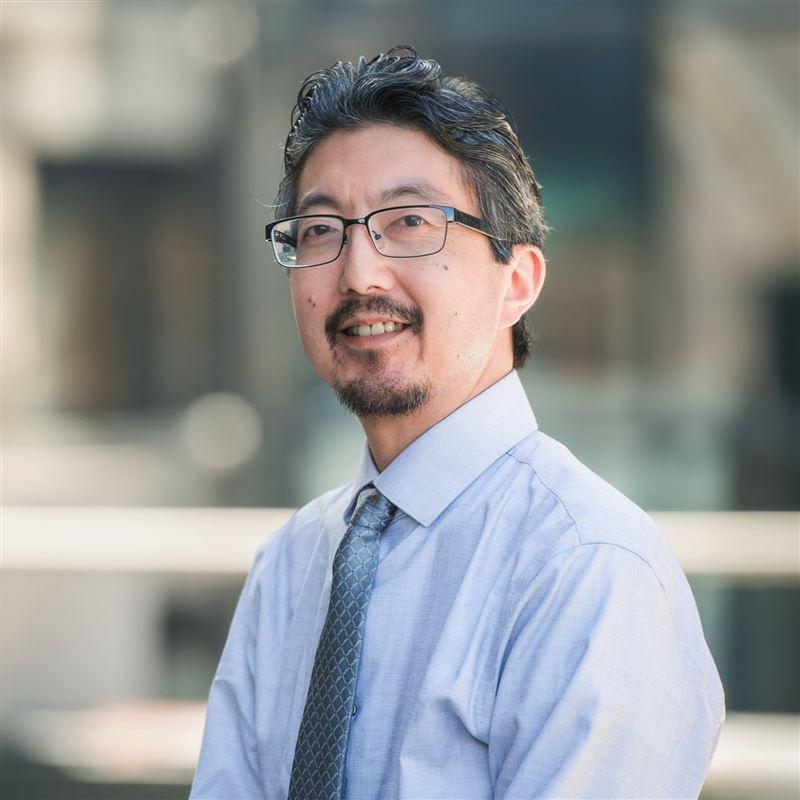 I learn new things on every project and learning from our other experts is my favorite part of this job.
Expert

Connect with Jason
water@cdmsmith.com
Looking for an expert who can guide you from concept to execution? Reach out to Jason today with help on your next project.
Contact Jason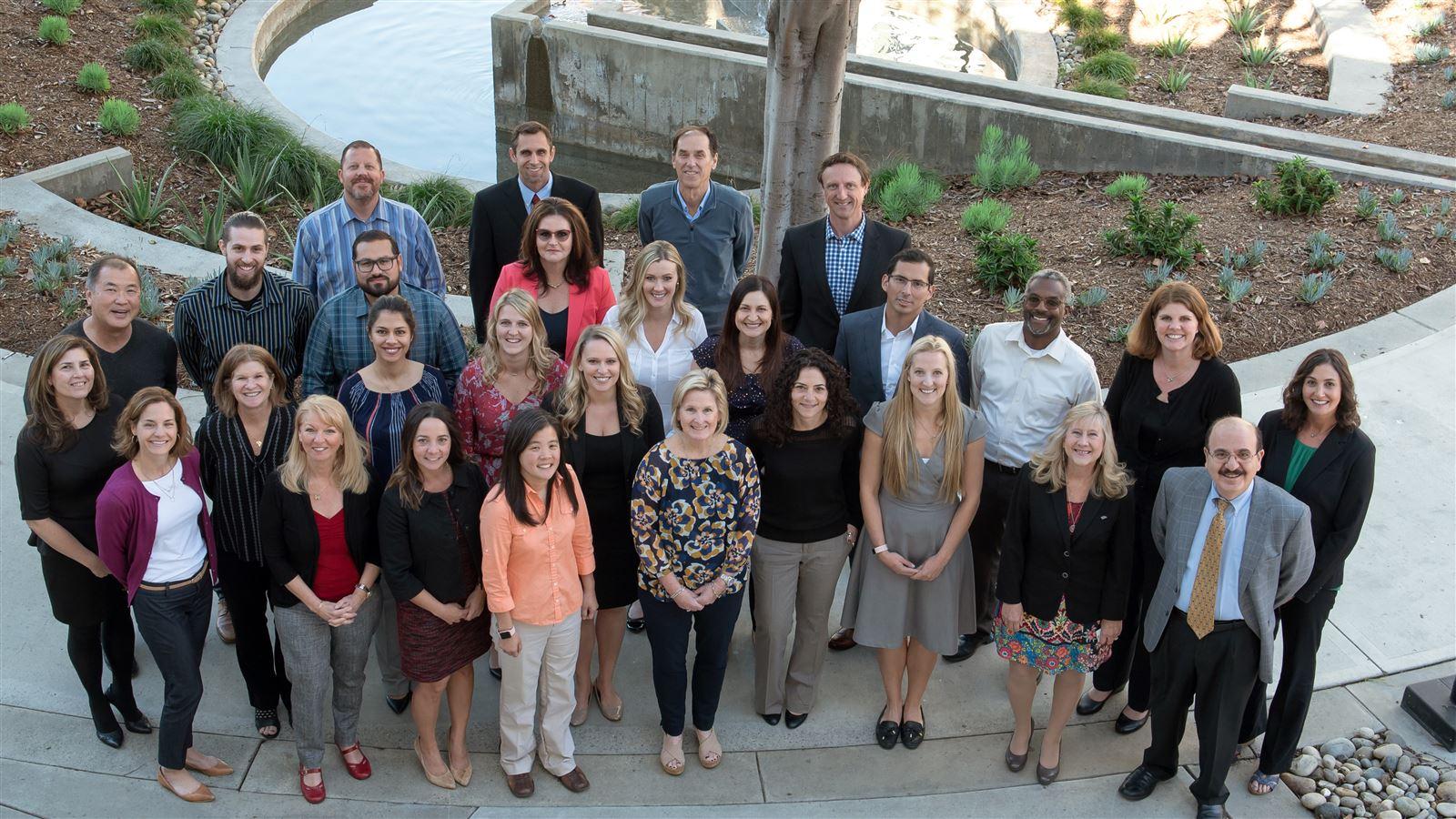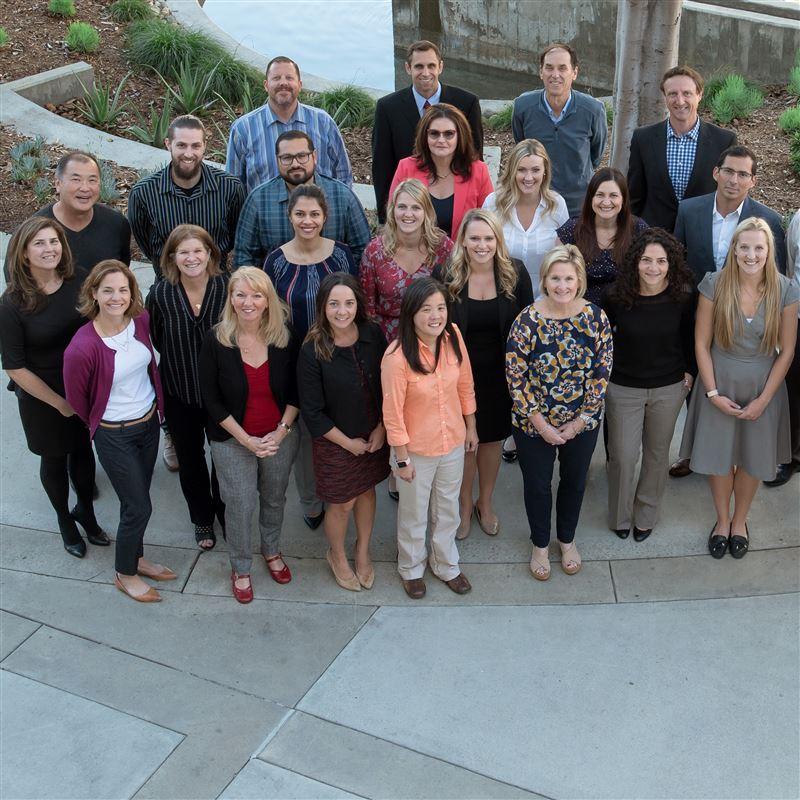 Join our team!
Our employees are the heart of our company. We are committed to fostering amazing careers in a challenging, progressive and inclusive work environment.
Explore our work in drinking water