Jason Yoshimura, PE, BCEE
Environmental Engineer
Serving as a technical specialist for many of the firm's drinking water and water reuse projects, Jason is focused on the conceptual design, preliminary planning, final design and construc­tion of systems and facilities of varying sizes. His experience with both conven­tional and advanced water treatment methods has helped bring clean drinking water to communities throughout the western United States. It's Jason's fierce dedication to project execution that helps him live out the firm's motto "listen. think. deliver." on every project: "I believe this means that we take time to really understand our clients' challenges or needs, propose the best solutions—whether or not those solutions are what the client was thinking would be required—and imple­ment­ing those solutions."
Why CDM Smith? The people who work here are the best in the industry and the best to work with daily because they are good at what they do and they are enjoyable to be around.
What inspires you? The general public in the United States can generally take for granted that when they turn on their faucets, clean water will come out. Knowing that this is because of the work we do here inspires me to continue working to make sure that there will always be clean water available.
What are your 3 non-work passions? Mechanical watches, cars and food/cooking.
What's something that people might be surprised to know about you? I like country music.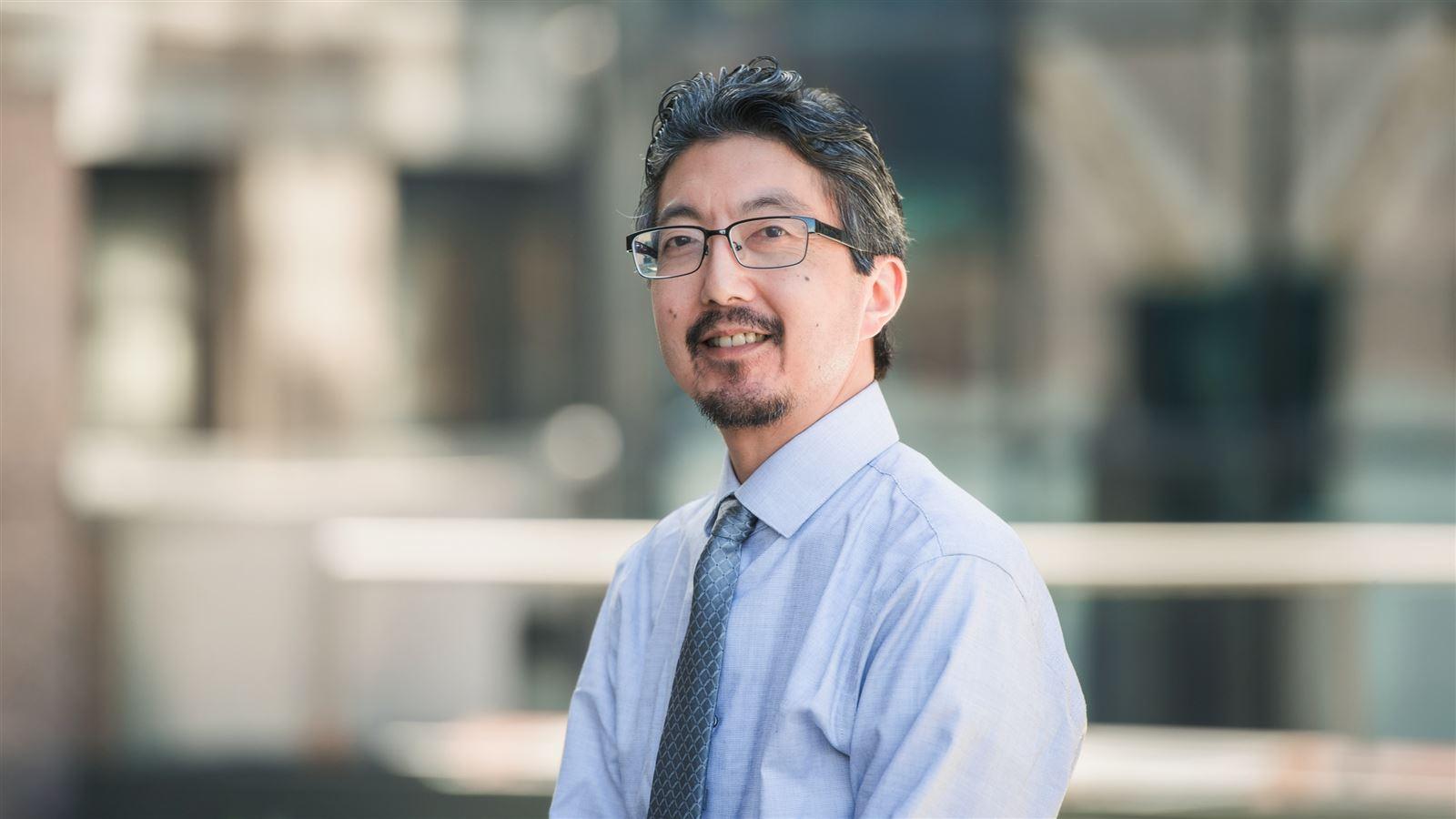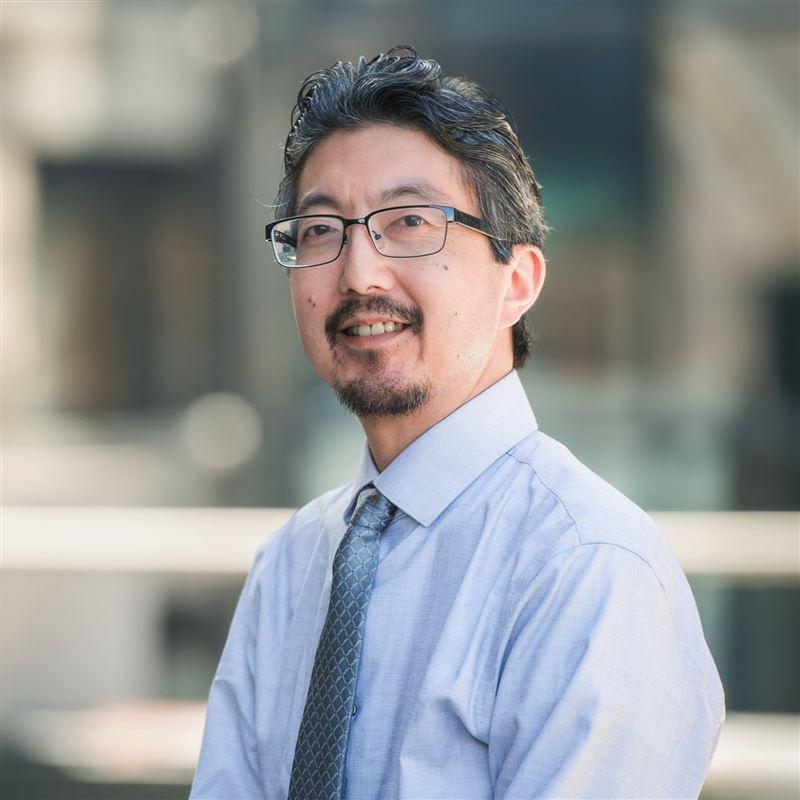 I learn new things on every project and learning from our other experts is my favorite part of this job.
Did you know?

Jason is currently a member of the AWWA Ion Exchange Standards Committee and the AWWA CA-NV Section Water Treatment Committee.
Expert

Connect with Jason
water@cdmsmith.com
Looking for an expert who can guide you from concept to execution? Reach out to Jason today with help on your next project.
Contact Jason