Jason Fox, PE
Project Manager
When clients are looking for a highly skilled, multi-disciplined engineer with extensive experience in highway and transit design, they need look no further than CDM Smith's Jason Fox. His design of major transportation projects, like Grand Rapids, Michigan's Silver Line bus rapid transit system, delivers transformative results for the communities they serve. And thanks to his work with several departments of transportation, Jason has also become a resident expert in providing innovative approaches that are translatable across state boundaries.
What inspires you? 
The ability to provide leadership to younger staff and the satisfaction of witnessing their development inspires me. I get a great sense of satisfaction when I see a junior engineer relay something I just taught to someone else.
What's your favorite part of the job? That would be the cradle-to-grave aspect of project involvement. Being involved in a project from conceptual engineering to the ribbon cutting ceremony is what I went to school for! It's so rewarding to see a project open to the public after all the long hours that were poured into it.
What does "listen. think. deliver." mean to you? Do not go into a project assuming you know what a client wants just because you've worked on a similar project before. Each client is different. Each project is different. And each requires a unique set of solutions.
What do you enjoy doing on your day off? Turning off my phone and relaxing on the water.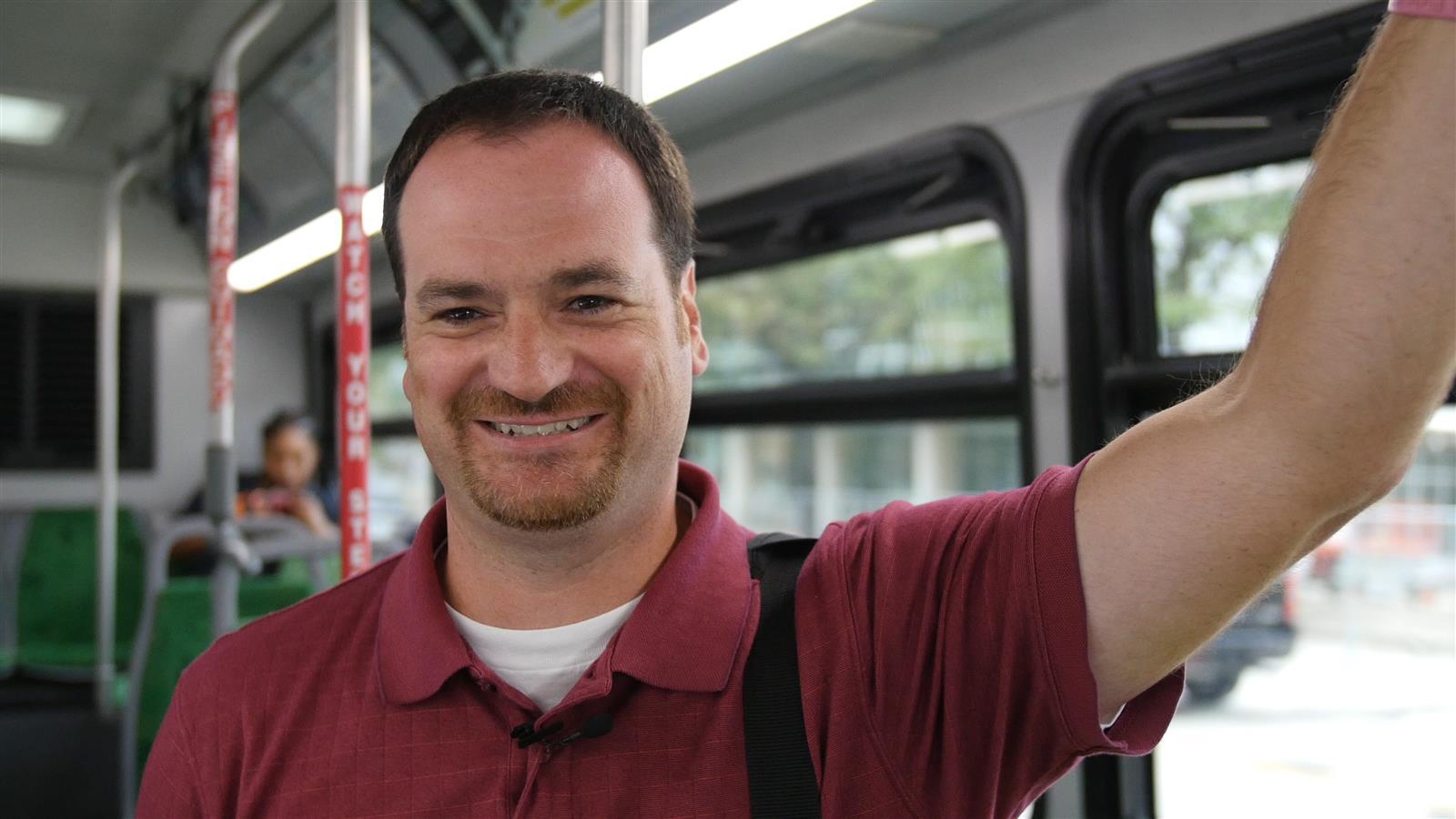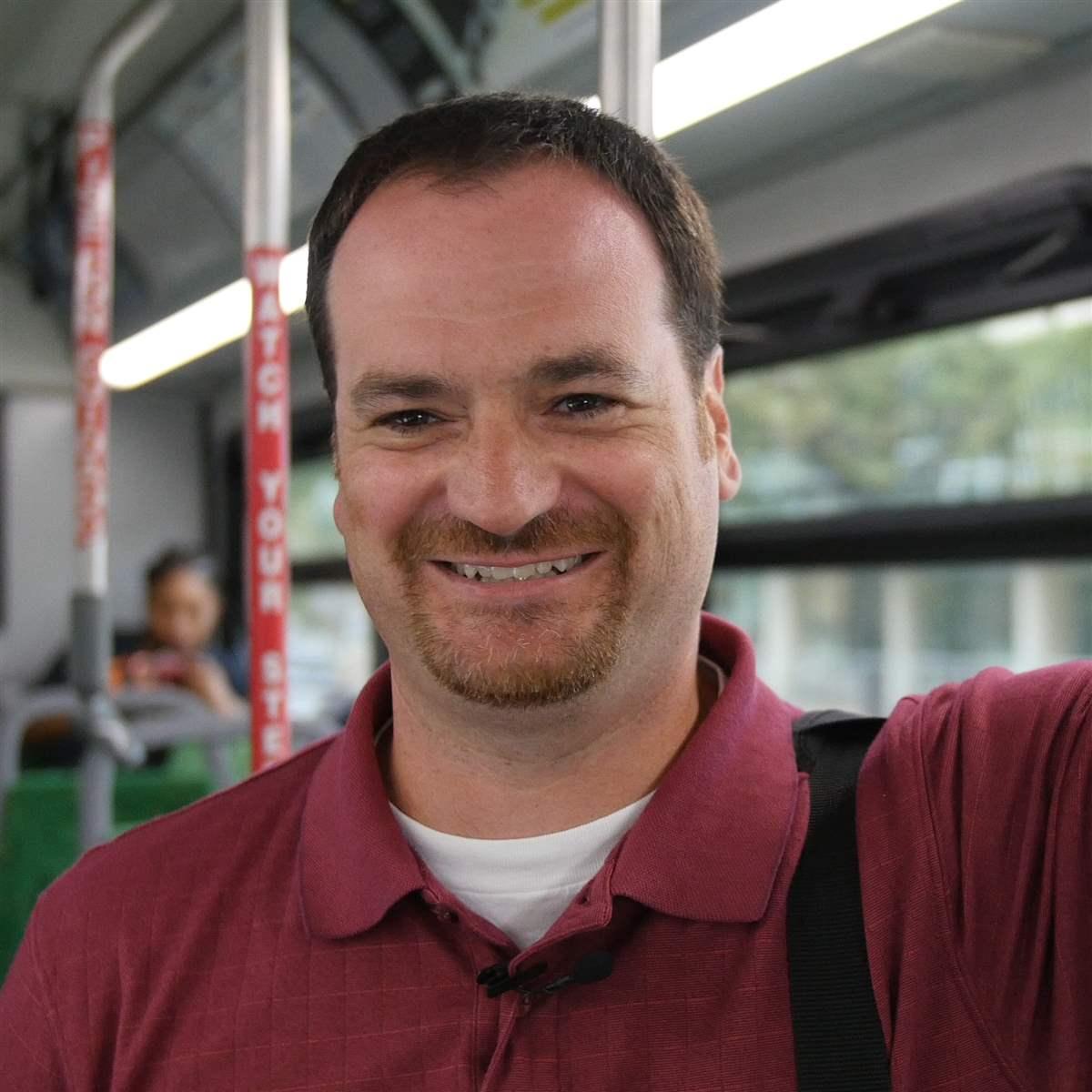 Open communication and an outlet for constructive feedback are vital for project delivery success.
Expert

Connect with Jason
Learn more about CDM Smith's expertise in urban transit and mobility options such as bus rapid transit. 
Contact Jason