Jane Madden, PE, BCEE
Jane Madden, PE, BCEE
Senior Vice President, Environmental Engineer
"In order to sustain the growing population of the planet, we must think differently about how we manage our wastewater, and it's this innovative thinking that inspires me," says Jane Madden. Jane has been with the firm since 1984, and has contin­u­ously proven her keen eye for planning, design, and construc­tion of several of the most challenging wastewater treatment projects in New England and across the nation.
With over 100 completed projects under her belt, she has gained vast hands-on experience in wastewater planning, engineering, nutrient removal, solids handling, and sustain­abil­ity.
Jane currently serves as technical advisor on numerous water reclamation projects. Her strength in collab­o­ra­tion allows her to think both practically and strate­gi­cally, working with clients to understand their needs, develop innovative and cost-effective solutions, and establish long-term working rela­tion­ships.
"We have moved from simply designing wastewater treatment plants that meet water quality standards to designing water resource recovery facilities that reclaim water for direct potable reuse, reclaim nutrients and biosolids for soil amendments and generate power and fuel," Jane says. "Many of our clients are evolving towards net-zero facilities in terms of water, energy and waste."
Expert

Connect with Jane
Does your next project need an expert who knows that project success starts with a under­stand­ing of each client's challenges? Let Jane help find the right solutions. 
Contact jane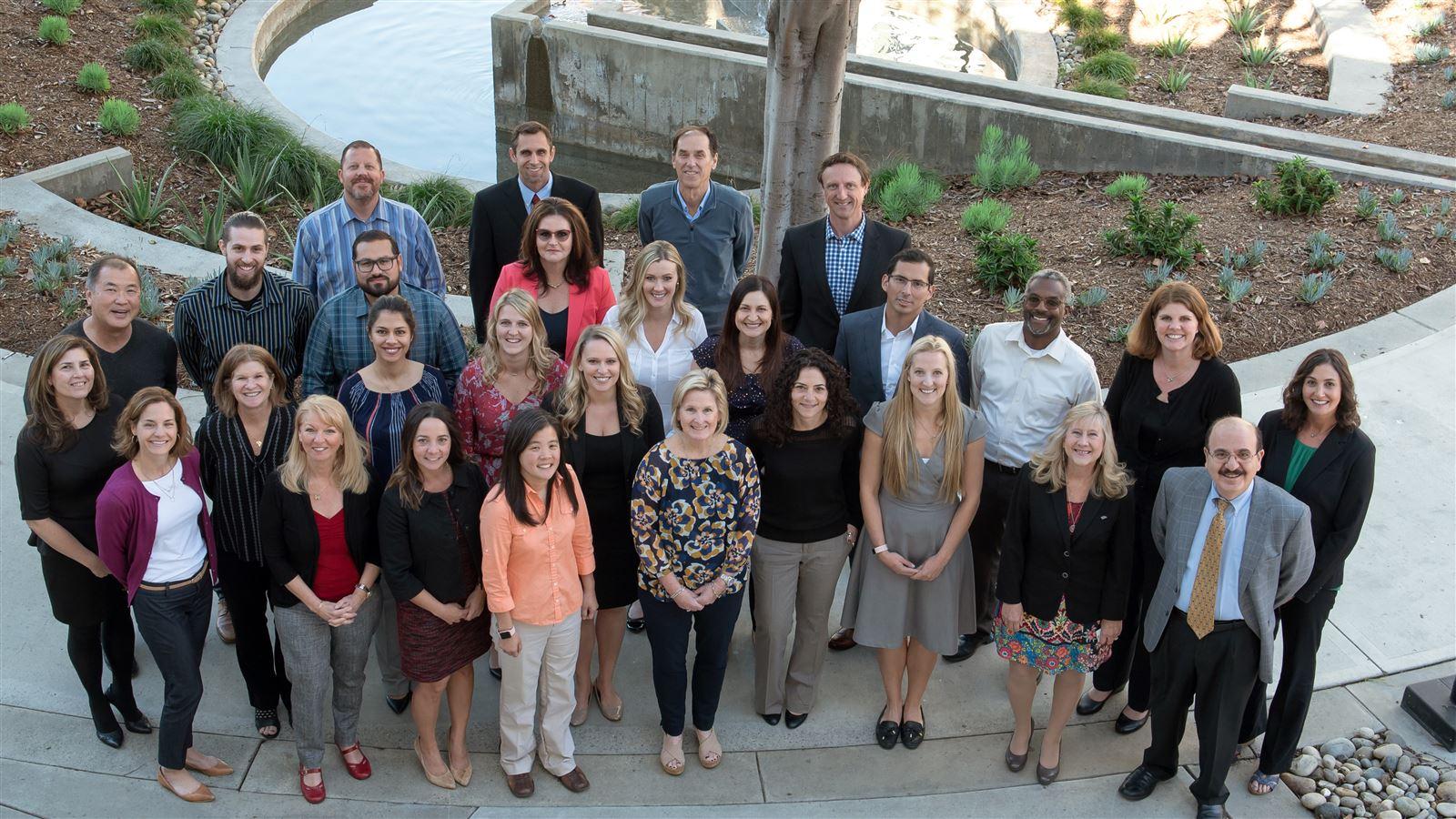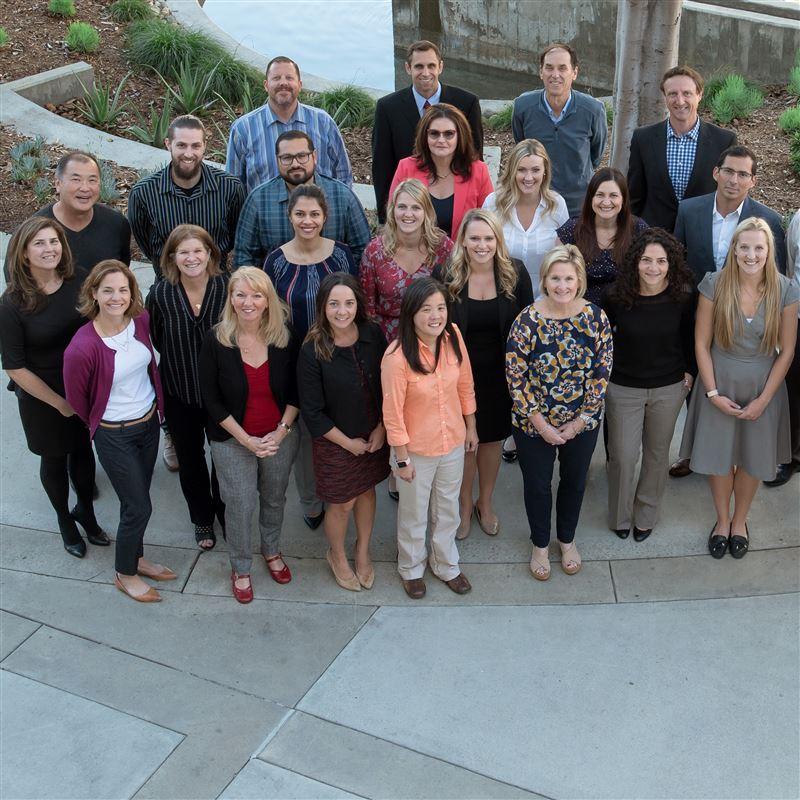 Join our team!
Our employees are the heart of our company. We are committed to fostering amazing careers in a challenging, progressive and inclusive work environment. We're hiring for hundreds of positions!
Explore our work in water reclamation