Jane Madden, PE, BCEE
Water Reclamation Practice Leader
Since joining CDM Smith in 1984, Jane Madden has been involved in the planning, design and construc­tion of some of the most challenging wastewater treatment projects in the New England area. And she shows no signs of stopping—just broadening her horizons. As CDM Smith's practice leader for water reclamation, she brings best practices and sustainable treatment processes to clients across North America to improve water quality while minimizing cost impacts to rate payers.
What inspires you? I am always inspired by the innovation and excellence that the CDM Smith team brings to every job. We have moved from simply designing wastewater treatment plants that meet water quality standards to designing water resource recovery facilities that reclaim water for direct potable reuse, reclaim nutrients and biosolids for soil amendments and generate power and fuel. Many of our clients are evolving towards net-zero facilities in terms of water, energy and waste. In order to sustain the growing population of the planet, we must think differently about how we manage our wastewater, and it's this innovative thinking that inspires me.

What's your favorite part of your job? I love confronting the challenges of a client, and developing cost-effective, sustainable and holistic solutions. I enjoy under­stand­ing the big picture and connecting the dots to uncover synergies in a system that perhaps folks too close to the problem have overlooked. I also love meeting and working with like-minded folks who have similar goals.

What's something people might be surprised to know about you? My mother was born in London, and lived there during World War II. She was one of the children relocated to the country during the Blitz. She moved to the United States after getting married in the 1950s.
What's your personal motto? "Be the change you wish to see in the world" – Mahatma Gandhi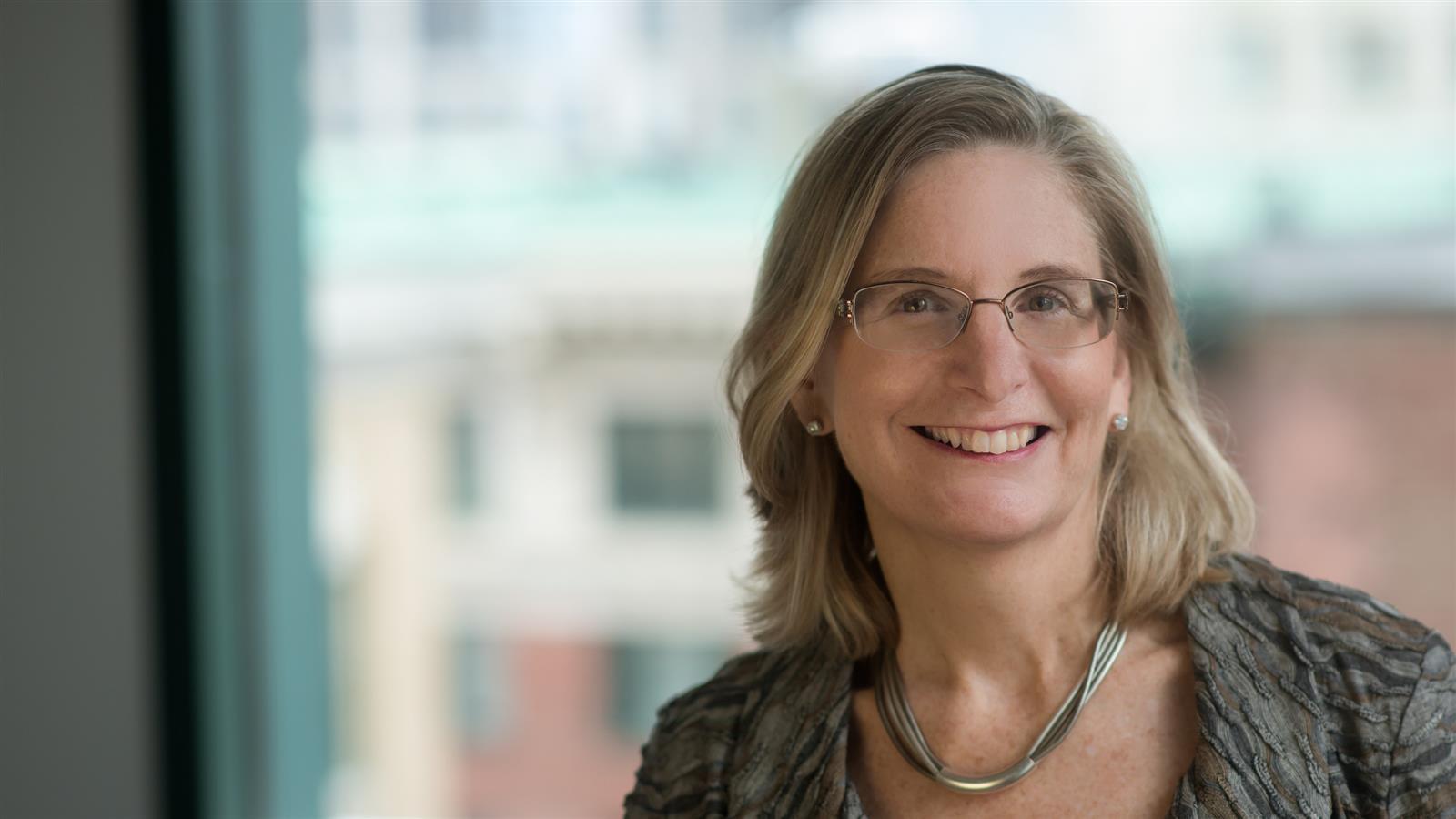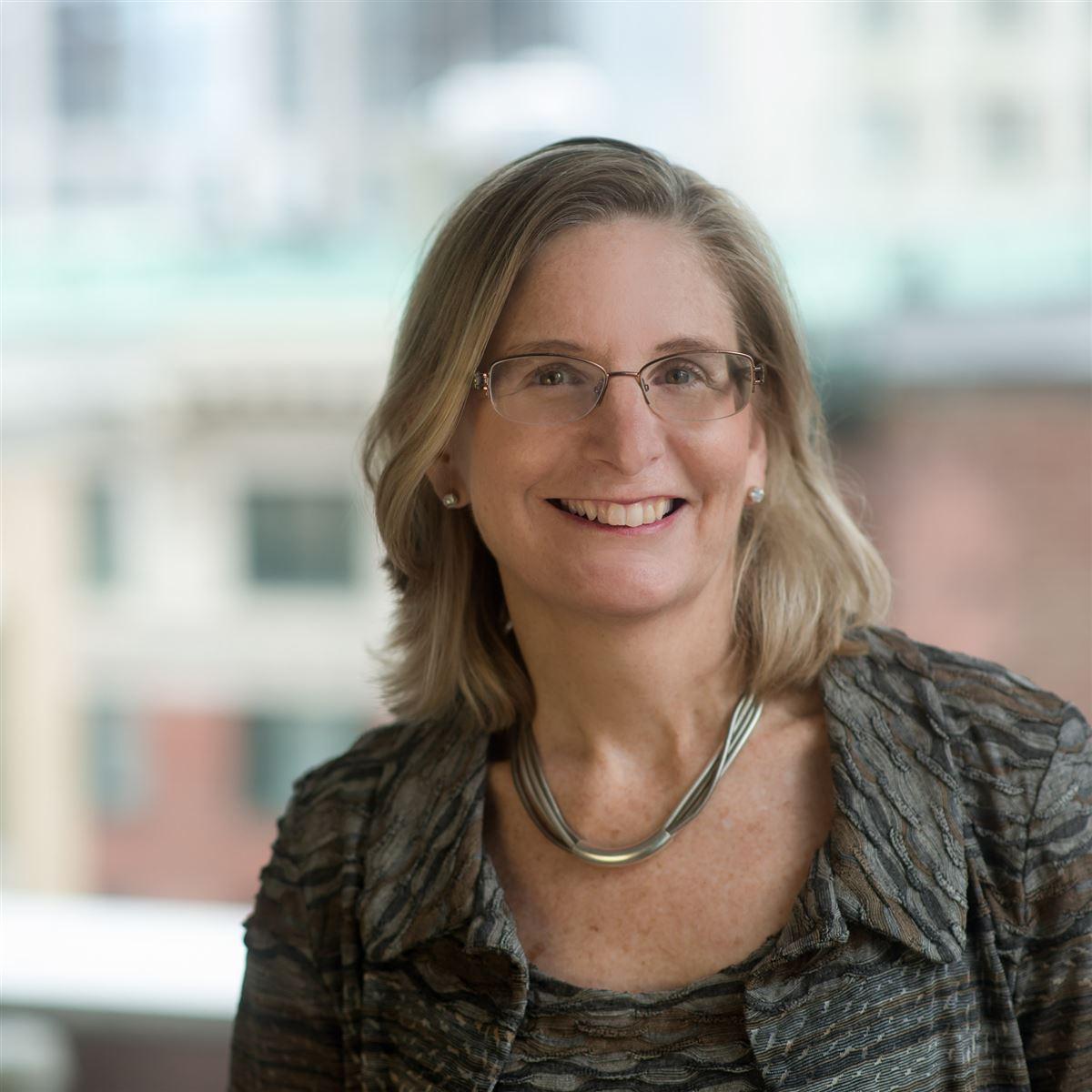 The work we do is essential to the survival of this planet.
Did you know?
Although she's based in Boston, Jane rarely stays in one place for long. Whether she's mentoring staff in the Northeast, leading water projects on the West Coast or presenting at technical conferences in the South, Jane is always on the move!
Expert

Connect with Jane
water@cdmsmith.com
Does your next project need a water reclamation expert who knows that project success starts with a complete understanding of each client's challenges? Let Jane help you deliver the right solutions. 
Contact jane